'The Wedding Planner': Sony Ended up Paying Jennifer Lopez Much More Money Then They Wanted
With The Wedding Planner, Jennifer Lopez made her romantic comedy debut. In fact, she earned a big pay-day for her role in the movie. However, Sony did not want to pay the Maid In Manhattan actor the salary she deserved.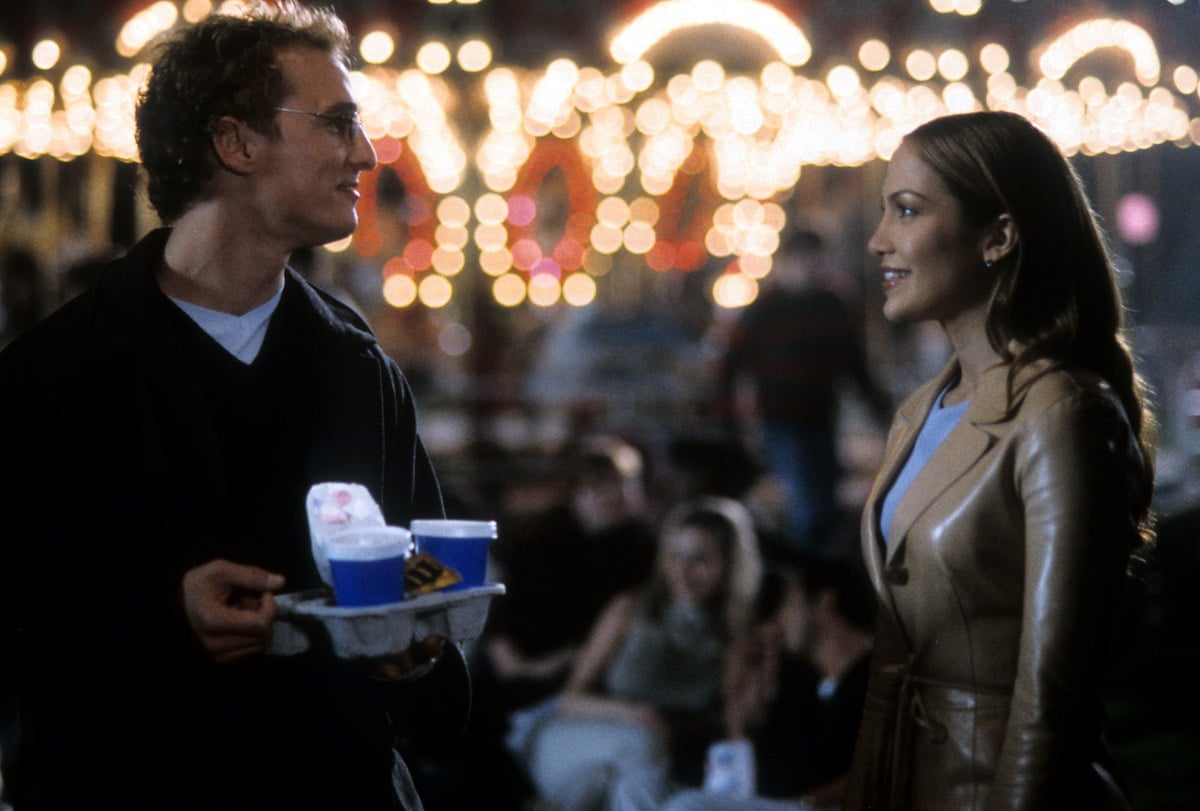 'The Wedding Planner' was Jennifer Lopez's first romantic comedy
By the time 2001 rolled around, Lopez was a household name, but she was looking for something different to add to her resume. She saw herself in Mary, her character from The Wedding Planner.
"They're kinda hard to come by and hard to find, like good ones," she told E! News in 2001 of romantic comedies. "And when I read this one, I really liked it, so I was actively letting people know I wanted to do it. It's hard to really find ones that are interesting and have some substance to them, but are still light and funny and romantic and touching."
In the end, Lopez earned the role, though she was cast as Italian even though she is Puerto Rican.
RELATED: Jennifer Lopez Reflects On Her First Movie Role In An Emotional Instagram Post
Related post url: 
Sony didn't want to pay Jennifer Lopez her worth for 'The Wedding Planner'
Though this was director Adam Shankman's feature film debut, he'd been shopping The Wedding Planner for several years. However, by the time Lopez signed on officially, her price had gone up.
"The studio made a big mistake," the A Walk to Remember director told E! News. "They could have signed her a long time ago for much, much less. I told them, 'Look, her album is going to come out and she's going to be huge! You're going to be screwed!' They didn't listen to me and sure enough, they were screwed! On the 6 came out and it was a whole new world." Lopez added,
The longer you wait, the more you're going to pay! I worked just as hard back then as I do now. Money has nothing to do with it. It never did for me. I was always motivated by wanting to be an actress, wanting to sing and wanting to grow as an artist. Those were always and still are my motivating factors."=
Inside Jennifer Lopez's 'The Wedding Planner' salary
In the end, Lopez was paid her worth. In 1997, she was the first Latinx star to be paid $1 million for her starring role in Selena. Between then and her role in The Wedding Planner, she had starred in Anaconda and Out of Sight, and her debut album, On the 6, had premiered to rave reviews.
By the time Sony stopped dragging their feet when it came to signing her on to The Wedding Planner, she was paid what she was due. She earned a history-making $9 million salary for The Wedding Planner.
It was the highest payday ever for a Latina actor in Hollywood and she received a great deal of pushback but she didn't back down. She told Variety in 2020,
It was just the idea that somebody like me, from my background, who was a woman, could garner that type of price in this industry, and it was a big deal. I don't know if people know this, that you were Julia Roberts' agent, and you got her the $20 million salary, which broke the glass ceiling for women in the industry to make as much as men did. And for me, because I am the [first] Latin woman who has made the most on a movie, you pushed just as hard.