The Weeknd and Angelina Jolie: Who Has a Higher Net Worth?
The Weeknd and Angelina Jolie each have an impressive net worth. The two stars may not outwardly have much in common, but after a public appearance led to relationship buzz, it seems there could be more to this pairing than meets the eye. Which of the A-list celebrities is richer, the Weeknd or Jolie?
The Weeknd and Angelina Jolie sparked dating rumors
On June 30, 2021, the Weeknd and Jolie visited the same restaurant in Los Angeles. Though they left separately and didn't appear in any photos side-by-side, various outlets reported they dined together. Whether or not the event was romantic, work-related, or simply friendly remains to be seen.
As E! News noted, the subject of their conversation could have been related to international affairs. The Weeknd's family is from Ethiopia, as is Jolie's adopted daughter, Zahara. The Weeknd worked with the United Nations to donate meals to the country earlier in 2021. Notably, Jolie holds an ambassador position with the organization.
Their net worths are comparable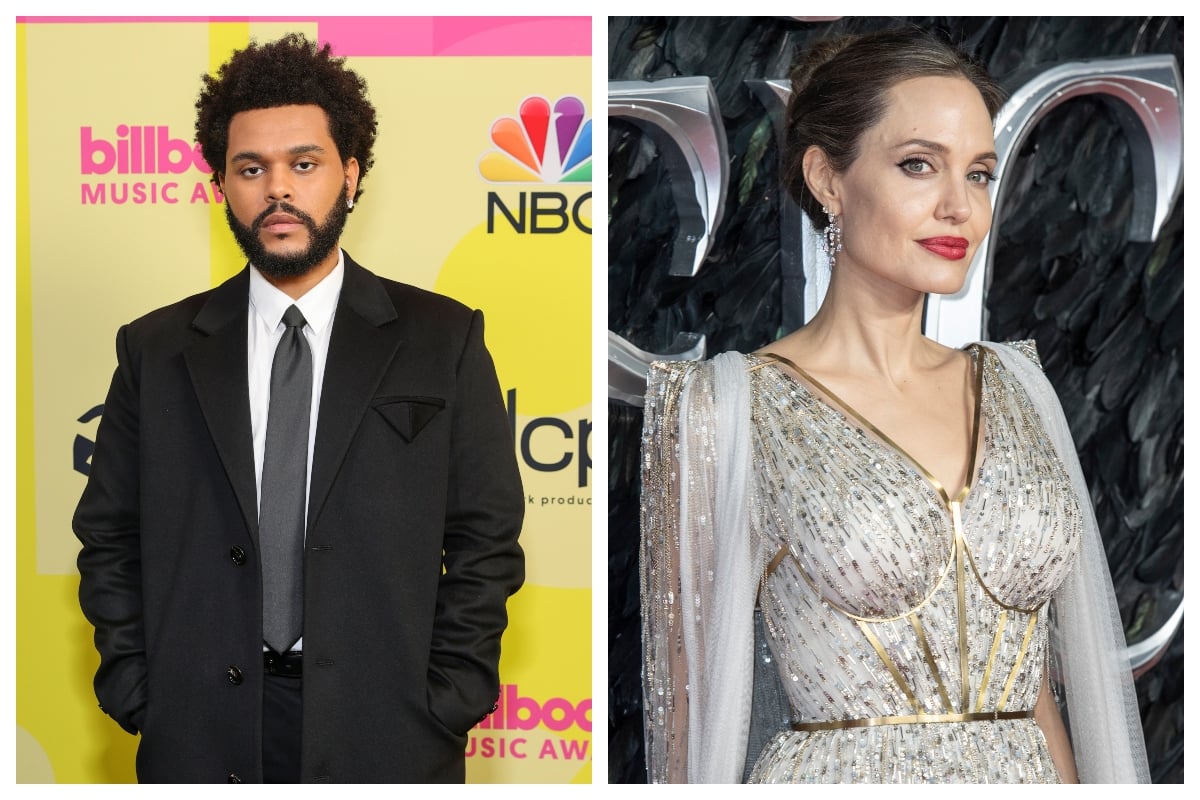 The Weeknd's rise to prominence began in the 2010s when he released his first mixtapes. He signed with Republic Records in 2012, putting out albums Kiss Land, Beauty Behind the Madness, Starboy, and After Hours. The Weeknd's net worth is approximately $100 million, according to Celebrity Net Worth.
Conversely, Jolie's career earnings come from decades in the spotlight. She starred in many big-budget films, from Lara Croft: Tomb Raider to the upcoming Marvel Cinematic Universe epic Eternals. According to Celebrity Net Worth, she earns around $20-30 million per year, for an estimated net worth of $120 million.
Jolie's finances following her split from Brad Pitt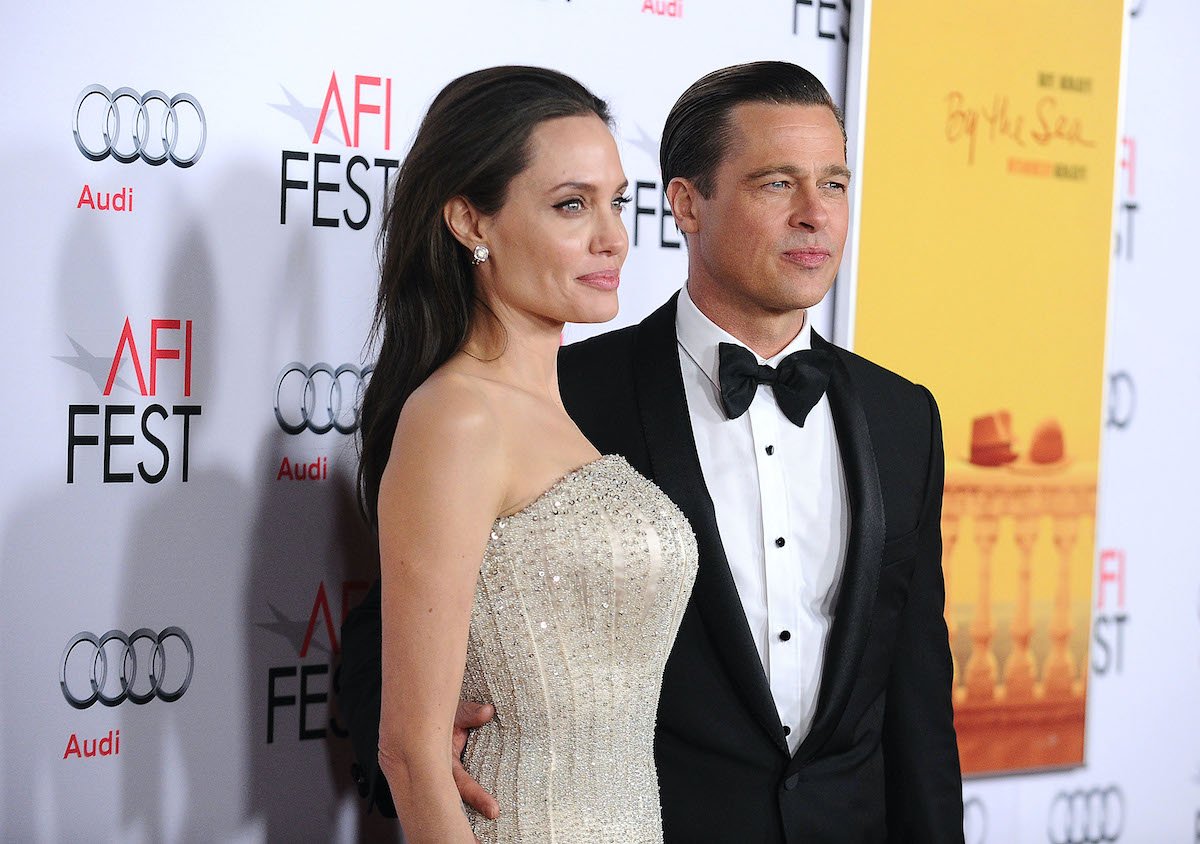 Unlike the Weeknd, Angelina Jolie's money isn't entirely her own. In addition to having six children, she's on her third divorce. And her most recent, from actor Brad Pitt, reportedly affected her finances. Celebrity Net Worth notes that she "demanded more financial support" from her ex amid their separation.
The site notes that Jolie and Pitt didn't have a prenuptial agreement going into their 2014 marriage, following nearly a decade as a couple. Almost five years after Jolie filed for divorce, the proceedings remain ongoing. However, money isn't the only factor: Custody and "alleged incidents of domestic violence" also complicate things, writes Us Weekly.
The Weeknd's financial decision regarding 1 performance
Without kids or exes to deal with, the Weeknd sometimes chooses different avenues for his money. Ahead of his celebrated 2021 Super Bowl performance, Billboard noted that rather than getting paid, the artist "put up $7 million of his own money to 'make this halftime show be what he envisioned.'"
This isn't uncommon for the singer. "I didn't know what having money really felt like," the Weeknd said of his early career. "I don't know what it feels like to lose money if I never had it. Even to this day with the label, it's like, 'Guys, I will put my own money into this music video. It's happening.'"
RELATED: Why The Weeknd Paid $7 Million to Perform at the 2021 Super Bowl Halftime Show