The Weeknd Calls the Grammy Awards 'Corrupt' After Being Snubbed by the Recording Academy
The Recording Academy announced nominees for the 2021 Grammy Awards on Nov. 24, and The Weeknd did not receive any nominations. This shocked both fans and those in the music industry given that the singer's album After Hours was critically acclaimed and was one of the biggest albums of the year. After the nominees were announced, The Weeknd,  whose real name is Abel Makkonen Tesfaye, called out the Grammy Awards for being "corrupt."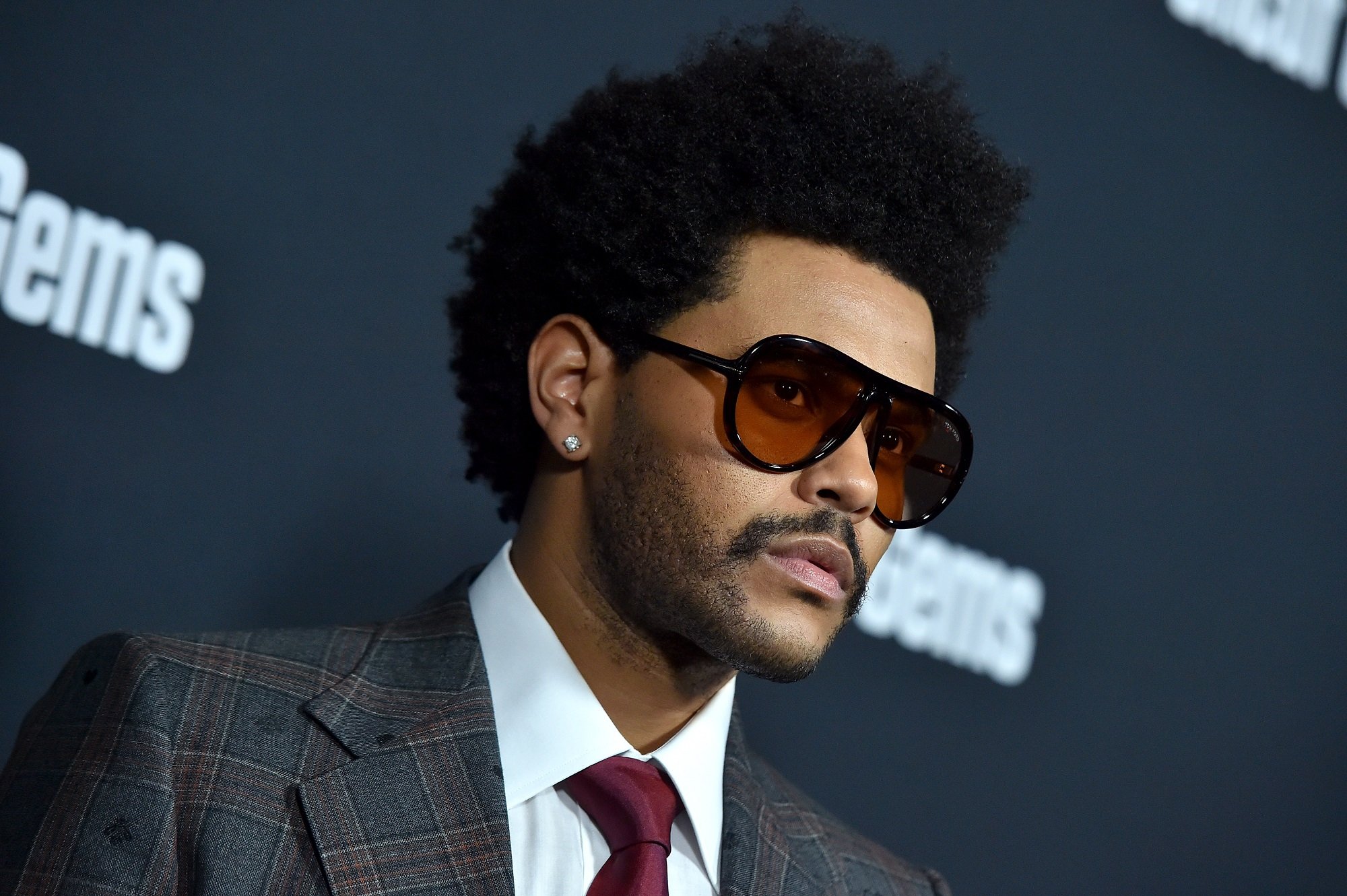 The Weeknd called out the Grammy Awards
The Weeknd released After Hours on March 20, 2020. The album received positive reviews, and it debuted at No. 1 on the Billboard 200. After Hours had four singles, "Heartless," "Blinding Lights," "In Your Eyes," and "Save Your Tears." Both "Heartless" and "Blinding Lights" reached No. 1 on the Billboard Hot 100, and "Blinding Lights" is regarded by some as one of the most popular songs of the year.
Before the 2021 nominations were announced, The Weeknd had 10 Grammy nominations and had won three Grammy Awards. This made his omittance from the 2021 awards show even more confusing given the amount of praise and longevity surrounding After Hours.
On Twitter, the singer called out the Recording Academy.
"The Grammys remain corrupt. You owe me, my fans and the industry transparency…," he tweeted.
Sources say The Weeknd was given an ultimatum
On Nov. 25, Billboard reported that The Weeknd was given an ultimatum about performing at the 2021 Grammy Awards and Super Bowl LV.
According to Billboard, "sources close to the situation" released a statement saying:
"There were many conversations between the Grammys and The Weeknd team about his performance slated for the 2021 Grammys. There was an ultimatum given resulting in a struggle over him also playing the Super Bowl that went on for some time and [it] was eventually agreed upon that he would perform at both events. The Grammys had their nomination ballots as of Oct. 12 and had all these convos with The Weeknd team in the past month and today on Nov. 24, The Weeknd had not one nomination and is now completely ignored by the Grammys. This was the year that they were supposed to rise up.  What is the process and where is the transparency?"
RELATED: What is The Weeknd's Net Worth?
The Recording Academy responded
After widespread criticism regarding The Weeknd being snubbed, Harvey Mason Jr., the Recording Academy's chair and interim president/CEO, spoke out about this year's nominations.
In a statement to Billboard, Mason said:
"We understand that The Weeknd is disappointed at not being nominated. I was surprised and can empathize with what he's feeling. His music this year was excellent…We were thrilled when we found out he would be performing at the upcoming Super Bowl and we would have loved to have him also perform on the Grammy stage the weekend before …To be clear, voting in all categories ended well before The Weeknd's performance at the Super Bowl was announced, so in no way could it have affected the nomination process."
Mason also participated in a Q&A with Billboard. In the Q&A, he acknowledged that he thought "Blinding Lights" had a shot at winning a Grammy Award in 2021 which added to the shock of The Weeknd not being nominated at all.