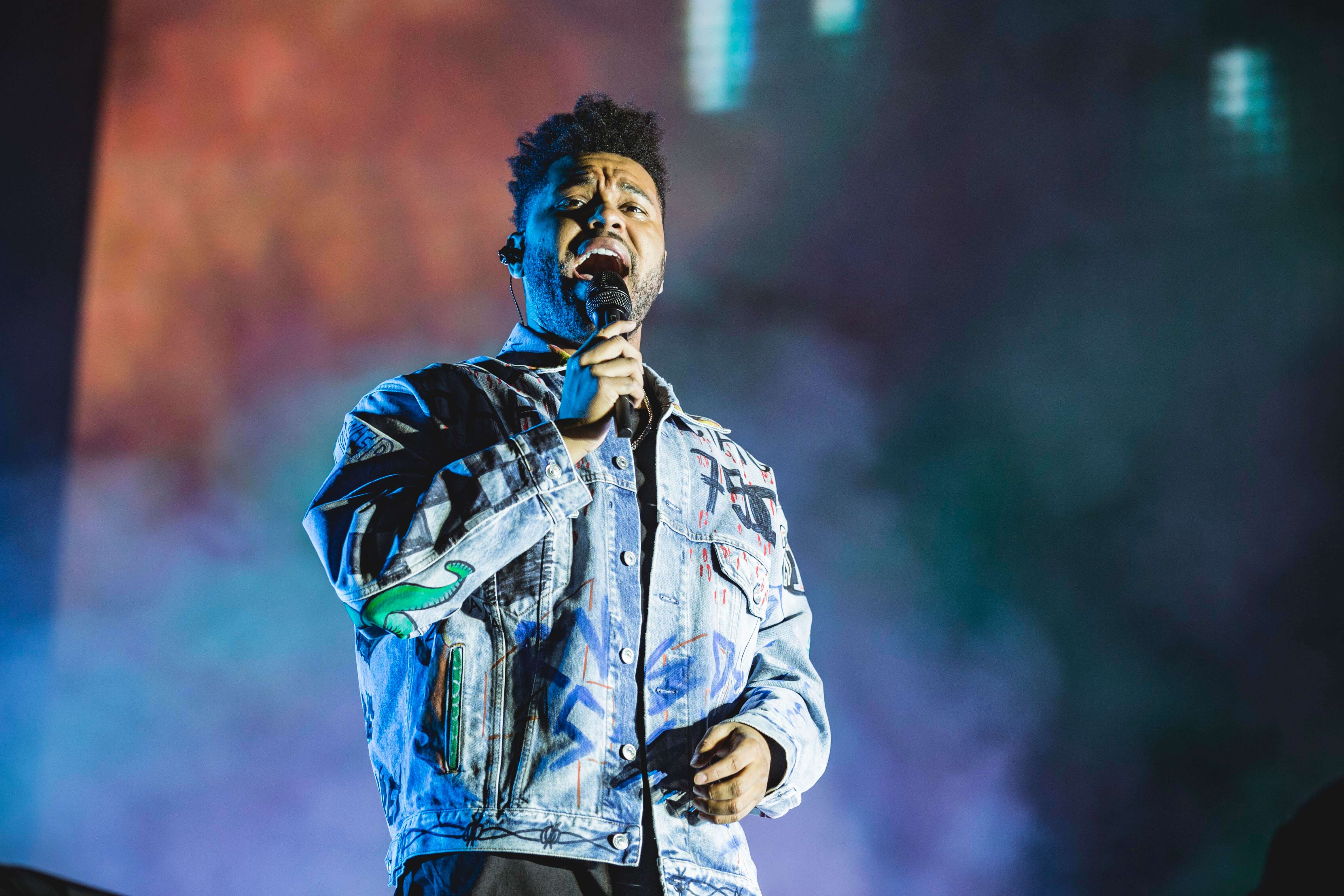 The Weeknd's First Language Isn't English
Superstar singer The Weeknd was born and raised in Canada, but he grew up speaking a language other than English at home.
Superstar singer The Weeknd has risen to become one of the hottest names in music over the past decade. With hits such as "Blinding Lights," "Can't Feel My Face," and "The Hills," the Canadian artist has built a successful career and made some of his wildest dreams come true.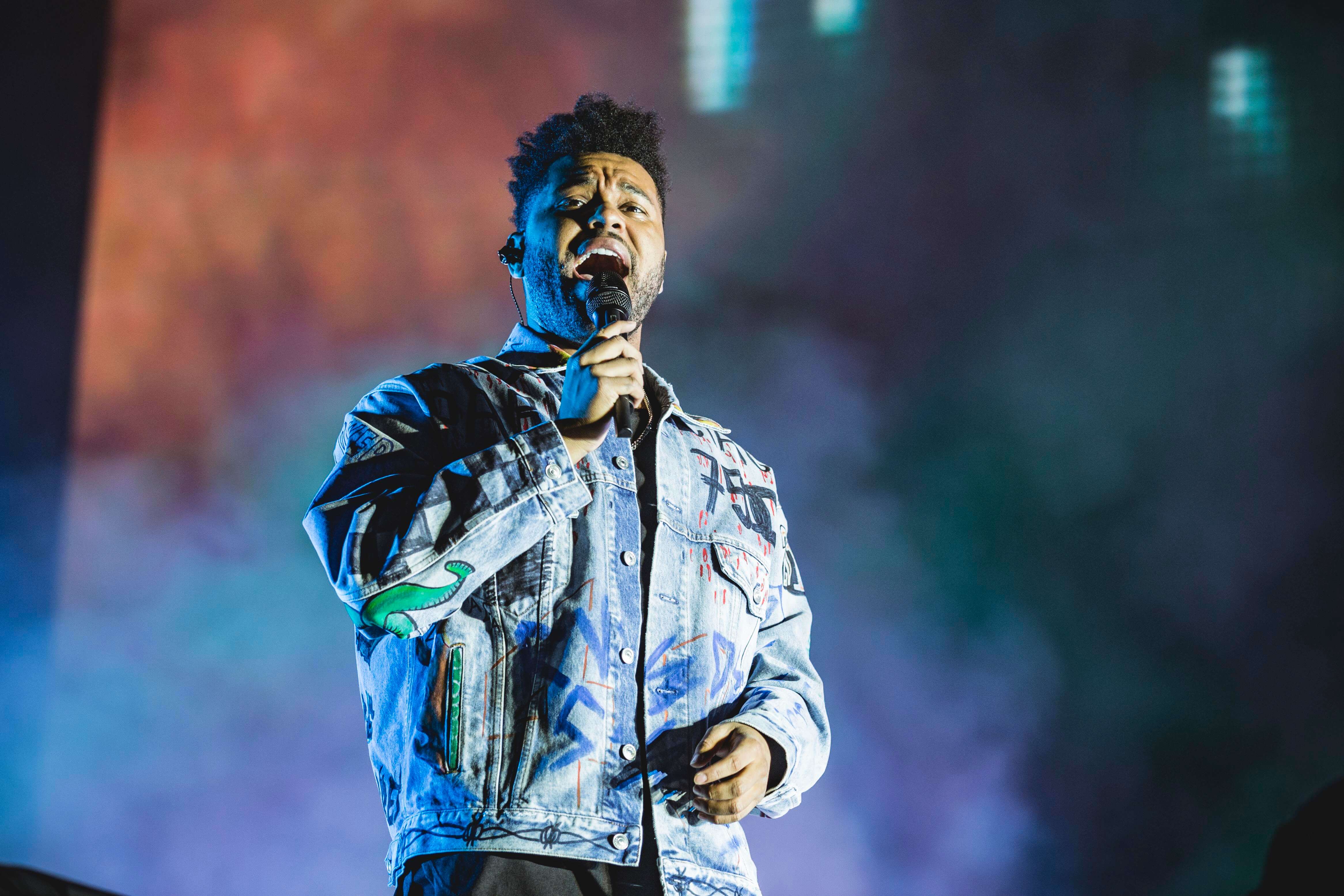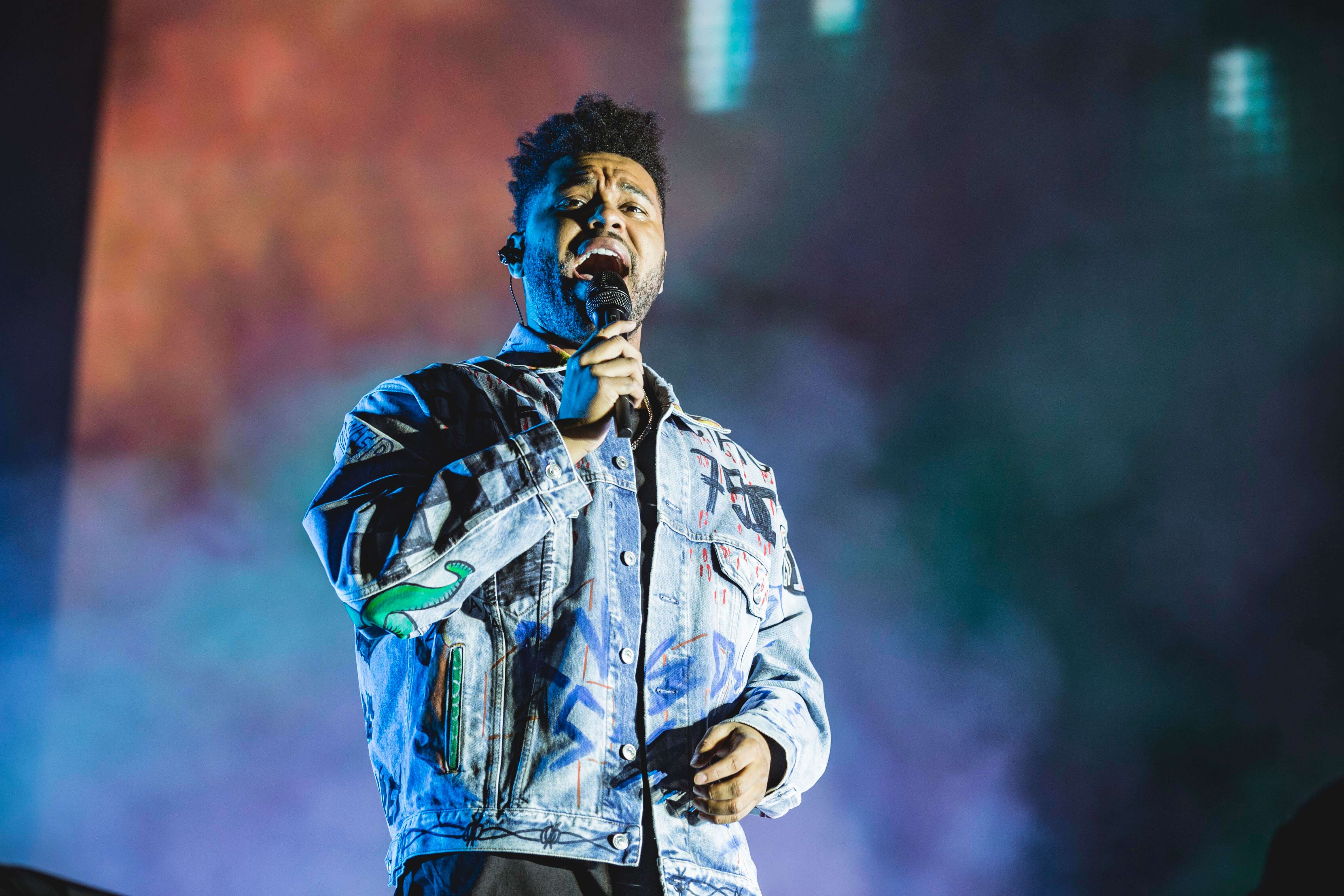 The Weeknd grew up in Canada
Much like his contemporary Drake, The Weeknd was born and raised in Toronto, Canada. The Weeknd — whose real name is Abel Tesfaye — grew up with his mother and grandmother.
The Weeknd had a tumultuous adolescence that involved many drugs at a young age. He smoked marijuana for the first time at just 11 years old, and he soon moved on to hard drugs. According to an interview with The New York Times, he often shoplifted so he could buy drugs such as cocaine, ketamine, ecstasy, oxycodone, and Xanax.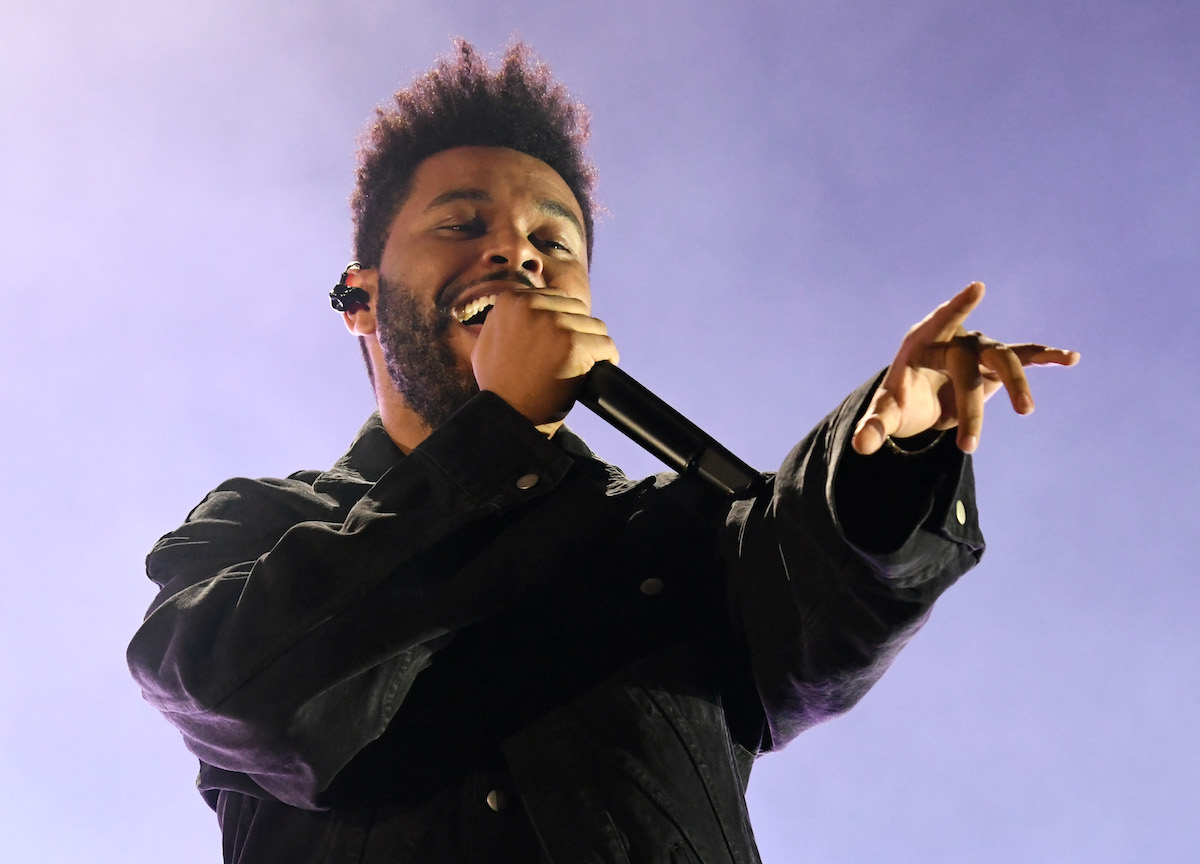 The Weeknd's parents immigrated to Canada before he was born
The Weeknd grew up with the quintessential Canadian experience, but he still maintained a connection to his family's country of origin. Both Tesfaye's parents immigrated to Canada from Ethiopia in the 1980s before he was born in 1990.
His parents split up when he was young and he was raised primarily by his grandmother for the first few years of his life, who often took him to Ethiopian Orthodox church services. He spoke about his relationship with his father in a 2015 interview with Rolling Stone.
"I saw him vaguely when I was six, and then again when I was 11 or 12, and he had a new family and kids," he recalled. "I don't even know where he lived — I'd see him for, like, a night."
"I'm sure he's a great guy. I never judged him," he continued. "He wasn't abusive, he wasn't an alcoholic, he wasn't an a**hole. He just wasn't there."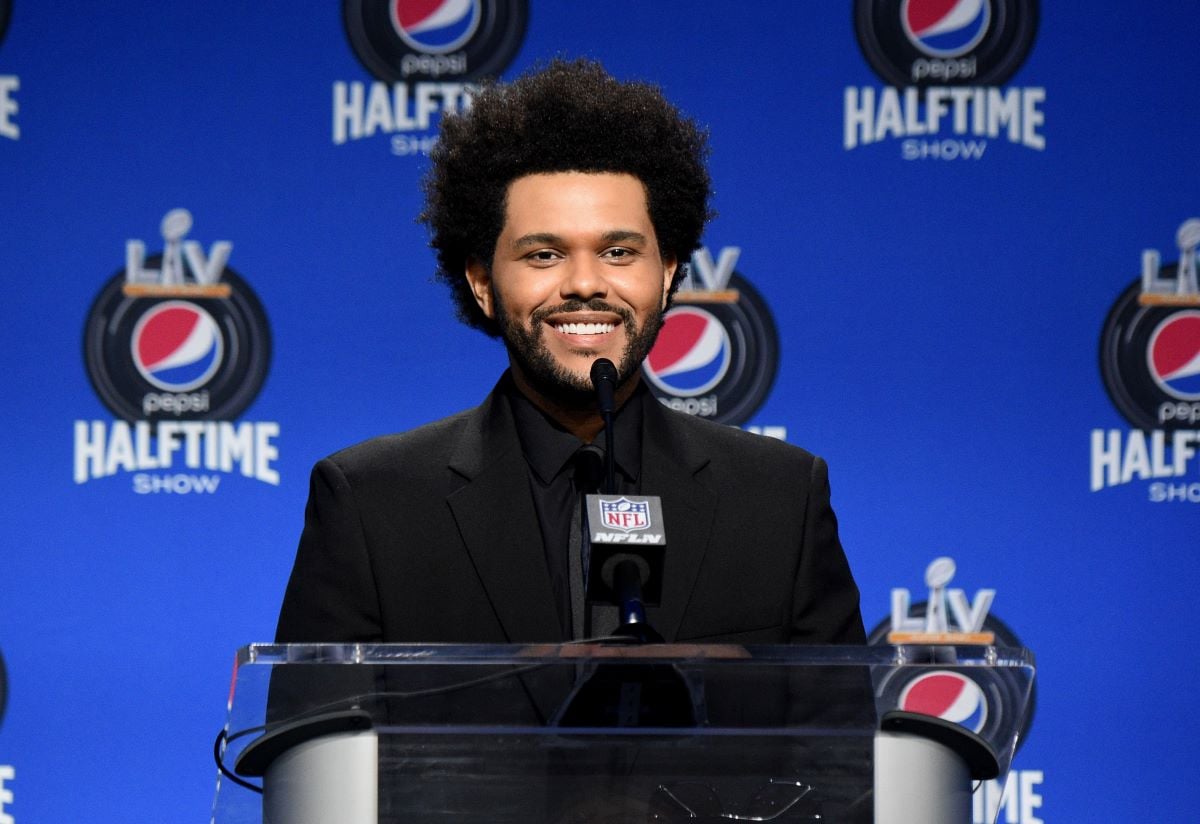 The Weeknd learned his family's native language at home
When The Weeknd was living with his grandmother, she ensured that he wouldn't lose touch with his mother country and tongue. At home, she only spoke Amharic, the most widely spoken language in Ethiopia. As a result, it was a few years before he started to learn English.
In a 2013 Reddit AMA, The Weeknd discussed what it was like learning Amharic before English. A fan on Reddit asked him if he spoke the Ethiopian language, and he responded that he speaks it "fluently" to this day. He even included a romantic outro in Amharic in his number 1 hit "The Hills."
"First language I learned," he added. "Had no dad, and mom was working 24/7, so my grandma raised me until I was like 5. No English."