The Surprising Reason The Weeknd Didn't Cut His Hair For Years
The Weekend has made a name for himself over the past decade as a talented singer and performer and become one of music's biggest acts. The Canadian artist transitioned to becoming a mainstream artist with number 1 hits such as "Can't Feel My Face" and "The Hills" and subsequently became a role model for many people.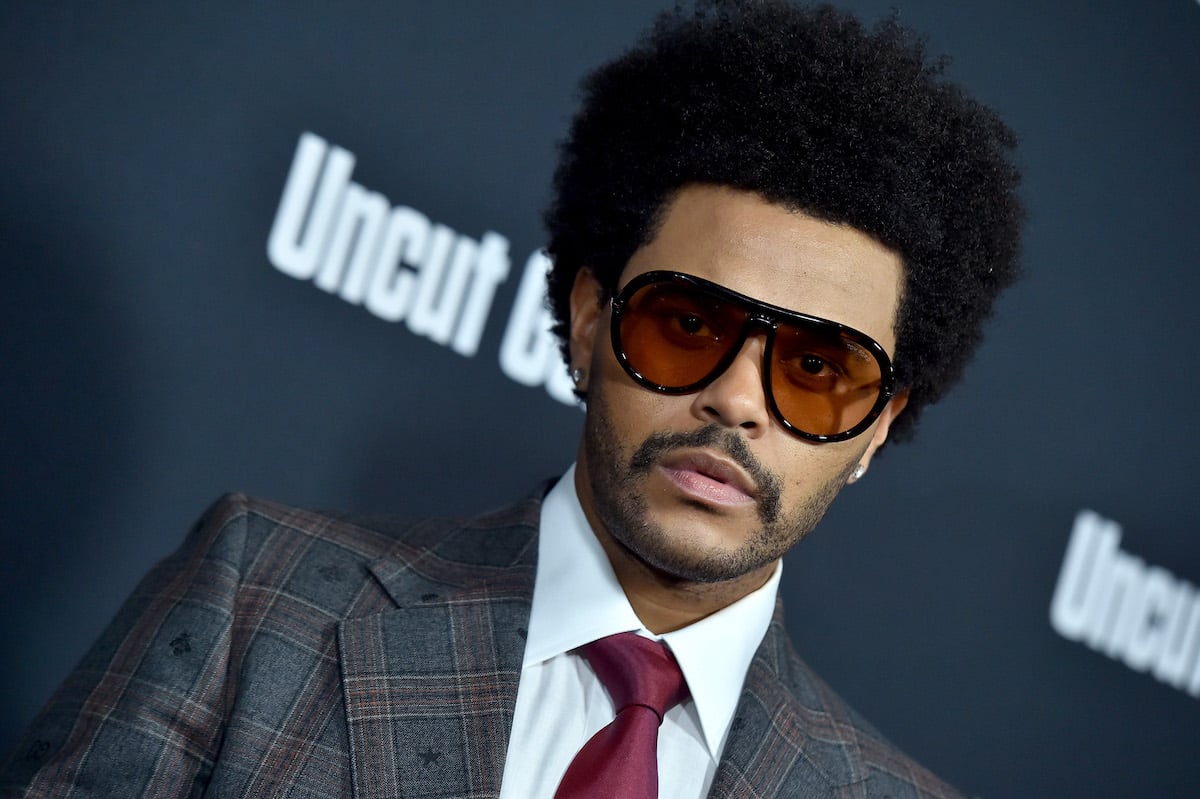 The Weeknd has become a star over the past decade
Though he may be a Super Bowl halftime show performer today, The Weeknd wasn't always at the top of his game. He's been very candid in the past about his drug use growing up and in the beginning of his career.
He smoked marijuana for the first time at just 11 years old, and according to an interview with The New York Times, he often shoplifted so he could buy drugs such as cocaine, ketamine, ecstasy, oxycodone, and Xanax.
In a 2015 interview with Rolling Stone, The Weeknd was happy about how he had taken control of his life, and acknowledged that he wouldn't have been able to entertain a relationship with someone — as well as a career — if he hadn't kicked the drugs. "I'm more — how do I say it? — clear-thinking now," he remarked.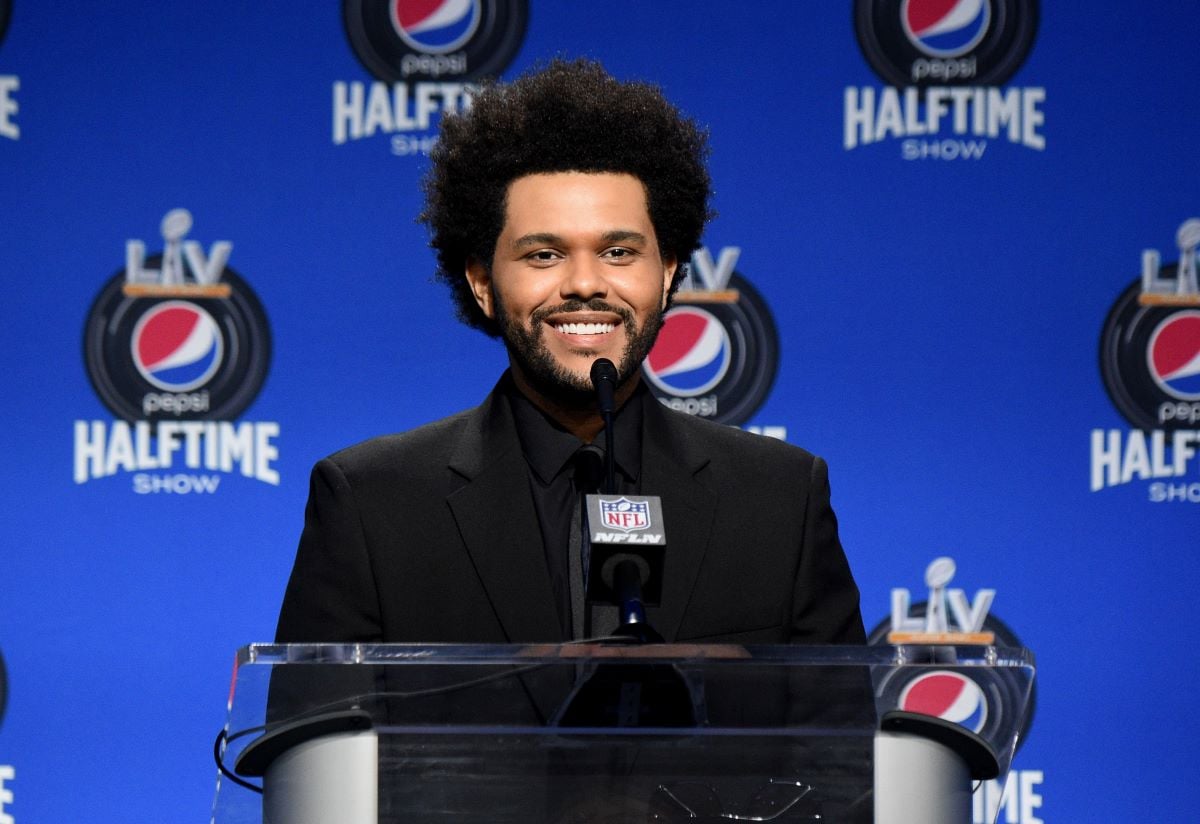 The Weekend has had many different hairstyles over the years
The Weeknd has also changed his look many times over the years, kind of like his shapeshifting sonic identity. Most recently, he made headlines for the over-the-top prosthetics on his face for his "Save Your Tears" music video that looked like extreme plastic surgery.
One of The Weeknd's ever-changing traits is his hair. He's gone through a number of different hairstyles since he first burst on to the scene in the early 2010s.
Perhaps his signature hairstyle, at least for several years, was his Jean-Michel Basquiat-inspired dreadlocks. It characterized the era of his 2015 smash album Beauty Behind the Madness, the cover art for which he appears wearing the hairstyle.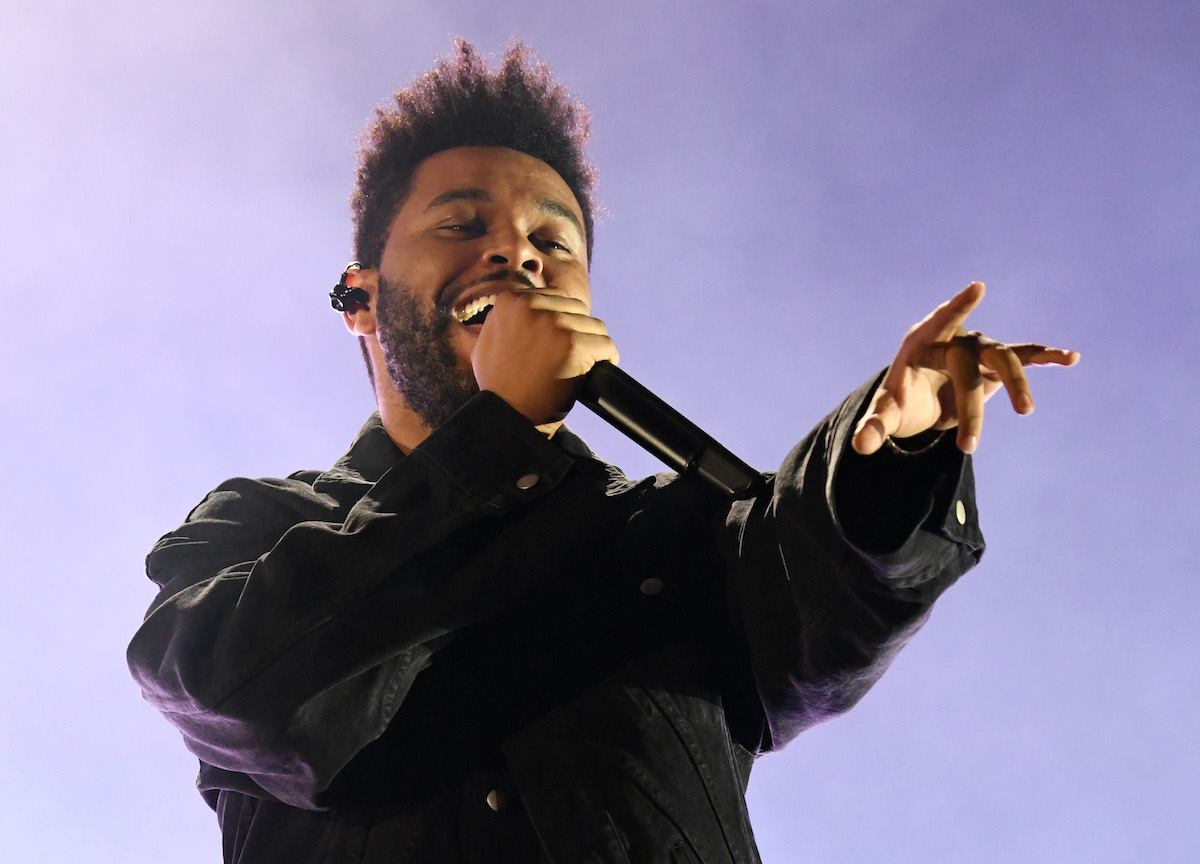 RELATED: Shakira Included These 2 Colombian Dances in Her Super Bowl Halftime Show Performance
The Weeknd didn't cut his hair for years
This look became The Weeknd's signature, and made it easy for him to be spotted by fans in public. But it also presented problems for him, including "wak[ing] up with neck pains."
He told Rolling Stone in 2015 that he wanted to keep the hairstyle specifically because it made him unique. "I want to be remembered as iconic and different. So I was like, 'F*ck it — I'm gonna let my hair just be what it wants,'" he said of his locs. "I'll probably cut it if it starts interfering with my sight. I can kind of see it right now. But if I cut it, I'd look like everyone else. And that's just so boring to me."
He finally did lop off his locs in 2016, and was satisfied with the decision, telling Zane Lowe on Beats 1 "The vision wasn't there anymore."
"[Cutting it off] was the greatest feeling of all time. It was so good," he continued. "I could sleep better, I felt lighter, and when I perform, I perform better and feel better. It's cool."
"The best part about all of it is I get to wear f*cking hats again," he added. "Just wear[ing] a f*cking cap and walk into a restaurant and nobody knows it's you, it's the greatest feeling."