The Weeknd Is Throwing an Interactive TikTok Concert for His 'After Hours' Album
With in-person events canceled, artists are bringing their talents online to entertain fans. The Weeknd is one of the latest to offer music lovers the opportunity to take in the show from home.
After releasing his newest album After Hours in March, he spent time on the interview circuit explaining the aesthetics and meaning behind the project. Now, The Weeknd is giving fans a way to see and feel the energy of his music in a virtual, creative format.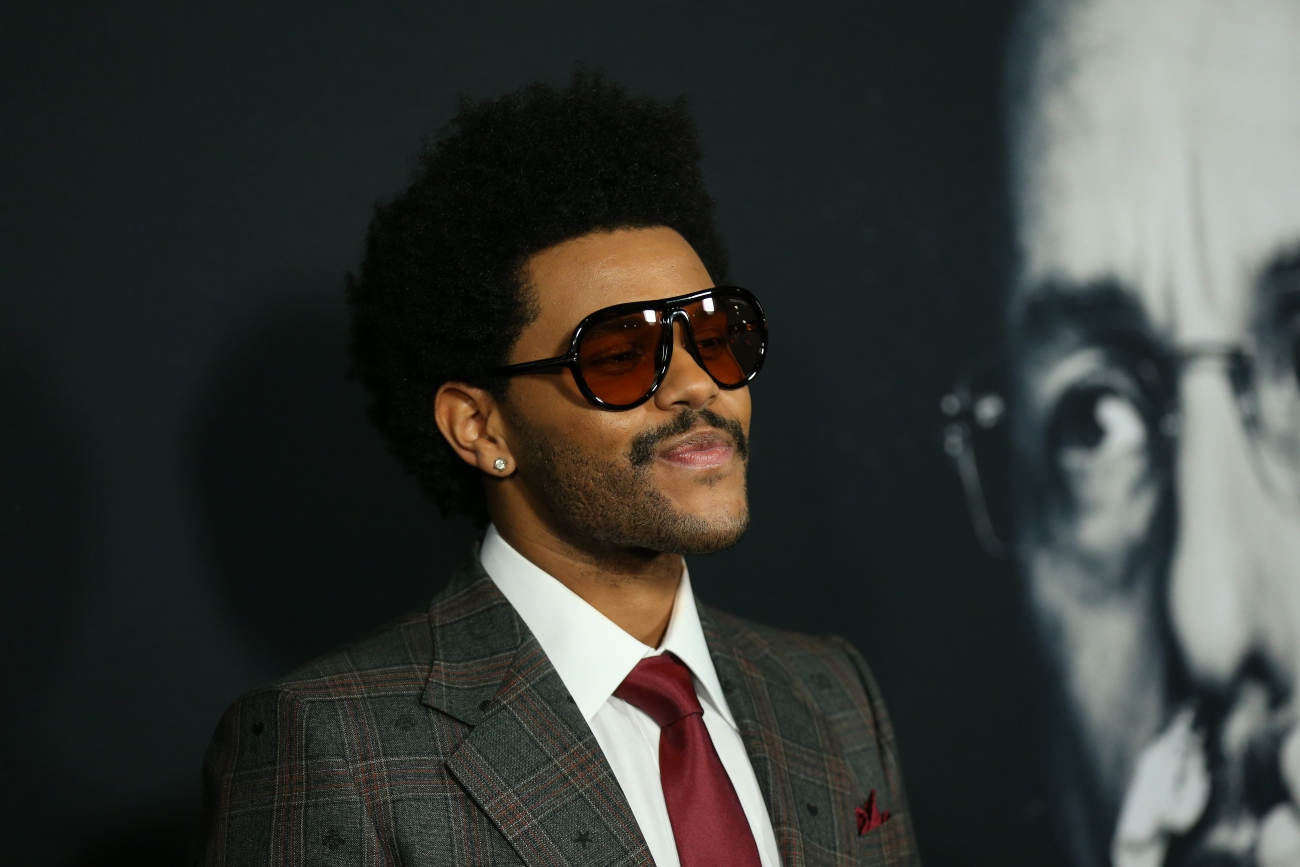 The Weeknd's 'After Hours' scored high in streams and reviews
On March 20, The Weeknd dropped his fourth studio album, immediately clinching the top spot on Billboard upon its debut. At the time of its release, it was the most successful album of 2020, garnering more than 200 million streams in its first week and more than 440,000 sales.
Fans loved it and are keeping the numbers up this summer. Rolling Stone's review compared After Hours to The Weeknd's earlier works, and noted it has his signature sound all over it.
The magazine praised the project: "That vocal finesse is all over the album, and it reminds us that Tesfaye is easily one of the most gifted singers of his generation, able to do for the forlorn cokeover what Al Green did for love and happiness."
Many of the album sales were bundled with tour tickets, but due to COVID-19, The Weeknd postponed the dates until 2021. In the meantime, there's an alternative.
Get ready for an immersive virtual concert for 'After Hours'
TikTok and The Weeknd are partnering up to deliver "The Weeknd Experience," a virtual reality live-streamed musical event. According to a press release from TikTok, it will be an interactive event for fans that includes XR technology making it an "immersive experience."
Through TikTok's first-of-its-kind virtual musical experience, you'll be captivated and suspended in space while The Weeknd invites you into the awesome madness of his world, as seen through his own eyes. In addition, fans will have the chance to interact with The Weeknd throughout as he takes viewers on an epic After Hours journey.
The show is free, but proceeds raised from merchandise sales will be donated to Equal Justice Initiative, an organization devoted to reducing harsh prison sentences and mass incarceration.
How to watch The Weeknd's TikTok concert
So, when is the big day? The Weeknd Experience goes down on Aug. 7 at 5:30 p.m. PST/8:30 p.m. EST via live-stream on TikTok's official account. Fans will need to access TikTok, as the show will broadcast from within the app. RSVP by visiting Wave VR's link here.
According to TikTok, fans are in for a treat. "TheWeekndEXP will gather everyone from all walks of life to create legendary memories through a combination of featured hashtag challenges, creative effects, and a must-see experience."
Previously, Wave hosted virtual reality concerts for singers such as John Legend and Tinashe. Here's a sample of what they're doing below.
The Weeknd is encouraging his fans to sign up for the show and merchandise will be available for purchase from Aug. 6 to Aug. 10. If you're a fan, follow him on social media or RSVP to make sure you don't miss out on the free After Hours party.