The Weeknd's Mother Was Disappointed In Him As a Teenager; 'She Looked at Me Like She Had Failed'
The Weeknd grew up in Canada and had a tumultuous upbringing that culminated in his mother being disappointed in him
The Weeknd has become one of the biggest names in entertainment over the past decade. Only a handful of artists ever know what it's like to perform at the Super Bowl halftime show, and the Canadian singer just added that to his long list of career accomplishments. But before he was the star(boy) he is today, The Weeknd had a troubled past.
The Weeknd had a tumultuous upbringing
The Weeknd was born and raised in Toronto, Canada, much like his contemporary Drake. He grew up primarily with his mom as his parents split up when he was young, and he lived with his grandmother until age 5 where she taught him how to speak Amharic, the primary language of their native Ethiopia.
The Weeknd — whose real name is Abel Tesfaye — had an adolescence that he described to The New York Times in 2015 as the film "Kids without the AIDS." He smoked marijuana for the first time at just 11 years old and soon moved on to hard drugs. He often shoplifted from a local supermarket and used his welfare checks to buy drugs such as cocaine, ketamine, ecstasy, oxycodone, and Xanax.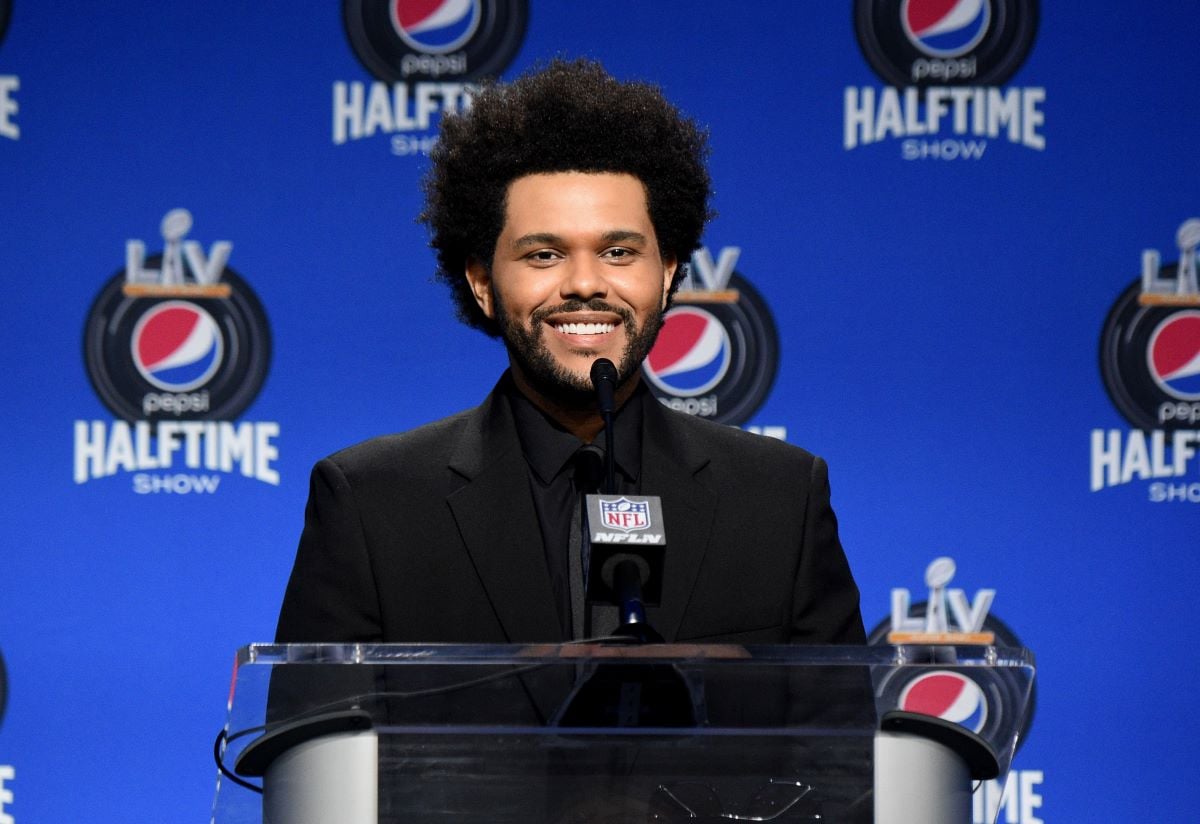 The Weeknd moved out of his house as a teenager
Eventually, drugs became the only thing The Weeknd cared about. He dropped out of high school when he was 17 and persuaded his best friend, La Mar Taylor, to join him. They met the first day of high school and the two quickly became partners in creative endeavors  — and in crime.
One day they pulled up to Tesfaye's home in a van. Tesfaye went to his room, grabbed his mattress, dragged it out of the house, and threw it in. They took off to start their new life together. '
Tesfaye and Taylor — along with one of their friends — moved to an apartment in Parkdale, a neighborhood in Toronto that was occupied at the time by ''students and crackheads.'' They were eventually evicted, leaving Tesfaye to couch-surf.
When he needed a place to stay, he would tell a girl he loved her. ''There was, like, three girls that thought legit that I was their boyfriend,'' he said. He started to turn his life around by getting a job at an American Apparel folding clothes. It was during this time that he began writing songs and recording them himself.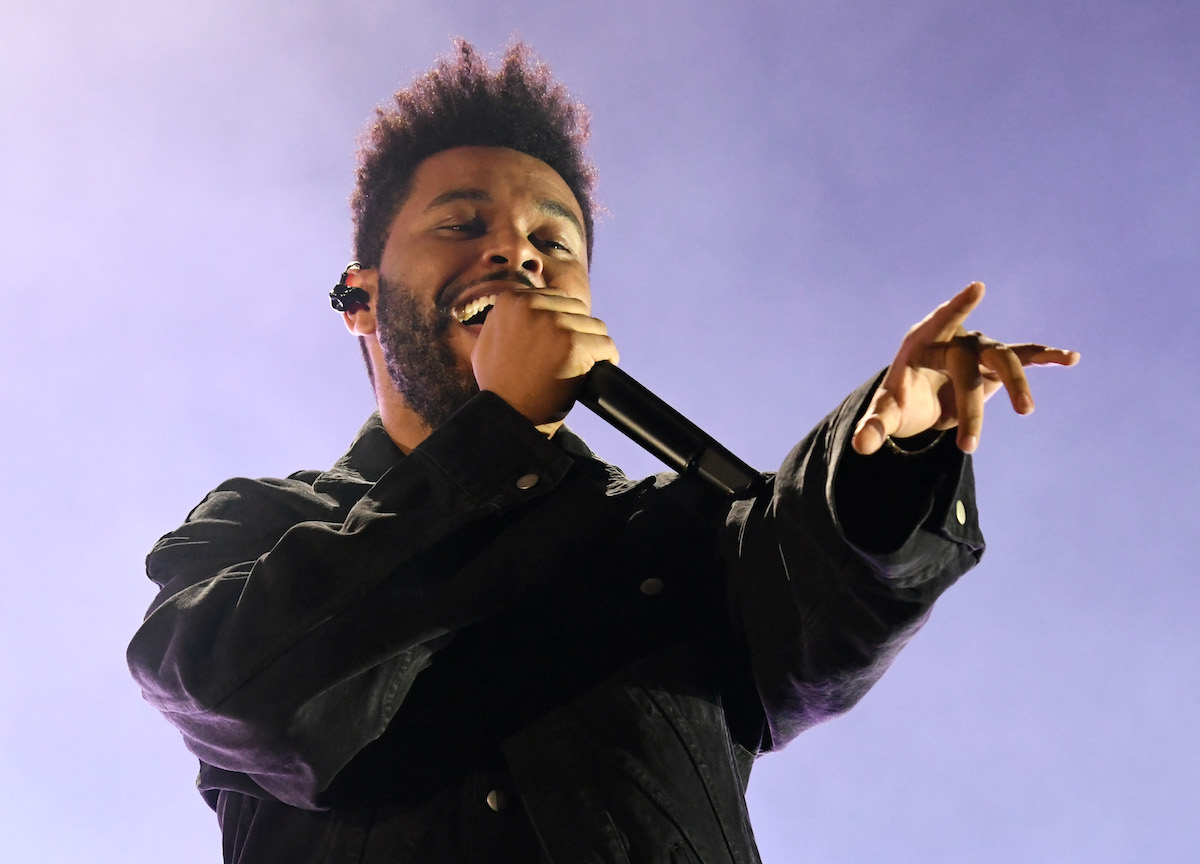 The Weeknd's mother wasn't happy he dropped out of high school
Although Tesfaye would later get sober and get his music career on track, his mother wasn't happy with the life path that he had taken in his youth.
When he described moving out of his house to The New York Times, he mentioned that she watched in disappointment. He recalled her having ''the worst look anyone could ever have" on her face. ''She looked at me like she had failed.''