The Weeknd's New Album Sees Successful Release Amid the Coronavirus Pandemic
The Weeknd's newest album 'After Hours' is at the top of the charts.
The Weeknd is constantly making headlines for his love life, but the narrative has shifted thanks to his latest project. The singer continues his reign at the No. 1 spot after releasing his new album, After Hours, and music fans around the world are loving it. While other artists have pushed back projects due to the coronavirus (COVID-19) pandemic, The Weeknd stuck to his album's release date in hopes that it could bring people joy.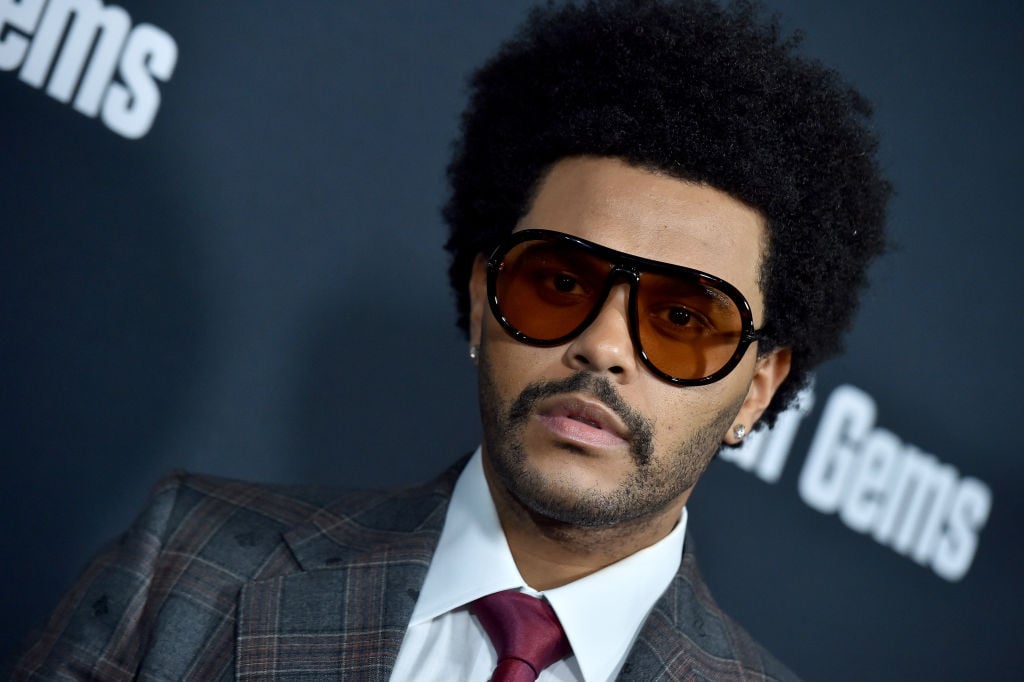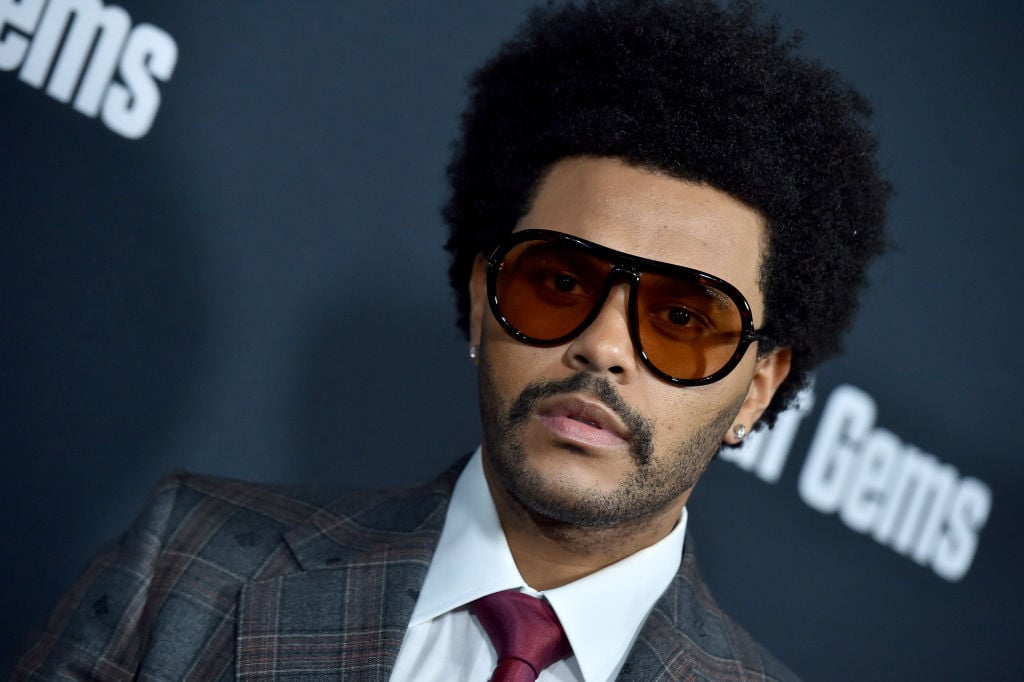 The Weeknd releases 'After Hours'
Earlier this year, rumors surfaced that The Weeknd would be releasing an album, and the singer even hinted at it on his social media. A short film teaser for the project dropped in February 2020 that announced the album's March release.
However, many fans weren't certain that the original release date would be honored amid the coronavirus pandemic. But as promised, fans woke up on the morning of March 20 to his album, After Hours, available for digital download on streaming platforms. 
The 14-track release has already received high praise from fans. And according to HitsDailyDouble, it has been projected to be the top-selling album of his career thus far.
All three of his previous full-length albums debuted at the No. 1 spot, and After Hours had the same fate. According to Billboard, it sold 444,000 album-equivalent units during its first week, including 275,000 in pure album sales. And it had roughly 221 million on-demand streams that week.
Critics praised the album for its creativity and musicality. Pitchfork gave it a 7.5 rating and liked the overall narrative, as well as the multiple personalities the singer displays in a cinematic fashion.
"Abel Tesfaye finally delivers on his long-running vision, leveraging a self-loathing villain into an irresistible, cinematic narrative with his most satisfying collision of new wave, dream pop, and R&B," the review said.
The Weeknd hoped his album would bring 'joy or relief' during the coronavirus outbreak
Other performers, such as Lady Gaga, have delayed the release of their projects due to the world's focus on the coronavirus. However, The Weeknd felt this was the right time to put his work out there.
"When I started making this album, I never imagined it would be released as we face a worldwide pandemic," he told TMZ. "I always felt that music helped me in hard times and I hope that this body of work can do the same for others."
He went on to say that he hopes his album can help people during this time of crisis.
"It's been amazing to see the real heroes shine in our world right now, the healthcare workers, the grocery store clerks and staff, delivery people, first responders — everyone putting their lives on the line to help others," he said. "This album is for them and any small joy or relief it can bring."
[Correction: An earlier version said The Weeknd's record label advised against the record release.]