The Weeknd Has His Old Hair Locked Up In a Safe
The Weeknd had a signature hairstyle for years, and he didn't get rid of it when he finally cut it off in 2016
Over the past decade, The Weeknd has become one of the most in-demand performers in entertainment. He joined the small club of artists who have performed at the Super Bowl and has notched number 1 hits such as "The Hills" and "Can't Feel My Face."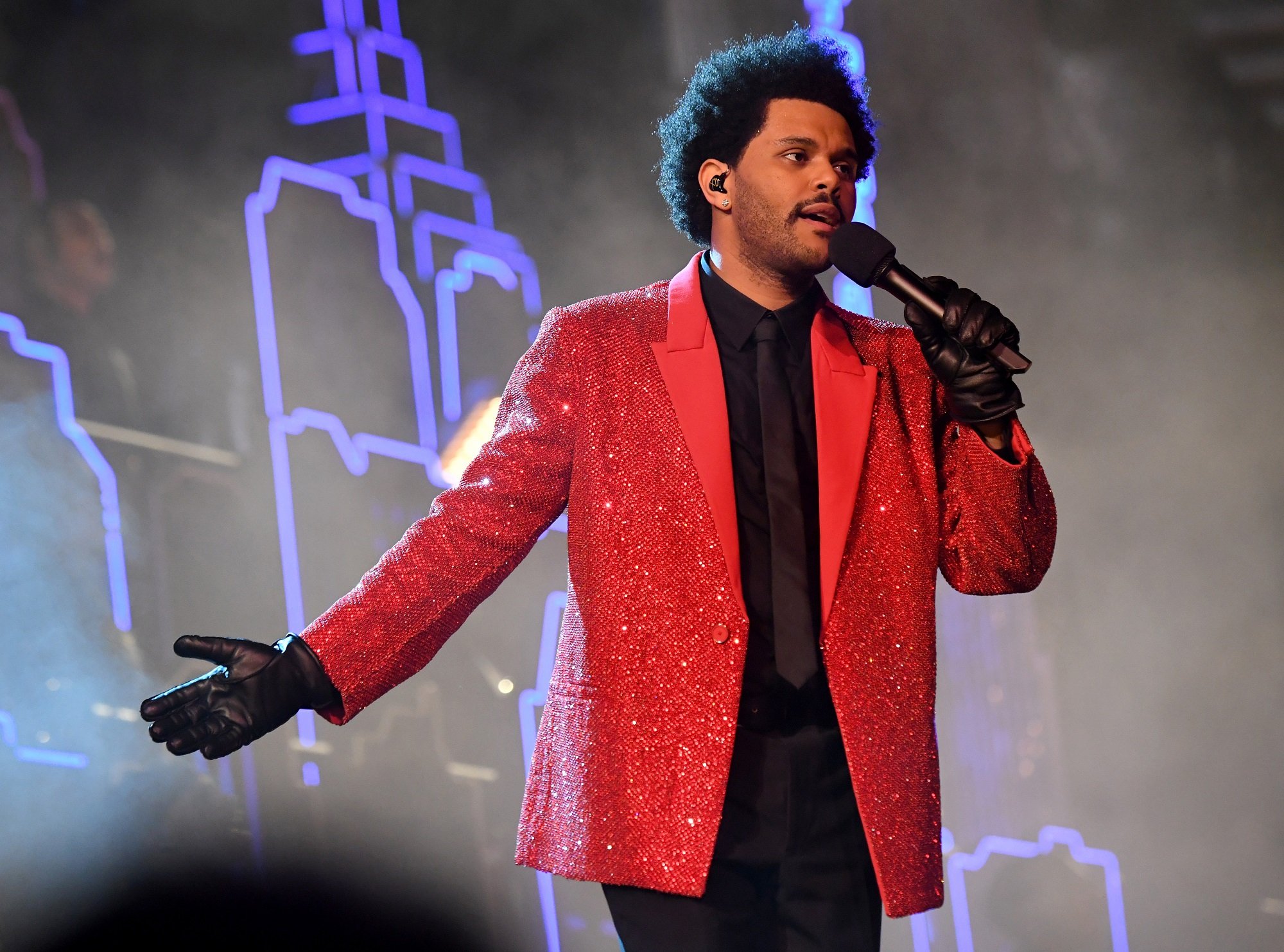 The Weeknd is a star
The Weeknd may be a star(boy), but he wasn't always a model for others. The Grammy-winning singer struggled with substance abuse for years and had a tumultuous relationship with drugs that he still grapples with today. According to a 2015 interview with The New York Times, he often shoplifted so he could afford to spend his money on drugs such as cocaine, ketamine, ecstasy, oxycodone, and Xanax.
In an interview with Rolling Stone that same year, The Weeknd was happy about the progress he had made and acknowledged that he wouldn't have been able to entertain a relationship with someone — as well as a career — if he hadn't kicked his destructive habits. "I'm more — how do I say it? — clear-thinking now," he remarked.
The Weeknd has changed up his hair over the years
Like many other artists in the music industry, The Weeknd has changed up his look a few times. Most recently, he made headlines for what looked like extreme plastic surgery on his face for the "Save Your Tears" music video.
The Weeknd's hair has been evolving since he first burst on to the scene a decade ago. Perhaps his best-known hairstyle was his dreadlocks split into two separate mullets — one at the back of his head and one at the front. The look became his signature, and as a result, it made it easy for fans to spot him in public. It also presented problems for him, including "wak[ing] up with neck pains." 
He told Rolling Stone he wanted to keep the Jean-Michel Basquiat-inspired hairstyle specifically because it's what made him unique at the time. "I want to be remembered as iconic and different. So I was like, 'F*ck it — I'm gonna let my hair just be what it wants,'" he said of his locs. "I'll probably cut it if it starts interfering with my sight. I can kind of see it right now. But if I cut it, I'd look like everyone else. And that's just so boring to me."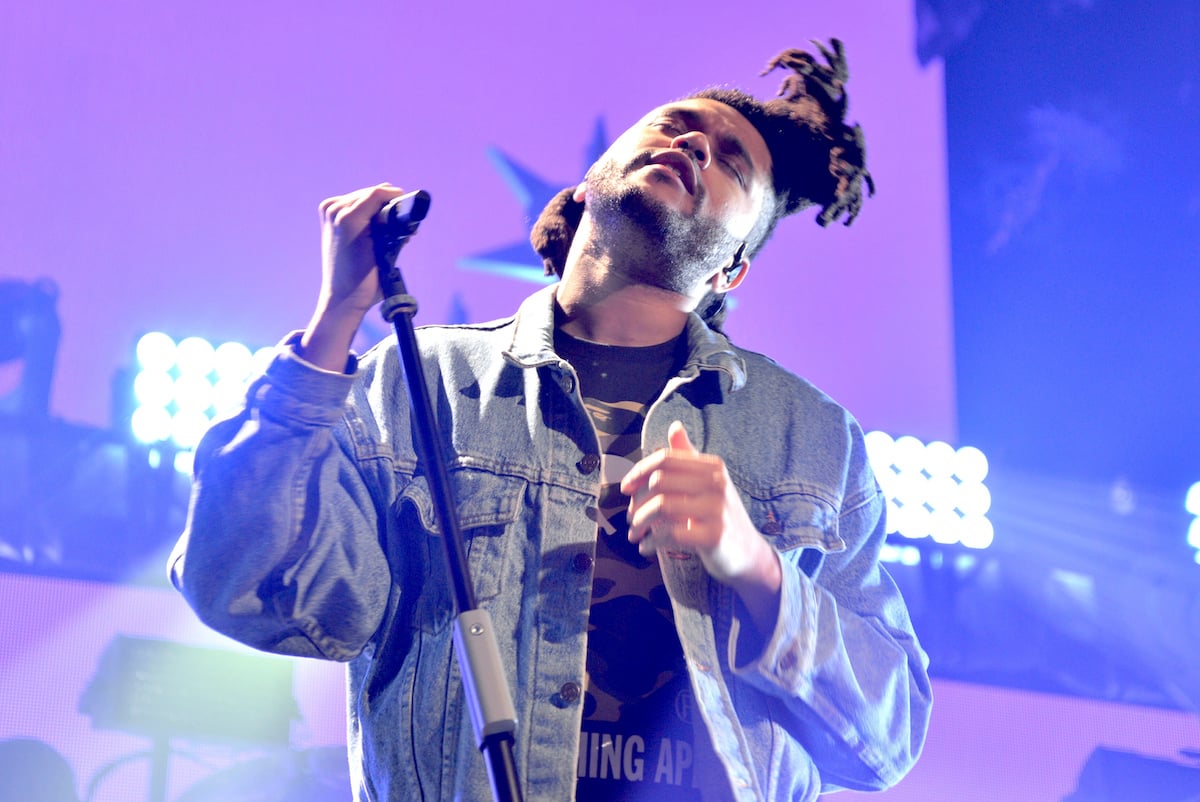 The Weeknd's famous locs are locked up
The Weeknd finally cut his hair in 2016 and was satisfied with the decision, telling Zane Lowe on Beats 1 "The vision wasn't there anymore."
Lowe asked The Weeknd if he ended up keeping the locs after they were cut. He laughed and said that the hair was in good hands with his manager, Amir "Cash" Esmailian.
"Yeah, I did keep it," the "Blinding Lights" singer admitted. "It's in Cash's safe right now."
He went on to describe how his hairstyle was beginning to affect him physically, professionally, and personally.
"[Cutting it off] was the greatest feeling of all time. It was so good," he continued. "I could sleep better, I felt lighter, and when I perform, I perform better and feel better. It's cool." 
"The best part about all of it is I get to wear f*cking hats again," he added. "Just wear[ing] a f*cking cap and walk into a restaurant and nobody knows it's you, it's the greatest feeling."