Is The Weeknd Performing Live at Super Bowl 55 or Virtually?
The Tampa Bay vs Kansas Super Bowl just got some blinding lights. With the Canadian artist, The Weeknd set to perform at the halftime show, some fans are wondering if his performance will be pre-recorded, due to coronavirus (COVID-19) restrictions.
Here's what we know about the upcoming musical event, including how long The Weeknd's setlist will be.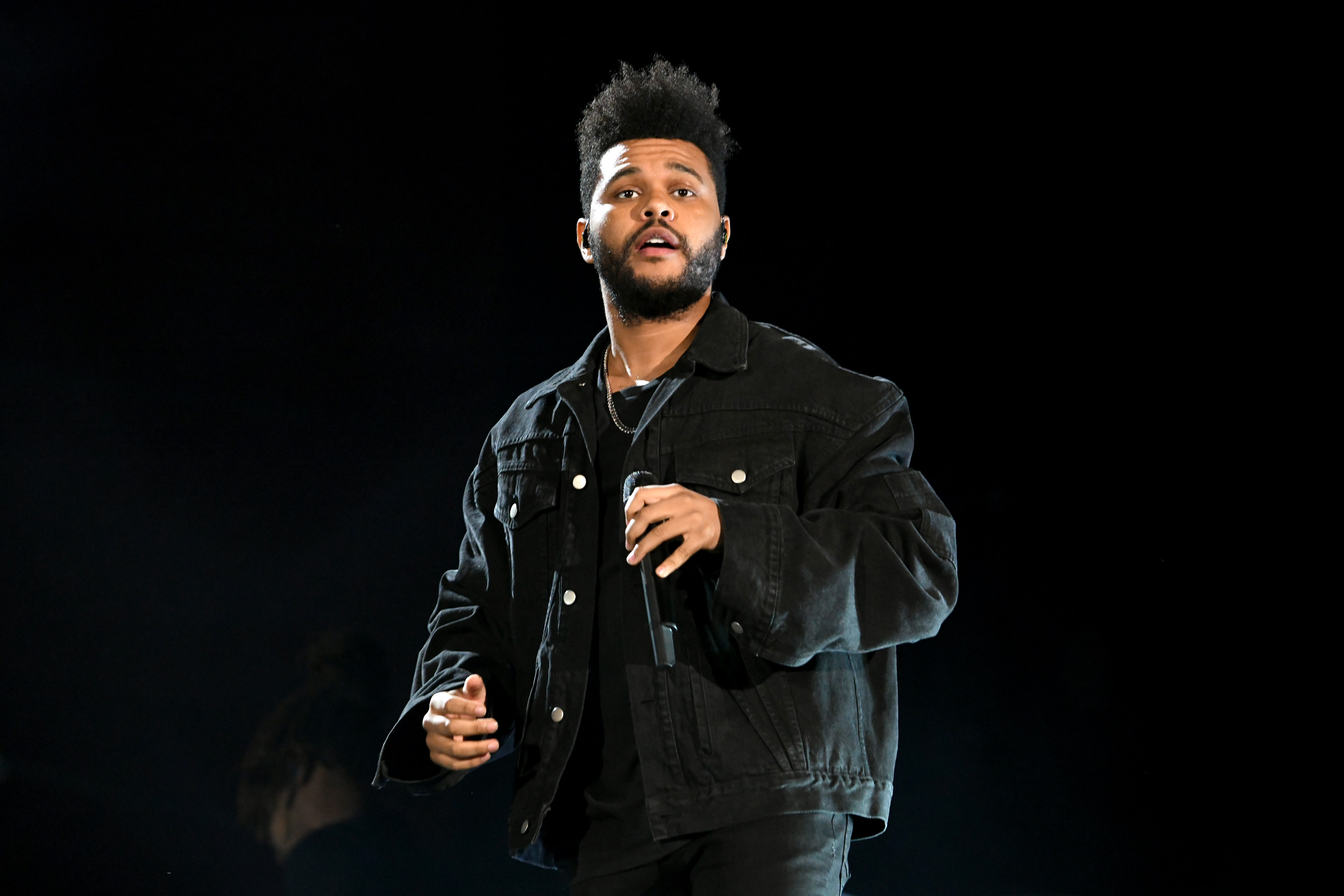 The Weeknd will perform at the Super Bowl halftime show
Known for songs like "Blinding Lights," "Save Your Tears," and "In Your Eyes," the Canadian artist, The Weeknd is set to perform at the 2021 Super Bowl halftime show. Real name Abel Makkonen Tesfaye, this artist rose to fame with songs like "Earned It," which appeared in the soundtrack to 50 Shades of Grey.
Although the Super Bowl may look different from past years due to COVID protocols, The Weeknd's performance is still expected to be in person, at the Raymond James Stadium in Florida. 
It's unclear if he will appear with a band or with his iconic red suit. Fans did learn that he added $7 million of his own money to "make this halftime show be what he envisioned," according to NME.
Will The Weeknd perform live?
As one of the first major live events in 2021, The Weeknd will be performing at the Super Bowl live. The show's producer, Jesse Collins, confirmed that there will be a few unexpected surprises with the performance, as well. 
"It's all happening in that stadium, in that moment," Collins said during an interview with Entertainment Tonight, according to NME. "We're not bouncing off to another stadium and then cutting in like some people have had to do [before.] We are fortunate enough in this situation that we are able to do a live, live show."
"It's gotta be about entertainment from a truthful perspective," he continued. "Get away from the massive sets, all the hoopla, the flying this and that. And get to the core of what makes an artist special."
This performance will not be longer than other halftime shows
He's worth it, but despite some speculation, The Weeknd will not have a longer halftime show than some fans expected. Vulture initially reported that The Weeknd's setlist will be about twice the normal length of halftime shows, clocking in at around 24 minutes. 
However, it has since been confirmed that The Weeknd will perform for the same amount of time as other artists — about 12 to 13 minutes. It's unclear, however, if this artist will invite other guests to perform alongside him. 
This Super Bowl will also include performances from Eric Church and Jazmine Sullivan, who will do their rendition of the national anthem. Past artists who performed at the Super Bowl include Lady Gaga, Jennifer Lopez and Shakira, and Maroon 5, with rappers Big Boi and Travis Scott as guests.