The Weirdest Thing You Never Noticed About Jaden and Willow Smith's Names
Egotistical celebrities are a dime a dozen in Hollywood. It's hard to determine which comes first—does all that fame and fortune cause normal people to get big heads, or are self-absorbed people just more attracted to Hollywood? It's probably a bit of both.
If A-list stars are narcissistic, then just imagine what it does to their children. There are plenty of exceptions—but so often growing up with millions of dollars and access to everything breeds spoiled brats or kids who are just totally out of touch with reality. And unfortunately, Jaden and Willow Smith have always led very privileged lives. Though they're not the worst examples of self-centered people, they are not average in any way.
And it could have something to do with their actual names. Ever notice this one small detail about Willow and Jaden Smith?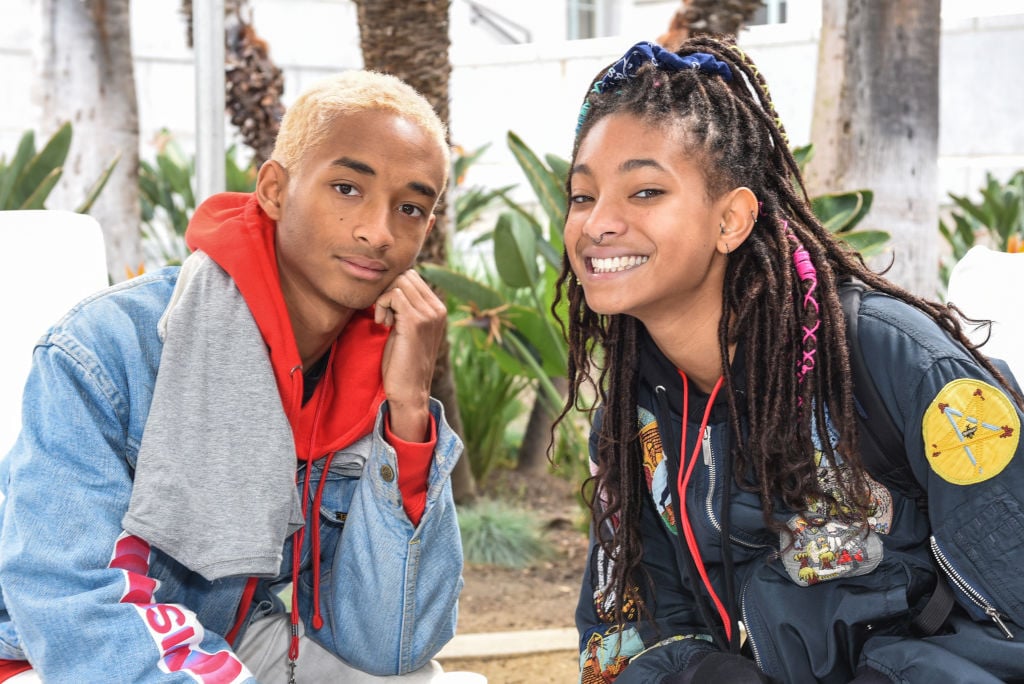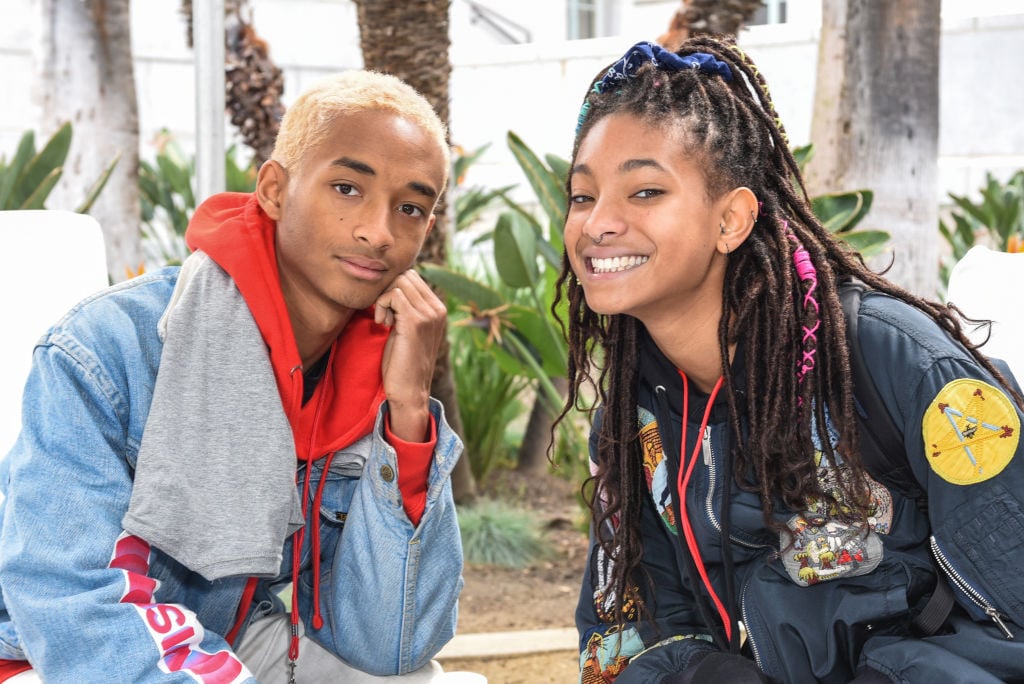 Will and Jada have one of the longest-lasting marriages in Hollywood
Saying you have an enduring marriage in Hollywood doesn't typically mean much. In the land of 72 hours marriages, endless infidelity, and 'conscious uncoupling', it doesn't make much to be impressive. But even by real-world standards, Jada and Will's marriage has staying power.
The pair met while Pinkett Smith was auditioning to play Will Smith's girlfriend on The Fresh Prince of Bel Air. She didn't get the part, but it led to a friendship that blossomed into love. Will and Jada married in 1997.
Will Smith was married before and had a son from a previous marriage, Willard Carroll "Trey" Smith III, who was born in 1992. Still, fatherhood felt good to Will and he was happy to have a family with his new wife, too. Will and Jada welcomed a son named Jaden in 1997 and daughter Willow in 1998.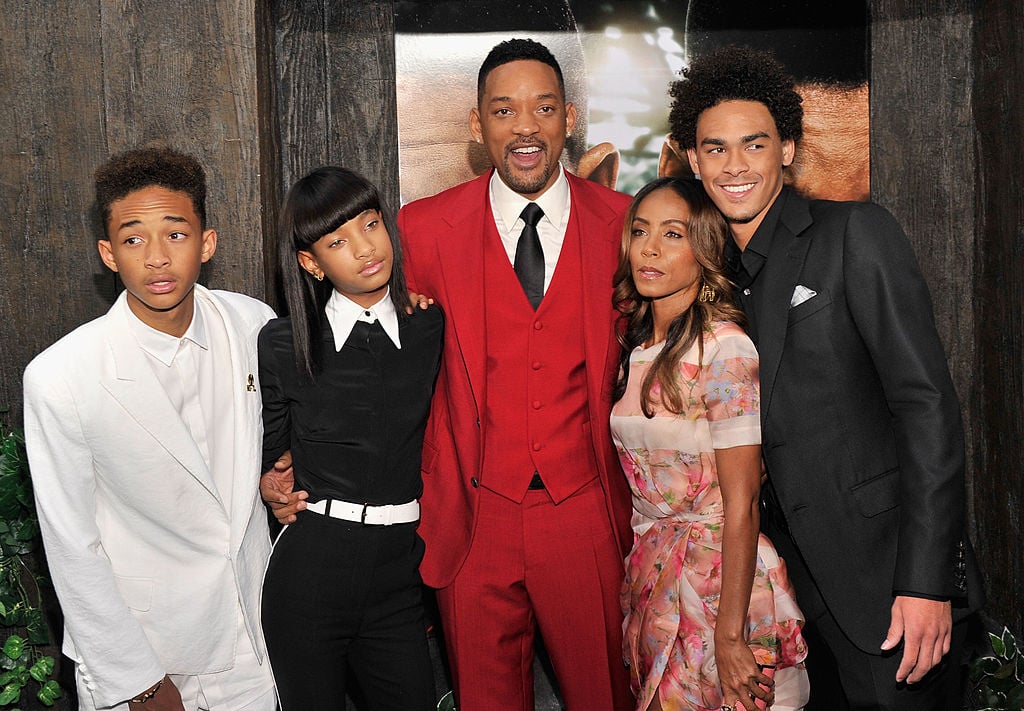 Will and Jada named their kids after themselves
The one thing most fans don't notice about Jaden and Willow's names is that they're actually recreations of their parents' names.
Think about it: Jaden sounds an awful lot like Jada, while Willow is an obviously feminine version of Will (whose actual name is Willard). It's obvious that these parents were feeling themselves and wanted to pass this confidence and self-love on to their children.
And of course Willard Carroll Smith III was quite literally named after his father. It's common enough, but still kind of hilarious when you stop to consider that all three kids were named after their parents.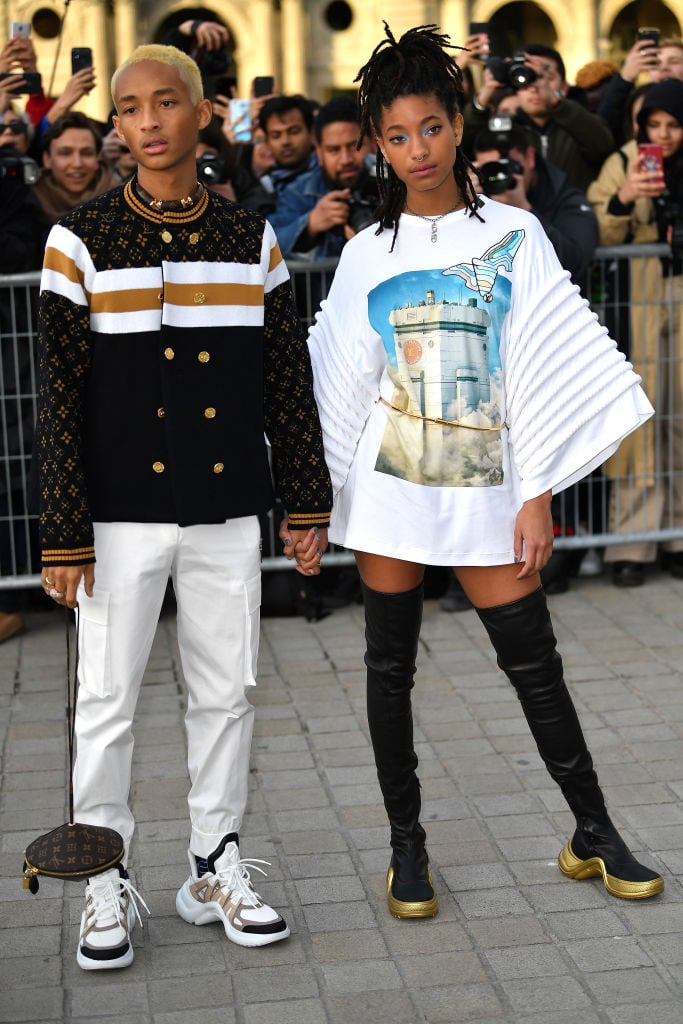 Do the Smiths have a good relationship with their kids?
Will Smith has spoken candidly in the past about his struggles with relating to his oldest son Trey. The two went through a rocky period after he divorced Trey's mom, but Will Smith is happy to report that things are better than ever now.
Meanwhile, Jaden and Willow have both dabbled in acting just like their parents. Jaden Smith began his acting career appearing in The Pursuit of Happyness and After Earth. He also scored a starring role in the 2010 remake of The Karate Kid. Now he's focused on making a mark as a rapper and songwriter.
Willow also tried out acting and co-starred in I Am Legend along with her dad. She had a chart-topping hit with the 2010 release of the single "Whip My Hair."
Both Will and Jada Smith are endlessly proud of their children's success. Especially because of their very familiar names.