The Weirdest Things Ariana Grande Spends Her Money On
Ariana Grande is one of the most successful recording artists of our time and that has made her a very rich woman. The Grammy Award-winning singer has managed to amass a staggering $100 million net worth after her music career took off at breakneck speed. The "Thank U Next" singer doesn't have to worry about sticking to a budget now that she's made so much cash.
And as she says in her lyrics, she sees it, she likes it, she wants it, she got it. Here are the absolute wildest things Grande drops money on.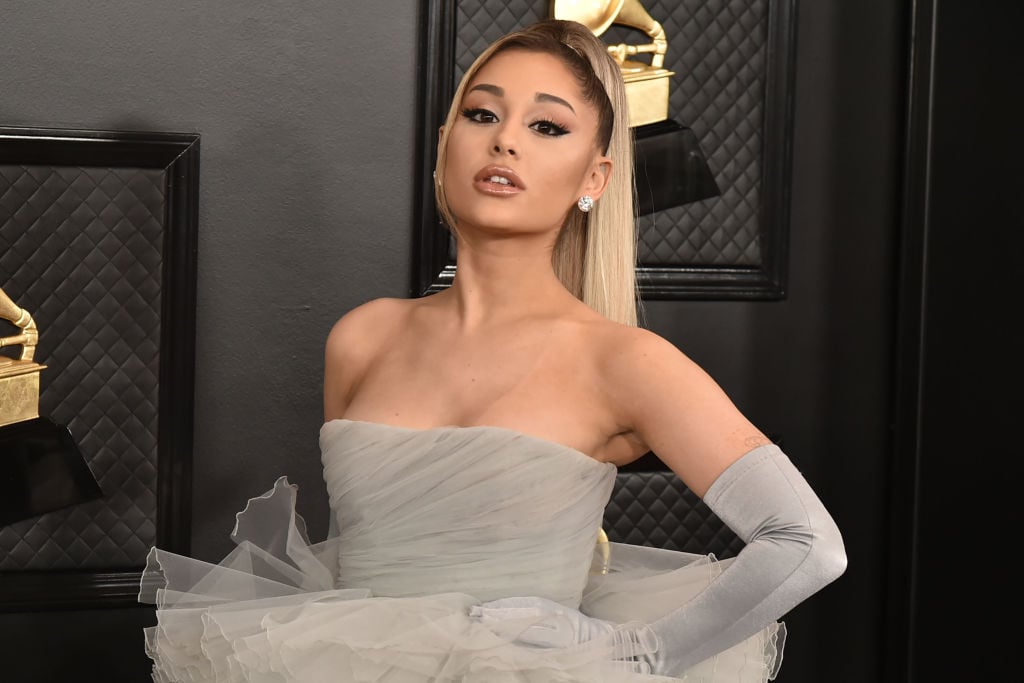 Ariana Grande got drunk and bought 7 rings at Tiffany's
Drunk shopping in a high-end jewelry store is dangerous, even for a celebrity like Grande. She admitted that the song "7 Rings" was inspired by real-life events.
As she explained during an interview with Billboard: "Me and my friends went to Tiffany's together, just because we needed some retail therapy. You know how when you're waiting at Tiffany's they give you lots of champagne? They got us very tipsy, so we bought seven engagement rings, and when I got back to the studio I gave everybody a friendship ring."
One of her friends convinced Grande to write a song about it, which is why the lyrics "Bought matching diamonds for six of my b*tches/I'd rather spoil all my friends with my riches" exist.
She splurges on fashion, too
Though the 26-year-old songstress is often photographed wearing oversized hoodies and sneakers, she's known to spend some money on designer fashions, too. Grande was caught exiting Chanel with a bunch of bags on her arms, indicating she spent a good amount of money there. She's also been photographed wearing a reversible Fendi jacket worth $2,890, Nicki Swift reported.
And all those thigh-high boots Grande is always sporting? Eagle-eyed fans noticed that at least one pair is by the brand Sergio Rossi and retail for more than $1,500 per pair. It's clear Grande allocates a large portion of funds toward designer fashion.
Ariana Grande's dogs flew solo on a private jet
Most people would be thrilled to get a ride on a private jet. But for Grande, this mode of luxury transport is so typical that even her canines enjoy rides occasionally. The Sun reported that the "Dangerous Woman" singer once chartered a private plane for two of her pooches so they could be on-hand to help calm her anxiety before a performance on her world tour.
Besides just her nine rescue dogs, Grande also has a pet pig named Piggy Smalls. No word on whether he's been on a private jet yet, but we at least know he has a very cute crib in Grande's house.
The singer spends on regular stuff too
Besides the weird purchases that Grande makes, she also drops tons of cash on a myriad of average expenses. For example, her signature long ponytail comes courtesy of high-quality hair extensions and she's got a whole collection to choose from.
Grande also maintains a $16 million apartment in New York with views of the Empire State Building. She thinks nothing of planning luxury vacations that cost upwards of $10,000 per night and also shells out cash for her famous personal trainer, multiple trips to Whole Foods for organic and vegan produce, and so many tattoos (she has 44).
But when you have $100 million in the bank like Grande, why not?