The 'White Album' Track Paul McCartney Reportedly 'Didn't See as Beatles Music'
Could you say a song was "by The Beatles" if only one member of the band played on it? That was a question the Fab Four first confronted in 1965, when Paul McCartney wrote and recorded "Yesterday" without any other Beatles on the record.
Producer George Martin wondered what to do with it. "It really wasn't a Beatles record and I discussed it with [Beatles manager] Brian Epstein," Martin said in Anthology. "This is Paul's song — shall we call it Paul McCartney?" Epstein didn't like the idea one bit, and "Yesterday" went out as a Beatles song.
But by 1968 he situation had changed. Epstein was dead; John Lennon was spending all his time with Yoko Ono; and The Beatles were taking much bigger chances with their music. At that point, a Beatles song could be just about anything. And that's when John and Yoko made "Revolution 9."
According to Beatles engineer Geoff Emerick, Paul didn't like "Revolution 9" and lobbied against including it on that year's White Album. In Emerick's reading, Paul didn't consider the sound collage to be Fab Four material.
Beatles engineer Geoff Emerick said Paul McCartney disliked 'Revolution 9'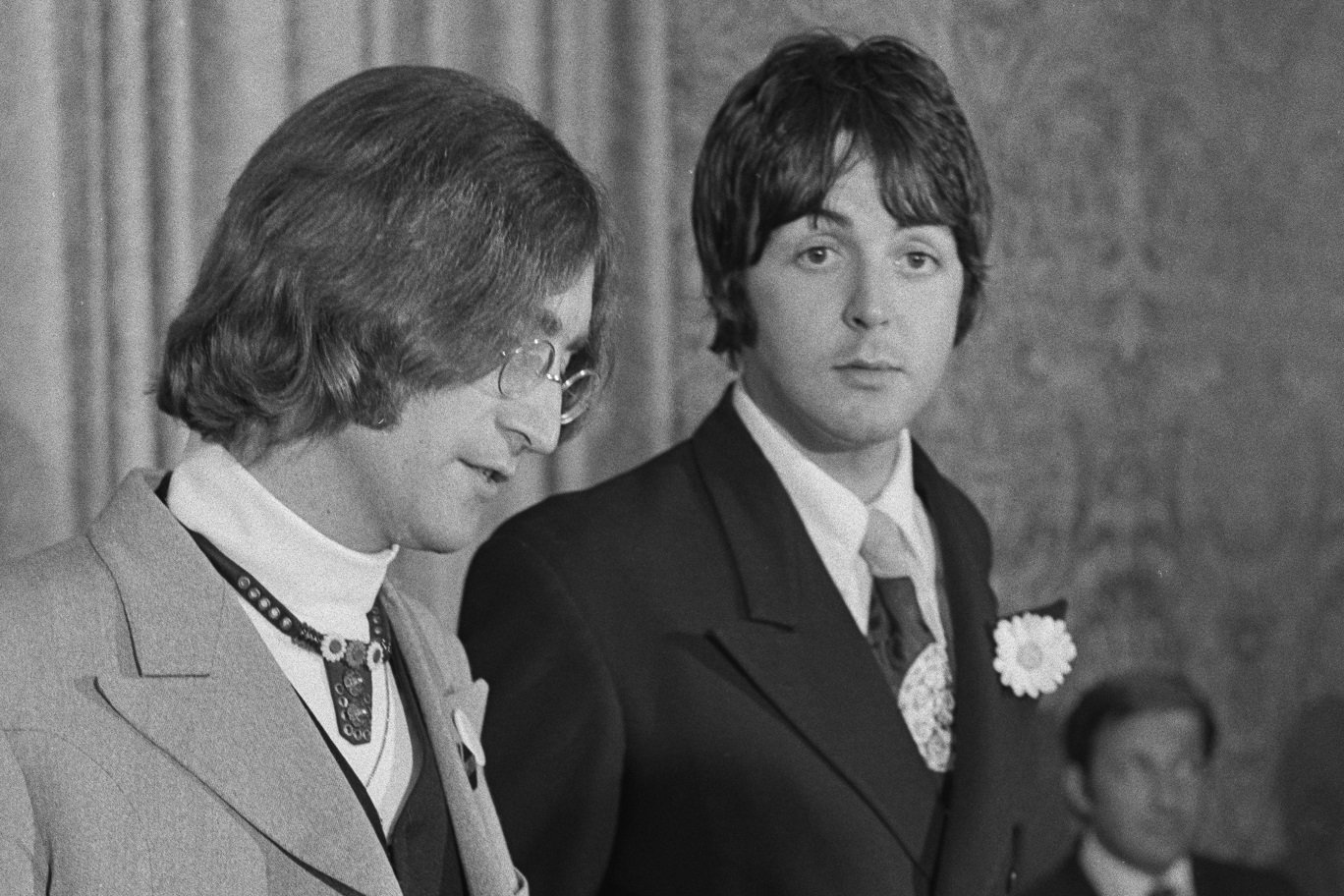 Though Paul had led the Fab Four through a 14-minute experimental piece called "Carnival of Light" in early '67, he never intended to release that track on a Beatles record. (As of 2020, it remains locked away, still unreleased.) And Paul apparently saw "Revolution 9" in the same light.
In his book Here, There and Everywhere, Emerick explained how John led the sessions for "Revolution 9" with Yoko beside him and George Harrison helping out. During the recording dates, Paul had been away and thus couldn't participate.
When he returned to London, John played him the tapes and only got a "not bad" from Paul after the track ended. In Emerick's recollection, John took offense to the reaction. "Not bad? You have no idea what you're talking about!" Emerick quoted John saying.
Hoping to avoid a fight, Paul asked John to play him another track they'd worked on in Paul's absence. But Emerick claimed he heard "through the grapevine" that John and Paul later battled over the inclusion of "Revolution 9" on the record. He said Paul genuinely "disliked" the work.
Emerick said Paul didn't consider 'Revolution 9' Beatles material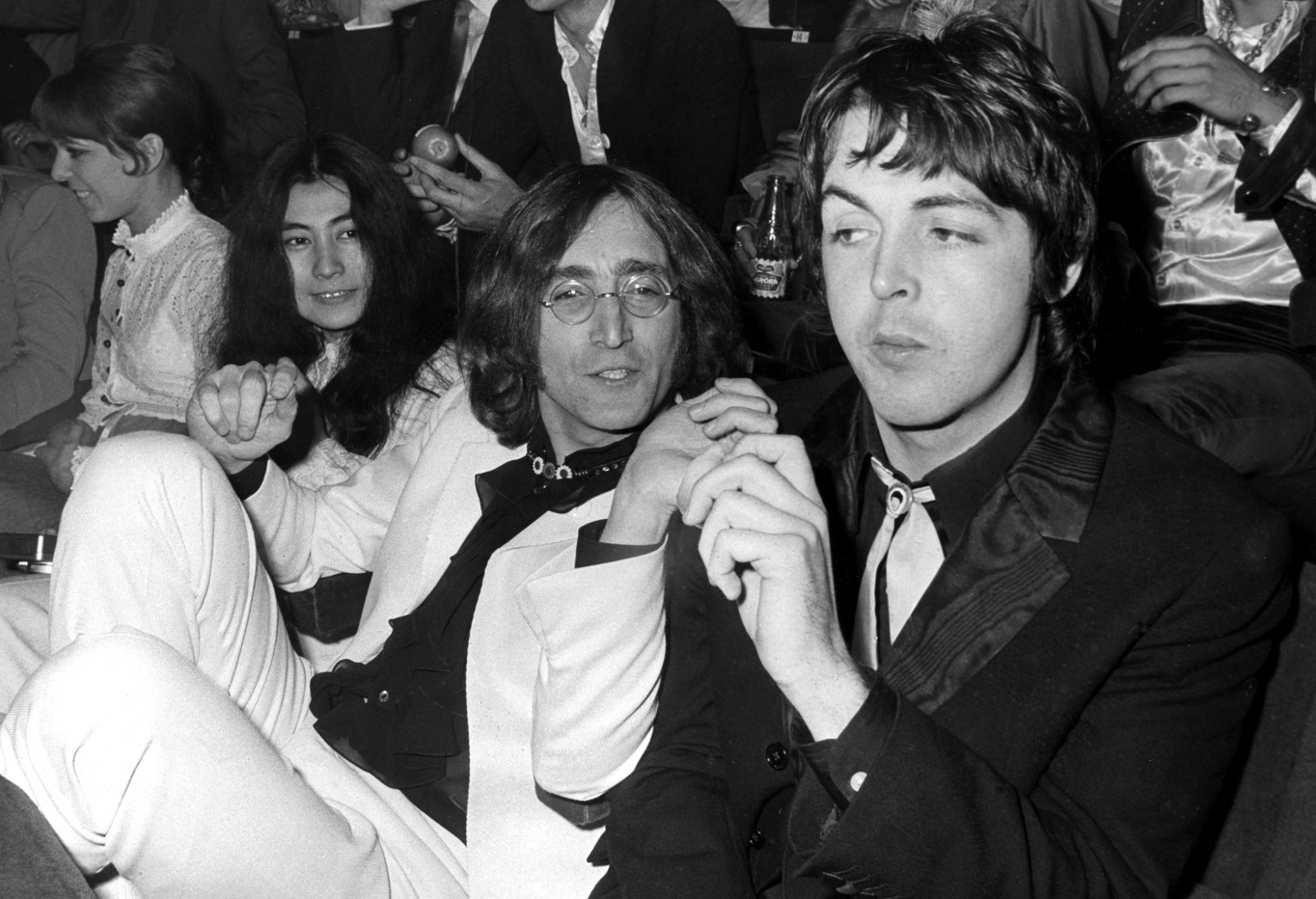 Emerick, who got along with Paul McCartney better than the other Beatles, made a point of saying how Paul wasn't against avant-garde music. But he thought Paul didn't see a track like "Revolution 9" as having a place on a Fab Four record.
"Paul simply didn't see it as Beatles music," Emerick wrote. "And he certainly didn't agree that it was the direction that The Beatles should go in." Needless to say, Paul wasn't going along with John's idea that "Revolution 9" go out as the band's next single.
In the end, John got his way, and on a double album it's hard to argue there wasn't enough space (or musical capital built up) to accommodate it. Yet John couldn't get everything he wanted on The White Album. "What's the New Mary Jane," a bizarre but vaguely coherent romp John made with Yoko and George, didn't make the cut.