'The White Lotus' Creator Didn't Recognize Sydney Sweeney in Her Audition Despite Seeing 'Euphoria'
Sydney Sweeney stood out to Mike White when she was auditioning for 'The White Lotus' but not because she was in another wildly popular HBO show.
If you failed to realize that Olivia Mossbacher from The White Lotus and Cassie Howard from Euphoria are played by the same actor, you're in good company. Sydney Sweeney, who brings both characters to life, has a knack for playing wildly different characters. Certainly, the acerbic Olivia is a far cry from the emotionally volatile Cassie. And both characters are actually a world away from Sweeney herself.
Using her detailed character books, Sweeney is able to build her characters from the ground up. Because of the intricacies of her books, she is able to breathe life into imaginary people. In fact, The Handmaid's Tale alum is able to embody her characters so well that she sometimes becomes unrecognizable. Funnily enough, this happened when she was auditioning for The White Lotus.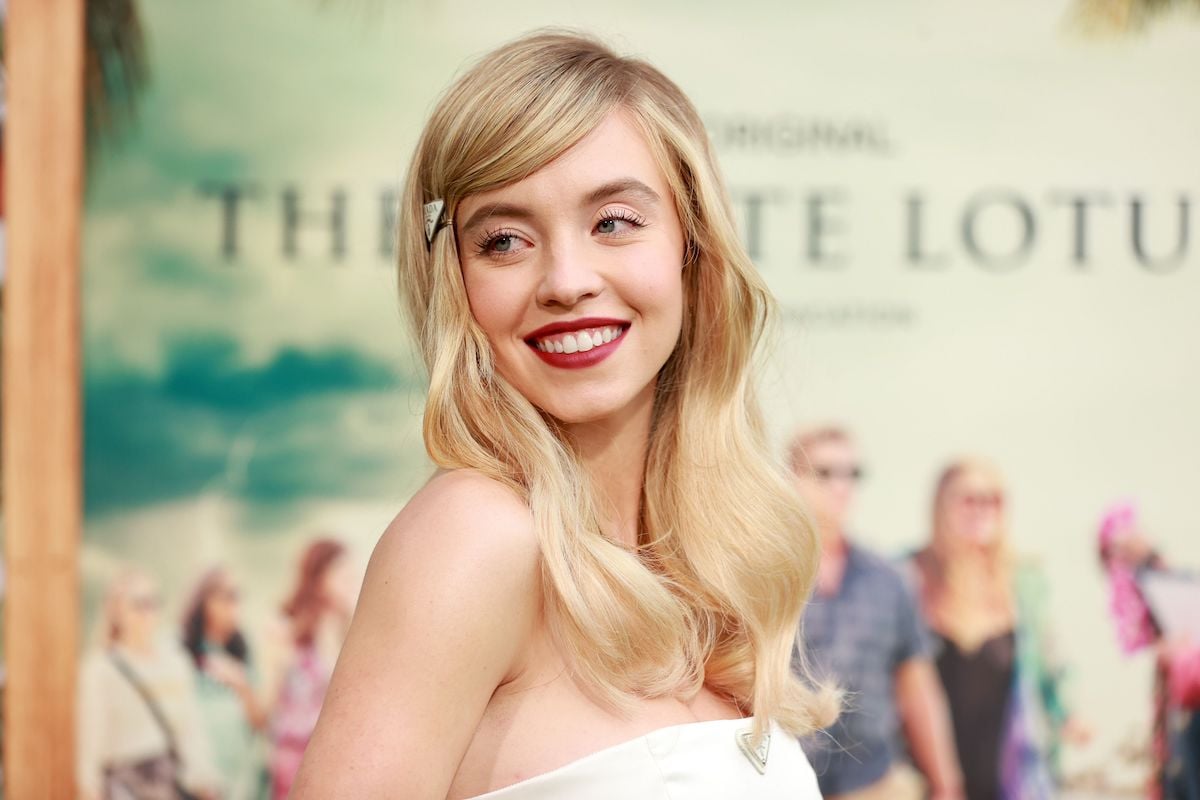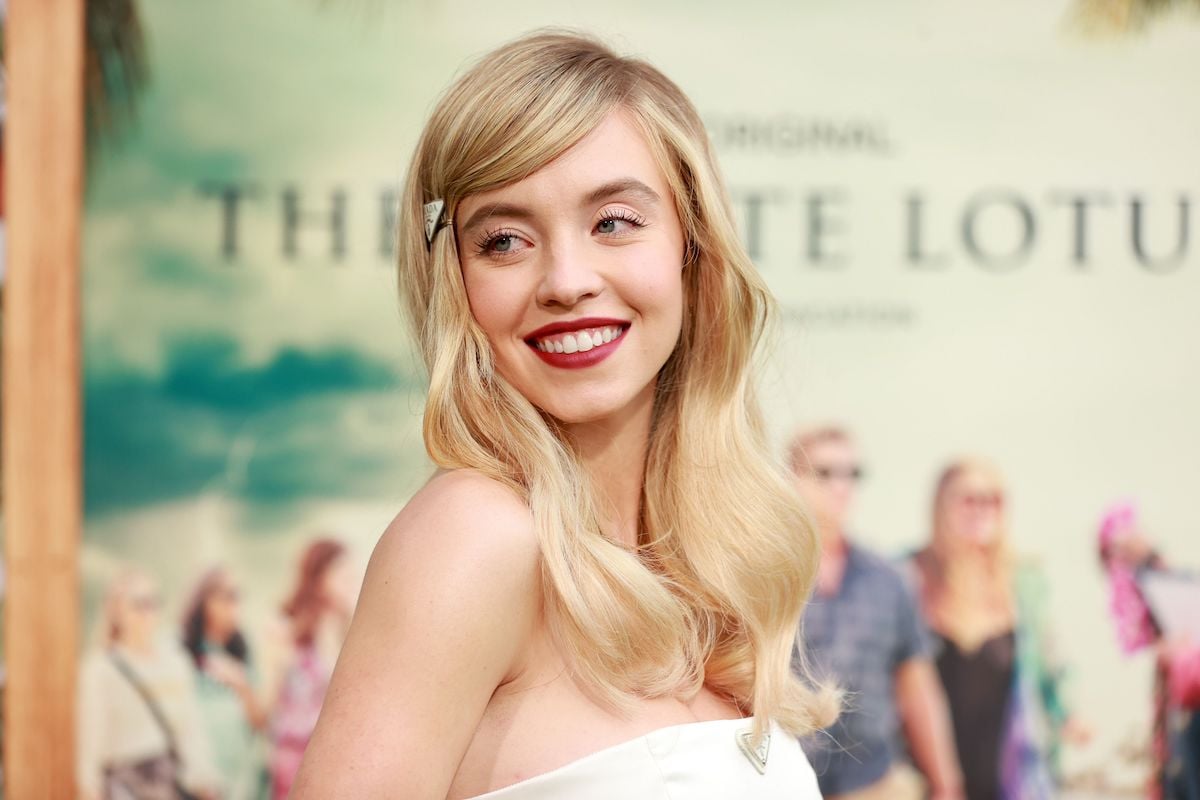 'The White Lotus' director didn't recognize Sydney Sweeney in her audition tape
Part of what made The White Lotus a success was the show's dynamic ensemble cast. Mike White, the show's creator, took great care to make sure he was hiring the right actor for each role. Olivia was certainly no exception. Sweeney's audition tape managed to catch the writer's attention, but not because she was already on one of HBO's biggest shows. In fact, White didn't even recognize Sweeney, despite seeing her on multiple episodes of Euphoria.
But even though White didn't realize who Sweeney was, she stood out to him. The way she approached her character on The White Lotus made him take note of her. Mainly it was the voice that Sweeney gave Olivia that ultimately helped her win out on the role over scores of other actors.
Mike White reveals what made Sweeney stand out
"She had this great, deadpan, monotone approach that I thought was pretty funny," White shared with The Washington Post about Sweeney's audition for The White Lotus. "Lots of actresses that did it in a little bit more of a precocious way, or a more traditionally comedic way … they were landing the zingers. She just had this disaffected, blank way, [and] it was kind of an original take. … I don't think she has a lot in common with Olivia, per se, but she ended up being the perfect person."
Sweeney's on-screen mom Connie Britton praises her performance in 'The White Lotus'
But White wasn't the only one to sing Sweeney's praises for her performance in The White Lotus. Connie Britton who plays Sweeney's mom, Nicole, was also impressed with what her fellow actor was able to bring to the role of Olivia.
"I just thought there was real courage in the way she was able to understand and tap into that kind of cynical coverup that I think so many young people do," Britton said in the aforementioned interview. "She was able to capture that in such a nuanced and honest way, in a way that another actor might have thought they really had to play that. Sydney never played it. She just embodied it."
Clearly, Sweeney impressed the right people with her performance in The White Lotus. As the show was the actor's first foray into comedy, it'll be interesting to see what genre she chooses to star in next.