'The White Lotus' Director Gushes About Sydney Sweeney's 'Magnetism'
Sydney Sweeney is no stranger to star-studded casts. In the past few years, she has acted opposite A-List actors in hit shows like Euphoria, The Handmaid's Tale, and Sharp Objects. Now, she's added HBO's latest must-watch show, The White Lotus, to her resume. Starring alongside actors like Jennifer Coolidge and Natasha Rothwell, Sweeney has already begun to ensnare fans with her most recent role.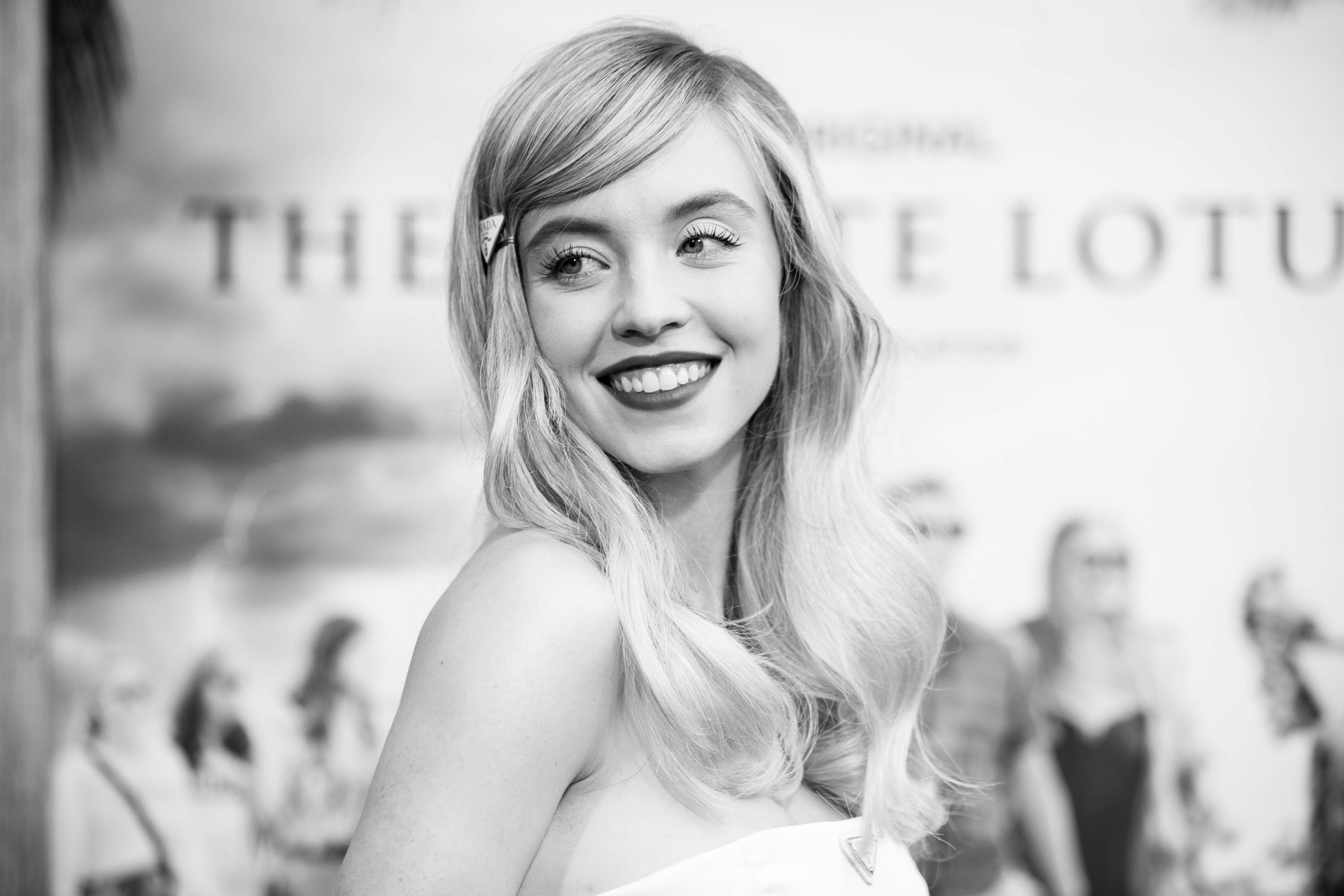 In The White Lotus, Sweeney portrays Olivia Mossbacher, a college sophomore on vacation with her family and her best friend. Olivia seems to take after her highly successful mother with her intelligence and seems smart and sassy enough to get what she wants. Though Sweeney's upbringing was rather different from Olivia's (the actor grew up in a middle-class family in Spokane, Washington unlike her wealthy character) Sweeney still can see similarities between herself and Olivia.
Sydney Sweeney gets candid about her character in 'The White Lotus'
"Olivia is so spunky," Sweeney shared in an interview with Palm Springs Life about her character in The White Lotus. "There were parts of me I saw in her [from] when I was a teenager. You try so hard to fight against becoming your mother, but then you end up becoming her, anyway. Diving into that was really cool."
RELATED: Sydney Sweeney Wasn't Actually Trending on Twitter for Being Called 'Ugly'
But how did Sweeney manage to land such a coveted role? Considering The White Lotus was shot in Hawaii during the Fall of 2020, joining the cast was highly competitive. Plenty of actors were looking to take a break from the lockdown caused by the pandemic, but Sweeney was the one who beat out the competition. According to Mike White, who wrote and directed the show, Sweeney has a certain je ne sais quoi that helped her land the role.
Writer and director Mike White explains why Sweeney was cast over other actors
"She has this feral cat quality," The White Lotus director shared about Sweeney. "There's a magnetism about her that's hard to — having done this awhile — put into words. We actually auditioned a bunch of actors, many of whom were maybe more right for the part, but there was something about Sydney that stuck in my mind. I just want to watch her. She's so surprising."
RELATED: Sydney Sweeney Talks Self-Confidence; 'It's a Daily Process'
And White is hardly the only one who has noticed Sweeney's undeniable charm. Her ability to bring nuance to her characters has made her one to watch in Hollywood. It's also helped her book a number of projects over the past couple of years. The actor has no shortage of films and TV shows coming down the pipeline. But for all Sweeney has accomplished, The White Lotus star seems to only be looking ahead to what's next.
'The White Lotus' star is always looking ahead to her future
"I'm one of those people who feel like they need to achieve more," Sweeney revealed. "There have definitely been moments where 13-year-old me would be so proud, like if I'm standing on stage at the Emmys or if I see a poster for a project I'm in. I don't know if I've had that moment where I feel like, 'I've made it. Yay, me!' I'm always striving for more."