'The White Lotus': Which HBO Cast Member Has the Highest Net Worth?
HBO's new limited series, The White Lotus, brings together a remarkable ensemble cast, but which actor has the highest net worth? It might not be who you expected. Jennifer Coolidge, Steve Zahn, Connie Britton, Alexandra Daddario, and Jake Lacy are a few well-known celebrities who came together for the new HBO Max six-episode series.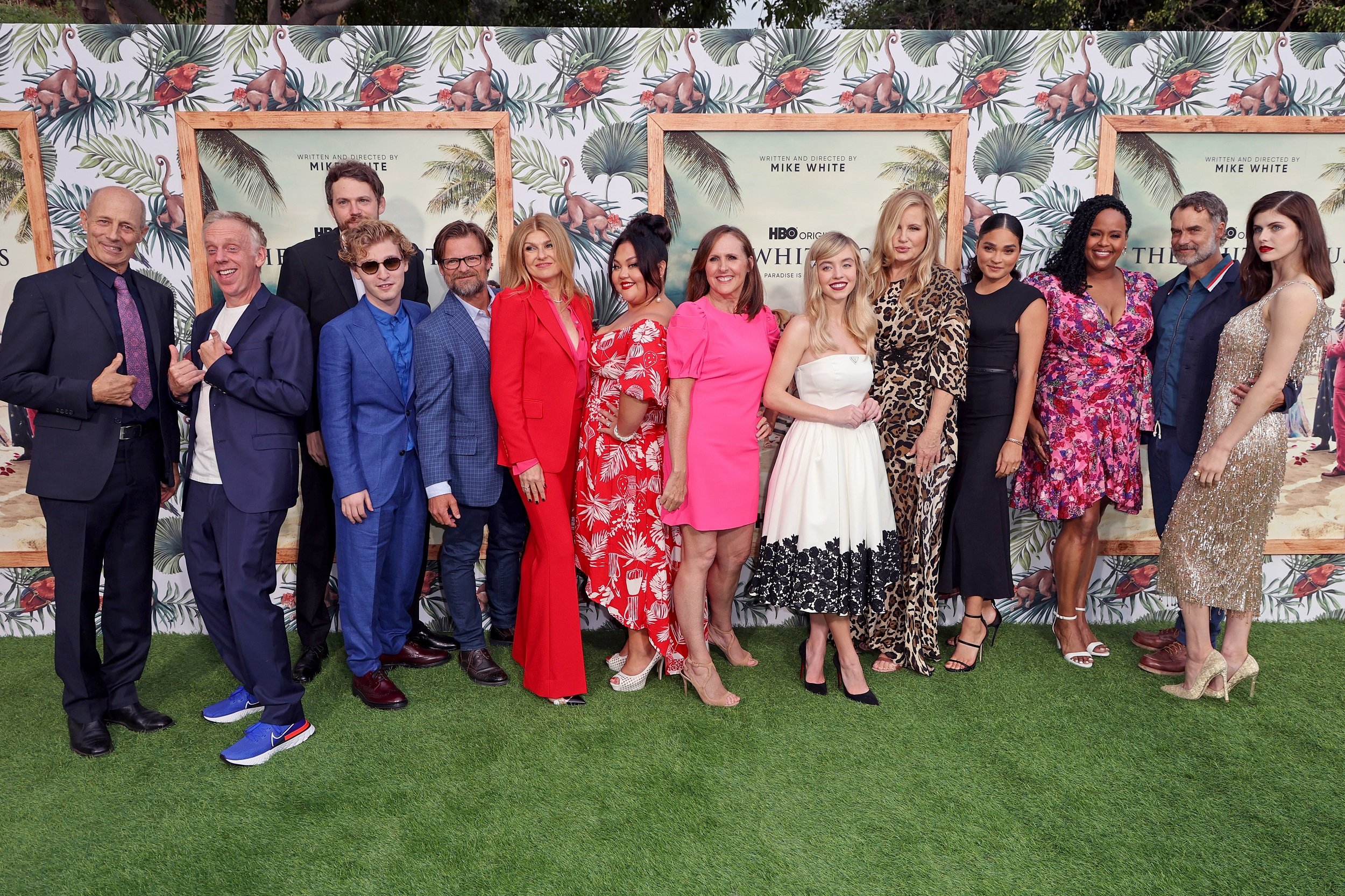 Jake Lacy net worth: $500 thousand
The Office alum Jake Lacy portrays the arrogant and wealthy Shane Patton in The White Lotus. Many fans of the new HBO limited series recognized Lacy for his role as Pete Miller or "Plop" in the final season of The Office. However, he also had a co-lead role as Casey Marion Davenport in ABC's Better with You. With Lacy's projects in television and movies, he has an estimated net worth of $500 thousand in 2021.
Sydney Sweeney net worth: $1 to $2 million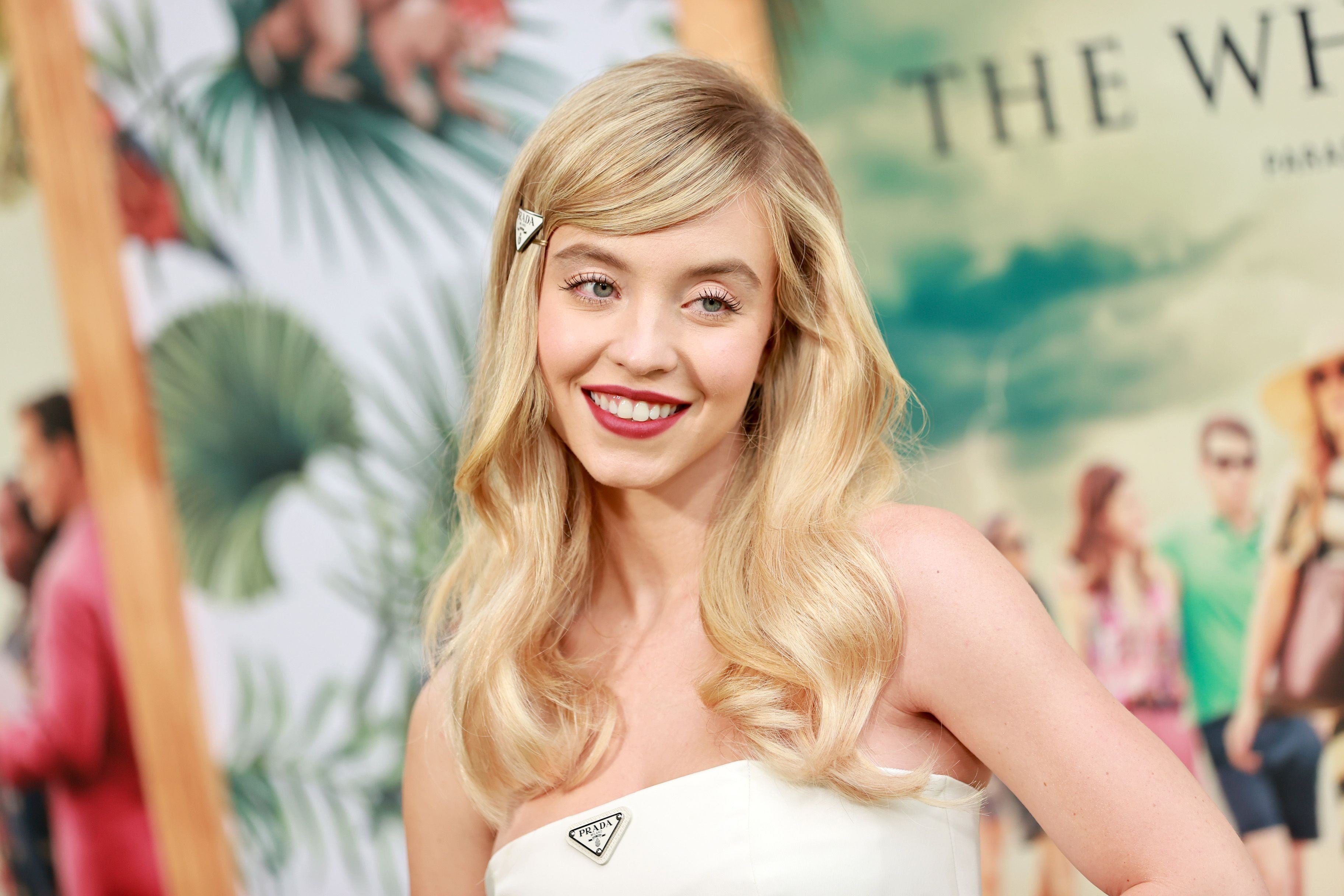 RELATED: 'Mare of Easttown' Fans Moved on to 'The White Lotus' — Is It a Similar Murder Mystery Miniseries?
The young actor who portrays Olivia Mossbacher in The White Lotus, Sydney Sweeney, has a higher net worth than you might expect. The 23-year-old actor took roles in The Handmaid's Tale, Once Upon a Time in Hollywood, and Sharp Objects. She continues to star in Euphoria as Cassie Howard for season 2. Although her net worth isn't publicly known, Showbiz Cheat Sheet estimates it's between $1 and $2 million. 
'The White Lotus': Molly Shannon net worth: $7 million
Although Molly Shannon only plays a recurring role in The White Lotus as Shane's mother, it's pretty memorable. Viewers know Shannon well from Saturday Night Live. However, she also starred in NBC's Kath and Kim, Fox's Glee, and TBS's Neighbors from Hell. Shannon has an extensive filmography, including roles in Night at the Roxbury, Never Been Kissed, Talladega Nights: The Ballad of Ricky Bobby, and Me and Earl and the Dying Girl. Shannon's acting career amassed her an estimated net worth of $7 million.
Jennifer Coolidge net worth: $8 million
As Stifler's mom in the American Pie series, and Paulette in the Legally Blonde film series, Jennifer Coolidge made a name for herself in the late 90s and early 2000s. She also appeared as a guest star in Seinfeld, Frasier, Sex and the City, and Friends. Her later TV credits include the role of Betty in The Secret Life of the American Teenager and Sophie in 2 Broke Girls. Coolidge's film roles include many comedies such as Night at the Roxbury, Austin Powers, and Zoolander. The White Lotus cast member Jennifer Coolidge is worth an estimated $8 million.
Alexandra Daddario net worth: $8 million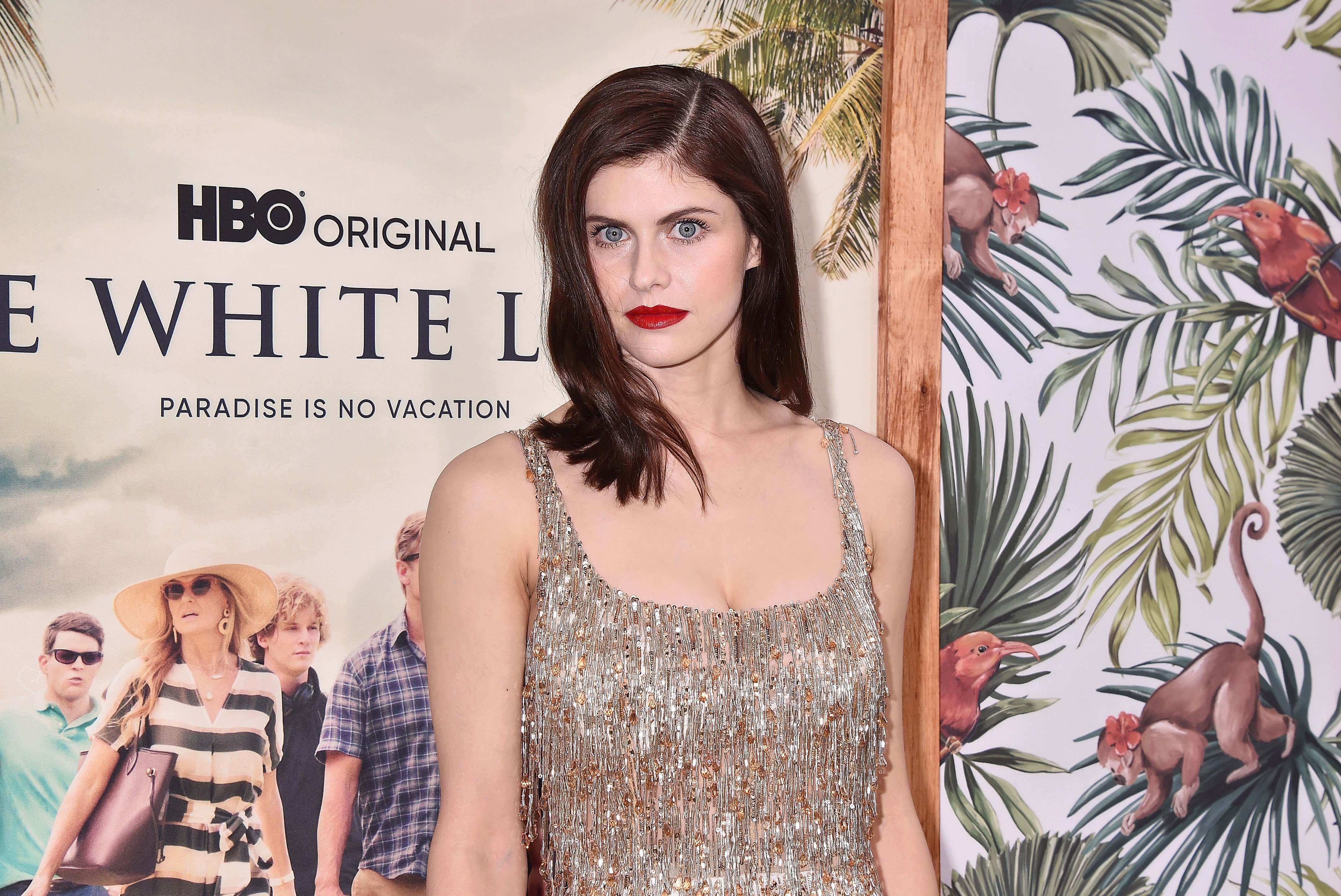 American actor Alexandra Daddario plays Shane Patton's wife, Rachel, in The White Lotus. However, in real life, she's the wealthier one. The 35-year old began her acting career in All My Children at the age of 16 and then moved on to the big screen with San Andreas and Baywatch roles. Her breakthrough performance came in the Percy Jackson film series when she portrayed Annabeth Chase. Daddario also had a recurring role in NBC's Parenthood and appeared in It's Always Sunny in Philadelphia, New Girl, and True Detective. Daddario's net worth in 2021 is about $8 million. 
'The White Lotus': Natasha Rothwell net worth: $8 million
Viewers might not recognize spa director Belinda right away in The White Lotus unless they are fans of HBO's Insecure. That's because Natasha Rothwell is typically behind the scenes as a screenwriter. However, she was both a story editor and actor in HBO's Insecure. Idol Net Worth estimates Rothwell's net worth in 2021 to be about $8 million, also.
Connie Britton net worth: $12 million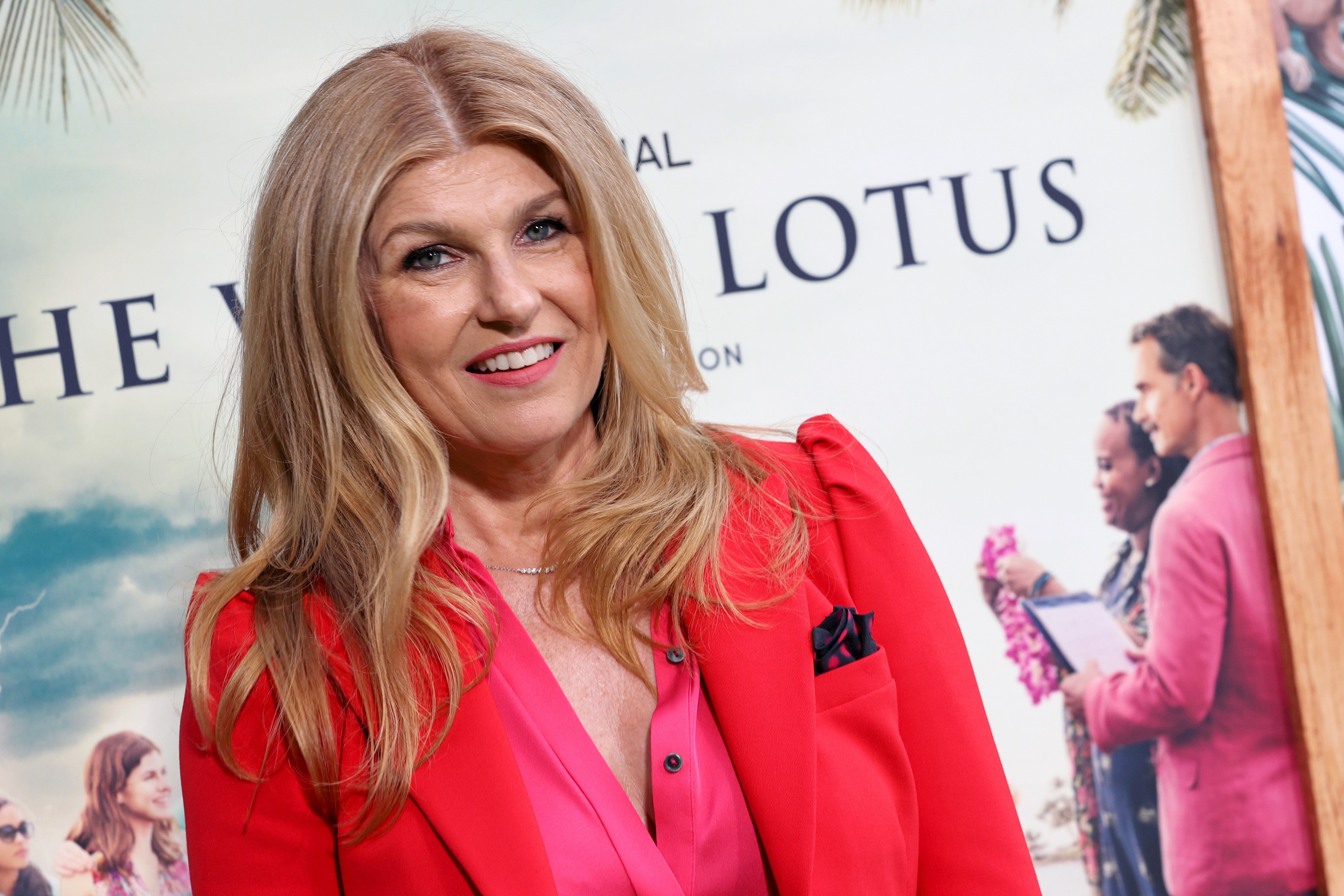 American actor, singer, and producer Connie Britton portrays the wealthy businesswoman Nicole Mossbacher in The White Lotus. The actor rose to stardom when she starred in the series Friday Night Lights. Her role in the movie by the same name was minor. However, her time on the show was groundbreaking. After the series ended its five-year run, Britton struck big again with her role in Nashville, a musical soap opera. For six seasons, she performed, produced, and sang in the series, making a salary of $100,000 per episode. Connie Britton's approximate net worth in 2021 is $12 million.
'The White Lotus': Murray Bartlett net worth: $14 million
Australian actor Murray Bartlett plays the sometimes friendly, sometimes rude manager of The White Lotus resort in the HBO limited series. Before joining the cast, viewers probably remember him from his roles on daytime soap operas; Neighbours, All My Children, and Guiding Light. According to Idol Net Worth, Murray Bartlett is worth an estimated $14 million.
Steve Zahn net worth: $25 million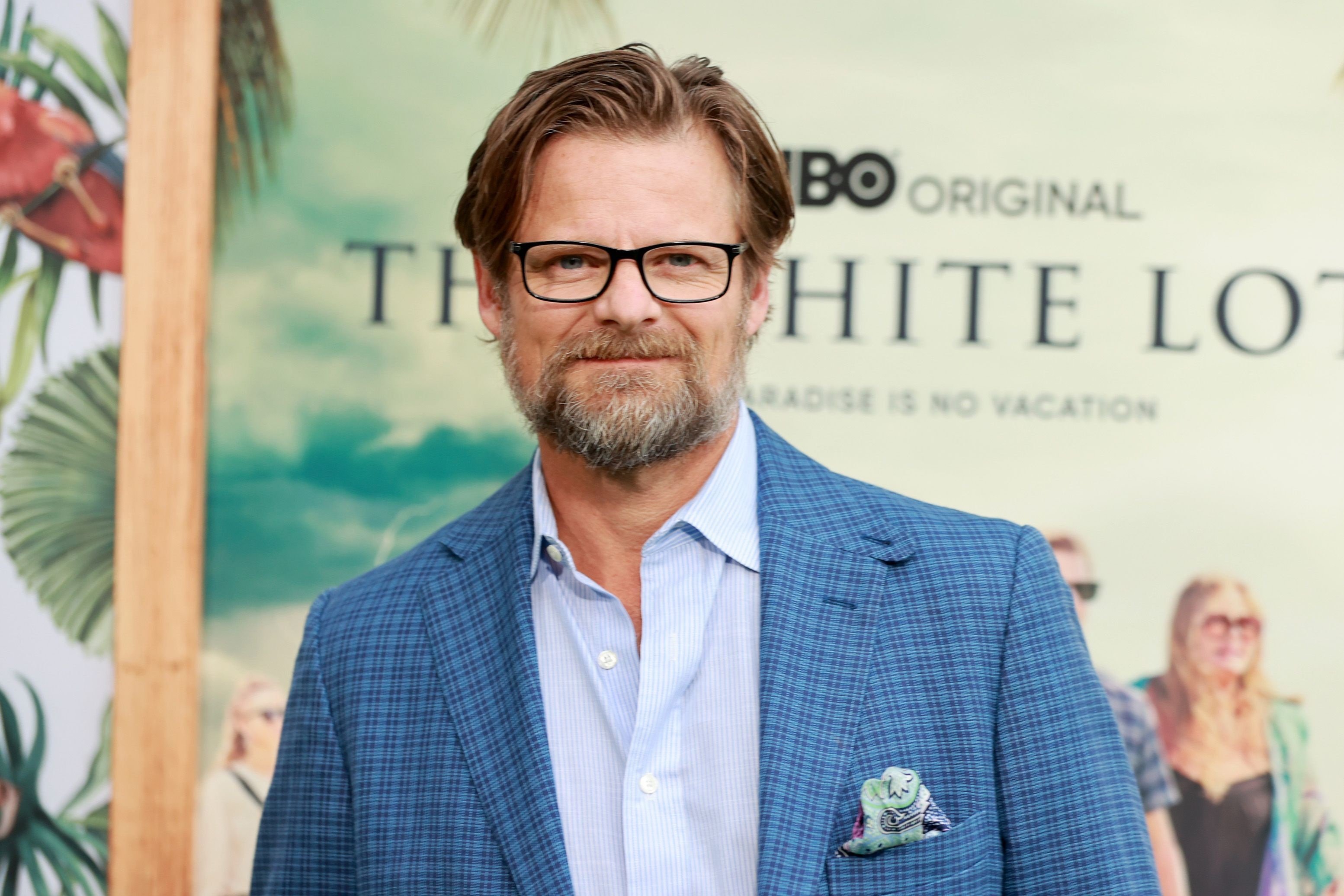 Of The White Lotus cast members researched, Steve Zahn has the highest net worth, with an estimated $25 million fortune. Newcomers to Hollywood, Fred Hechinger, and Brittany O'Grady do not have enough reported information to assess their net worth.
With over 40 years of acting roles in TV, movies, and Broadway, Zahn is no stranger to Hollywood. His breakout role came in 1994 when he joined Ben Stiller's comedy Reality Bites. From there, the actor had roles in numerous 1990s films, and TV shows, including You've Got Mail. His most critically acclaimed movie came in 2001 when he starred opposite Drew Barrymore in Riding in Cars with Boys. The White Lotus isn't Zahn's first HBO stint either — he played Davis McAlary in Treme for 36 episodes.
All net worth statistics courtesy of Celebrity Net Worth unless otherwise noted.