'The White Lotus' Star Sydney Sweeney Called Instagram the 'Most Unhealthy Part' of Her Life
For many young actors, rising to modern fame doesn't just require talent and luck. They must also master social media to boost their burgeoning careers. While Instagram and Twitter are useful tools, they also place a great deal of pressure on the stars. Ahead of the release of her new movie The Voyeurs, Sydney Sweeney said that using social media platforms like Instagram aggravates her anxiety.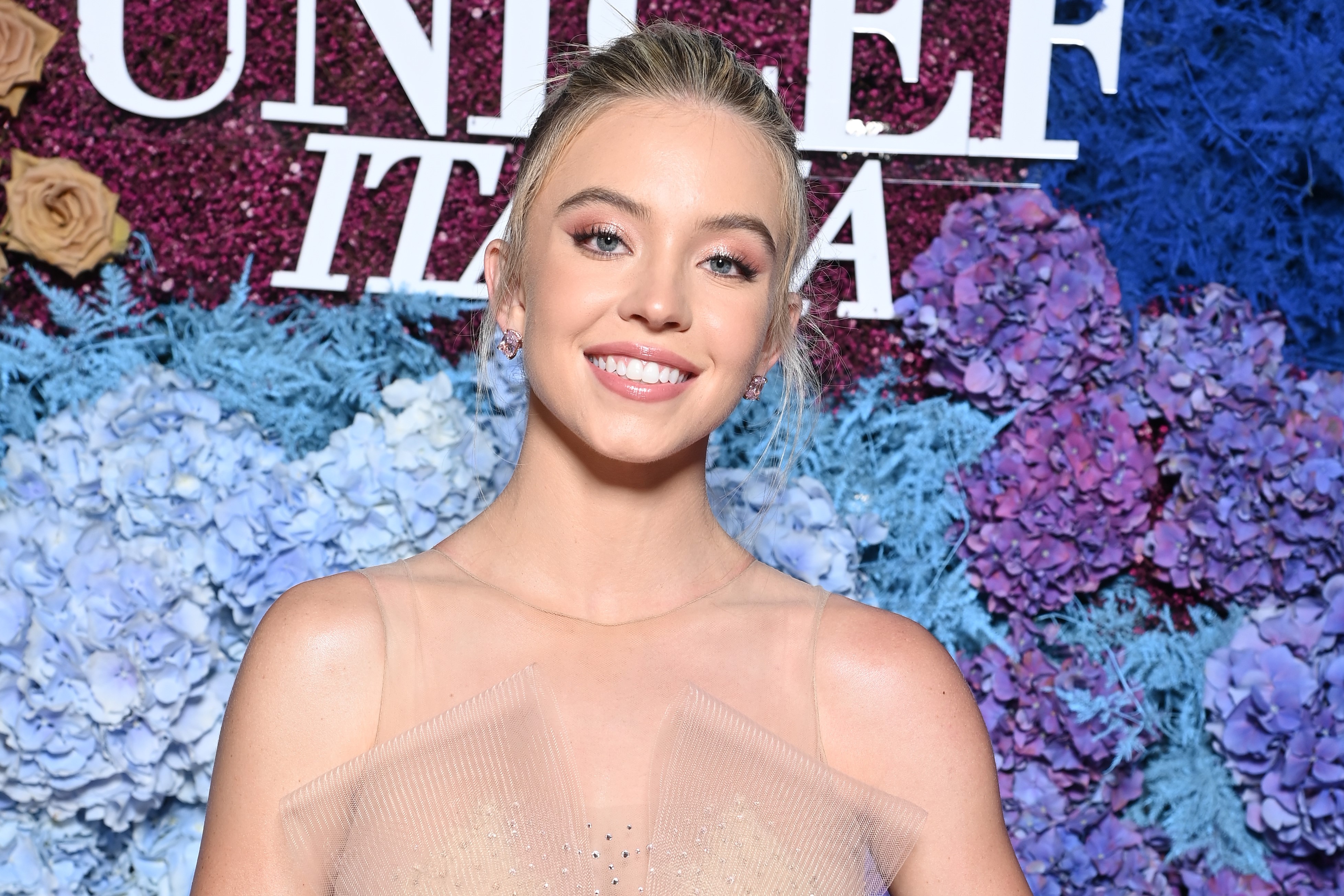 Sydney Sweeney is a rising Hollywood star
At just 23 years old, Sydney Sweeney has been working as an actor for nearly half of her life. Following a series of minor roles in TV and film, Sweeney began to establish herself in Hollywood. She found parts in The Handmaid's Tale, Sharp Objects, Euphoria, and, most recently, The White Lotus.
The young actor has garnered high praise for her performance in The White Lotus, where she plays the sneeringly monotone Olivia Mossbacher. Digital Spy described her performance as "magnetic, almost hypnotic." In addition, The Independent praised her for her "magnificently deadpan" portrayal. 
Since these performances, Sweeney's career has exploded, with upcoming roles in several new films.  
She called the pressure caused by social media 'sickening'
In September 2021, Sweeney will star in The Voyeurs, an Amazon erotic thriller in which a young couple realizes they have a full-screen view of the apartment across the way. Director Michael Mohan says it's a commentary on the intrusive nature of the social media age. 
Sweeney has first-hand experience with this. As a young actor, fans expect her to share her life on social media. While speaking with the Press Association, Sweeney said that her anxiety ratchets up when she uses these platforms. 
"It's the most unhealthy part of my life," she said. "The fact that I am second guessing and having anxiety over posting a picture is sickening."
Because of this feeling, she's happy to have a role in a film that examines the detriments of internet culture. 
"Because you're constantly comparing yourself to their lives, what they're wearing, where they are, what they look like, and I think that's something that [my character] Pippa totally has a lot of problems with, and she's comparing herself to across the window and the couple."
As in the film, social media forces comparisons between the user and other people. Sweeney believes that the voyeurism at play when her character looks through the window is reflected in the use of social media.
'The Voyeurs' premieres in September 2021
Fans of Sweeney can watch her in The Voyeurs starting Sept. 10, 2021. The Rear Window-esque film tracks Sweeney's character as she becomes increasingly obsessed with the couple in the apartment across the street.
The film also stars Justice Smith as Sweeney's boyfriend and Ben Hardy and Natasha Liu Bordizzo as the other couple. The movie will soon be available for streaming on Amazon Prime.