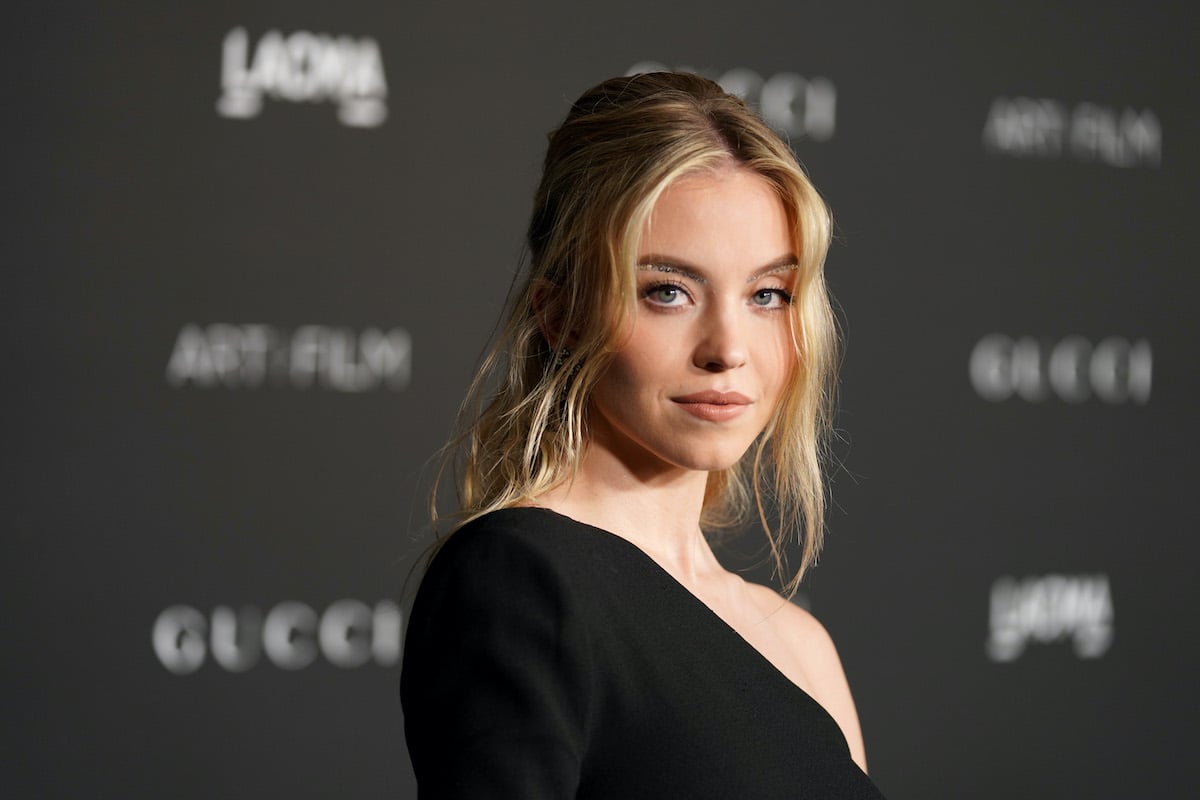 'The White Lotus': Sydney Sweeney's Most Challenging Scene Involved a Bong
Why was Sydney Sweeney so challenged by having to smoke a bong in 'The White Lotus'? The actor-producer weighs in.
Sydney Sweeney won the lottery when she was cast in The White Lotus. Portraying Olivia Mossbacher meant that the 24-year-old got to rub shoulders with comedic greats like Molly Shannon and Jennifer Coolidge. Booking the role also meant that the Washington native was given the golden opportunity to work on a set amidst the height of the coronavirus (COVID-19) pandemic. While many people were on lockdown in their homes, Sweeney and her castmates were filming at The Four Seasons resort in Hawaii.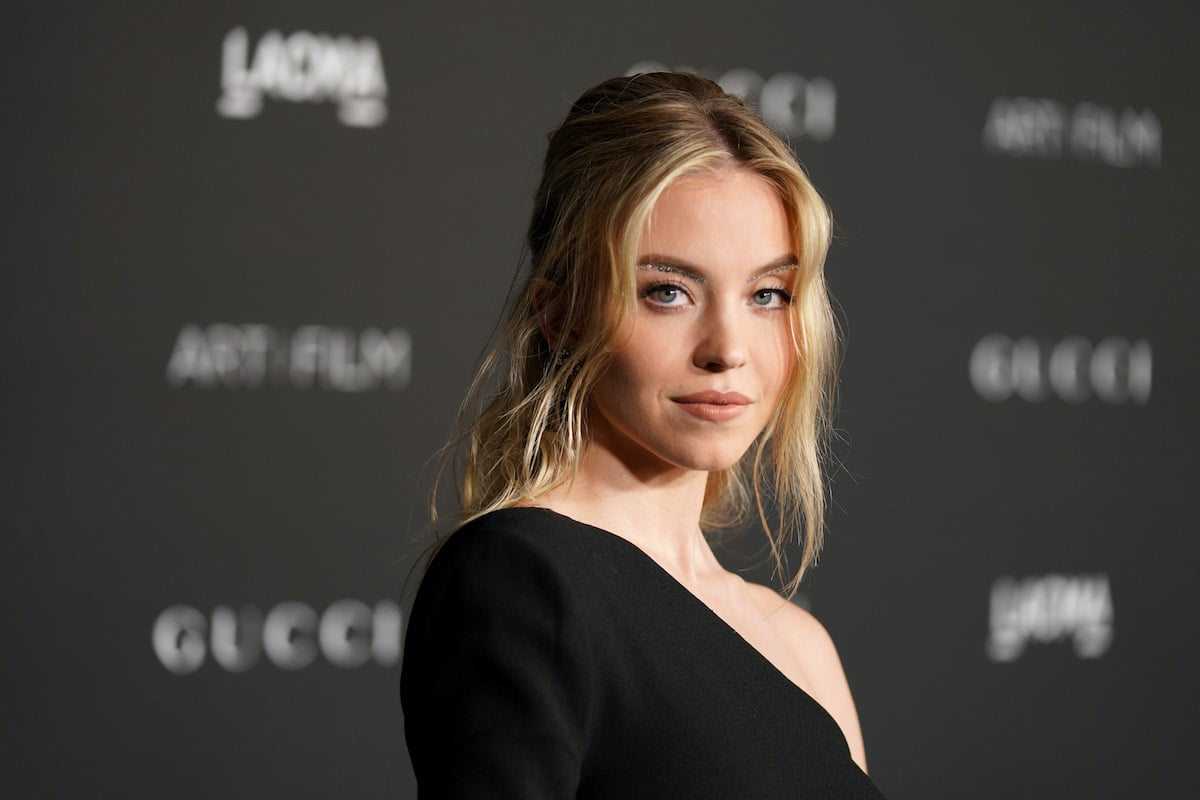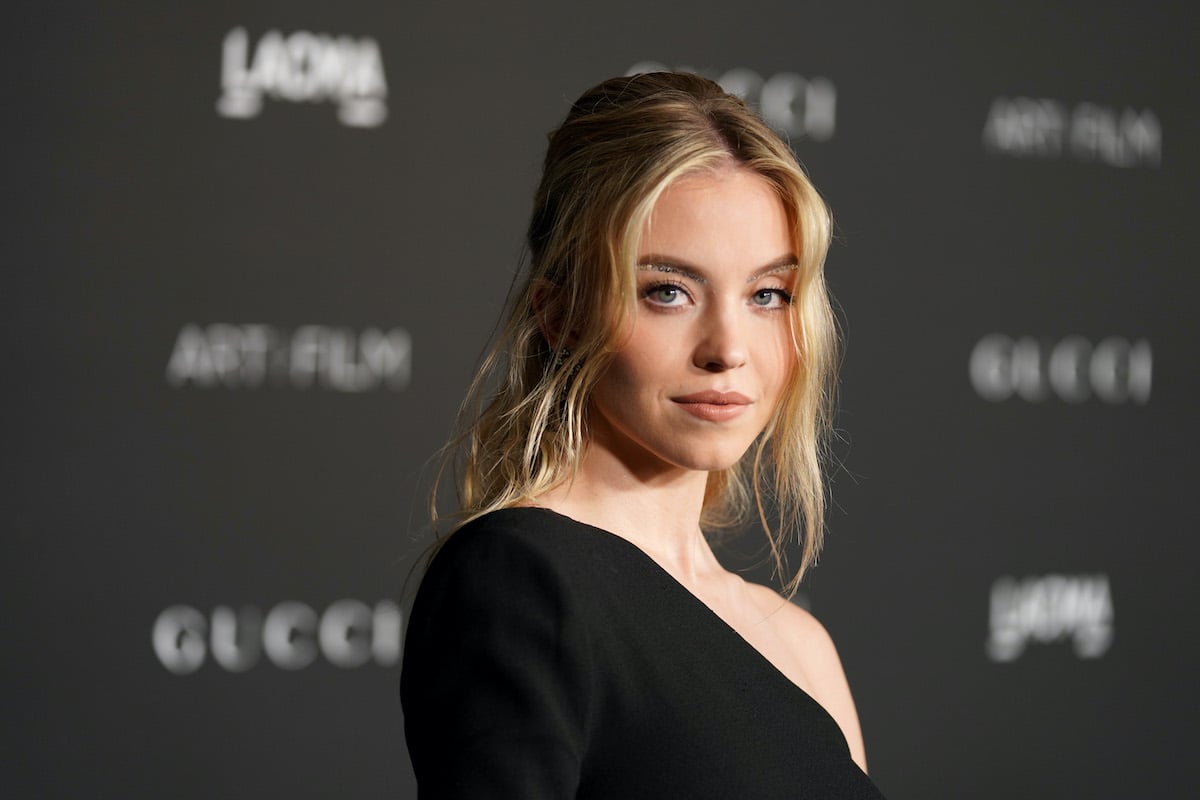 How did Sydney Sweeney join 'The White Lotus' cast?
Interestingly enough, Sweeney wouldn't have been able to join The White Lotus cast if the pandemic hadn't happened. The Players Table producer was due to start filming for Euphoria Season 2 just days after lockdown begun. What started as a two-week hiatus actually lasted for a year and suddenly, the actor had a lot of extra time on her hands. So, when she was presented with an opportunity to audition for the series, written and directed by Mike White, she jumped at the opportunity.
"My team heard about it and saw that they were having auditions," Sweeney told The Hollywood Reporter of The White Lotus. "I did my tape with my mom, and I got a callback and met with Mike White on Zoom. I was so blessed and honored to work during such a hard time and in such a safe environment, and it was incredible to be surrounded by the greatest comedy cast you can ever be a part of."
The 'Euphoria' actor admits that she was afraid of comedy
Considering the praise that Sweeney received for her performance in The White Lotus, it's hard to believe that Olivia was her first comedic role. But her portrayal of the acerbic college sophomore was actually her first foray into comedy. She admits that she was terrified of comedy (and her character) at first, but she ultimately had a blast on set.
"I've always been scared of comedy because I never knew if I could do it," Sweeney admitted. "If something scares me, that means I'm going to challenge myself to do something that isn't innate to me as a person. Being able to be there and learn from everybody and build and create Olivia … It was a great, great experience."
Sweeney's toughest scene in 'The White Lotus' required her to smoke a bong
But just because Sweeney had a great time filming The White Lotus doesn't mean the show was without its challenges. When asked about her most difficult scene, Sweeney referenced the moment when she and her co-star were enjoying some cannabis.
"I'd never smoked a bong before," Sweeney shared. "I had no idea how to do it. I was like, 'I'm going to look stupid!' That's one of those moments where all of the crew is like, 'This is how I do it!' It was hard not coughing, but I ended up laughing and we just kept it."
It may surprise some fans that Sweeney had never smoked before. But the Madame Web star actually leads a pretty sober lifestyle. She rarely, if ever, drinks alcohol. While she may have a drink once a year, she almost exclusively sticks with water. In fact, the actor-producer doesn't even drink coffee or tea to boost her energy levels. So just how does she stay awake during long nights on set? Sweeney relies on candy and other sweets to deliver and blood-pumping sugar high.