'The Wilds': Are the Cast Friends in Real Life?
Find out if the actors from 'The Wilds' are friends in real life.
It's common for actors to build strong bonds during the production of a project. With the long hours, team effort of making something together, and somewhat isolation from normal life, it makes sense that actors usually are close to one another. And when it comes to the Amazon Prime Video show The Wilds, viewers may wonder if the actors who play the teen girls are as close in real life as they are on-screen.
The actors shot the show for five months in New Zealand, filming challenging scenes in the water, wind, oftentimes acting out difficult and emotional dialogue. Read on to see if the experience made them friends off screen, as well.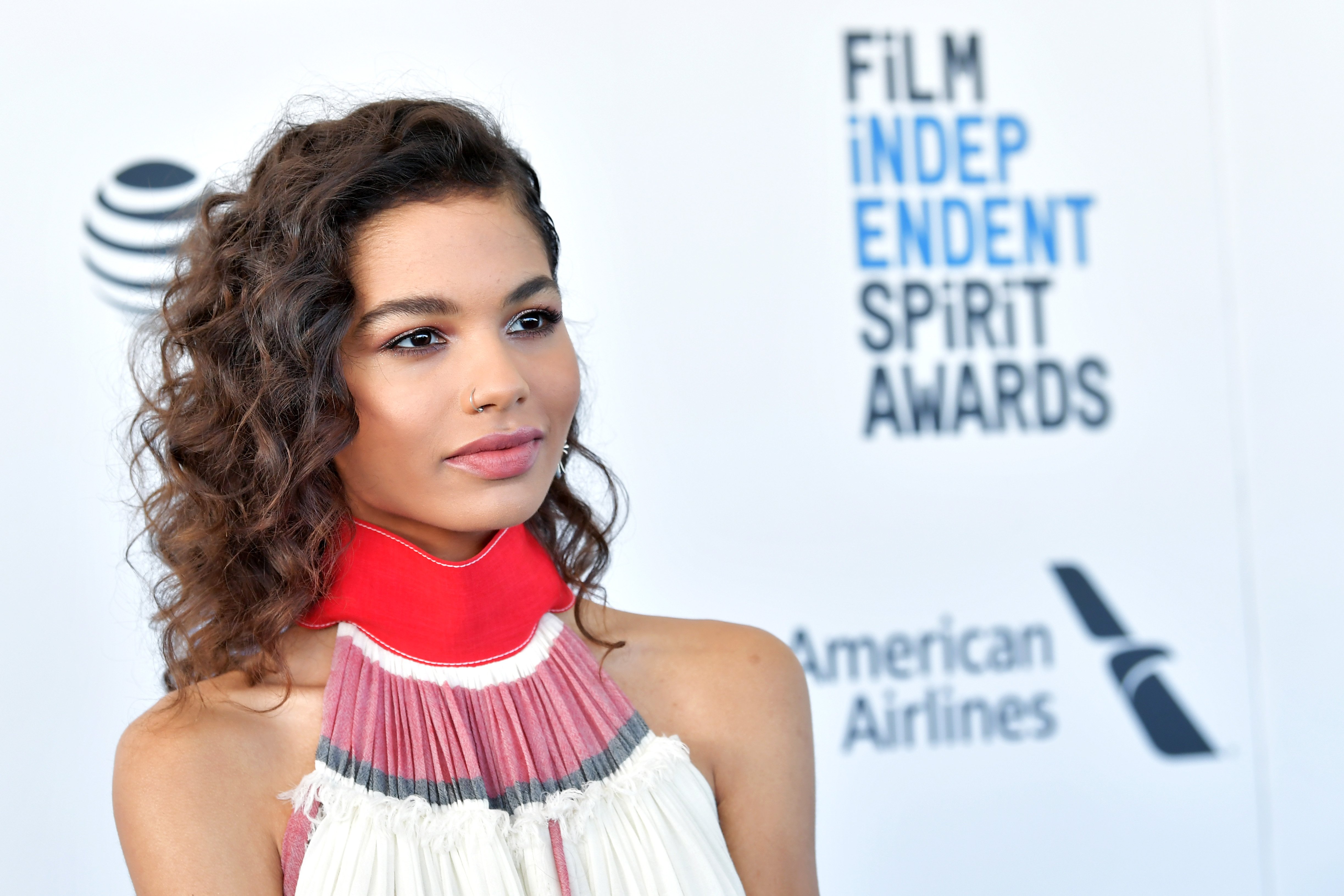 What is 'The Wilds'
The Wilds is a dystopian drama that debuted on Amazon Prime Video in December 2020. The show, created by Sarah Streicher, follows several teen girls as they face an uphill battle against dehydration, starvation, and the unknown while stranded on an island together.
The show has already been green-lit for a season two by Amazon, and fans can't get enough.
Are the castmates friends?
In a "Flashback Friday" video tour on set, the actors talked about their time working together. A few of them talked about how they would get their makeup done and have a blast doing so.
"We all kind of get our makeup done at the same time," Mia Healey, who plays Shelby Goodkind, said. "It's fun cause we're all in the truck and we're all talking and laughing, and it's actually a really nice time to come alive before we have to go on set."
Jenna Clause, who plays Martha in the show, discussed how she felt "out of [her] league" and "under pressure" joining the show, but having the support of her fellow actors helped her get through it.
"Spending a lot of time with Reign [Edwards] — having someone that's been in this industry, it's like, I couldn't really ask for anyone better that knows this," she said in the clip.
Edwards added that the cast really bonded for the first time when they filmed the mud scene for the show — Edwards said she really was stuck, and all of the actors had to actually lift her out. "We were able to show each other all of our acting chops and I was able to admire everybody, which was really cool," she said.
Shannon Berry, who plays Dot Campbell, said that the cast had a lot of singing parties in between takes on set.
Sophia Ali, the actor behind Fatin Jadmani said that when she takes a step back and reflects on it, she realizes how close the group really is. "Usually when we're on set, it's very like, 'go go go,' you forget how close you've become because you've spent so much time together," she said. "And then you really realize, 'man, I love you guys.'"
It's evident that this group of talented professionals became close friends while on set.
The cast's friendship includes laughter and more tender moments together
In another cast interview with BuzzFeed, the actors answered questions about their relationships with each other. Edwards remembered filming a scene with Healey that made her crack up laughing.
But in addition to the funny moments, they shared vulnerable ones, too.
"You gave me so much advice while on set," Berry said to Ali. "We used to sit on Sophia's hotel balcony and just like, talk the whole night away." Ali replied saying she loves giving advice to Berry.
The cast also talked about sharing memes and TikToks with each other — the universal love language for friendships for millennials and Generation Z alike.