'The Wilds' Fans Still Have Questions About Nora After Season 2
'The Wilds' fans talk about the end of season 2 and what the third season could mean for Nora (Helena Howard).
The Prime Video drama The Wilds is a mystery that answered a few questions but left fans with some things unanswered by season 2. Fans are wondering about Nora (Helena Howard) and what could be in store if there's a third season.
​​[Spoiler alert: Spoilers ahead for The Wilds Season 2 finale!]
It looked like Nora died in 'The Wilds' Season 1
At first, it looked like Nora was just another survivor of a terrible plane crash. But later in season 1, it's revealed that she's one of two operatives Gretchen (Rachel Griffiths) put in the group. Nora would write notes about the experiment in her notebook and report back on the other girls to a camera.
Leah (Sarah Pidgeon) was very suspicious of her after catching Nora talking to a camera in a tree. Rachel (Reign Edwards) was then bit by a shark while swimming in the ocean. Nora tried to help her but failed. The season ended with everyone rightfully assuming Nora drowned trying to save her sister.
'The Wilds' fans wonder where is Nora after season 2?
At the beginning of season 2, Rachel is grieving her sister. She's very reluctant to leave the beach, while the other girls want to make camp in the forest for a new start. Eventually, Rachel does start to socialize more with the other girls again, and her arm starts to heal.
But there is a scene where Nora is with Gretchen at the home base. She's able to see Rachel grieving on a television screen. Nora isn't shown in other scenes after that, and that left fans with a lot of questions.
"Did they ever say where she is now?" one fan asked in a Reddit thread about Nora. "She wasn't in the plane at the end of s2 so where the hell did she go?? Now that I'm thinking about it, neither were the girl and guy that were observing. Did I miss something?"
"I don't think we missed anything, I just think it wasn't addressed," someone else replied. 
Another thread brought up there was a missed opportunity for Nora to meet Devon, who killed her boyfriend. "I was interested in seeing more Nora scenes in general," someone commented. Her meeting Devon would have been very interesting. I also would have liked Rachel to see Nora is alive."
'The Wilds' fans wonder if the finale left clues about Nora's future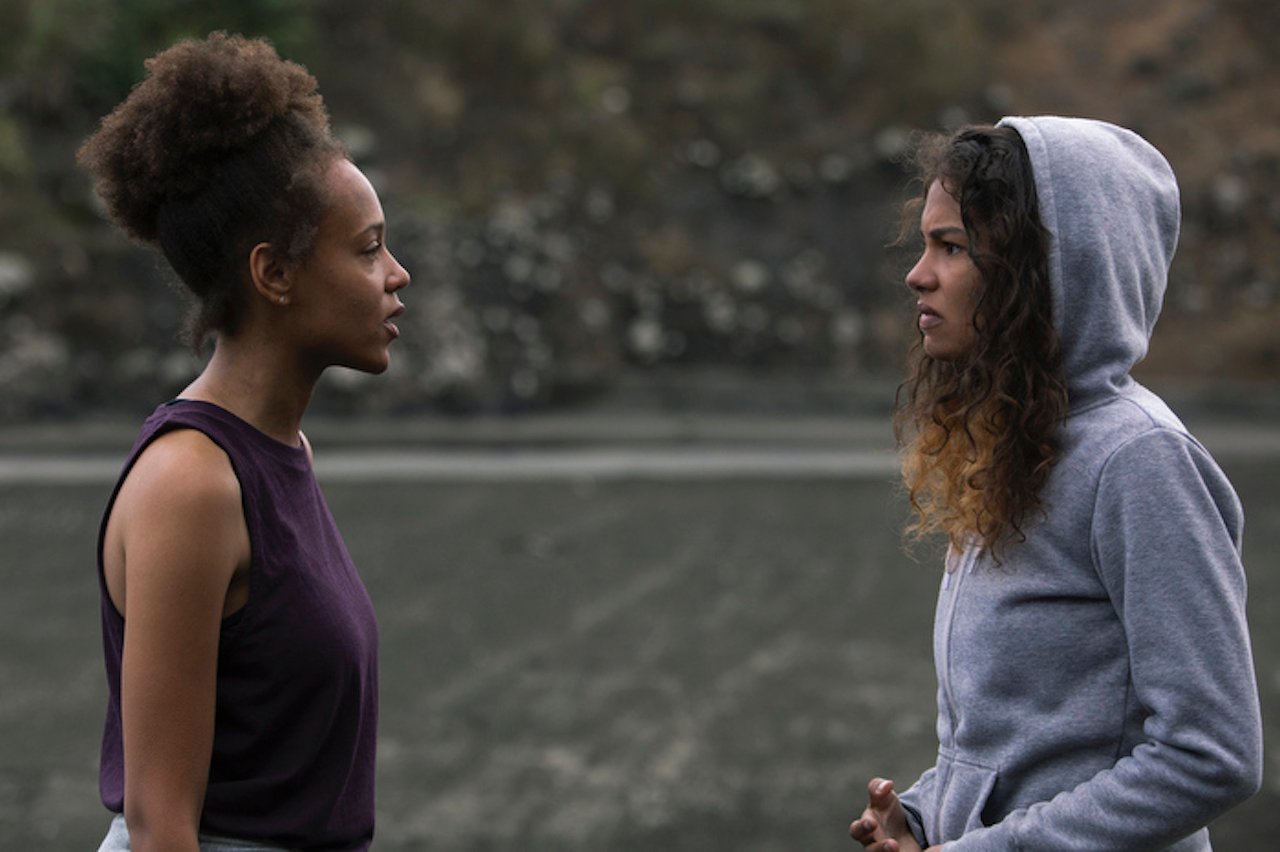 Season 2 ended with Gretchen's team fleeing the island after being reported to the FBI. But she said Seth (Alex Fitzalan) watched the groups and continued the experiment. Fans have theories about this.
"While watching the finale, I really thought she was going to be on the plane because can she really just go back to her normal life now?" someone else asked.
"I honestly thought when they showed Seth it was going to turn the camera onto her because it seemed as if he was looking at someone also Gretchen said, 'People' when refusing to who she has being the puppet masters in the quarantine facility so that sorta indicates that there is more then just Seth there." another fan wrote.
"I think that will happen if there's another season and she'll be at the new headquarters Gretchen and Devon are fleeing to," one person commented.
So some think Nora could be working with Seth next season. Others think she might be at the new headquarters with the team. Fans will have to wait to find out more when The Wilds Season 3 arrives on Prime Video.