'The Wilds': Which Actor Is Most Like Their Character?
Television audiences found a new obsession this December in the Amazon Prime Video teen drama The Wilds. The TV show introduces an intriguing premise: What happens when a group of teen girls are stranded alone on an island and how far will they go to survive?
The young girls experience various trials and tribulations together while being tested to their very core. The show also delves into flashbacks of their lives pre-island, in which the viewers are granted a greater perspective into who each character is in the "real world."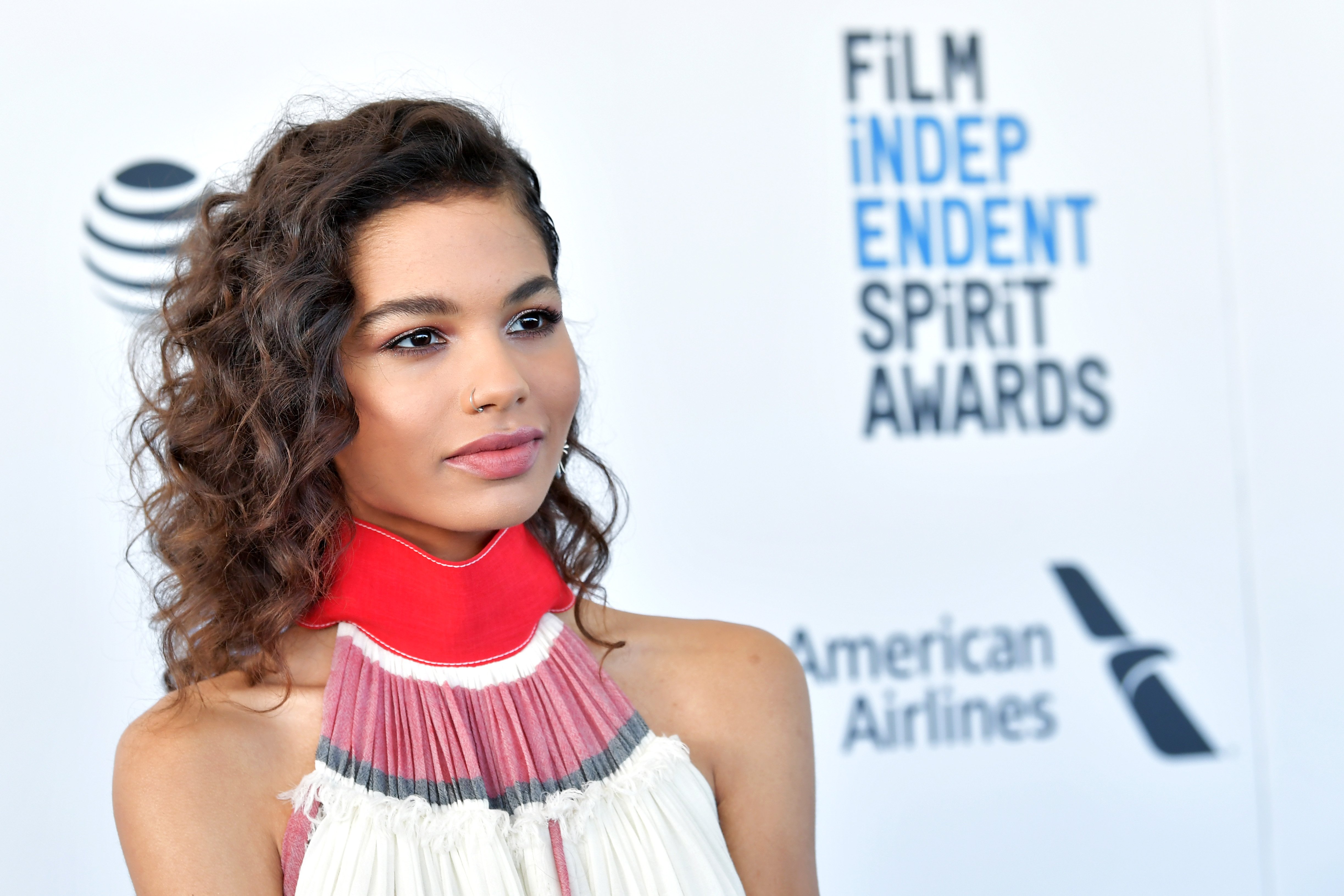 What 'The Wilds' is about
The Wilds begins by introducing each character — Shelby Goodkind, Toni Shalifoe, Nora Reid, Rachel Reid, Fatin Jadmani, Dot Campbell, Martha Blackburn, Leah Rilke, and Jeanette Dao — in snippets before they're shown more in-depth. They all seem like pretty regular teens who are being sent on a mysterious wellness trip for girls — that is until their plane crashes and they're forced to fend for themselves.
Further conflicts arise when one of them suspects that another is responsible for everyone being stranded on the island.
The show touches on a slew of topics that can be relevant to a wide variety of people like discovering your sexuality, being taken advantage of by an older partner, and the sometimes crushing pressures from parental figures.
What do the actors have to say about being like their characters?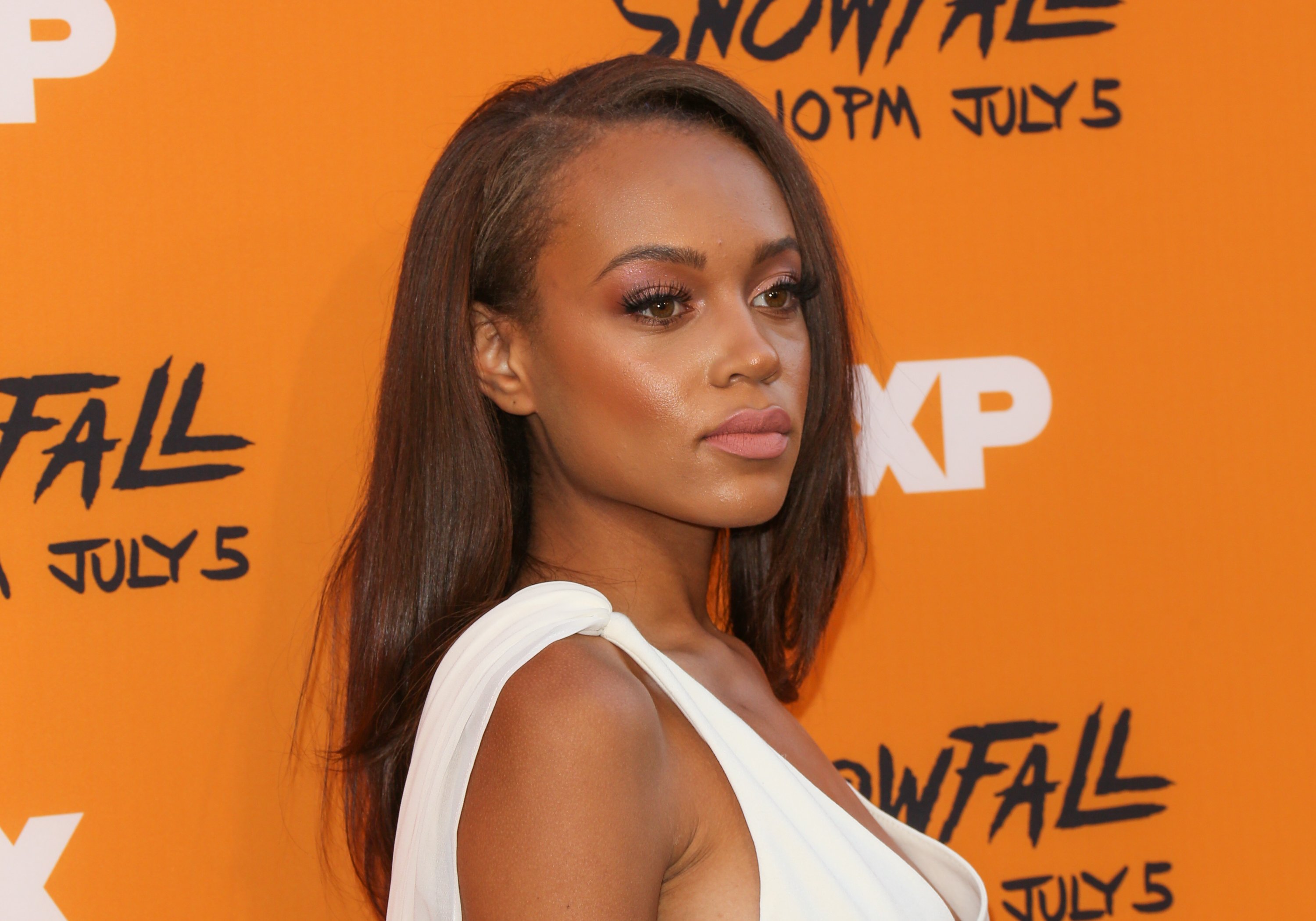 The Wilds helped launch the careers of the actors portraying the teen girls. In a recent cast interview, the co-stars who play new fan favorites weighed in on who among them is most like their character.
"We're all pretty much like our people," Helena Howard, who plays Nora Reid, said in the Prime Video interview. Sarah Pidgeon, the actor behind Leah Rilke's character, agreed with Howard.
Other actors seemed to relate to their characters by their interests and character traits specifically.
Shannon Berry, who plays Dot Campbell, said she relates to her character's survival skills and television taste. "We both watch a lot of Man vs. Wild," Berry commented. "I love that show."
Erana James, who plays Toni Shalifoe, explained: "I would say that I relate personally to Toni. We're both very intense — just intense characters. I don't think I have the raw aggression that she has, but there's definitely a fire in our bellies."
Reign Edwards, who portrays competitive diver Rachel Reid, said she's learning alongside her character to not always strive for perfection in what she does. And actors Jenna Clause and Sophia Ali relate to their characters on a more familial level. Both Jenna and her character Martha Blackburn are indigenous, while both Sophia and her character Fatin Jadmani are Pakistani-American.
Who is most like their character?
Most of the actors agreed that Sarah is most like her character Leah.
"It's cause she does a lot of reading like Leah does, she's very good with words," Berry said. "Highly intelligent. She's very aware of other people's feelings and emotions and what's going on around her."
The Wilds is currently streaming on Prime Video.
RELATED: Sorry, But 'Fleabag' Season 3 Really Isn't Happening
Related post url: