'The Willoughbys': Singer Alessia Cara Makes Her Acting Debut as Jane
Netflix's new animated feature, The Willoughbys, follows the story of four adorable siblings who scheme to get rid of their selfish parents to find a new family. In her first-ever acting role, Grammy Award-winning singer and songwriter Alessia Cara joins the cast as Jane, The Willoughbys' musically-inclined daughter.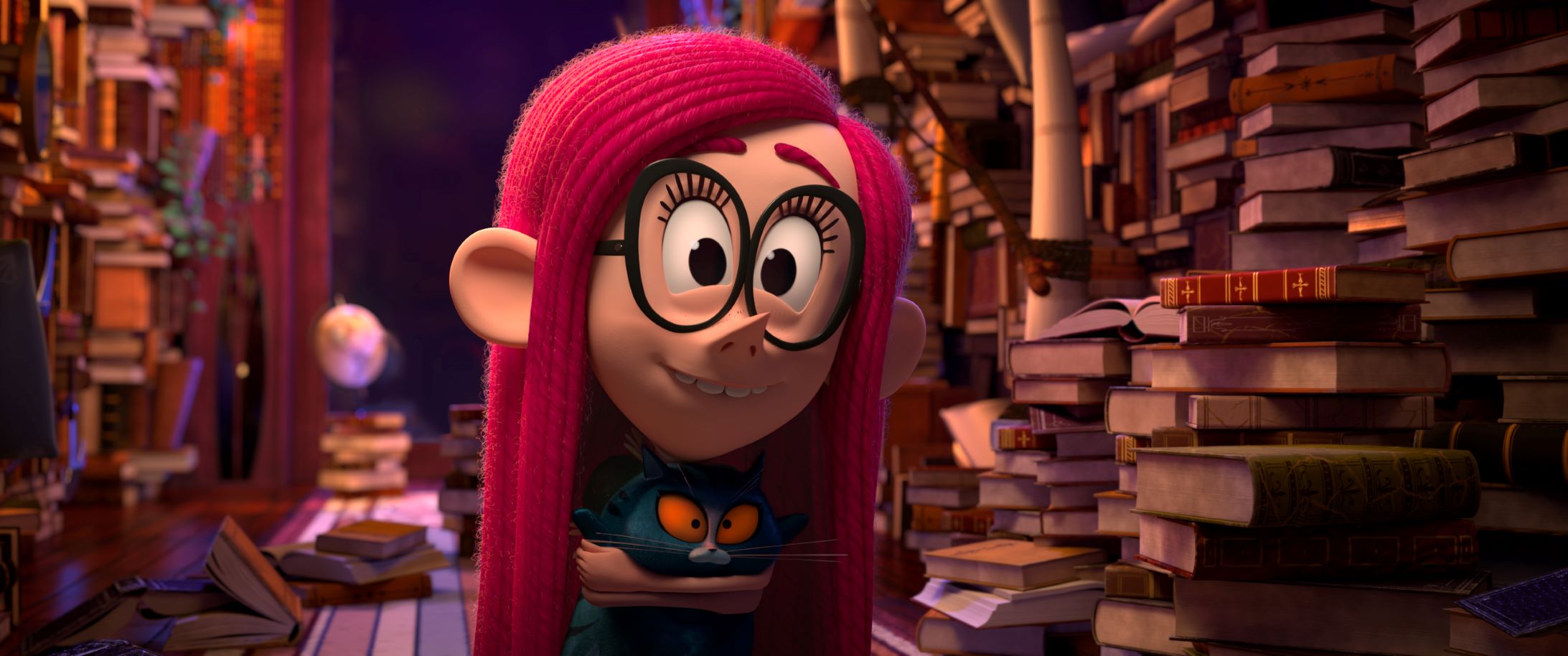 Who is 'The Willoughbys' star, Alessia Cara?
Cara is a Canadian singer, songwriter, and musician who' started her career at the age of 18 with her chart-topping hit, "Here," in 2014. Her debut album, Know-It-All, made to number 9 on the Billboard 200 chart in 2015. Two singles from the album, "Scars to Your Beautiful" and "Wild Things" were major radio hits in 2016.
She went on to sing "How Far I'll Go" for the Disney animated film, Moana in 2016. And in 2017, Cara collaborated with Zedd on the hit track, "Stay," and worked with Khalid and Logic on the single, "1-800-273-8255." Both songs were nominated for Grammy Awards in 2018, and Cara won the Grammy for Best New Artist that same year.
In 2019, Cara released her EP, This Summer, which featured tracks like "Ready," "Rooting for You," "Okay, Okay," and "October."
She always wanted to be in an animated film
Cara has been putting her goals out into the universe, and through her talent and hard work, they seem to come true. In a 2017 interview with Jimmy Fallon, the singer talked about her dreams to be on Saturday Night Live and The Tonight Show when she was younger. Fallon pointed out that both of her wishes came true, and asked her to put another future goal out into the universe.
"One of the things I'd like to do," Cara told the Tonight Show host, "I would like to voice a character in like an animation movie one day." Both Cara and Fallon joked about playing the scene back if her wish ever came true.

How Cara got her role on 'The Willoughbys'
In a Netflix bonus clip for The Willoughbys, Cara talks about how Bron Studios executives saw her Fallon interview and offered her the part. "So they emailed me saying 'We have this really cool character that we think would be really great for you, and we saw you wish for it on TV, so here you go,'" she reveals in the clip.
Cara says she read up on the character of Jane and realized how much they have in common. "The character just felt like me," she says. "She was a singer. A lot of elements of her felt similar to parts of who I am, so I was like 'I'm in, I'm doing this 100 percent.' I said yes immediately, I was so excited."
What is 'The Willoughbys' about?
The Willoughbys is based on author Lois Lowry children's book of the same name. It follows the four Willoughby children — Tim (Will Forte), Jane, and twins Barnaby (Sean Cullen) — as they send their obnoxious parents away on a far-off vacation so they can start a new life with a new family.
The Willoughbys premieres on Netflix on April 22.