'The Wire': Fans Weren't the Only Ones Who Didn't Want To Say Goodbye To Omar
The Wire was truly one of the great dramas in TV history. It featured incredible writing, memorable characters, and winning performances in nearly every role. One of the most memorable was one of the show's main characters: Omar Little, portrayed by Michael K. Williams.
It's been quite some time since The Wire has been off the air, but fans of the show weren't the only ones who didn't want to say goodbye to Omar after the show's run concluded. There was someone else integral to his creation who struggled with letting the character go.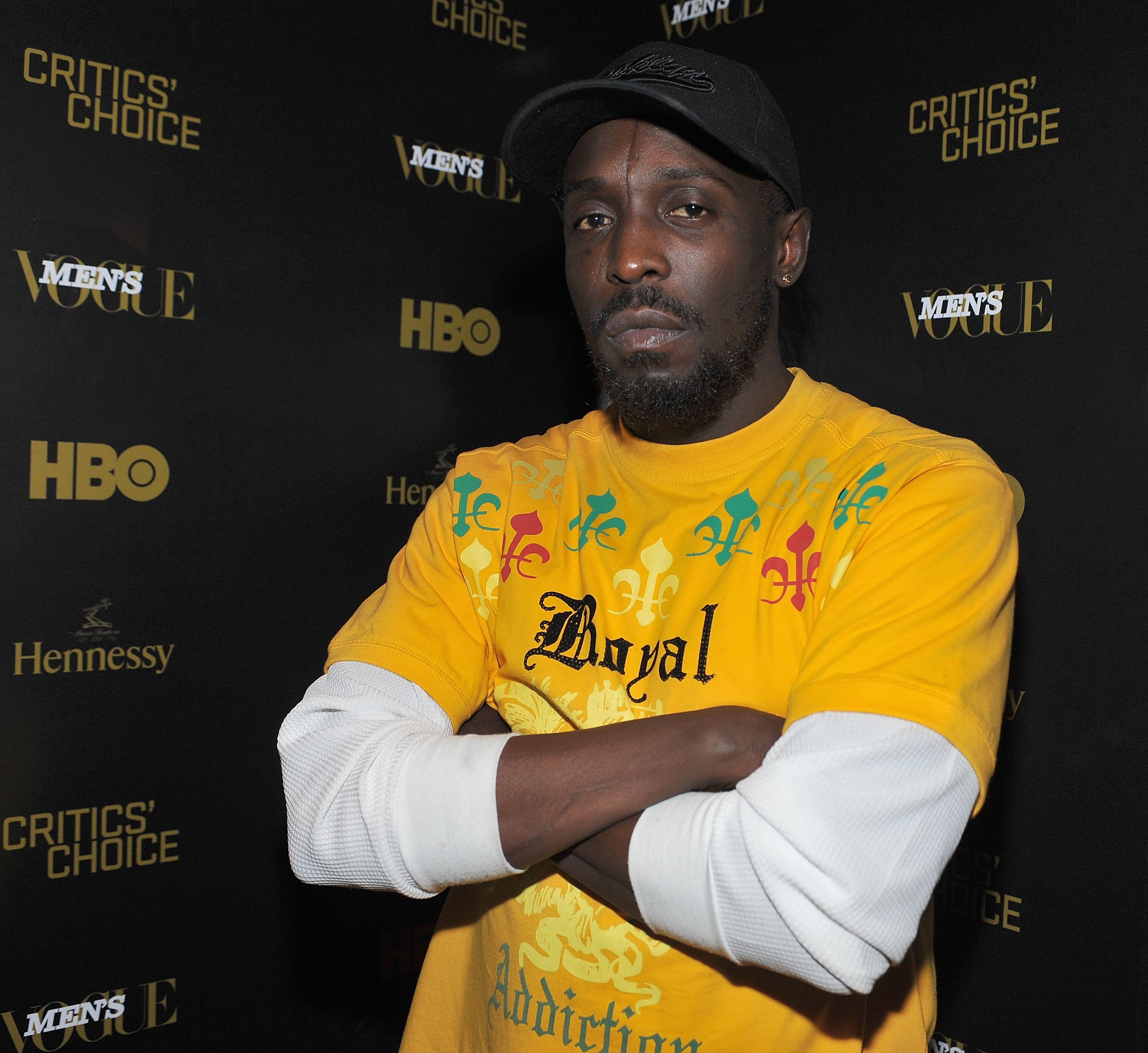 Michael K. Williams and the role of Omar Little
The Wire was a show full of morally ambiguous characters. What made the show so compelling was that no one was all good or all bad. Most of the characters were grounded in reality, making them easier to relate to.
In shining light on the many unjust and corrupt social systems in and around the modern American city (in this case using Baltimore), the show also showcased people on both sides of the law who were either good or bad.
Enter Omar Little. Williams played the Baltimore street gangster throughout the show's run. On one hand, Omar was, in fact, a criminal. There's no getting around the fact that he broke laws to make a living.
On the other hand, he was also guided by a strict moral code. According to HBO's official site for the show, the character was "uncomfortable with profanity." He also prided himself on never using a gun on a citizen. While the show didn't deal in heroes and villains, Omar was as much of a "good guy" as a stick-up man could be.
Williams was iconic in the role, becoming one of the most popular characters among both critics and fans of the show. The Wire was very much an ensemble, but it's impossible to deny that Williams emerged as a breakout performer.
He was one of the show's most prominent characters, and Williams' virtuoso performance led to him getting even more opportunities.
Why Michael K. Williams had such a difficult time letting go of the role
RELATED: Sterling K. Brown Was Super Close to Getting an Iconic Role in HBO's 'The Wire'
Omar's run on the show came to a tragic end when the character was gunned down just one episode shy of the series finale. When the time came for Williams to move on, he actually had trouble doing so.
Williams told the Hollywood Reporter that he found the character to be both outspoken and fearless, which is very unlike how he was in his own life. He also saw his performance like a suit of armor that protected him, saying:
"In a lot of ways, that character became my Superman suit…I put Omar on and I just felt invincible….I don't think I have ever had a relationship with a character in my career like I did with Omar…When the show ended and it was time to put the cape away, that didn't bode well with me. I had to find out what it's like to release a character, to say goodbye to a job."
Williams had a hard time moving on from The Wire, but that doesn't mean his career was over. He was able to rebound quite nicely.
What has Michael K. Williams done since 'The Wire'
As a talented actor, Williams had no shortage of roles to choose from after The Wire wrapped up. His next major role on an HBO show came as 1920's Prohibition-era gangster Chalky White on Boardwalk Empire.
There, Williams played another character who broke the law, but he was much different than Omar. Chalky served as a pillar of the Black community in Atlantic City.
According to his IMDb profile, Williams also starred in the shows Hap and Leonard and The Night Of as well as films like Robocop and Inherent Vice.
Williams might have loved playing the character of Omar, and in many ways, it defined at least the early part of his career. But there's no denying he's become a significant force in Hollywood even after leaving the iconic role.