'The Wire': The Character of Omar Was Inspired by a Real Person
Few TV shows blur the line between a  fictional portrayal of actual events and documentary-style subtext like the hit HBO series The Wire. 
Although it has been off the air for well over a decade, the crime drama portrayed the war on drugs for what it was. Inspired by David Simon's factual reporting on Baltimore's streets, several of the show's most iconic players, such as Omar Little, were inspired by real people. 
The real 'Wire'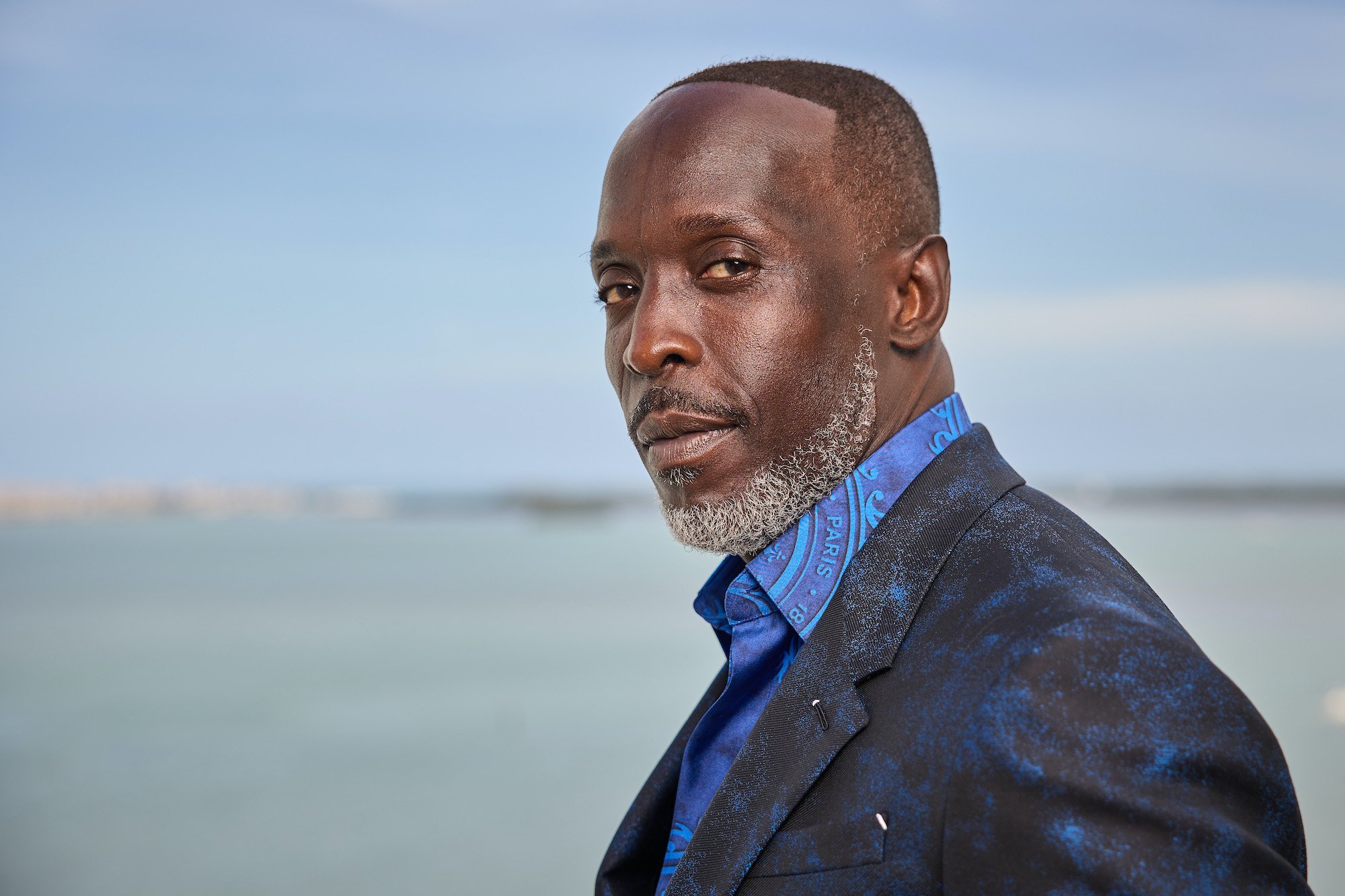 American media has often portrayed drug dealers as an enemy even eviler than some of history's biggest monsters, Andrews sees himself and others as a product of an environment. As a kid, he saw his first dead body, went to prison for murder at 32, found God, and met Simon. However, as Andrews told The Independent, he got where he was by trusting no one but himself.
"When I was coming up, one of the biggest drug dealers in the city would always tell me a real man stands alone. I felt better working by myself. I only had a couple of friends who I was comfortable hustling with. They'd have to know anything I was going to do just by a look; when you're robbing people, it's gotta be perfect," Andrews told The Independent of his life growing up on the streets that spawned The Wire.
Despite doing some genuinely heinous things, however, Andrews admitted that he still had a code that, while flawed, tried to alleviate the damage of his actions.
"I would never mess with women… [and] I wouldn't give kids drugs. That's how the game got messed up: you've got mothers, grandmothers, children of five or six trying to sell you drugs now," he said of his code.
That code led him down a dark path that led him to the murder charge that sent him to prison. In 1986, Andrews agreed to kill a rival drug dealer amid a heroin addiction that added to his desperation. According to Slate, Williams was released in 2005 thanks largely to David Simon and others involved with The Wire and the events that inspired it.
Life without a future
RELATED: Idris Elba Regrets His Role in 'The Wire'
Drug dealing is and was a dangerous life with severe consequences that have now affected several generations.  However, the risk of death, incarceration, and harassment by the local police seemed like a given regardless of what people like Andrews did. As such, they had to live in the present without worrying about where it would lead them.
"The word 'future' wasn't even in my vocabulary, because I didn't know if I'd be alive or dead tomorrow. They had a bet in my neighborhood that I wouldn't reach 21. Well, I'm 55 now. And the people who made the bet? They're dead," Andrews told The Independent. It was one of the last interviews he ever gave.
Andrews passed away in 2012 following complications during heart surgery. However, his story is known thanks to the iconic character that he inspired.
The real Omar
The Wire was an adaptation of Simon's work as a reporter on the Baltimore crime beat. While they changed the names and added their plots, outcomes, and quirks, most characters were based on real-life counterparts. However, as any Wire fan can attest to, few characters portrayed the series's themes better than Omar, a stone-cold killer with a strict moral compass that tried to alleviate his lifestyle damage.
As The Hollywood Reporter noted in an obituary of Andrews, actor Michael K. Williams took his story to heart, and the show's success helped him get an early release from prison after the story behind his actions became more clear.
To this day, Omar Little is one of the most famous television characters in modern history, with everyone from the average fan to former president Barack Obama noting his importance. 
However, as inspiring as Andrews' story was, it's also a sad portrait of a country that allows events of The Wire to ring more accurately than the average work of fiction could ever do.