Dolly Parton Offered Wise — and Risqué — Advice to All Teenage Fans
Dolly Parton is full of good advice. During a taping of her short-lived variety show, she offered a tip to all her teenage fans.
Dolly Parton's humor, honesty, and warmth are part of what draws so many people to her. Though she's been a star for decades, she's still down to earth and happy to be open with fans. During her variety show in 1988, she put her personality on full display when she offered a teenage fan advice. Here's what she thinks all teenagers should know.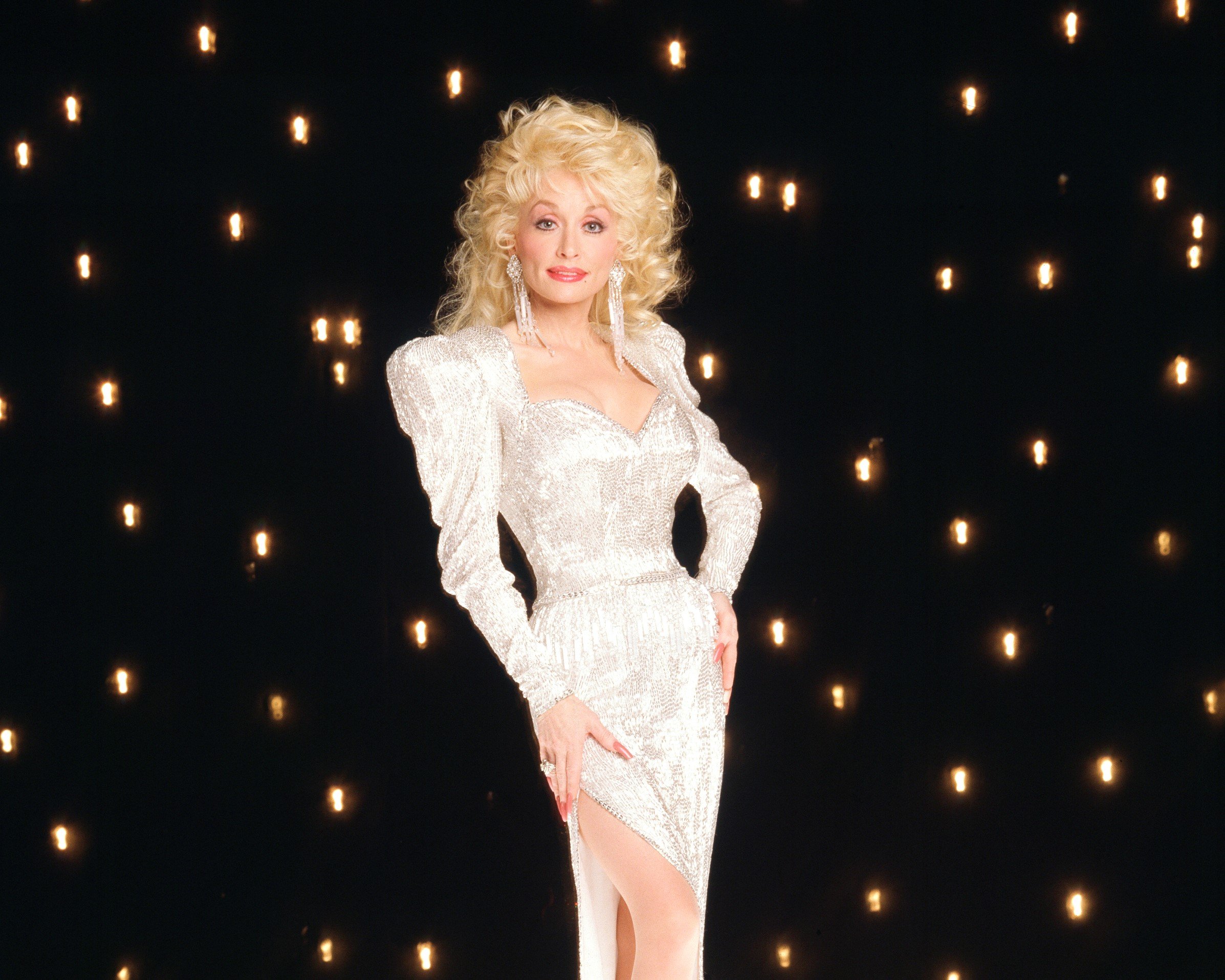 Dolly Parton hosted a variety show in the 1980s
In 1987, Parton signed on to host a weekly one-hour variety show on ABC called Dolly. The show was a revival of the successful variety shows of the decade before and featured musical acts and comedy bits. Episodes also brought in guest stars like Whoopi Goldberg, Tom Petty, Willie Nelson, and Oprah Winfrey. 
The show's first episode opened to an enormous audience of over 39 million viewers. As the series progressed, however, viewership dwindled steadily. Though Parton signed on for a two-year deal, ABC canceled the series after just one season. Still, it picked up an Emmy for Outstanding Sound Mixing.
The 'Jolene' singer offered advice to teenage viewers
Dolly often featured a Q&A segment where audience members could ask the famous singer questions. A high school student who attended as a reporter for his school newspaper stood to ask Parton a question.
"If you could tell teenagers of America today one thing, whether it be advice or something of support, what would it be?" he asked.
Parton hardly paused before answering.
"I would say act like it's raining every day and always wear your rubbers," Parton said before laughing and blushing furiously.
"I'm sorry, but even my face is red," she said. "I don't believe I said that."
After she stopped laughing, Parton offered another piece of advice to the high school students of America.
"I would just say stick to your dreams, stick to your guns, and just to have faith in yourself, and just keep on," she advised. "Stick with it, in other words."
Dolly Parton says she's always liked late-night shows 
Though her hosting career was short-lived, Parton said that she has always liked appearing on late-night shows. She feels that she consistently has a nice rapport with the hosts.
"I always had a nice relationship with David Letterman, with Johnny Carson," she told W Magazine. "I guess it's something about late-night people that kind of hits my fancy, and I hit theirs somehow. I guess it's cause you feel like you can be more free late at night. You don't have to worry about what you say."
She also mentioned that her current celebrity crush is a late-night host.
"Well, I have a crush on Jimmy Fallon now, but I'm big now, I can't excuse myself on that," she joked. "I think he is precious. He's so funny. We get along so good, and sometimes you never know who you're going to connect with, and I've always had really good luck with late-night guys."
Here's hoping that her love of late-night scores her another TV show.