'The Witcher 3': CD Projekt Red Loses Top Developer Over Bullying Allegations
The now controversial developer CD Projekt Red lost 'The Witcher 3' director Konrad Tomaszkiewicz following accusations of bullying in the workplace.
CD Projekt Red has been under intense scrutiny in recent months, to say the least — and the same is true of The Witcher 3 director Konrad Tomaszkiewicz. Tomaszkiewicz faced accusations of workplace bullying, and has since decided to resign from his position at CD Projekt Red despite the video game's success. Meanwhile, Paweł Sasko lead quest designer on CD Projekt Red's controversial Cyberpunk 2077, has been asking players for understanding and perspective, making it clearer than ever that employees at the developer are feeling stressed.
'The Witcher 3: Wild Hunt' was wildly successful
Before there was Cyberpunk 2077, there was The Witcher. The series helped launch CD Projekt Red into a place of developer stardom, it was so beloved. In fact, in May 2020 CD Projekt Red announced that they had sold 50 million copies of games from The Witcher series. 
To put that into perspective, The Witcher 3 accounts for over half of that number — the third entry in the wildly popular series. In fact, by December of 2019, the game had sold approximately 28 million copies. By now, the number has surely grown. 
The Netflix release of The Witcher also helped to grow sales. The Witcher 3 enjoyed a 554% increase in sales in December following its release compared to December of 2018. 
Director Konrad Tomaszkiewicz can be thanked for the game's exquisite performance, given his work on the project. However, it seems that some employees felt that Tomaszkiewicz had a problem with workplace behavior. 
Director Konrad Tomaszkiewicz resigns from CD Projekt Red after bullying allegations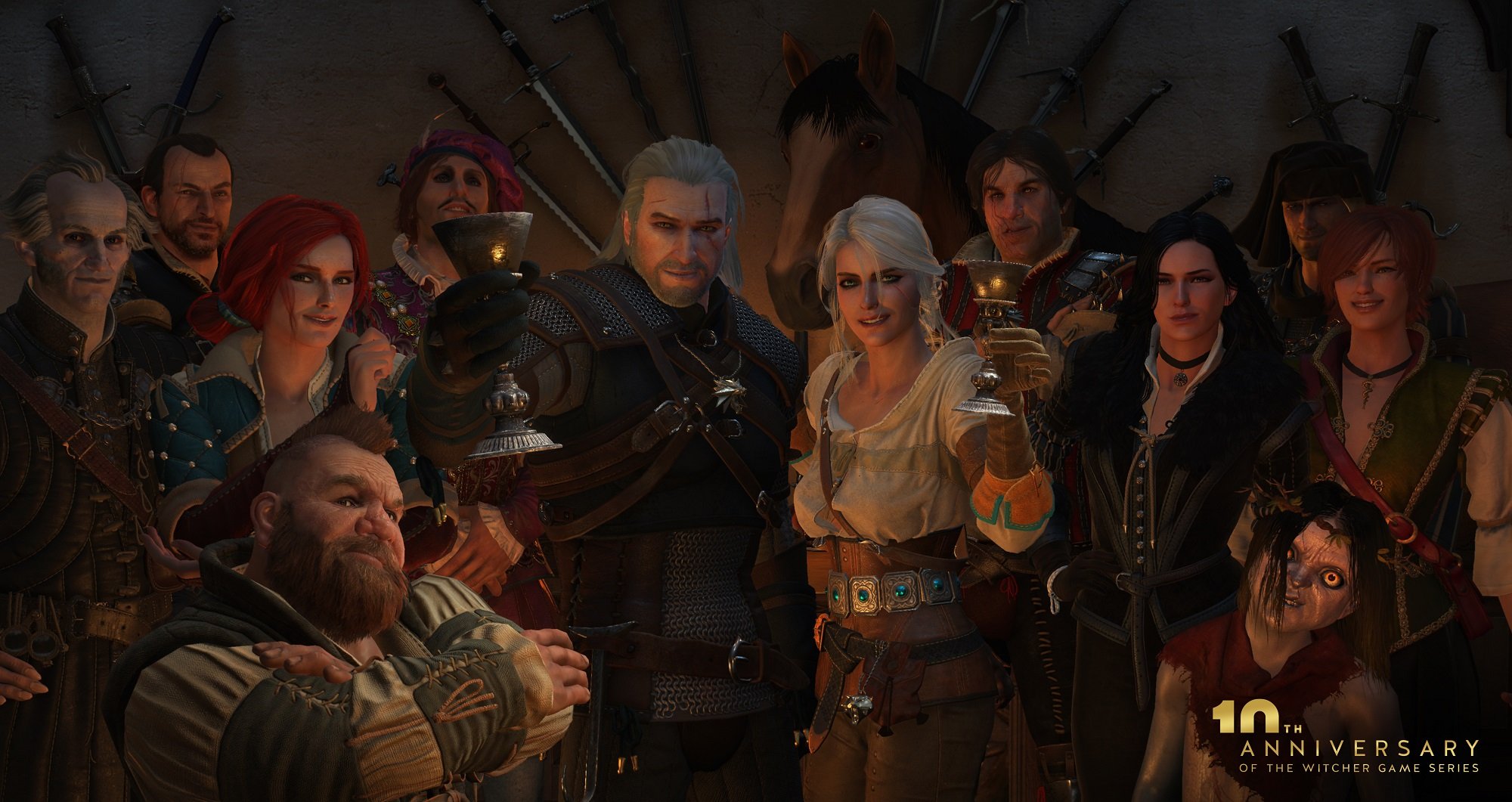 The Witcher 3 director Konrad Tomaszkiewicz recently resigned from CD Projekt Red following allegations of workplace bullying. The company conducted a months-long commissioned investigation into Tomaszkiewicz's behavior. 
He was found not guilty by the commission, according to an email he sent to fellow staff. However, he does note that other employees do not feel comfortable working with him. 
"Nonetheless, a lot of people are feeling fear, stress or discomfort when working with me," wrote Konrad Tomaszkiewicz, per Bloomberg. 
He also apologized "for all the bad blood I have caused." Bloomberg notes that Tomaszkiewicz feels "sad, a bit disappointed and resigned."
"I am going to continue working on myself. Changing behavior is a long and arduous process, but I'm not giving up, and I hope to change," he added in the staff email.
CD Projekt Red: Paweł Sasko asked 'Cyberpunk 2077' players for perspective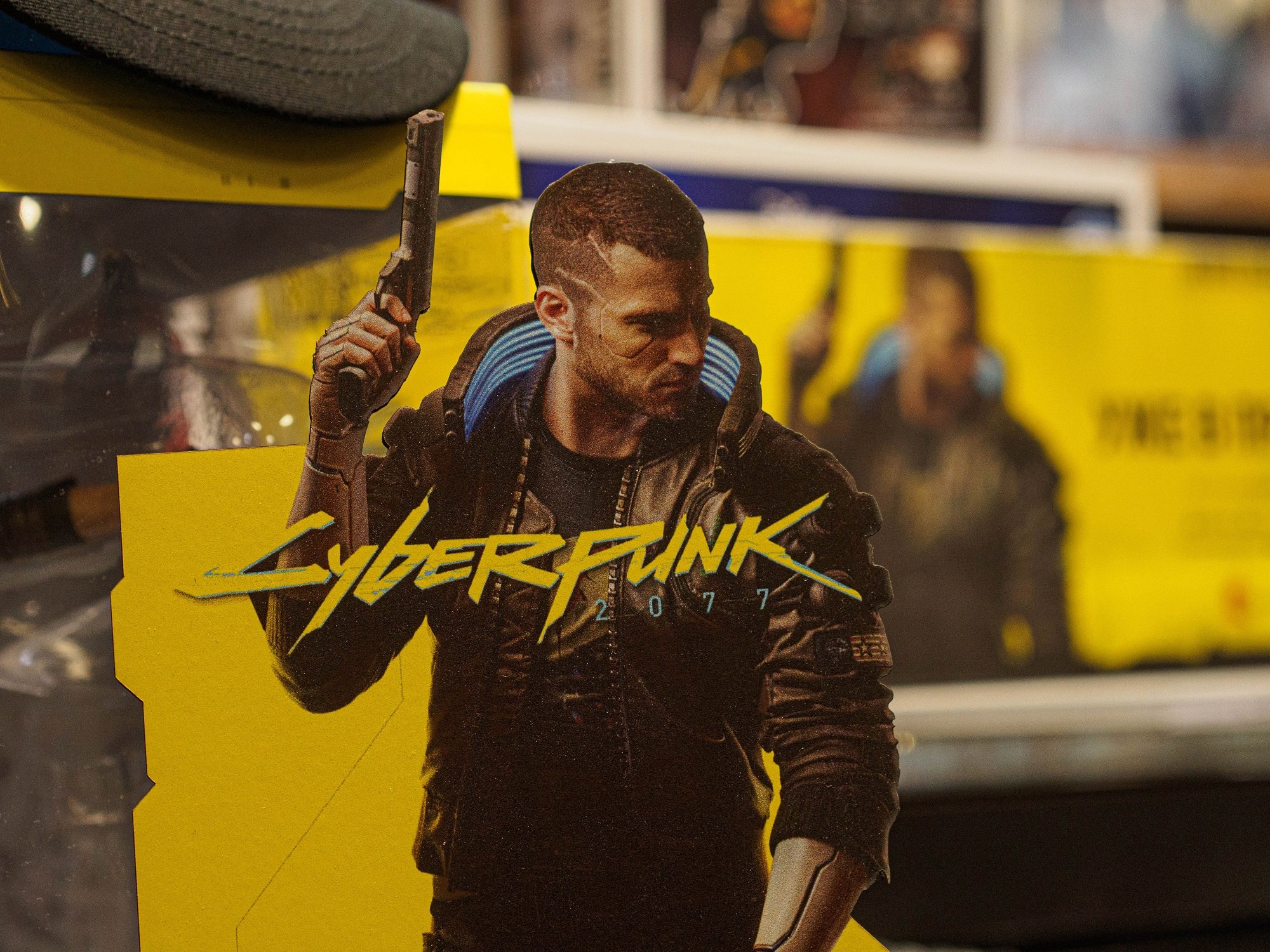 It seems increasingly clear that employees at CD Projekt Red are feeling stress and anxiety, to one degree or another. The studio faced backlash for its botched release of Cyberpunk 2077, and for engaging in crunch after promising they would avoid overworking their employees. 
Lead quest designer for Cyberpunk 2077, Paweł Sasko recently asked Cyberpunk 2077 players for understanding during a Twitch stream. 
"I saw like some people asking, 'What happened?' … I'm like, well what happened was we have reached for a new IP, we have tried to learn as much as we can. Our goals have been super ambitious, and I don't really feel that the players and journalists completely understand how difficult it was to make this game," explained Paweł Sasko.
"I don't really feel…you know I'm not saying that you guys should be like, giving us more credit for it. Because you should demand a fully functional well done game, and that's your right. The thing that I'm talking about is more an acknowledgment."