'The Witcher': Henry Cavill 'Didn't Feel Any Pressure' Bringing Geralt of Rivia to Life
Henry Cavill went from portraying Charles Brandon, 1st Duke of Suffolk, on Showtime's The Tudors to the DC Extended Universe's Superman. By the time he signed on to play Geralt of Rivia on Netflix's The Witcher, the actor was no stranger to iconic roles. Perhaps that's why he didn't feel too stressed about bringing the brooding, blonde witcher from the Projekt CD Red games to life — even with the huge fanbase that comes accompanies that role.
Henry Cavill is a longtime fan of 'The Witcher' games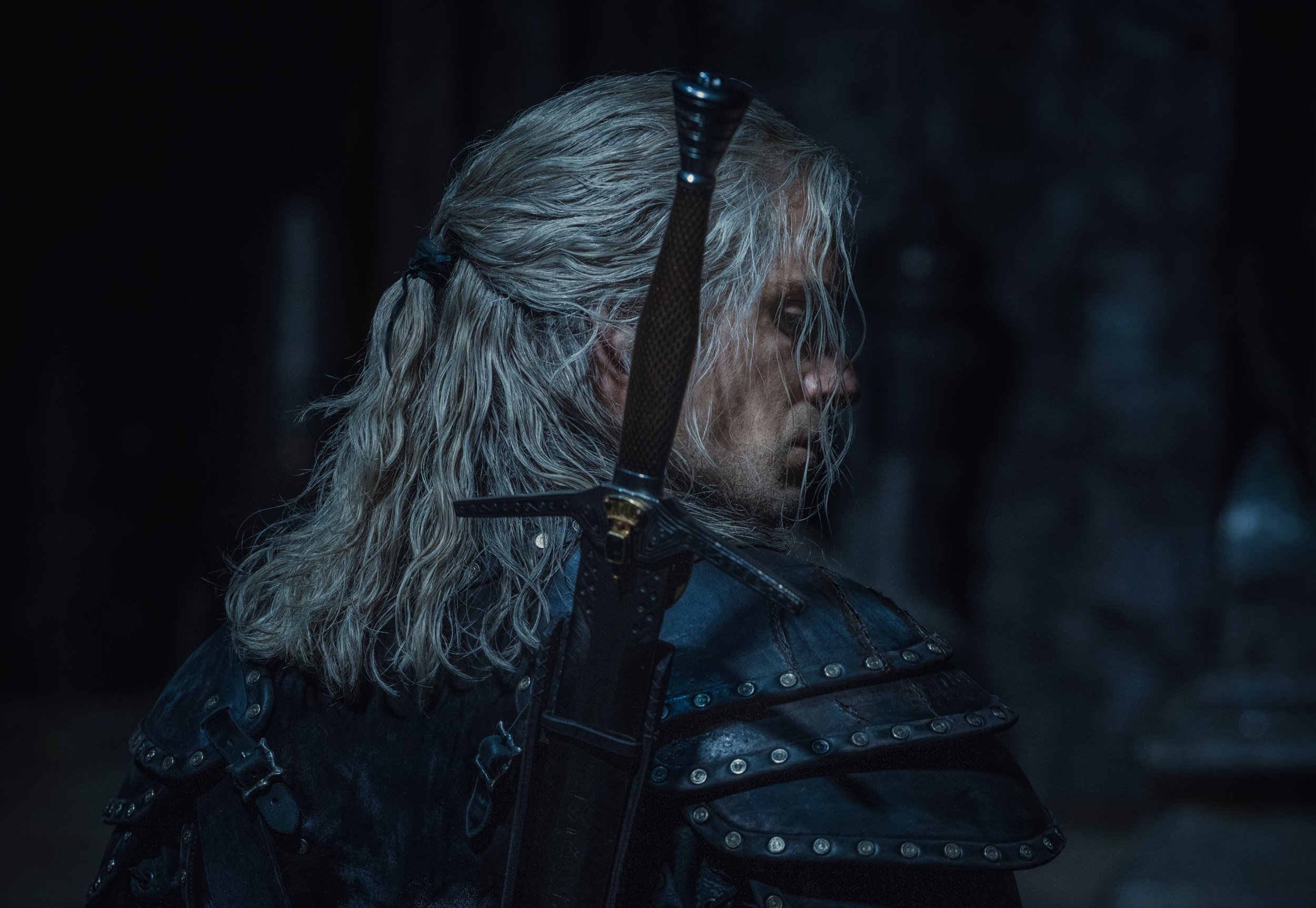 When Cavill heard a series based on The Witcher video games and book series was in the works at Netflix, he knew he needed to be part of it. The actor has been vocal about being a fan of the franchise long before becoming the face of it. That's why he was so eager to at least audition for the role of Geralt of Rivia.
During the show's San Diego Comic-Con panel in 2019, he and showrunner Lauren Schmidt Hissrich recounted how he pushed his agents to get a meeting with her, even before the series was officially greenlit.
"He was really annoying," Hissrich said. "I finally said, 'I will meet with you. The show is not greenlit. There is nothing.' I said, 'Thank you. Now I have to go write the show.'"
Cavill agreed that he was probably over the top in his attempts to land the role. However, he wanted to ensure he gave it his all — and it looks like it worked out for him. In fact, he beat 207 other contenders to the coveted role.
"It was something I wasn't going to let pass me by without giving it my best shot," said Cavill.
'The Witcher' star only felt pressure from himself when bringing Geralt of Rivia to life
Despite being a longtime fan of The Witcher — or perhaps because of that fact — Cavill admitted he didn't feel a ton of pressure when it came to his portrayal of the character. Speaking with Entertainment Tonight, he explained that, if he felt any concern at all, it was over whether or not he was living up to his own standards with his performance.
"I didn't feel any pressure at all," he said. "If I did, it's coming from myself. I'm one of these fans. I am one of them, 100 percent. [I'm] rabidly enthusiastic about doing the right thing for the show."
"I've been a fan of the fantasy genre since I was a boy," he added. "And a big fan of the games. Huge fan of the books as well. For me, I'm in the same boat as them."
Despite not dwelling on pressure, Henry Cavill understands 'these characters mean a lot' to viewers
Despite not getting wrapped up in expectations from The Witcher fanbase, Cavill understands the responsibility of taking on an already-beloved role. As a fan himself, he knows how much characters can resonate with people — and how disappointing it can be when adaptations don't do them justice.
 "These characters matter a lot to people, and they matter a lot to me," he told Men's Health in 2019.
Cavill strikes a good balance between being overly dedicated to viewer perceptions and respecting the source material, and it shows in his rendition of the character. He'll get to explore an all-new side to Geralt when he returns this December, too. The Witcher Season 2 drops on the platform on Dec. 17, 2021.