'The Witcher': Seven New Actors Added to Season 2 Cast, Including 'Game of Thrones' Star
The Witcher premiered on Netflix in December 2019, and has since been met with largely positive reviews. In fact, the television show is already slated for a Season 2, as well as an animated film on Netflix. And with a new season of Henry Cavill gallivanting around as Geralt comes a cast of new characters ready to grace your screen. To this end, seven new actors have been enlisted to work on The Witcher, including one famous and well-loved Game of Thrones actor.
When can fans expect new episodes?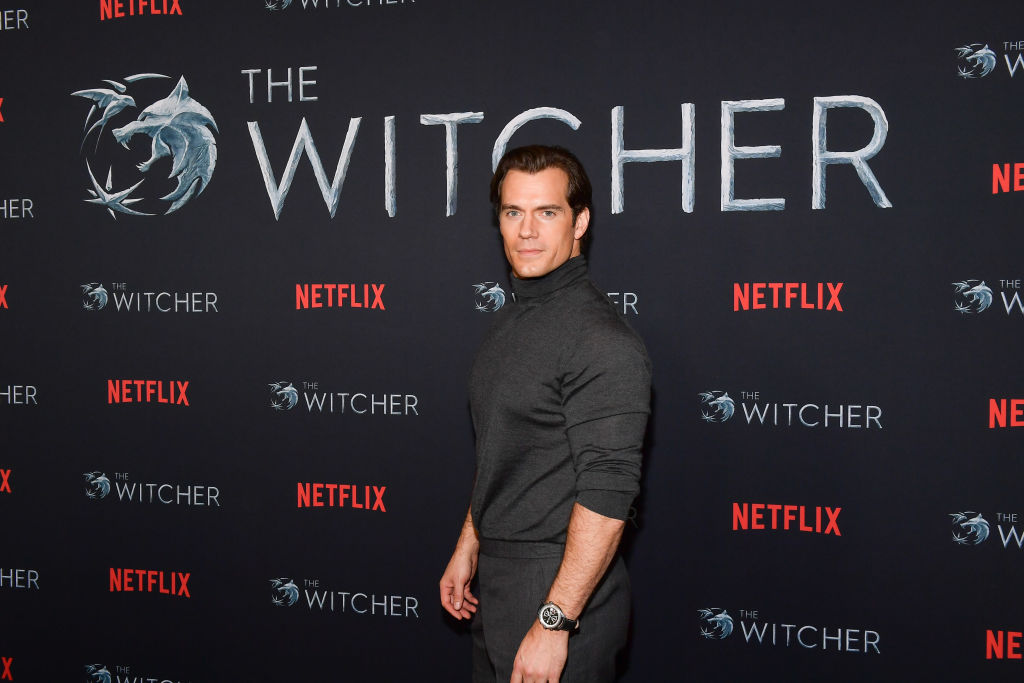 As of now, The Witcher Season 2 is underway, so fans of Henry Cavill and Geralt can rejoice. In fact, the second season is expected to air either late 2020 or in 2021, with production having begun in February this year. 
This is good news for fantasy fans, who have previously been burned by the long wait times between seasons of Game of Thrones. Additionally, Lauren S. Hissrich, the executive producer for The Witcher, has explained that Season 2 will be more linear than Season 1. 
This seems to address one of the major complaints behind the first season. The Witcher does plenty of timeline hopping — in fact, Season 1 covers a chronology of around 40 years. Some fans found the way the chronology was adapted to television to be slightly difficult to follow. This left some fans feeling a little confused.
The Witcher series consists of eight novels, meaning it's quite a saga. This also means the showrunners have plenty of material to work from when producing additional episodes and seasons. It may mean fans will see The Witcher for years to come, depending on the performance of Season 2. And unlike Game of Thrones, it also means the story of The Witcher already has a clear ending spelled out for it. That means that unless showrunners and writers deviate heavily, it's unlikely to include the type of ending scenario that cost Game of Thrones writers so much backlash.
Who is being added to 'The Witcher' cast
Season 2 of The Witcher will, of course, include many of Season 1's favorite actors. Naturally, Henry Cavill will be returning to the role of Geralt of Rivia. Anya Chalotra will be back as Yennefer, with Joey Batey as Jaskier and Freya Allan as Ciri. 
However, seven new cast members will also be arriving on set, including one Game of Thrones alumnus. That would be Kristofer Hivju, the redheaded Norwegian famous for his portrayal of Tormund Giantsbane. Hivju will be portraying Nivellen.
As reported by Variety, the other six actors include Yasen Atour as Coen, Agnes Bjorn as Vereena, Paul Bullion as Lambert, Thue Ersted Rasmussen as Eskel, Aisha Fabienne Ross as Lydia, and Mecia Simson as Francesca. 
Of the new cast members, Hissrich said, "The reaction to season one of The Witcher set a high bar for adding new talent for the second season. Sophie Holland and her casting team have once again found the very best people to embody these characters, and in the hands of these accomplished directors, we're excited to see these new stories come to life."
What's the animated film about?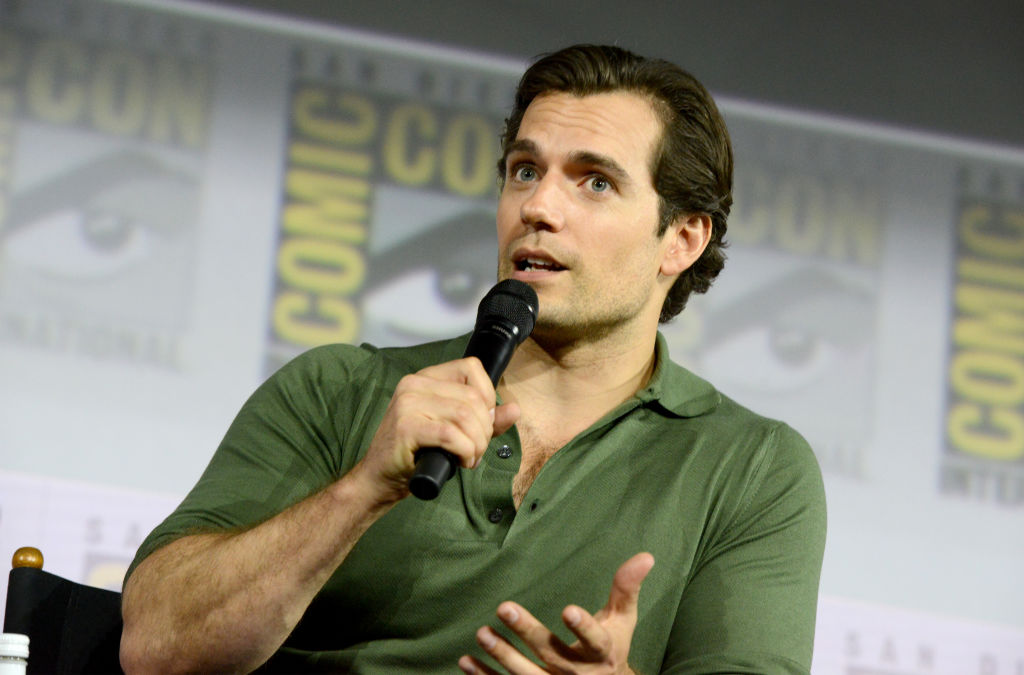 As for the animated The Witcher film coming to Netflix, it seems it's something of an origin story. The description has since been removed from Netflix, but it previously read, "Long before mentoring Geralt, Vesemir begins his own journey as a Witcher after the mysterious Deglan claims him through the Law of Surprise."
As of now, there's no official release date for the animated film.