'The Wolf Of Wall Street': The Real Reason the Leonardo DiCaprio Film Was Almost Never Made
'The Wolf of Wall Street' film, starring Leonardo DiCaprio, took more than six years to finally be made.
Leonardo DiCaprio starred in the 2013 film "The Wolf of Wall Street," which was based on the real-life story of stockbroker Jordan Belfort. Belfort, who essentially started from nothing and quickly rose to become one of the most successful stockbrokers of his day (using various illegal methods) had a rocky road filled with sex, drugs, and money.
The film didn't hold back in depicting Belfort's lifestyle — and it was considered a risky movie that nobody wanted to make.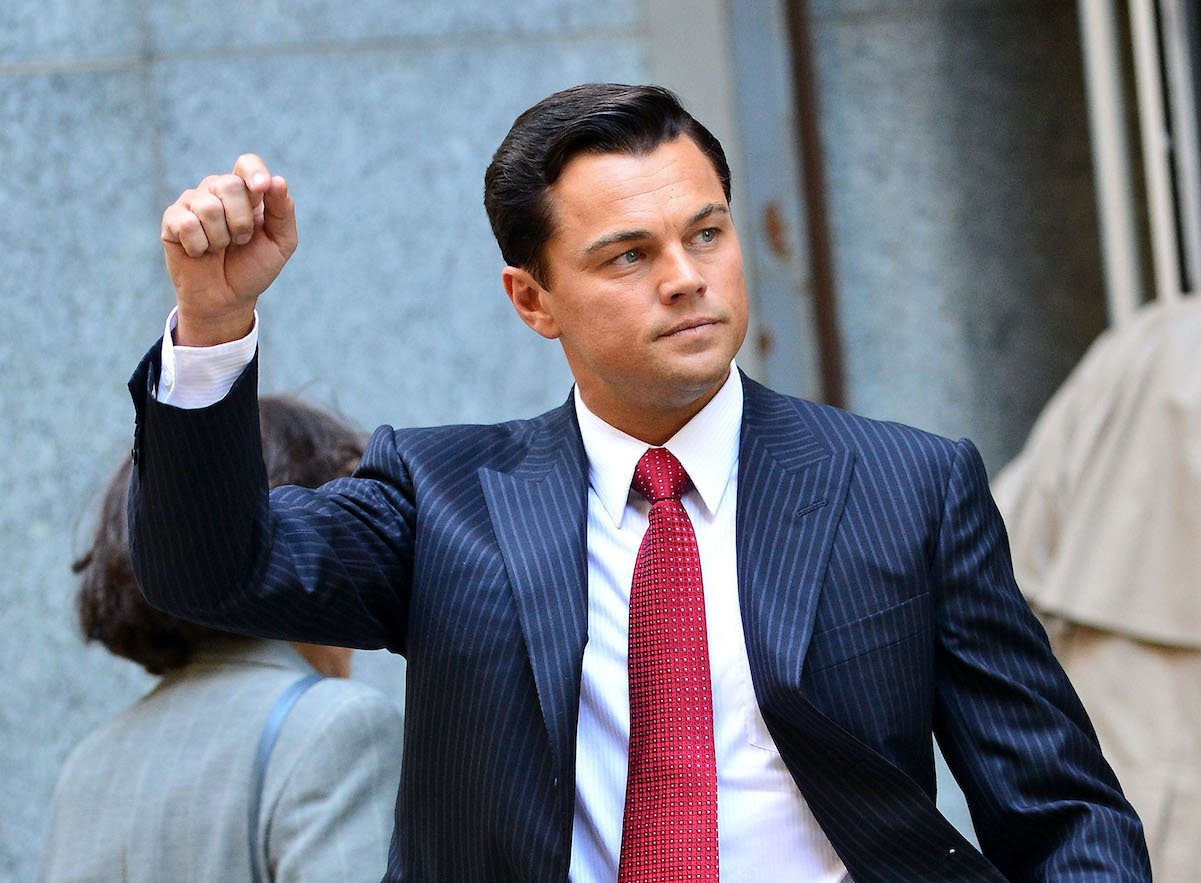 'The Wolf of Wall Street' told the story of Jordan Belfort
Jordan Belfort got his start working for L.F. Rothschild, an investment banking firm, back in 1987. However, the position didn't last long, as L.F. Rothschild later folded when the stock market crashed that same year.
Belfort took a job selling penny stocks on Long Island, where his ability to schmooze and sell helped him make more money than anyone could have thought. From there, Belfort could only go up. He created his own firm, Stratton Oakmont, and was suddenly making millions. Belfort got swept up in the millionaire lifestyle, where he married Naomi Belfort (Margot Robbie), but cheated on her frequently, did tons of drugs, and had no regard for anyone but himself.
As quickly as he rose, Belfort eventually falls, landing in jail for his illegal schemes. The real Jordan Belfort released a memoir about his life in 2007, which inspired the film.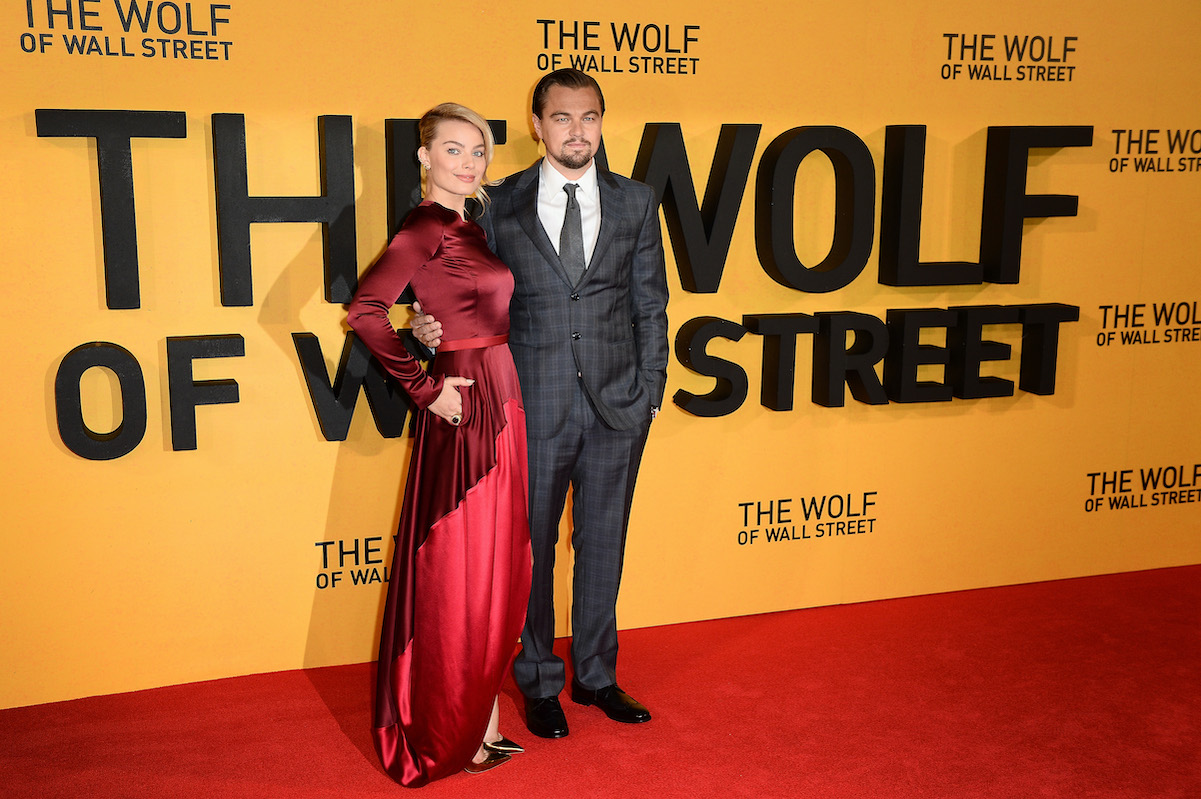 Studios were hesitant to back 'The Wolf of Wall Street'
Though DiCaprio was all in on doing the film, it wasn't so easy to get studios to back director Martin Scorsese's idea of filming the life of Jordan Belfort. According to The Wall Street Journal, the film was considered by the studios to be too "risky," since it involved such inappropriate actions and essentially glamorized stealing money from regular people.
The Wall Street Journal also reported that the film had actually been in the works since 2007, the year Belfort's memoir came out, though it wasn't completed for nearly six years because Scorsese couldn't find anyone to put up the funds.
Eventually, though, a company out of Malaysia offered to invest $100 million in making the film. Still, there was concern that the money from the Malaysian company was part of a larger scam, though it didn't short the success of the film.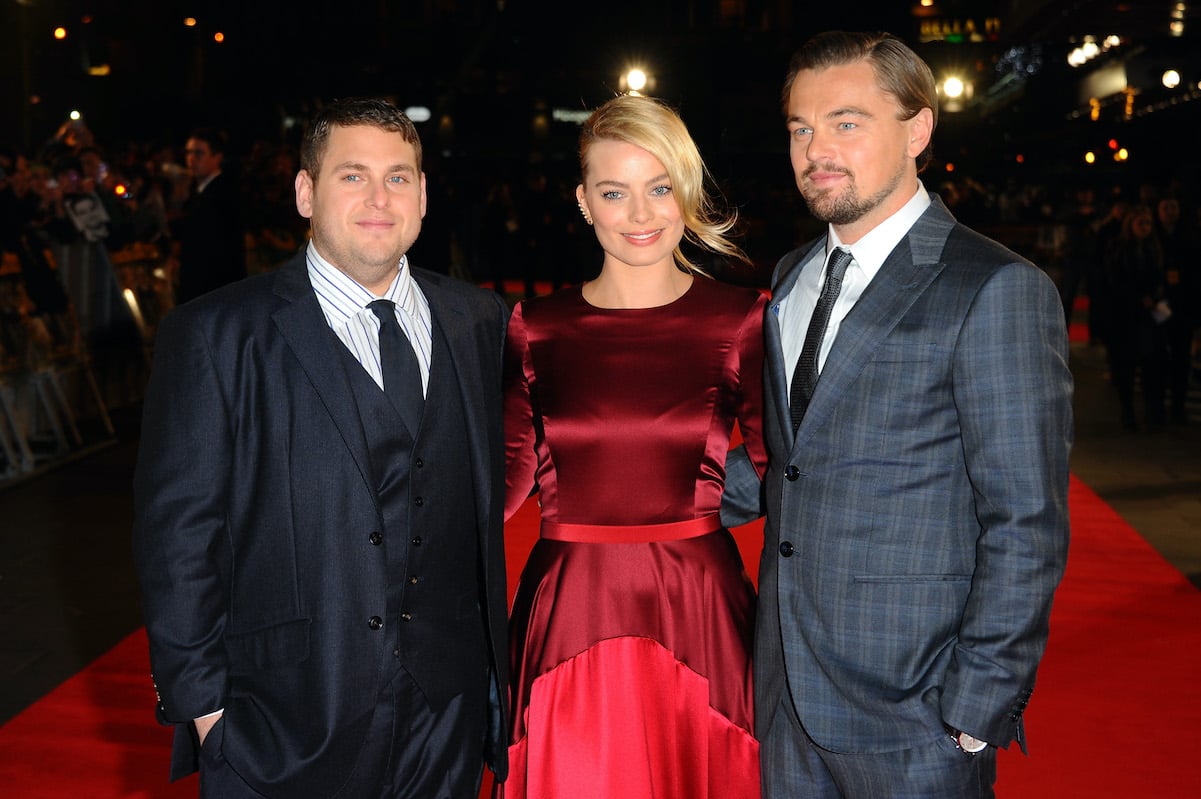 'The Wolf of Wall Street' led to criticism for Leonardo DiCaprio
Once the film was made, DiCaprio was, in many ways, praised for his role of Belfort. But others criticized both DiCaprio and Scorsese for creating a film that made conning people look so fun. DiCaprio's character was living the high life — yachts, beautiful women, plenty of drugs — all at the expense of the average joe's retirement savings.
DiCaprio defended his role, saying that everyone "knows the ramifications" that come with losing money in the stock market. "To us, it was much more important to explore the attitude of these people, and how you can get so lost," DiCaprio told Morning Edition in 2014.