'The Wonder Years': Danica Mckeller Beat Out Her Own Family Member for the Part of Winnie Cooper
The Wonder Years was a coming of age story about Kevin Arnold, but his friends and love interests became main characters somewhere along the way, too. The object of Kevin's affection, Winnie Cooper, became a cultural icon herself. Danica McKellar, the actor who portrayed Winnie for all six seasons of the show, had to get past a lot of competition to land the role. That competition included her own sister.
Danica McKellar beat out her own sister to get the part of Winnie Cooper
McKellar shined in the role as the sweet, girl-next-door, but she had some stiff competition during the audition process. Aside from other child actors, she went up against her sister to secure the role. The McKellar sisters, Danica and Crystal, are only two years apart in age. During their acting days, agents often sent them to the same auditions. The Wonder Years was one of those auditions.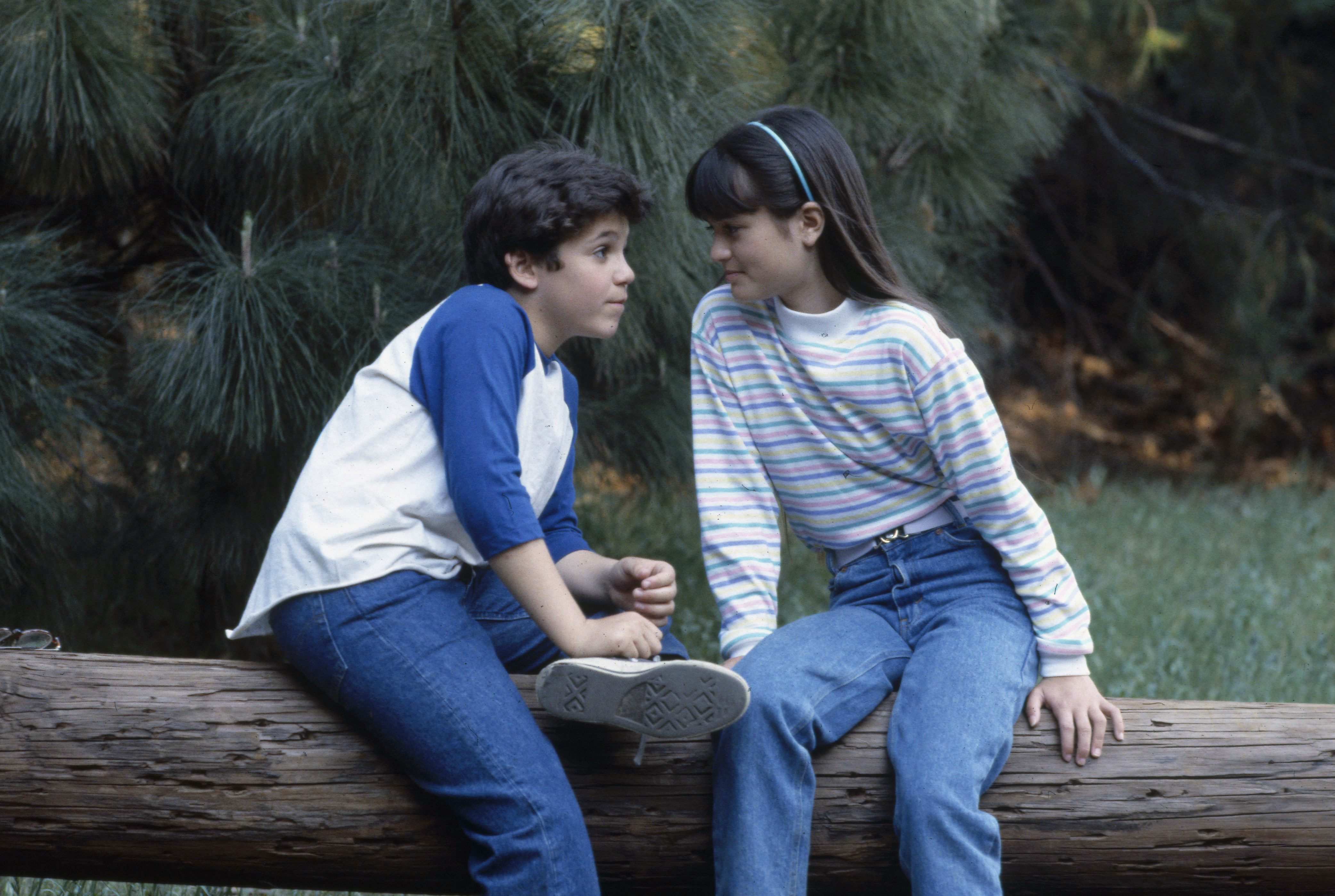 All was well that ended well. Crystal, the younger McKellar, did get a small role on the show and continued to act sporadically through her childhood. She eventually went on to much bigger things. McKellar received her undergraduate degree from Yale and earned a law degree from Harvard University. Her older sister earned a Ph.D. in mathematics in 2005.  
Danica McKellar had to beg her parents to let her play Winnie Cooper in The Wonder Years
While both of the McKellar sisters tried out for the part of Winnie, the elder McKellar had to beg her mother to let her stay on the show. During a 2014 interview with ABC News, McKellar recalled that when she auditioned for the role of Winnie, it was just for a guest spot. Her parents had a rule that only allowed their daughters to try out for guest spots. Acting, she explained, was meant to be a hobby, not a job.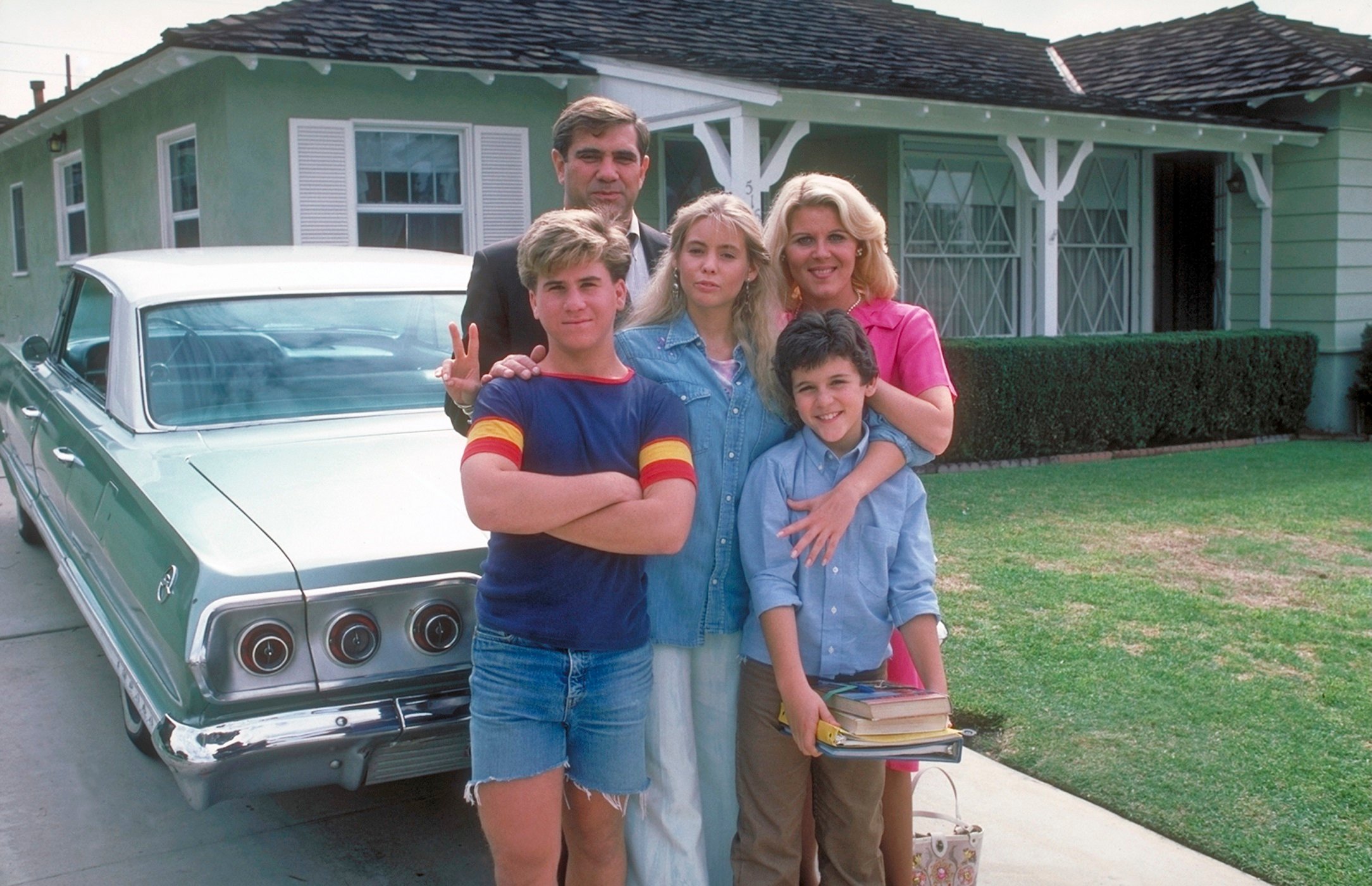 When producers approached McKellar's mother about turning Winnie into a series regular, McKellar recalled that she essentially begged her mother to let her do it. McKellar was allowed to become a regular, but only after a clause was written into the contract to ensure she could walk away from the show whenever she wanted.
Danica McKellar's sister did appear on The Wonder Years, though
While Crystal McKellar lost the role of Winnie to her older sister, she did end up appearing on the show. The younger McKellar took on the part of Becky Slater. Becky was Kevin's nemesis for much of his middle school years.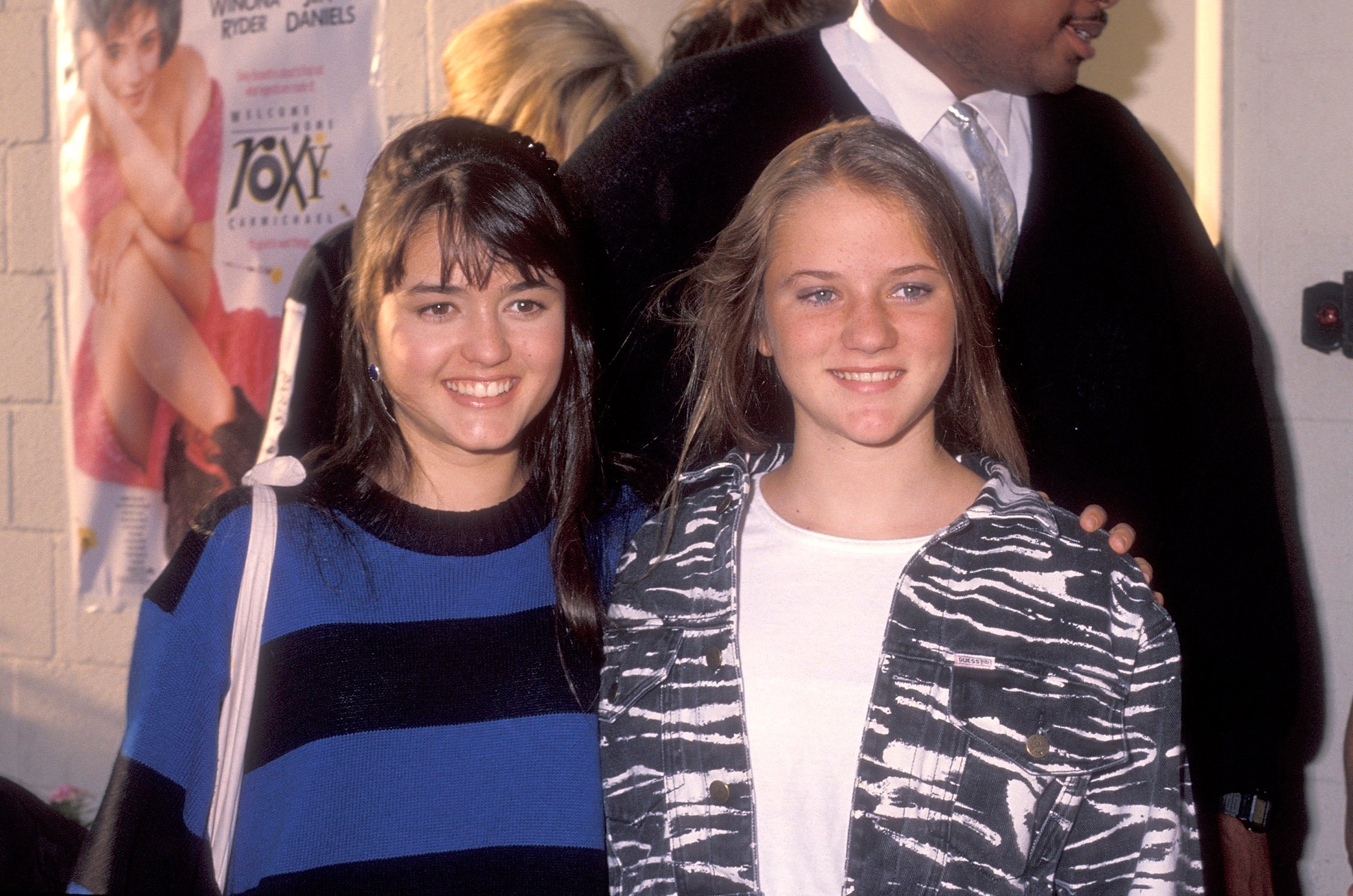 Becky made her first appearance on the series in season 2. In the episode, "Steady as she Goes," Kevin asks Becky out, but only because he hopes to get Winnie jealous. The relationship doesn't end well, and the pair are bitter enemies from then on. Becky's final appearance in the series came in the season 4 finale in 1991. The episode dealt with Kevin and his pals graduating from junior high.