'The Wonder Years' Reboot: Who's Joined the Cast So Far
In January, ABC announced its intention to move forward with a reboot of The Wonder Years. Lee Daniels is attached to helm the project alongside Fred Savage as an executive producer with original series creator Neal Marlens as a consultant. Savage is also set to direct the pilot episode, which is due to go into production this spring.
This version of The Wonder Years will take viewers back to the 1960s and focus on a Black family living in Alabama during the turbulent civil rights era. Here's a look at which actors have signed on to be part of this new TV show.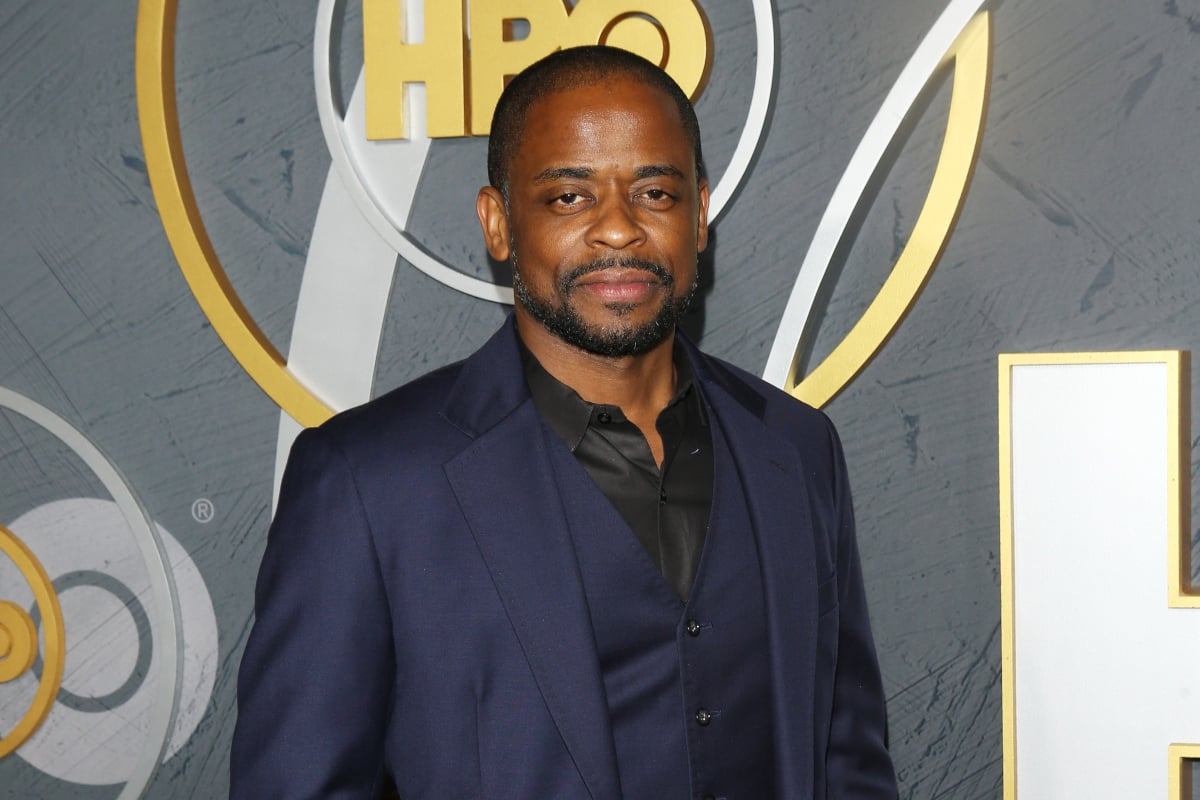 Dulé Hill
Fans may be familiar with Dulé Hill from his role on Psych as Gus, Shawn's best friend and business partner. Hill shined in that show as the sensible, sometimes easily frightened half in their DIY detective duo.
He starred in all eight seasons of the comedy and its spinoff movies, but before that gig, he played Charlie Young in The West Wing. His acting credits also include Ballers, Suits, Black Monday, and Muppet Babies.
In The Wonder Years, Hill will play Bill Williams, the patriarch of the family. According to Deadline, the character is a cool and calm "music professor by day and a funk musician by night" who advocates self-sufficiency.
Elisha "EJ" Williams
Child actor Elisha Williams joined the cast as the lead character Dean Williams, and he was personally welcomed to the show by Fred Savage. "When I was your age, it was Kevin then, but it was the Dean part on The Wonder Years," said Savage as he delivered the torch-passing news.
Like Kevin, Dean is a 12-year-old trying to get in where he can fit in at home and outside in the world. This is his first leading role. Williams has previously been in Henry Danger and Danger Force as Zed, and he's the voice of Bingo on Puppy Dog Pals.
Saycon Sengbloh
Saycon Sengbloh will play Dean's mother Lillian Williams. Per Deadline, the character is described as knowing "exactly the right thing to say to convince you of anything. As a mother, wife and full-time accountant, she's organized, efficient and hard-working, but she always puts family first."
Sengbloh has previously starred in Scandal, Double Play, and In the Dark. Before The Wonder Years lands on television, audiences will see her in the Aretha Franklin biopic, Respect, alongside Jennifer Hudson. In the film, she plays Erma Franklin, the older sister of the legendary singer.
Laura Kariuki
Laura Kariuki, whose previous work includes Black Lightning, has been cast as Kim, Dean's older sister. Kim is described as smart and confident with a rebellious streak. While her parents want her to aim for college, she has other ideas.
The Wonder Years reboot is scheduled begin filiming in the coming months. Depending on its reception, ABC will decide whether to press ahead with a full series order.
The original series was set in the late '60s to early '70s and aired from 1988-1993, focusing on family and adolescence through the eyes of Kevin Arnold.