'The Wonder Years' Star Danica McKellar Once 'Went Ham' With Chris Pratt
Fans of The Wonder Years vividly remember Kevin Arnold's puppy love crush on Winnie Cooper, played by Danica McKellar.
They watched him have his first kiss with her, date her, followed their breakup, and when the pair ultimately parted ways for good. Following the series' end, some fans often wondered about what happened to McKellar, who is now a mathematician, author, and actor.
At one point in her career, she crossed paths with Marvel star Chris Pratt and they had quite the fun evening.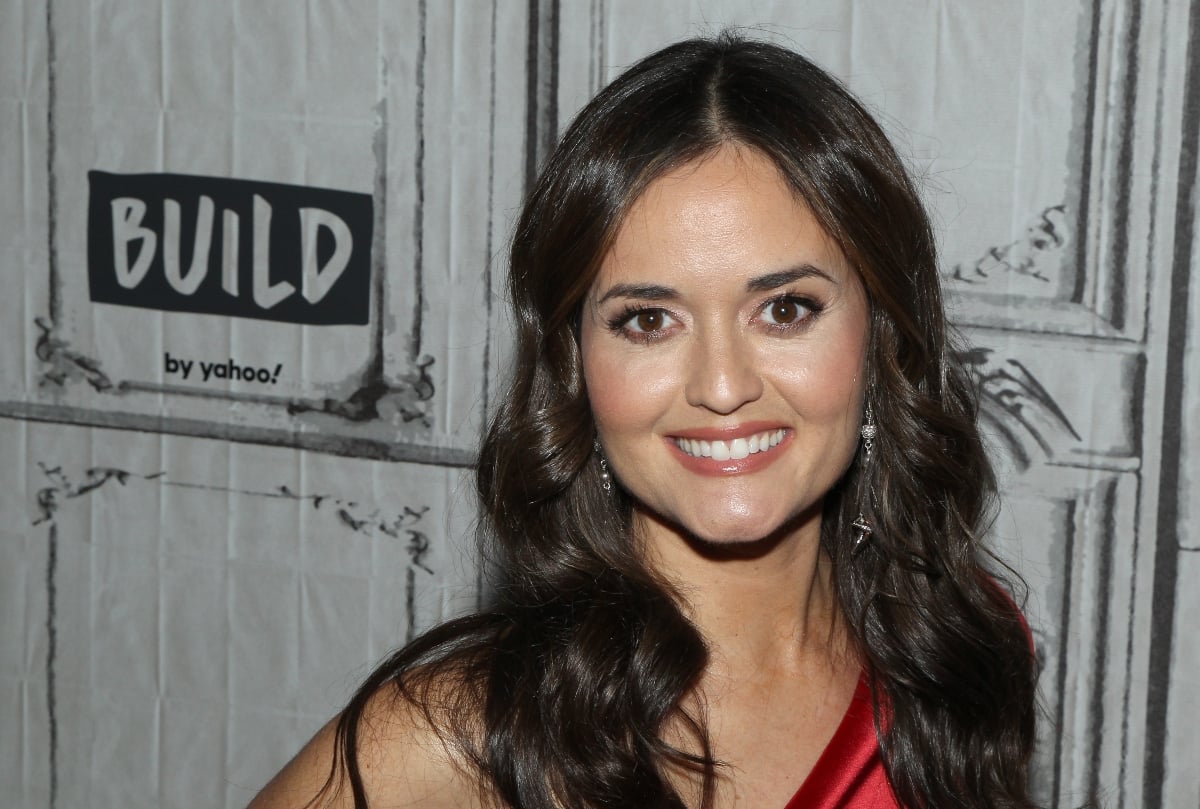 Danica McKellar and Chris Pratt were co-stars
After Danica McKellar waved goodbye to Winnie Cooper, she kept stacking acting credits and in 2005, starred alongside Chris Pratt in a Sci-Fi Channel (now Sy-Fy) television movie titled Path of Destruction.
The film is about a nanotechnology experiment gone wrong and the resulting cover-up. A logline from the movie on IMDb reads:
The company's CEO manages to sidestep blame by framing a meddling young reporter (Katherine), who now holds the only surviving evidence needed to expose the truth. All the while, the dangerous nanoparticles – having escaped from the explosion into the stratosphere – threaten to destroy nearby cities with wildly destructive weather patterns. Among the chaos of the storms, and on the run from the authorities, Katherine must – with the help of a young scientist – get the evidence to the government to enlist their help before it's too late…and the deadly disaster turns worldwide.
While McKellar played Katherine, Pratt tapped in as the weather scientist Nathan McCain. By the end of the film, their two characters saved the world and went on a date.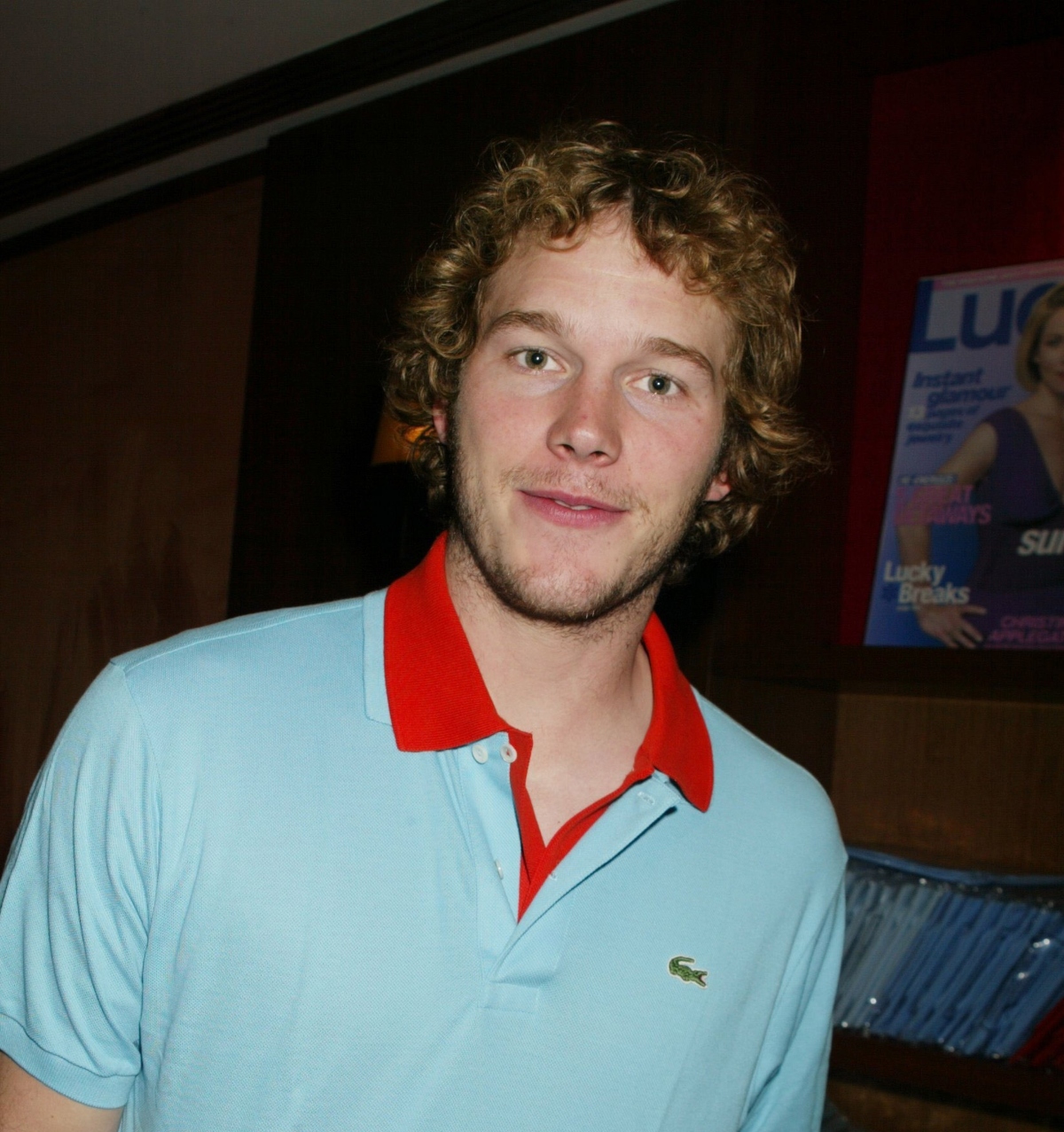 McKellar says she 'went ham' with Chris Pratt
In November, McKellar was a guest on Jaleel White's Ever After podcast, and she joked about having little experience in life rebelling or letting loose. After White explained to her the meaning of "going ham," he asked if she ever did anything remotely "wild."
McKellar brought up her experience filming Path of Destruction with Pratt. They shot the movie on location in Bulgaria in 2004, and one day after work, McKellar, Pratt, and her mother hit the town.
"Chris Pratt and my mom and I, — my mom's very cool — we all went to this Turkish bar where you literally dance on the tables," McKellar said. "And it's full — I'm sure we were all high just by being in that room — and I was drunk, and we all danced on the tables. But that's it. That's as far as it went," she recalled.
McKellar added that it felt wild to her because she was tipsy, and they didn't leave the place until 4 in the morning. Giggling, she said, "It was so dark and smoky and weird that you couldn't really see who was in front of you. It was a really strange night. But nothing happened!"
But she agreed with White that in that moment, she lived the definition of going ham: "I went ham with Chris Pratt in 2004!" McKellar cracked that she may have finally earned some cool points.
As for that old flick, Path of Destruction is currently only available for streaming on demand.