The Worst Reality Competition Shows You Totally Forgot About
With the success of reality TV competitions like Survivor and The Voice, it's only natural for all networks to give it a try. Sometimes they see success. Other times, audiences wonder, "What were they thinking?" These are the worst reality competition shows you totally forgot about (or wish you could).
1. Who's Your Daddy?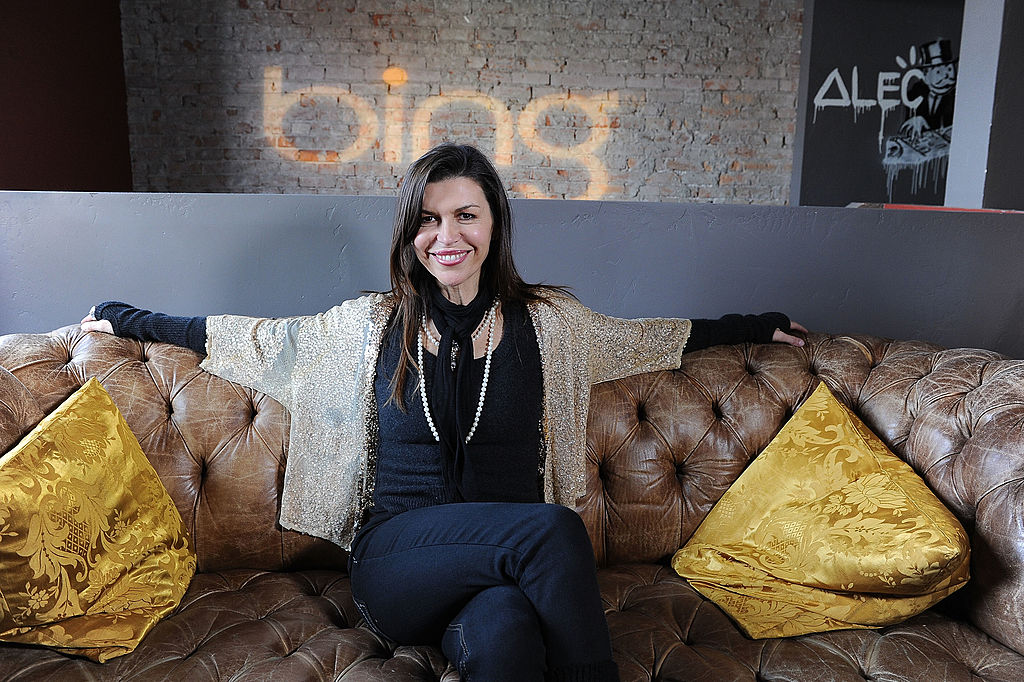 Seriously, that's the question the contestants of this failed Fox show tried to answer as they searched for their biological fathers. A male contestant would win money if he could convince a female contestant that he was her real father. Who's Your Daddy was so bad it didn't make it to episode two.
Next: A show examines whether looks or personality are more important.
2. Average Joe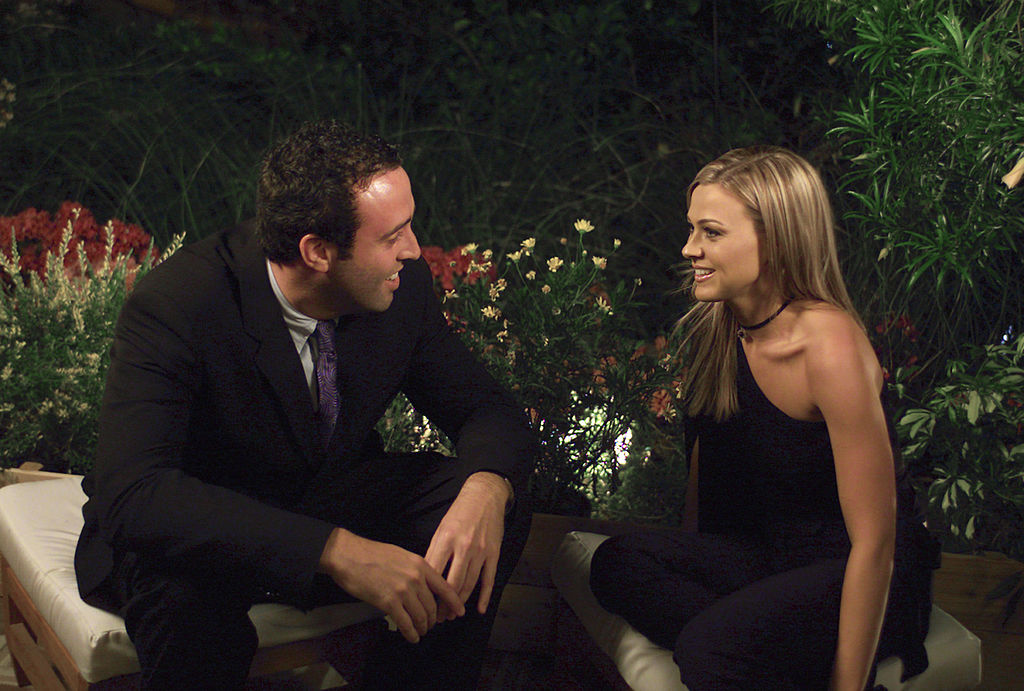 In Average Joe, one woman tried to find her Prince Charming. Little did she know that she wasn't dating "handsome" guys, but instead men the producers deemed average. After dating the average ones, she had a choice to stay with the average guy or trade him for a better-looking suitor.
Surprisingly the show made it four seasons. Not so surprisingly, the woman chose the handsome man three out of the four seasons.
Next: Do you prefer skating or dancing?
3. Skating with the Stars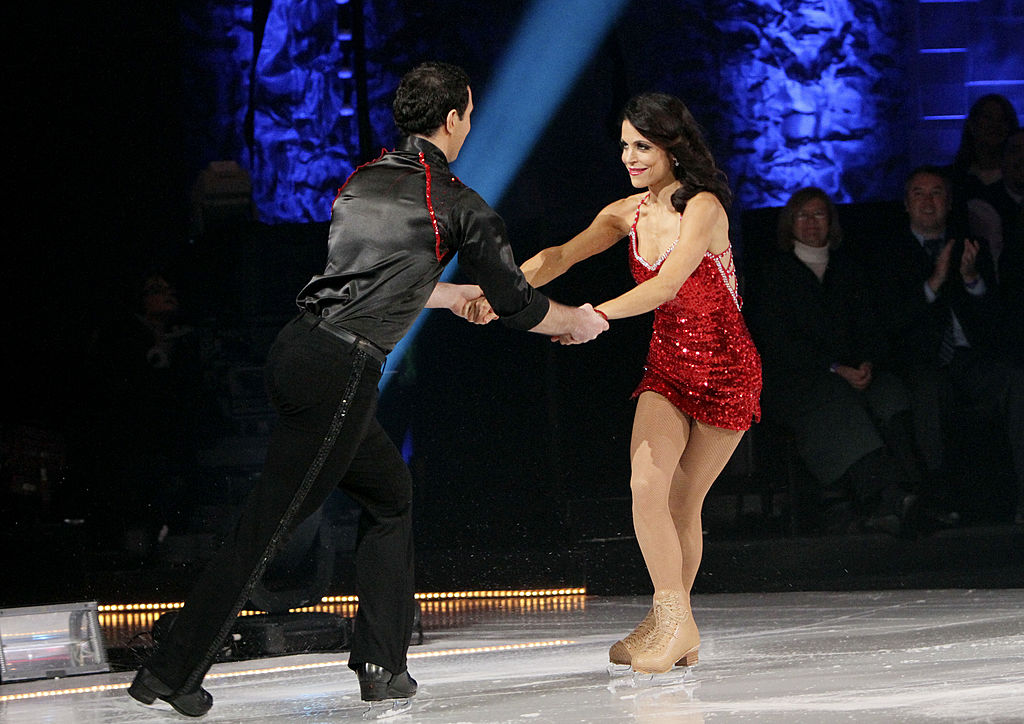 Hoping to capitalize on the success of Dancing with the Stars, ABC aired Skating with the Stars in 2010. But Skating was the exact same concept as its predecessor; it just took place on ice. The show also failed to recruit any big-name stars. After six episodes, fans had seen enough.
Next: Boy meets girl. Boy lies about his income. What could go wrong?
4. Joe Millionaire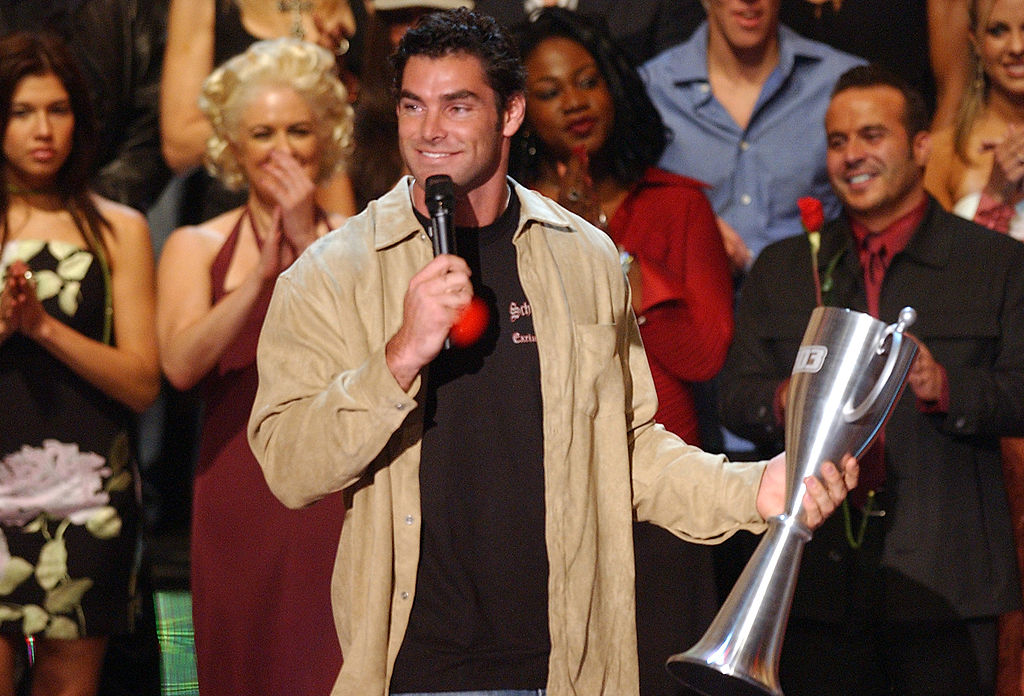 This Fox dating show tried to repeat The Bachelor success. But this version told the contestants that the single man, "Joe," was a millionaire. (Viewers knew he was a construction worker in real life.) The show saw modest success with 34 million viewers, so Fox tried it again — this time in Italy. The Next Joe Millionaire was a flop and was canceled after one season.
Next: A show that's all about how you look
5. Are You Hot?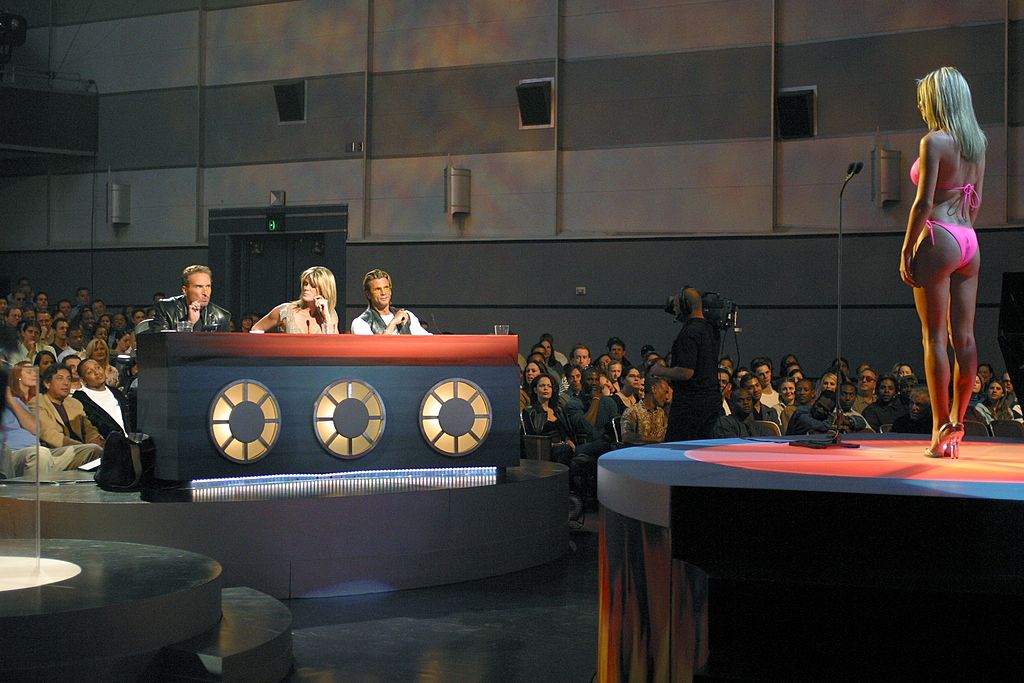 ABC's 2003 reality show evaluated contestants' "hotness." Judges Lorenzo Lamas, Rachel Hunter, and Randolph Duke used a red laser pointer to target contestants' flaws. Besides the obvious problems with the concept, Are You Hot? received backlash from Howard Stern, who sued ABC, claiming it ripped off a segment of his show, The Evaluators. The show was canceled after one season due to low ratings.
Next: Fox tries to pull a fast one on contestants again.
6. I Wanna Marry 'Harry'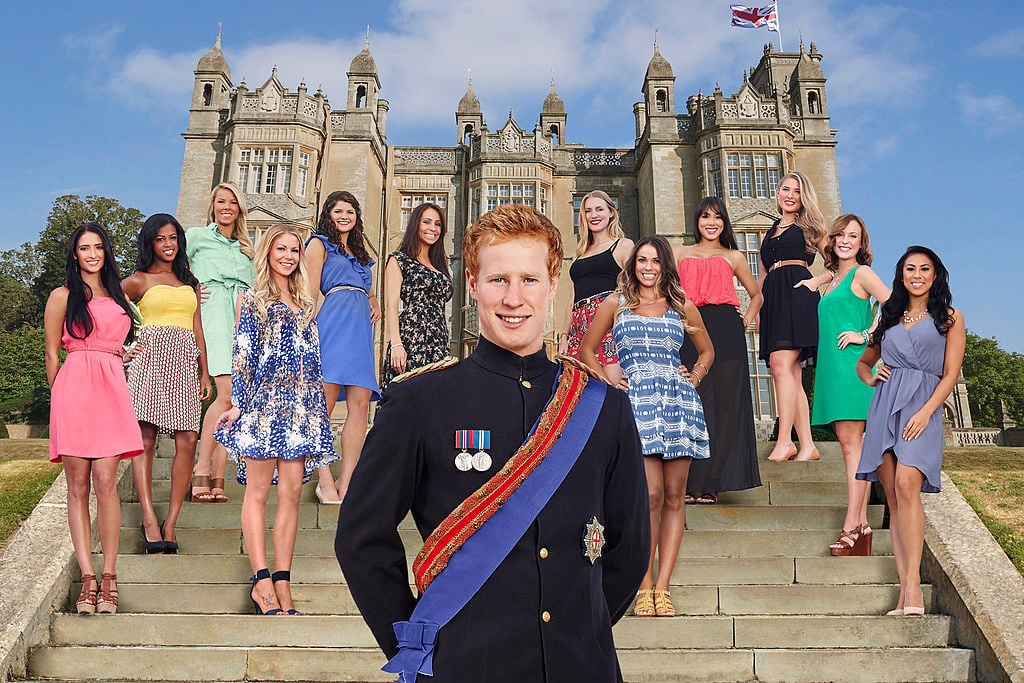 Long before Prince Harry met Meghan Markle, Fox aired I Wanna Marry Harry. Somehow, producers convinced these women that Prince Harry would actually star in a reality show. The end result was unbelievable and cheesy. Needless to say, it got the ax after one season.
Next: A progressive dating show with a major character flaw
7. Boy Meets Boy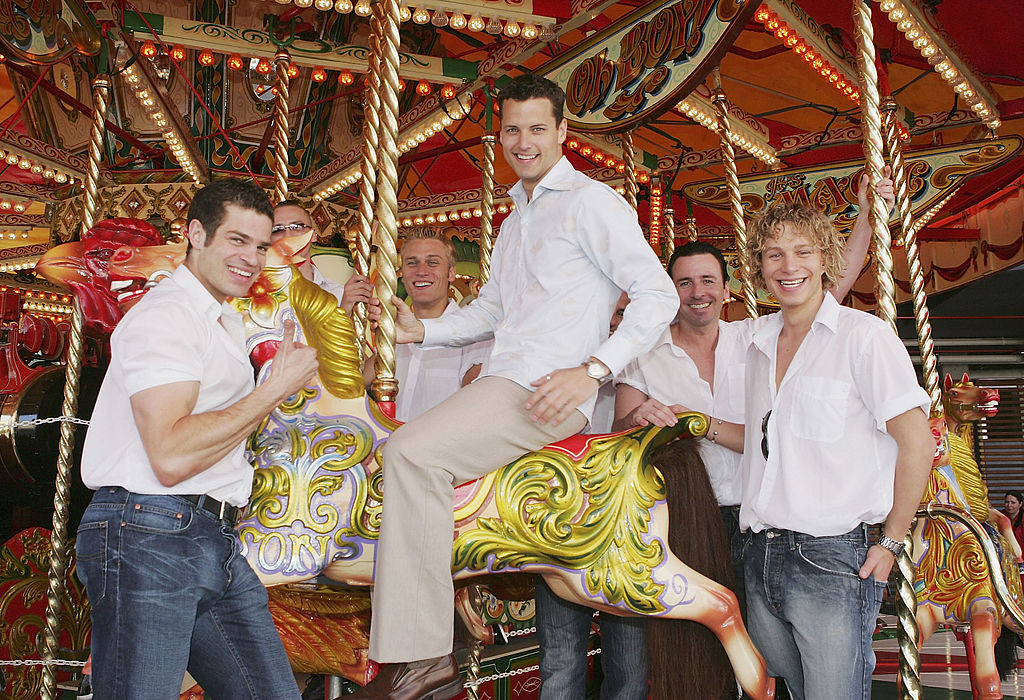 With a 2003 premiere, Boy Meets Boy sounded like a promising, progressive show — the first same-sex reality competition on TV, with 15 bachelors competing to date bachelor Jeff Getzlaff. The unbelievable yet intentional twist: Nearly half of the contestants were pretending to be gay. Not only did this turn off fans, but it resulted in controversy. Boy Meets Boy only lasted one season.
Next: A beauty competition gone too far
8. The Swan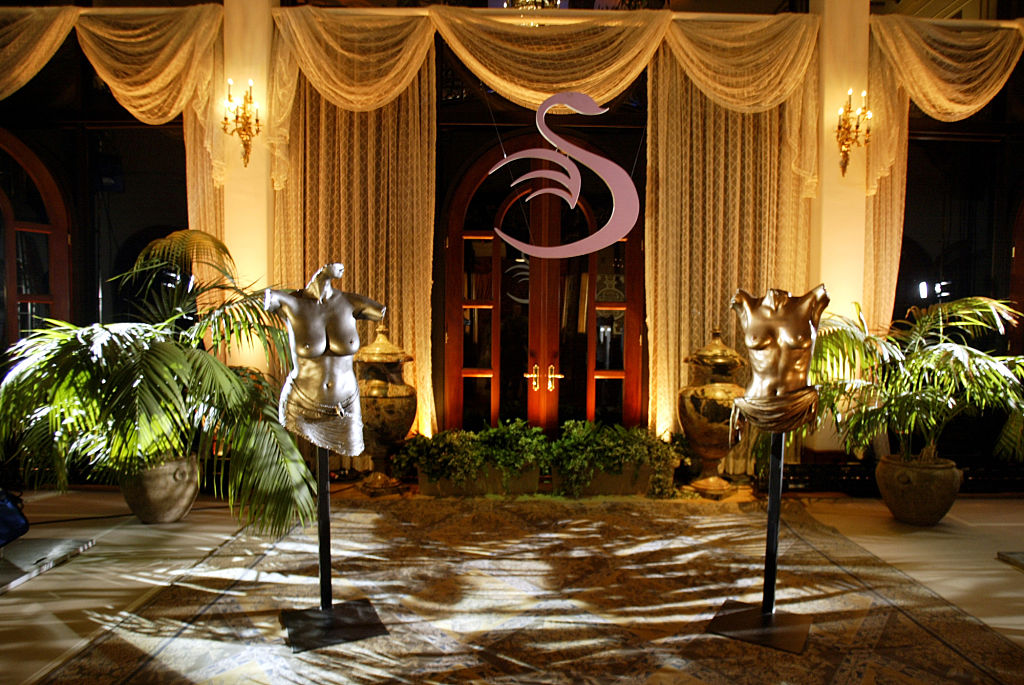 Fox targeted America's obsession over beauty with The Swan, which took people deemed "ugly ducklings" and turned them into beautiful "swans" through cosmetic surgery. The show was insulting at best and cruel and disturbing at worst. They also had to compete in a beauty pageant at the end. Critics ripped it apart. But The Swan lasted two seasons.
Next: Are you willing to get your hands dirty for love?
9. Farmer Wants a Wife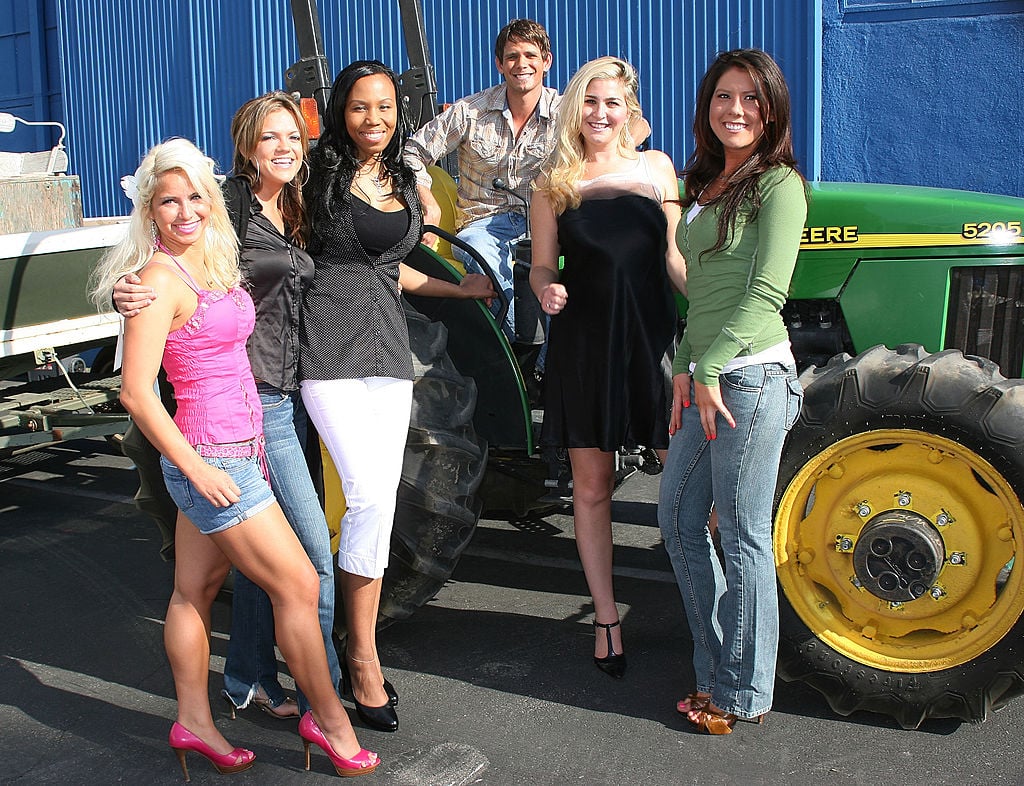 CW's Farmer Wants a Wife was yet another Bachelor wannabe. However, this time, rather than amazing getaway dates, the women had to work on a farm to prove they were worthy of the farmer's love. Cheesy, boring, and lacking substance, Farmer Wants a Wife got the boot ASAP.
Next: A board game come to life
10. Whodunnit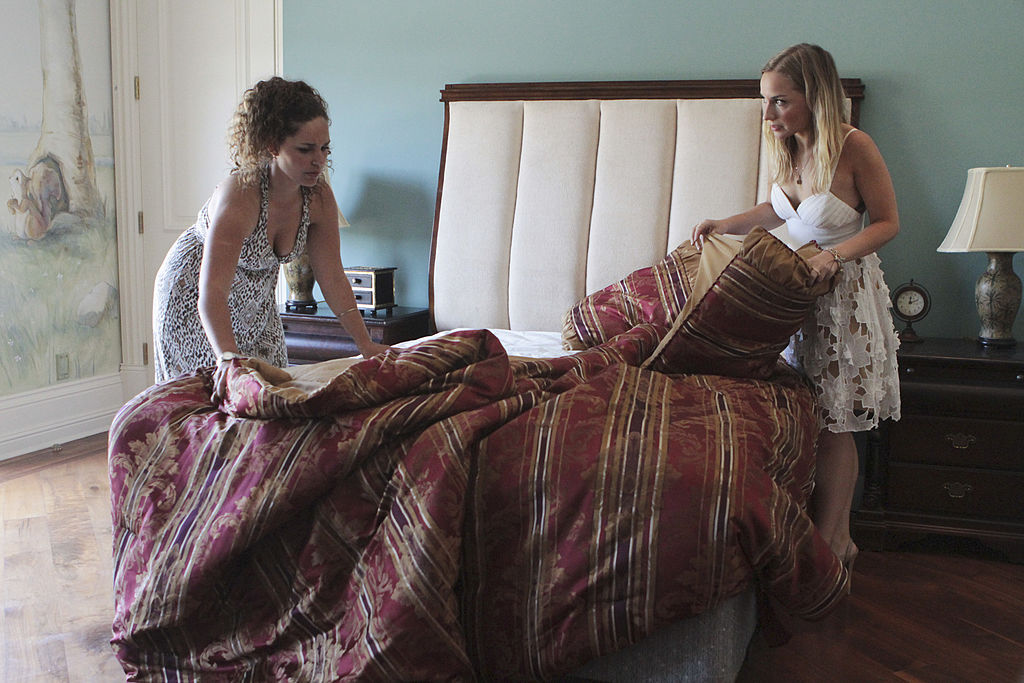 If you think a murder-mystery party played out as a reality competition sounds boring, you're not the only one. Contestants solved puzzles to find out who the "killer" was. Each week, one contestant was "killed" and the real killer was revealed at the end of the season. Viewers agreed; they'd rather play Clue at home than watch this mystery unfold.
Next: A socialite hunts for a new bestie
11. Paris Hilton's My New BFF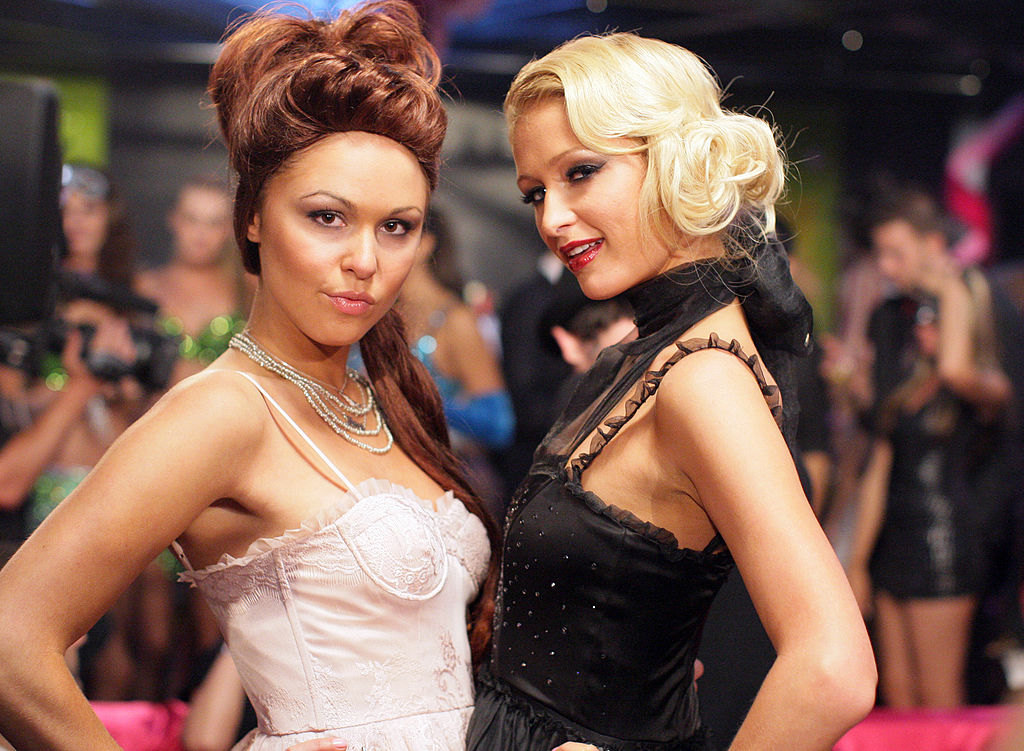 Socialite Paris Hilton hosted a reality competition under the guise of finding her new best friend. But the show was just another way for Hilton to get more time in the spotlight. Spoiler alert: None of the winners were able to foster a true friendship with Hilton. My New BFF shot two seasons in America and one season each in the UK and Dubai.
Next: Washed up '80s rappers need love, too.
12. Flavor of Love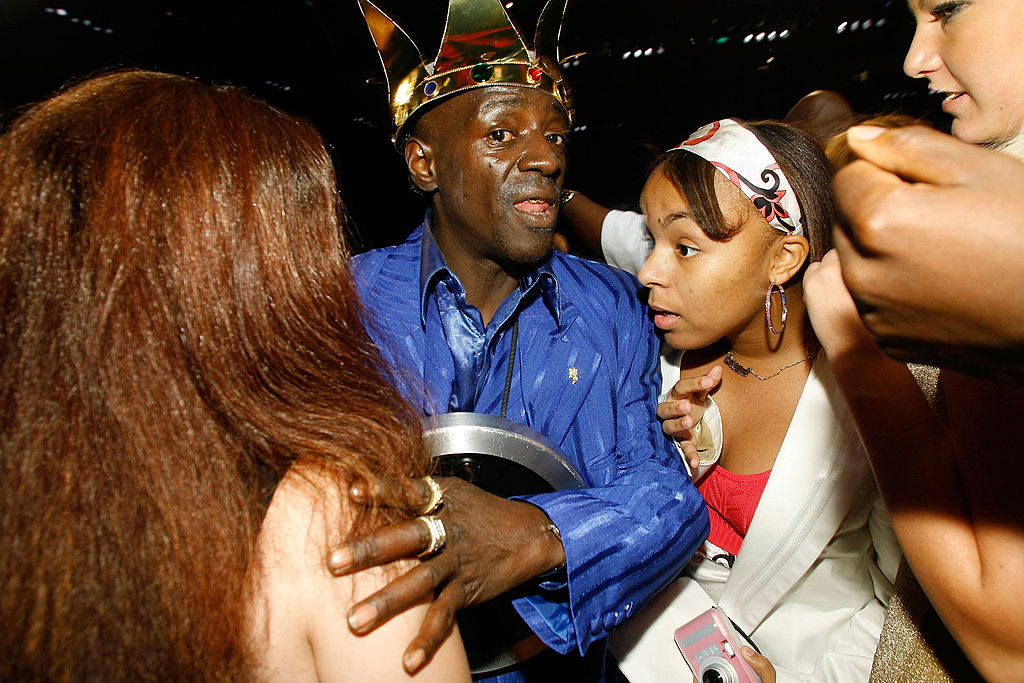 In the '80s, Flavor Flav was a successful rapper. In the 2000s, his relationship with Sylvester Stallone's ex Brigitte Nielsen returned him to the spotlight. After his relationship with Nielsen ended, Flav moved on to a dating competition. With the same premise as The Bachelor, Flav handed out giant clocks on chains instead of roses.
Next: This show tried to prove it's not always about looks.
13. Mr. Personality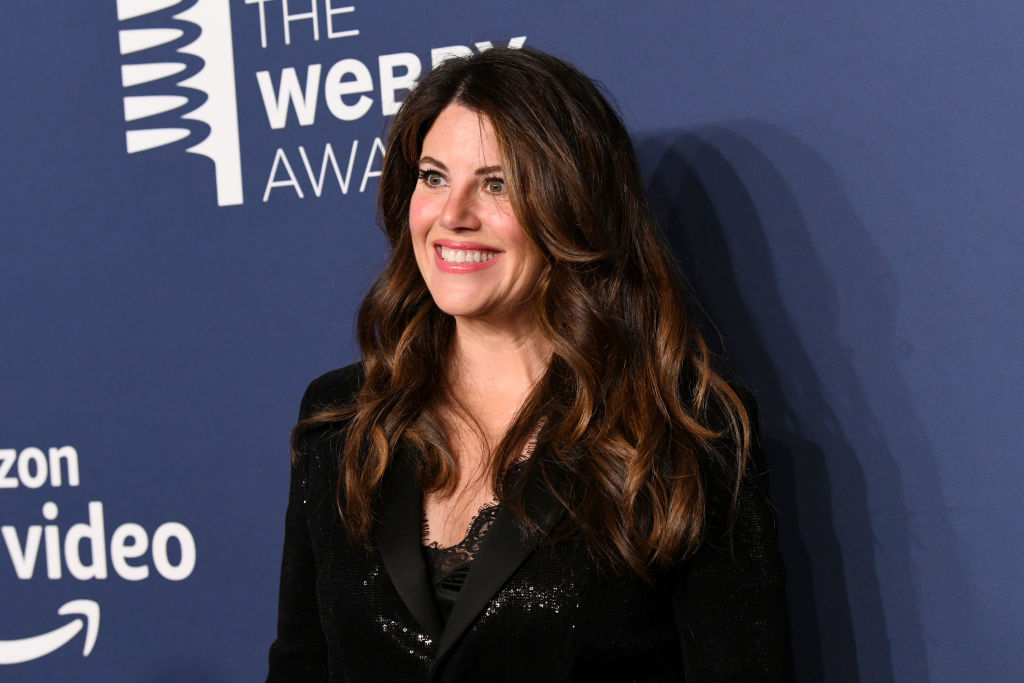 Trying to buck the trend of looks-based dating shows, Fox came up with the 2003 show Mr. Personality. Men wore steel masks to cover their faces from the leading lady they tried to date. Hosted by Monica Lewinsky, Mr. Personality didn't work with viewers. Fox ended it after just five episodes.
Next: A show sued for ripping off another competition
14. The Glass House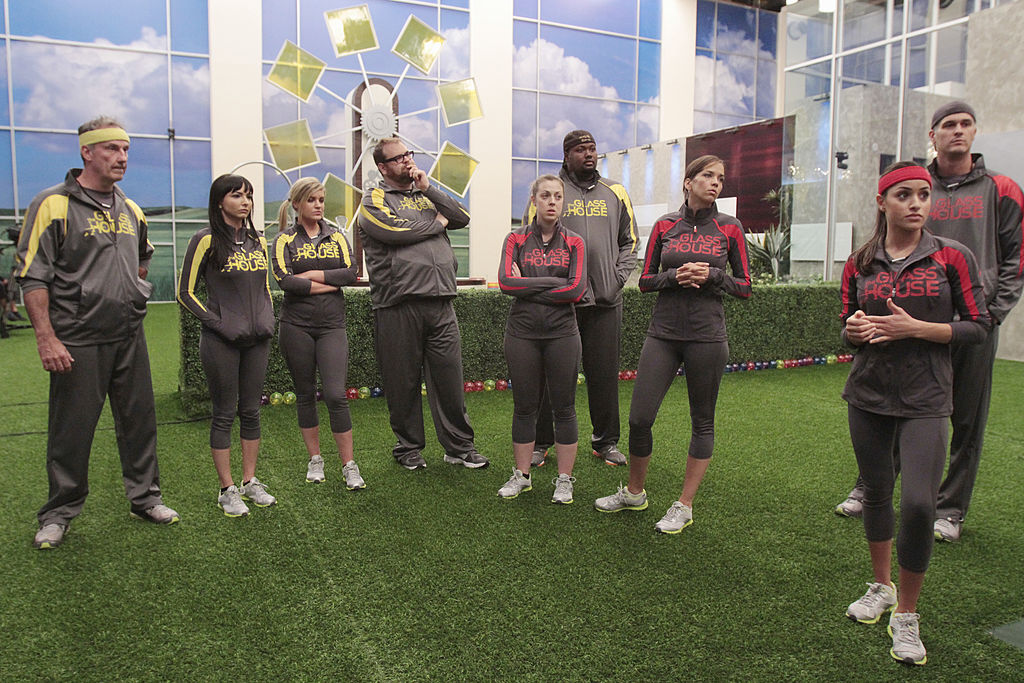 ABC billed The Glass House as the next hit reality series. It featured 14 people who lived together under 24-hour video surveillance. Each week, one houseguest was voted out. The one who made it to the end won $250,000. Sounds familiar? CBS thought so too. They sued the show, claiming it was a ripoff of Big Brother. Not surprisingly, The Glass House was canceled after one season.
Next: Musical chairs isn't just a children's game.
15. Oh Sit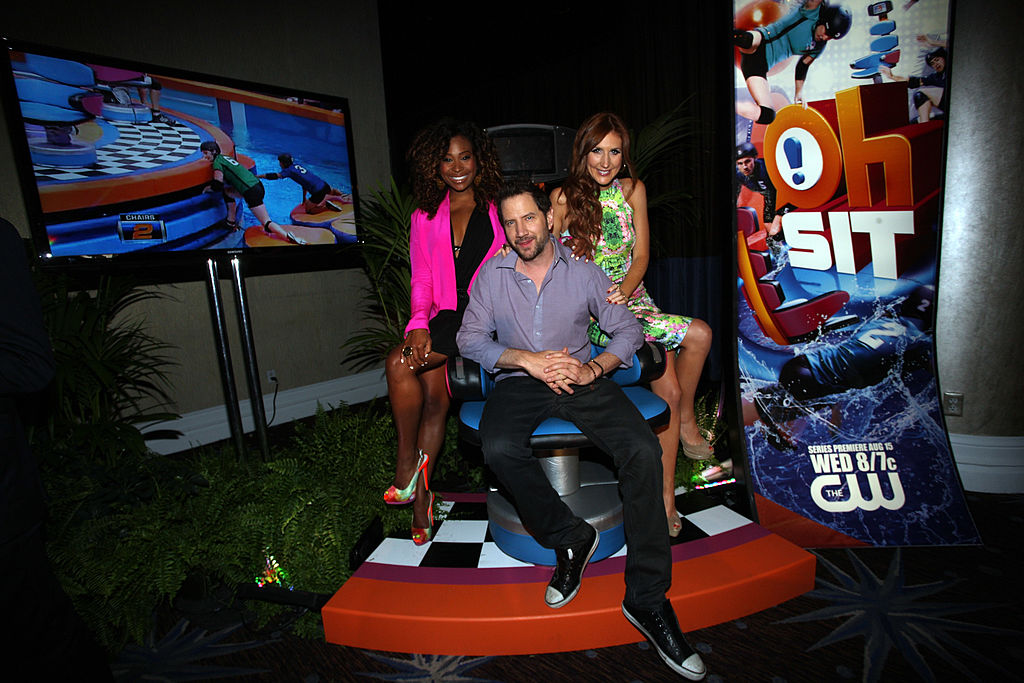 We think the CW ran out of ideas with this one. The show was promoted as "a fun, high-stakes, high-octane musical chairs competition." Sure, it wasn't a regular game of musical chairs — there were obstacles to get through. But in the end, grown adults were trying to claim the last chair when the music stopped. The network managed to air two seasons before it was canceled.