'The Wrong Missy' Star, Lauren Lapkus, Responds to the Comedy Movie Hitting No. 1 on Netflix
The Wrong Missy is currently the top-viewed movie or TV show on Netflix. A former cast member of Orange Is the New Black, comedian/actress Lauren Lapkus takes the lead in the new comedy movie. The Wrong Missy has been trending worldwide its entire opening weekend, and recently, Lapkus responded to the news on Instagram.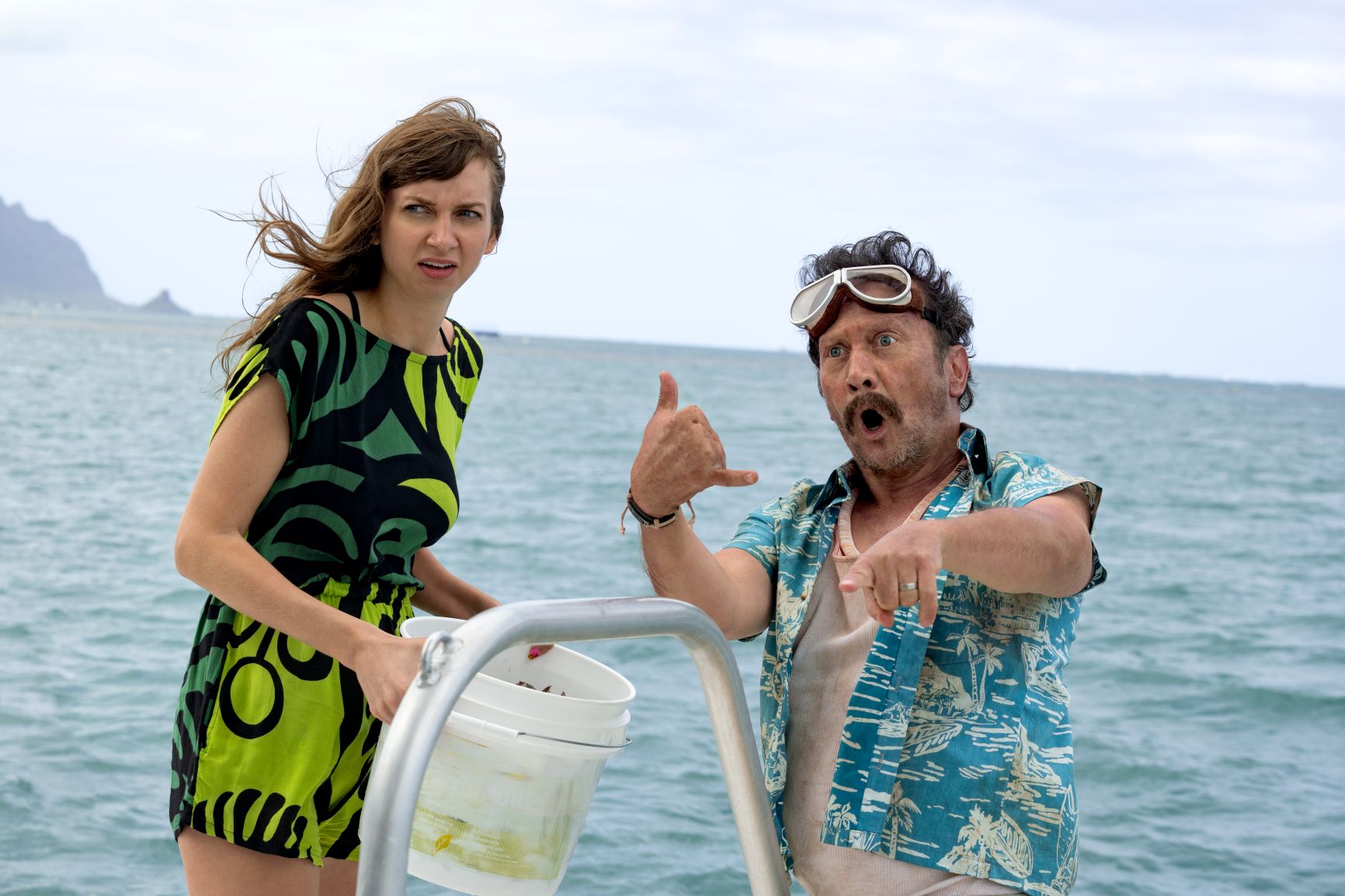 Actress Lauren Lapkus is the star of the Netflix movie 'The Wrong Missy'
Lapkus recently posted on social media to show her gratitude for the Netflix viewers' response to The Wrong Missy. The comedian captioned an Instagram post of herself:
Thank you for making #thewrongmissy the #1 movie in the world on @Netflix! Unbelievable. It's been so exciting for everyone who worked on the movie. Thank you for watching.
The Los Angeles Daily News also recently interviewed Lapkus about her time working on The Wrong Missy. The actress used her years of training in improv comedy to inform her performance.
"I started doing improv in 2003," she told the publication. "I was in high school and I started taking adult classes at Improv Olympics." Lapkus was a frequent guest on Comedy Bang Bang, the podcast hosted by Scott Aukerman, and her comedy career took off from there. The Wrong Missy star also has a podcast titled With Special Guest Lauren Lapkus.
'The Wrong Missy' actress on working with fellow cast member David Spade
Lapkus also told the Daily News about working with legendary comedic actor (and SNL alum) David Spade on The Wrong Missy.
"It was really, really cool to get to work with him," she said about Spade. "He's just so funny, and he's extremely kind." Lapkus continued:
We definitely had a lot of moments where we couldn't stop laughing because things were so ridiculous … It was so insane that we had moments where they would say cut and we're just like, 'What is happening?'
It sounds like the energy on set was pure fun — which no doubt, shows through in The Wrong Missy.
"We couldn't stop laughing," Lapkus remembered. "It was absolutely so absurd that it was hard not to break a lot of time." A lot of the fun came from the script itself. Lapkus took the role and ran with it, saying:
… it was so fun because this role is just so crazy. Missy truly can say anything, and she's just living on another planet, so it's very fun to play a character like that.
What's it like to be a comedian during a global pandemic?
The Wrong Missy Star is married to fellow improv comedian, Mike Castle. Castle also stars in Brews Brothers, a new Netflix project. The LA Daily News reported that the comedic couple is "finding ways to do comedy online including watch-along commentaries on TV shows that listeners can cue up like a commentary track as a show plays."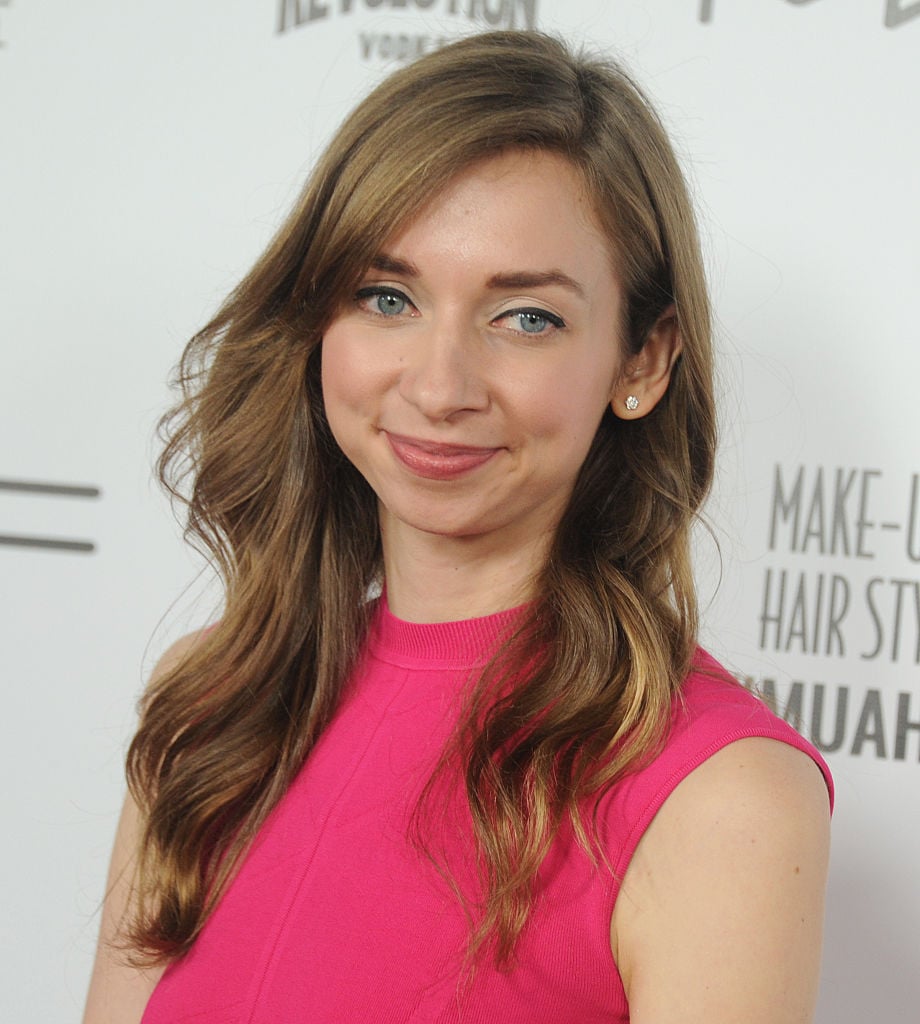 RELATED: 'The Wrong Missy' Movie Review: Lauren Lapkus Has Enough Laughs for 10 Netflix Movies
"It does help me feel like things aren't as dreary — I have somebody in my house I can do improv with," Lapkus told the publication. However, the actress admitted she wanted to get back to live, in-person comedy.
"I miss performing on stage. I miss just all the freedoms that we took for granted," Lapkus explained. "So I look forward to the day where we can just do shows and hold a microphone and not worry about if someone spit on it. It's a weird time."