'The X-Files': David Duchovny Once Sued Fox While Filming the Series
The truth is out there, even if it's in the courts. As one of the recurring cast members in The X-Files, David Duchovny claimed FOX owed him millions in profits from the science fiction television series. 
Here's what we know about the lawsuit between this actor and the television network.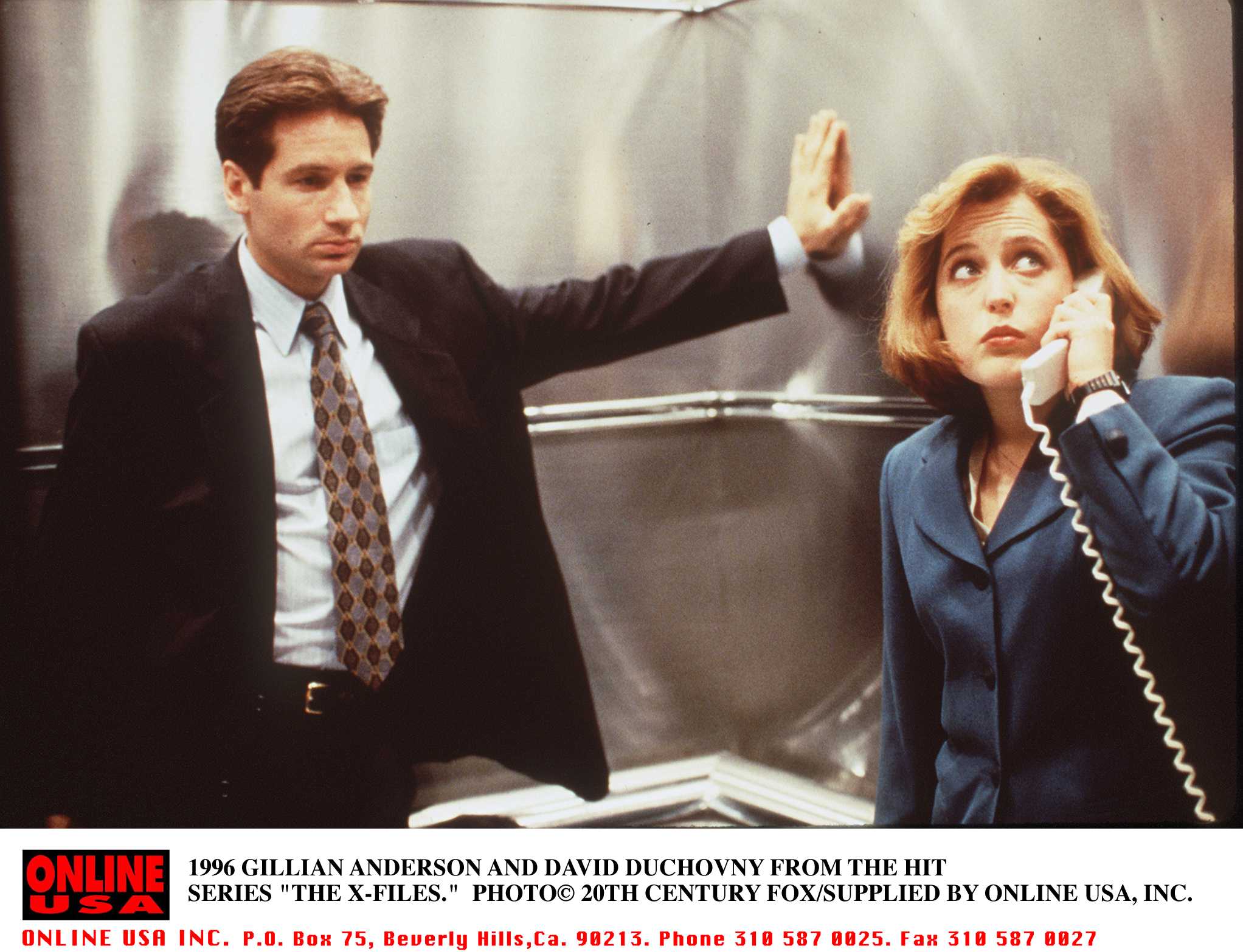 'The X-Files' ran for 11 seasons, featuring David Duchovny as one of the main characters
As one of FOX's most successful television shows and one of the longest-running science fiction series in television history, Duchovny acted in The X-Files as one of the recurring characters — special FBI agent Fox Mulder. 
He appeared alongside Gillian Anderson, the actor behind FBI agent Dana Scully. In its 11 seasons, this series earned FOX over a billion dollars, with the network later selling The X-Files to its own broadcast network, Fox Broadcasting Co.
David Duchovny sued Fox while filming 'The X-Files'
Despite his recurring role in the series, the actor didn't have a great relationship with FOX. In 1999, Variety reported that the actor sued 20th Century Fox Film Corp., the production company responsible for The X-Files, claiming they cheated him out of "millions of dollars in profits from the television series."
"It is the policy of this company not to comment on potential or actual litigation," a spokesperson for FOX said, according to Variety. "In fact, we have neither seen a complaint nor are we aware of a complaint having been served on Fox. Suffice to say, it is regrettable that Mr. Duchovny and his representatives have opted to communicate this matter through the press rather than directly with Fox."
According to the New York Times, the lawsuit was settled out of court in 2000 and Mr. Duchovny returned to the set to film new episodes. The final episode of The X-Files premiered in 2002, with Duchovny returning for the finale after an absence from the rest of the ninth season. 
Could Duchovny return for new episodes of 'The X-Files?'
As a beloved science fiction series, The X-Files returned for new episodes without members of the original cast, with its last episode debuting in 2018. Now, fans have their sights set on a spinoff series featuring the same special FBI agents. 
Despite legal battles, this actor could potentially return for new episodes of The X-Files. That even includes a spinoff spearheaded by the same creator, Chris Carter. According to Den of Geeks, this writer was contemplating ideas for a spinoff, as of 2020.
During an interview with Kino TV, Duchovny prefaced his answer by saying he doesn't actively think about this show. He continued, stating, "Chris is a good friend and I'd be there for him whatever he wanted."
In the meantime, episodes of The X-Files are available for streaming with a premium subscription to Hulu.