'The X-Files' Star David Duchovny Almost Became a Poet Before Being Cast on the Show
Duchovny was a Yale Ph.D. student, studying literature. In fact, the actor who would soon star in The X-Files originally dreamed of becoming a poet.
The X-Files is the long-running TV show with alien-chasing FBI agents as protagonists. While The X-Files is well-known for its UFO-related mythology, many fans of the series love The X-Files for its two main characters (and their relationship), Dana Scully and Fox Mulder. Mulder is played by none other than actor David Duchovny, who — much like Gillian Anderson as Scully — seems born to portray the paranoid FBI agent. However, just a few years before being cast as Agent Mulder, Duchovny was a Yale Ph.D. student, studying literature. In fact, the actor who would soon star in The X-Files originally dreamed of becoming a poet.
The 'X-Files' lead cast member was planning on becoming a poet, not an actor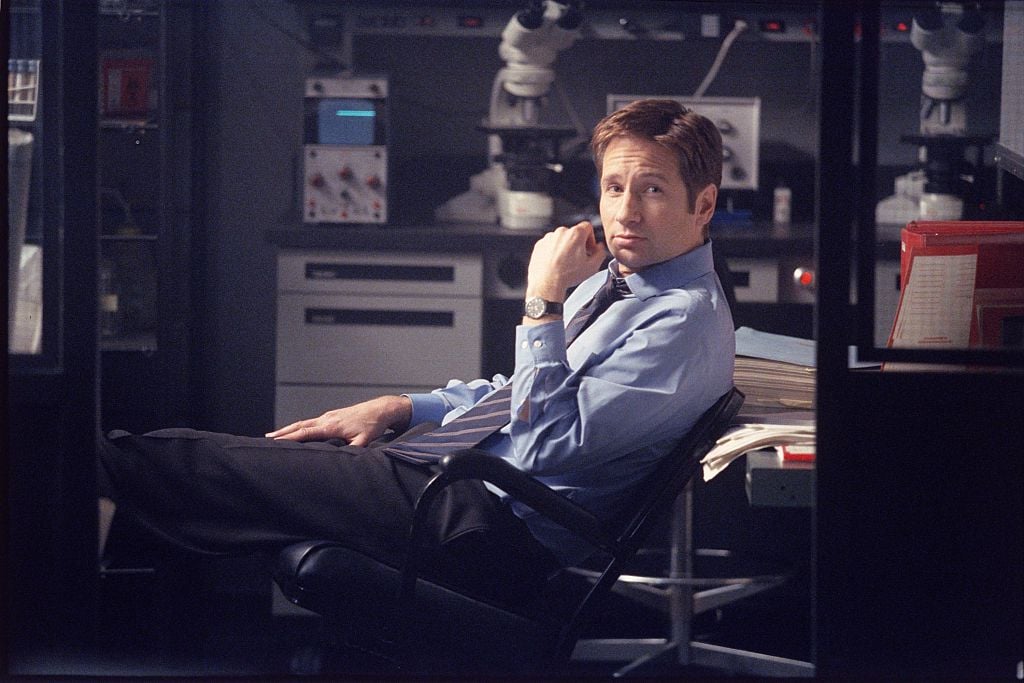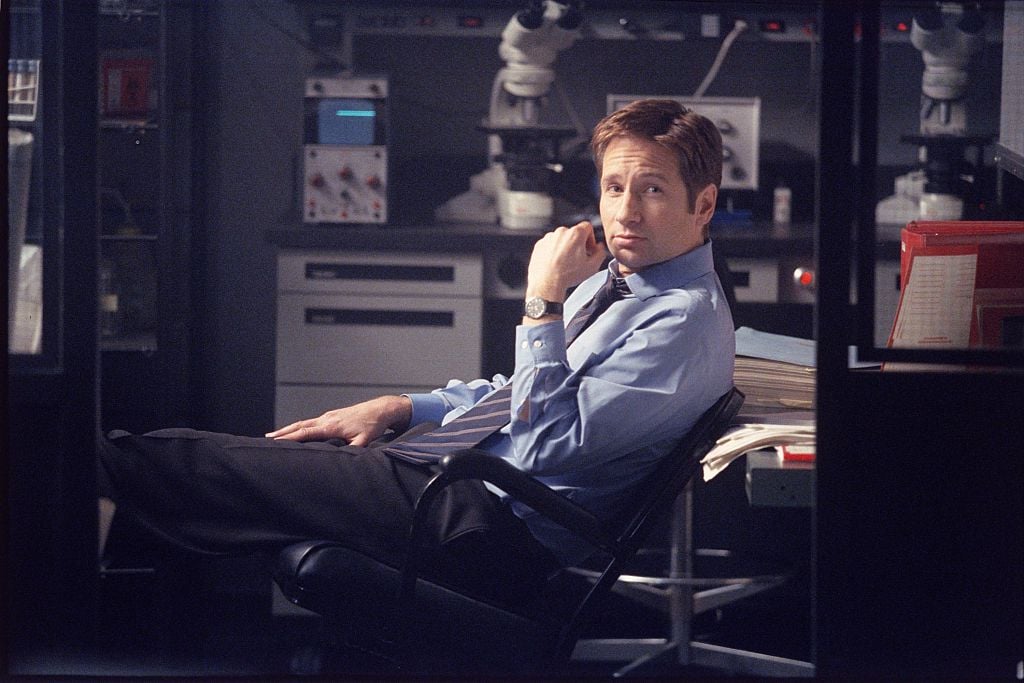 "It's funny," the X-Files lead told National Public Radio in 2015. While studying poetry as an undergrad at Princeton, Duchovny read another poet and realized: "'You know what? I'm not a poet.' And that kinda woke me up." NPR continued on his time as a grad student at Yale:
Then Duchovny thought he'd write fiction. But as a 20-something graduate student, he felt like he didn't really have anything to write a novel about. He hadn't really lived yet. So he turned to the theater, thinking he'd give one-act plays a shot.
"I thought, 'Well, if I'm gonna write things that are gonna be performed by actors, then it's probably helpful for me to know something about what that's like,'" Duchovny explained.
The future X-Files star studied acting all summer in New York.
"Right at the end of summer, he landed a role in a Löwenbräu beer commercial," NPR wrote. While Duchovny attempted to continue his Ph.D., his passion for acting took over.
David Duchovny didn't know what 'The X-Files' could be
Duchovny started studying acting seriously, traveling between New York and Los Angeles for his potential career. But for a while, nothing much was clicking. NPR reported:
After a year or two of fruitless auditions, Duchovny started to land a handful of small parts — a cop in the crime drama Ruby, a sleazy businessman in Beethoven. …Then came the three-episode arc on Twin Peaks.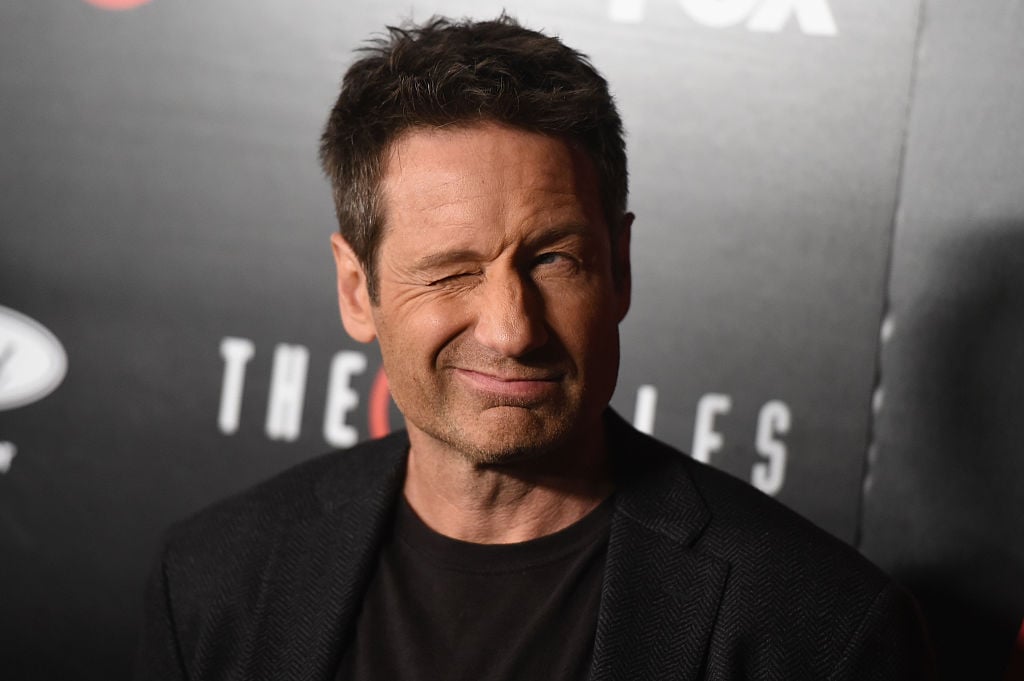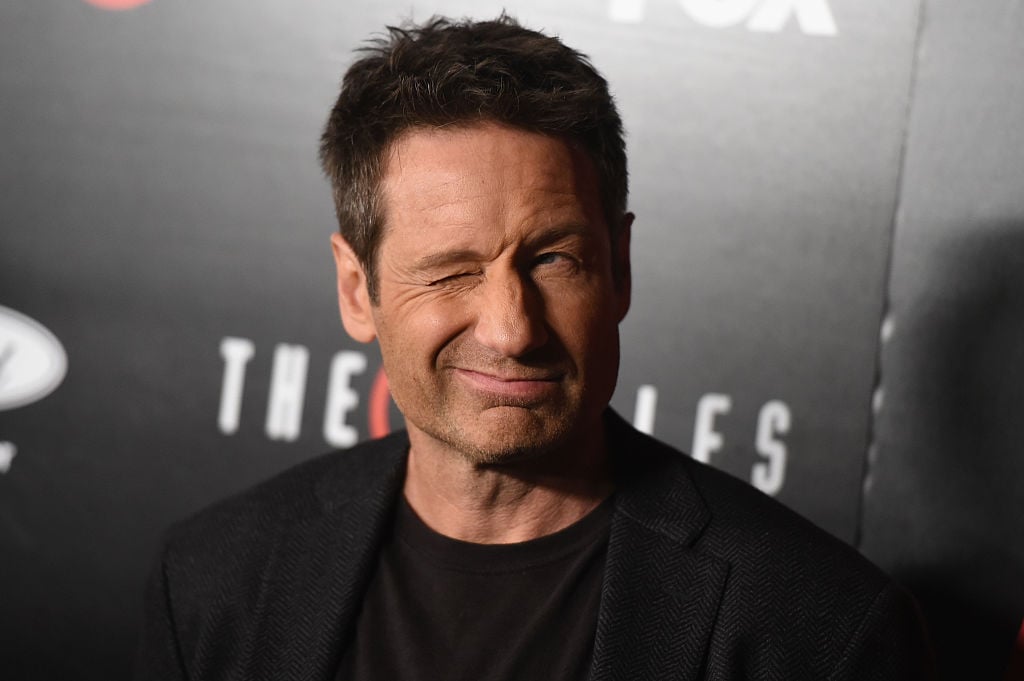 But after some slow months for Duchovny, "his agent convinced him to audition for a pilot called The X-Files."
"I had no idea what it was gonna be, or what it was," he explained to the radio network. "I knew that the pilot was good. But beyond that, I didn't know."
The actor calls the sci-fi series his 'big break' — but not for the reasons you might think
Duchovny also admitted to NPR that before being cast as Fox Mulder: "I hadn't done a lot of acting."
"I'd done some classes. I'd done a few roles," the X-Files actor said. "My [total] time on set? Maybe two months, in my life. And then I had to do it every day for 12 to 14 hours a day, to act."
That was a true challenge for Duchovny. But, he added that eventually, the show brought out some good acting. He explained:
… after about two or three years of having to do this thing, acting, every day … I started to actually get to the point where I could access the things that I thought I wanted to access from the very beginning.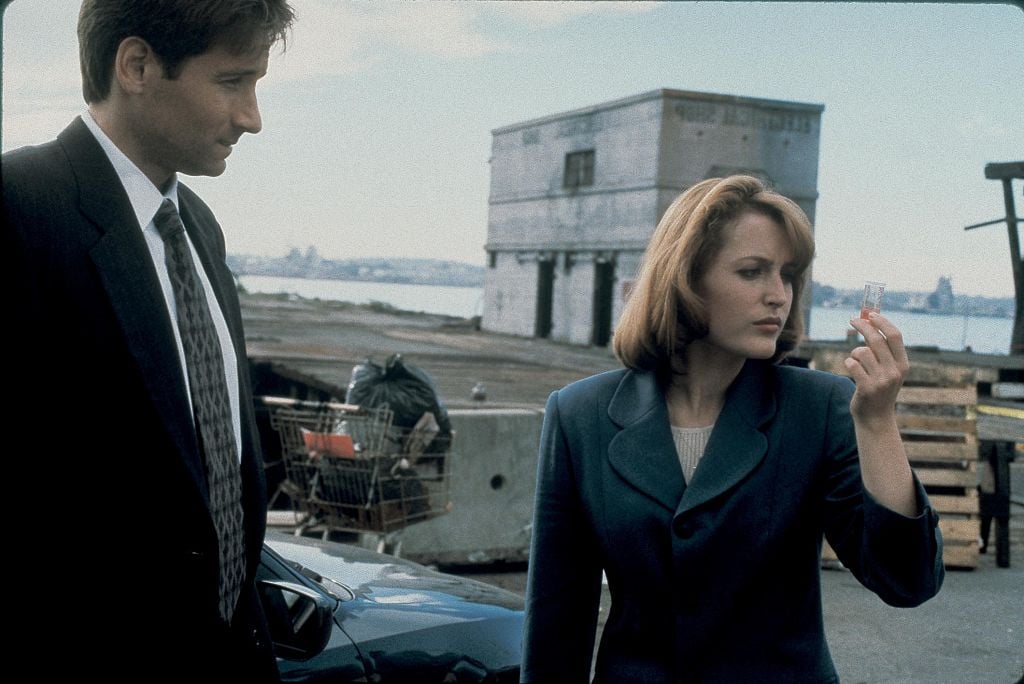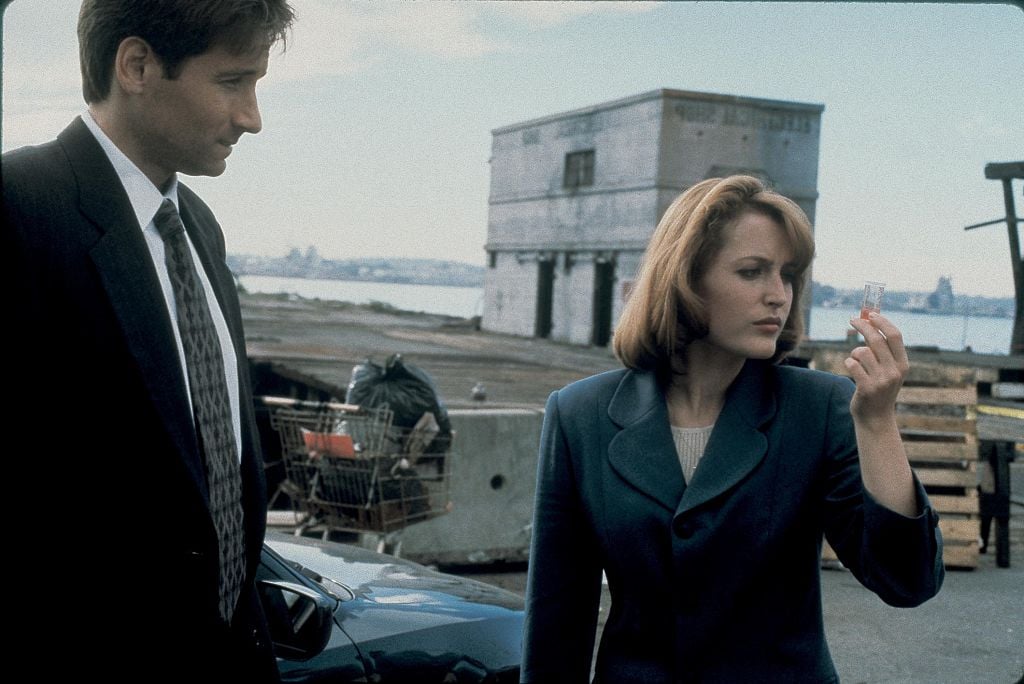 While Duchovny acknowledged that The X-Files was "his big break," he clarified: "not in the sense … that it was a huge success." It was more of a change for him as a professional in the industry: "in the way I had to go to work every day." The actor told NPR:
To go from this idea of limitless potential that you have as a young person — 'Oh, I can do anything! Just give me the chance!' — and then realizing, well, maybe you can't do anything.
Duchovny never did finish that literature Ph.D. — but, we got The X-Files out of it, so who's complaining?