'The X-Files': Why the Hit TV Show Was Predicted to Flop in Season 1
The main characters on The X-Files, Fox Mulder and Dana Scully, dealt with the spookiest cases in the FBI. Starring David Duchovny and Gillian Anderson, the cult sci-fi TV show broke barriers in terms of what network television told stories about. FOX's The X-Files told tales of monsters, government-employed malefactors, and most notoriously, UFOs. But what now is a cult classic TV show was predicted to get canceled in its first season (which aired in 1993).
'The X-Files' executive producer created the TV show based on a survey on alien abduction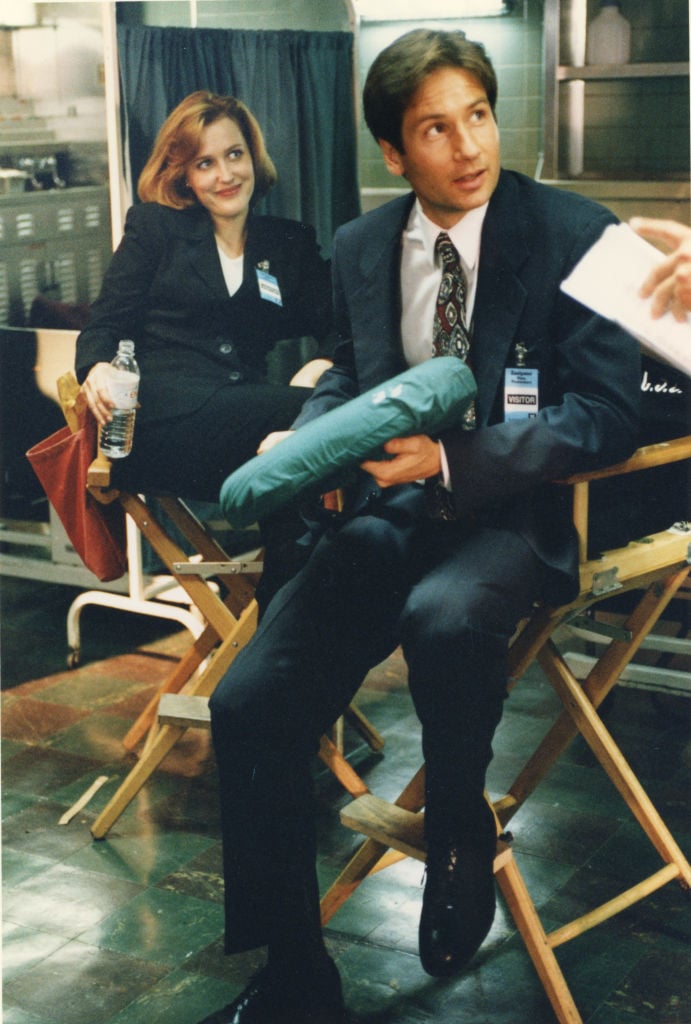 The creator of The X-Files, Chris Carter, explained in one interview how he developed the concept for the science-fiction show. After reading a researcher's study, Carter discovered that more than 3.7 million Americans had claimed alien abduction.
"Everybody wants to hear that story," Carter told Entertainment Weekly. "[Abduction] is tantamount to a religious experience."
However, that same publication, just a year before, had predicted the show's early, bitter end. In EW's 1993 fall TV line-up, the magazine wrote: "This show is a goner." Entertainment Weekly didn't believe a sci-fi series airing on a Friday would make it. Many seasons later, the publication has eaten its words.
Gillain Anderson and David Duchovny didn't have high hopes for the show when they were cast in season 1
Even ex X-Files stars Anderson and Duchovny admitted that "it took until season three … to realize that their show might survive," according to IndieWire.
"I thought it would tank," Anderson revealed at PaleyFest in 2013. Duchovny and Anderson were both working actors who were mostly worried about their next gig.
"We needed to live," Duchovny explained. "We just wanted a job."
However, as Ranker pointed out, the risky sci-fi venture found a devoted audience. The publication reported:
The X-Files would go on to be the longest-running North American sci-fi TV series before being surpassed by Stargate SG-1 in 2007. SG-1 was surpassed in 2011 by Smallville for the title.
'The X-Files' star who played Agent Mulder was relatively new to acting
Duchovny also explained to NPR in 2015 that the X-Files set was something of a work-culture shock for him.
"I hadn't done a lot of acting," he admitted. Before getting the role of Fox Mulder, Duchovny had only done a handful of acting "classes and "a few roles." For many years, Duchovny was studying literature at Ivy League universities — and planning on becoming a poet.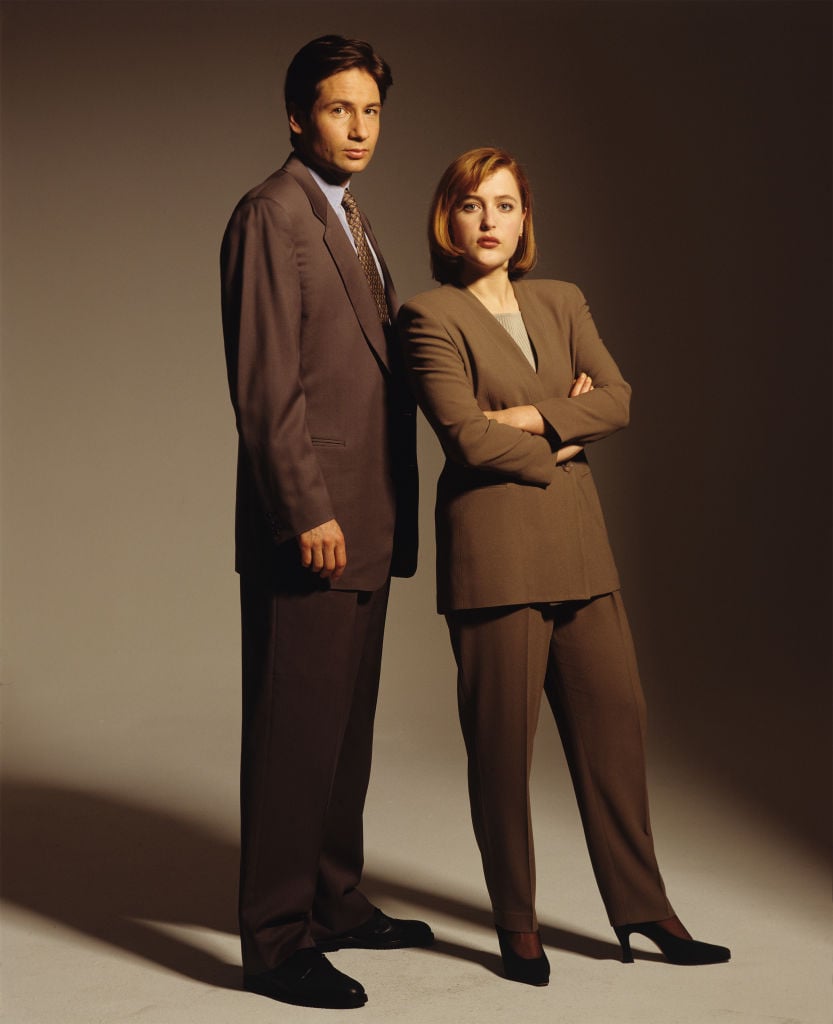 "My [total] time on set? Maybe two months, in my life," he told NPR. But on The X-Files: "I had to do it every day for 12 to 14 hours a day, to act."
The X-Files, the actor shared, was definitely "his big break." However, Duchovny emphasized: "not in the sense … that it was a huge success. But in the way I had to go to work every day."