'The X-Files': Which Two Cast Members Are Married in Real Life?
The X-Files, the popular science-fiction TV show from the 1990s, made actors David Duchovny and Gillian Anderson stars. While the show's leads didn't date — or even get along all that well — two other actors on the show did, and eventually got married. Which cast members fell in love on the set of The X-Files?
'The X-Files' cast member who played AD Skinner met his wife — who would later play his assistant — onset
The Dallas Morning News, who interviewed The X-Files actor Mitch Pileggi, asked the actor about how he met his wife. Pileggi portrayed the X-Files character of FBI Assistant Director Walter Skinner. Pileggi said that he first met Arlene Warren on season 3 of the sci-fi TV show.
"She was Gillian's photo double on the show and I met her the third season," he explained. "She was usually on second unit being Gillian, but there was one episode when she played a waitress in a scene that Gillian, David, and I were doing."
Pileggi admits it was something like love at first sight.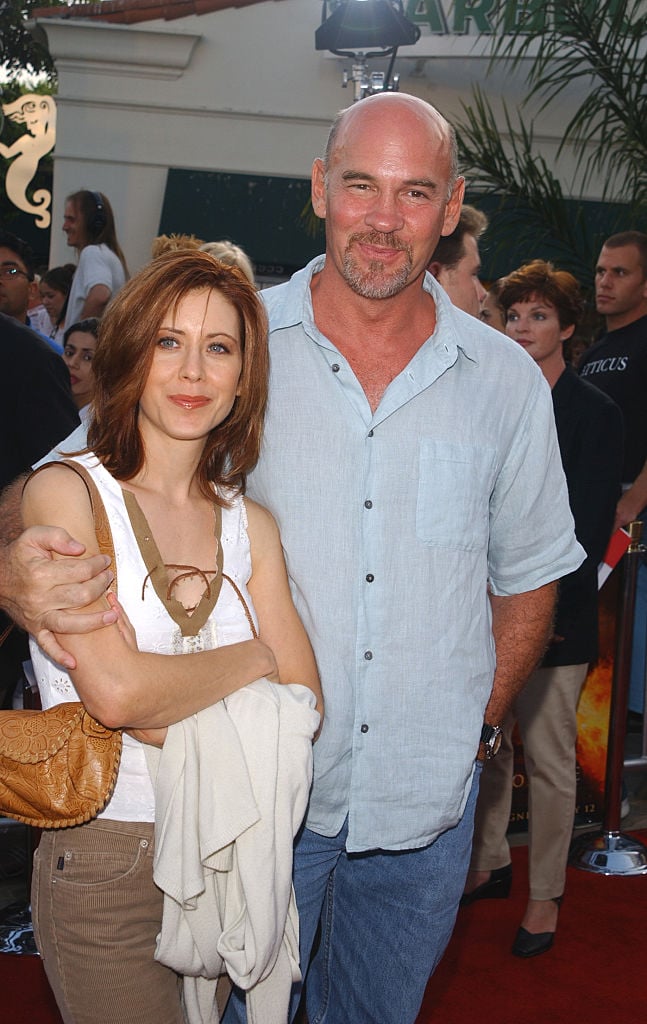 RELATED: Why 'The X-Files' Cast Member Who Played Skinner Had to Audition 3 Times
"When I saw her, I was smitten immediately," he said. "I asked David [Duchovny], 'Who's that?' He said, 'That's Arlene. Everybody knows Arlene.'" However, Pileggi had never met Warren before.
"I was like, 'Well, I don't,'" the X-Files actor remembers. "I swear, I said, 'I'm going to marry her.'"
Pileggi had previously gone through a divorce and wasn't necessarily interested in getting hitched one more time.
"I had no intention at that point of ever getting married again, but I was so thunderstruck," he admitted. "And we got married eight months later."
Later in the run of the show, Warren moved on to a different role; she got to play her husband's character's assistant. Per IMDb, Warren was cast as Walter Skinner's FBI assistant for a few seasons.
Mitch Pileggi is pleased that the show has 'gained a new generation of fans' after 11 seasons on FOX
Pileggi also told the Dallas publication about what it's like to be the face of one of the most iconic The X-Files characters.
"It's amazing and wonderful," he said. Pileggi used a personal experience to exemplify his point. Apparently, even his daughter's friends are star-struck by Pileggi, years after the show went off the air.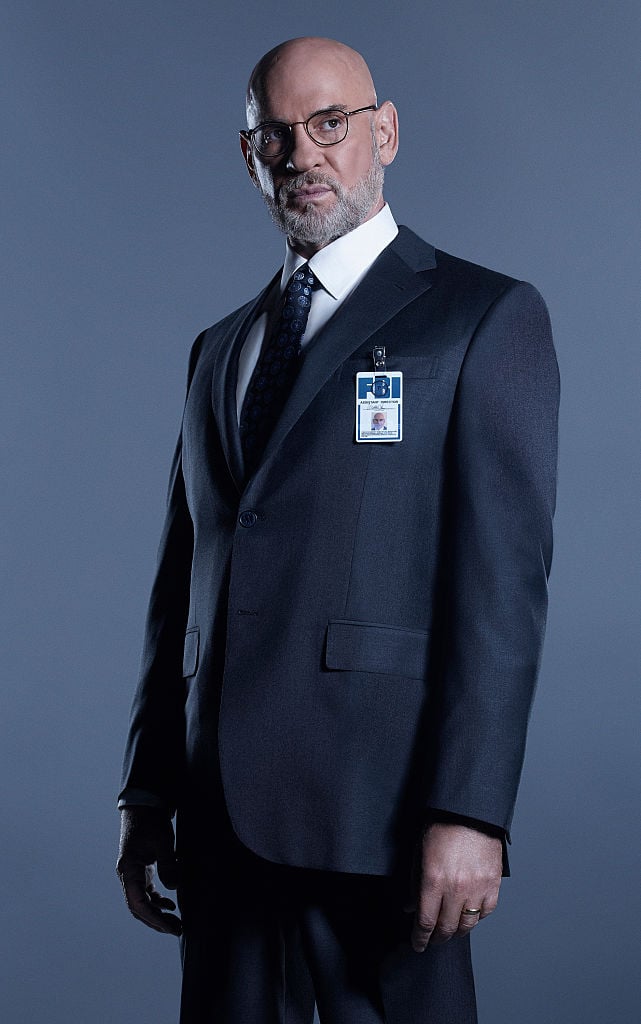 RELATED: 'The X-Files' Star David Duchovny Almost Became a Poet Before Being Cast on the Show
I remember when my daughter was 13 — she's 17 now — and she had a couple of friends come over to the house. They were very quiet the whole time. After they left, when my daughter came back in, I said, 'They were so quiet around me. Did they think I was weird or something?' And she said, Daddy, as soon as they got outside, they whipped around and said, 'You didn't tell us your dad was Skinner!' I couldn't believe it.
Pileggi went on to explain why he was so impressed.
"These were 13-year-old girls who knew the show nearly a decade after it had ended," The X-Files cast member explained. "Not only has the show sustained a following, but it also has gained a new generation of fans."