'The Young and the Restless': 3 Characters Who Returned From the Dead
The Young and the Restless vixen Diane Jenkins (Susan Walters) is the latest character to return from the grave. Dead character coming back alive and well is a common theme in soap operas. Many of Genoa City's residents have more lives than a cat as they keep surviving accidents. Here's a look at a few people who escaped death multiple times.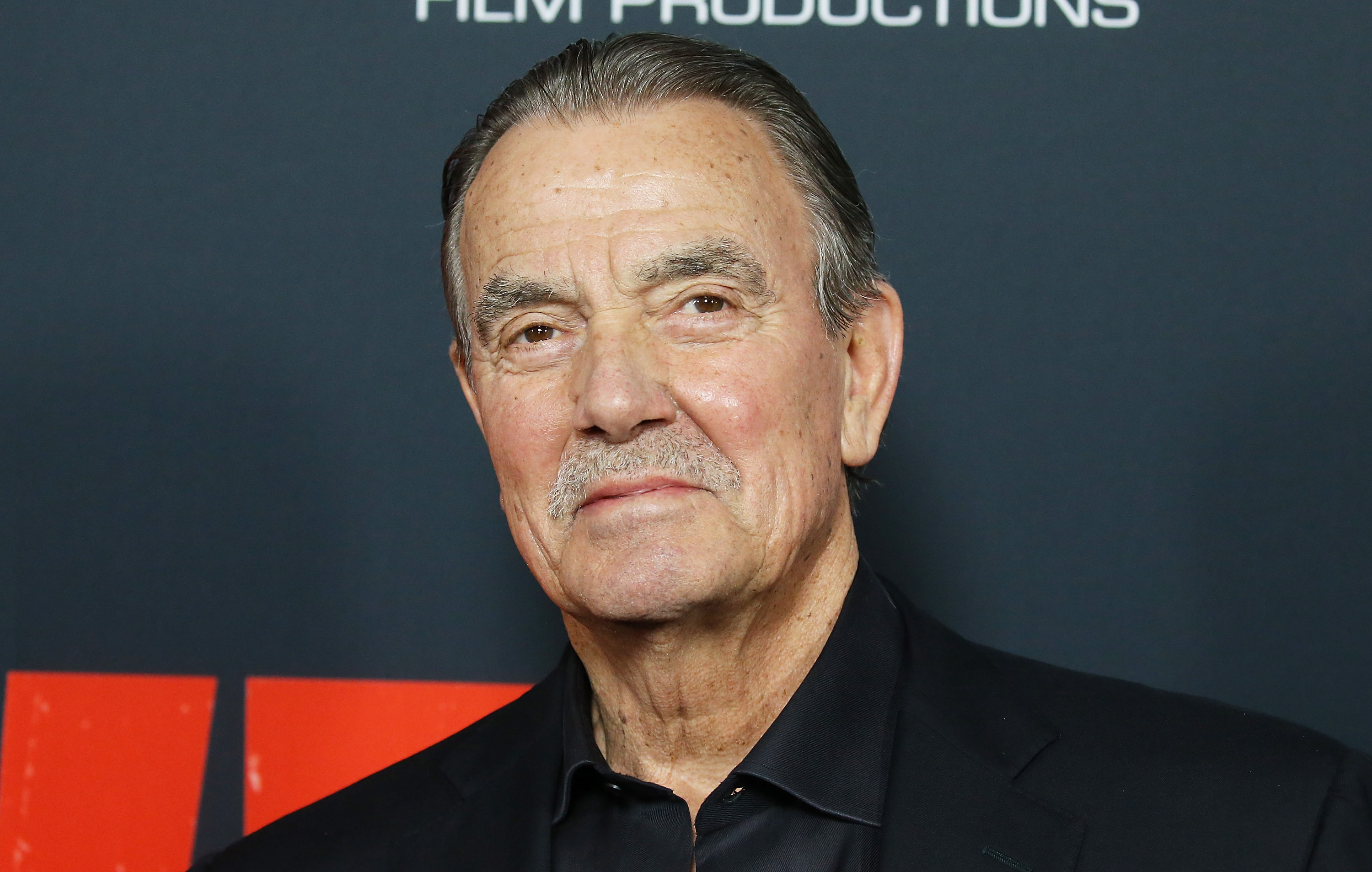 Nothing can kill Victor Newman on 'The Young and the Restless'
Victor Newman (Eric Braeden) is an iconic character, and it's hard to imagine The Young and the Restless without him. Genoa City and the Newman family have mourned Victor's death multiple times. From a car accident to an explosion, nothing can destroy Victor. His most recent brush with death came in 2019 when Adam Newman (Mark Grossman) tampered with his medication.
RELATED: 'The Young and the Restless': 5 Character Deaths That Left Fans Weepy
While Genoa City occasionally may mourn the loss of The Moustache, Victor's proven time, and again, nothing can keep him down. The Newman patriarch always returns bigger and better than ever, ready to protect his family and return to business.
Genoa City mourned Katherine Chancellor's death in 2013
Katherine Chancellor (Jeanne Cooper) is considered the grand dame of Genoa City. The Young and the Restless characters held her in high regard, and she became a supportive friend to many residents, including Nikki Newman (Melody Thomas Scott). Katherine went through a lot in her life and proved she was a survivor.
The grand dame escaped death from a sanatorium fire and a fall from a cruise ship. She was also presumed dead in a car accident, but her doppelganger Marge Cotrooke (Cooper), died.
Sadly in August 2013, Katherine died while on a trip with her husband Patrick Murphy (Michael Fairman) and son Tucker McCall (Stephen Nichols). Katherine's death came three months after Cooper died.
Adam Newman came back with a new face
Adam Newman's (Mark Grossman) made several returns from beyond the grave like his father. One of his brushes with death came when Billy Abbott (Jason Thompson) held him at gunpoint. After learning Adam was responsible for his daughter Delia Abbott's (Sophie Pollono) death, Billy kidnaps him. 
As the two fight over the gun, Adam crashes the car. Billy manages to escape, but Adam is presumed dead after the vehicle catches fire. However, months later, Adam is revealed to be alive and masquerading as Gabriel Bingham. Adam returns to Genoa City with a new face and identity; however, eventually, Adam's real identity is revealed.
Adam tries to go back to an everyday life with Chelsea Lawson (Melissa Claire Egan) and Connor Newman (Judah Mackey). However, Victor and Chloe Mitchell (Elizabeth Hendrickson) frame him for poisoning Constance Bingham (Sally Kellerman). Adam is arrested, but Victor helps his son escape from prison.
Adam, Chelsea, and Connor hide out at a remote cabin. When Chelsea leaves to go to the hospital with a sick Connor, Chloe sneaks into the place and knocks Adam out with a tranquilizer gun, wanting revenge for Delia's death. As Chelsea returns, she watches in horror as the cabin explodes.
In 2019, Adam is shown alive and living in Las Vegas. Victor tracks down his son, who has amnesia. With Sharon Newman's (Sharon Case) help, Adam returns to Genoa City, where he regains his memory and goes back to being his bad boy self.
RELATED: 'The Young and the Restless': Characters Who Could Be Leaving Soon