'The Young and the Restless': 3 Possible Love Interests for Noah
The Young and the Restless' Noah Newman (Rory Gibson) is going through a rough time after breaking up with his girlfriend. The couple's split caused Noah to move from London to Genoa City for a fresh start. Although the show hints at a possible reunion with him and Tessa Porter (Cait Fairbanks), there are plenty of other single women in Genoa City. Here's a look at three ladies who could be Noah's new love interest.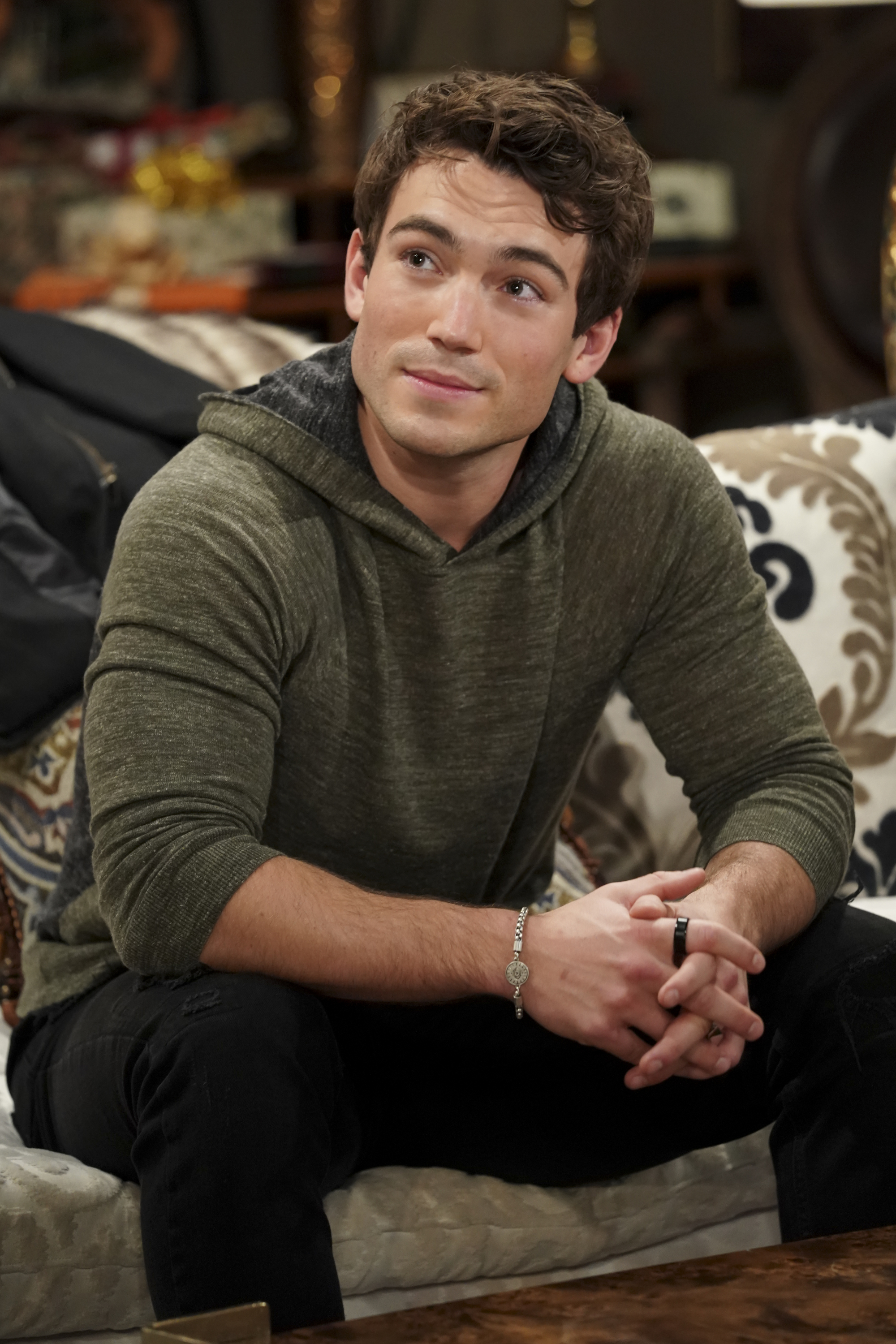 'The Young and the Restless' Noah Newman and Chelsea Lawson's relationship would turn heads
Chelsea Lawson (Melissa Claire Egan) is a name thrown around as a possible love interest for Noah. The Young and the Restless designer had already shared scenes with Noah when she visited Connor Newman (Judah Mackey) at the ranch. Fans sensed chemistry between the two in that brief scene and already are supporting them on Twitter. "He's going to explore Chelsea if they play this right," wrote one viewer.
Noah and Chelsea would be an exciting couple and would create drama. Nick and Sharon Newman (Joshua Morrow and Sharon Case) would oppose the relationship and question Chelsea's motives. Meanwhile, Adam Newman (Mark Grossman) will be overcome with jealousy at seeing his ex-wife dating his nephew.
Sally Spectra heats up his life
Chelsea isn't the only The Young and the Restless designer who could capture Noah's heart. Sally Spectra (Courtney Hope) is another woman fans would love to see with Noah. Currently, Sally's in a relationship with his uncle Adam; however, they may be headed for a split if Chelsea has her say.
If Sally becomes single again, she'd be a good match for Noah. The two got off to a rough start, with Noah angry at Sally for her scheme against Summer Newman (Hunter King) and Kyle Abbott (Michael Mealor). Yet, many soap opera couples start as bickering enemies before becoming lovers.
Maybe Noah's cold heart will warm toward Sally, and she'll bring some much-needed excitement to his life.
Imani Benedict needs a love interest
One single The Young and the Restless woman who'd be a perfect match for Noah is Imani Benedict (Leigh-Ann Rose). Imani is Amanda Sinclair's (Mishael Morgan) sister, and so far, her time in Genoa City has been centered on family drama. However, it looked like the show was planning a romance storyline with her and Nate Hastings (Sean Dominic), but it was dropped.
Imani and Noah haven't crossed paths yet, but fans are curious to see if there's any chemistry between them. Imani being Noah's new girlfriend, would garner interest and establish her character. Plus, Imani and Noah will bond as they share tales of their family drama.