'The Young and the Restless': 3 Reasons the Show Isn't as Good as It Used to Be
The Young and the Restless has been a main staple in daytime TV since 1973. The show is famous for its iconic love stories and feuds, which kept viewers hooked to their screens. However, its popularity has diminished over the years, with many fans tuning out. Here are three reasons why the soap is losing its appeal.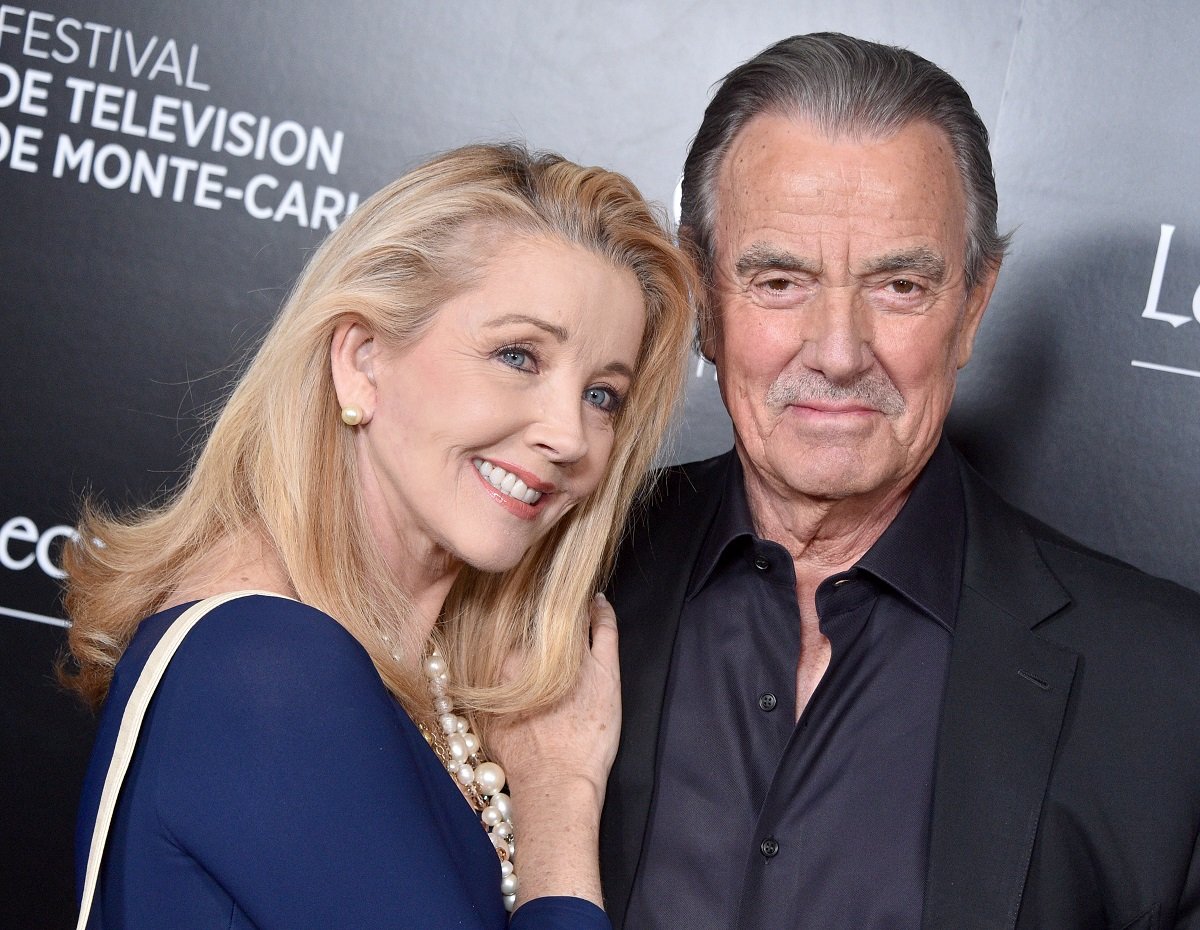 'The Young and the Restless' lack drama in their storytelling
Longtime fans of The Young and the Restless remember the good days with its dramatic storylines. The writers gave viewers plenty of dramatic moments with Jack Abbott (Peter Bergman) and Victor Newman's (Eric Braeden) feud. Also, who could forget Katherine Chancellor (Jeanne Cooper) and Jill Abbott's (Jess Walton) rivalry leading to a catfight in the attic?
RELATED: 'The Young and the Restless': 3 Most Disappointing Storylines of 2021
Moments like those are what captivated the audiences. There have been many writing staff changes throughout the years, some good and some bad. The current head writer isn't doing any favors to The Young and the Restless.
2021 proved to be a year of disastrous plots. From Abby Newman's (Melissa Ordway) surrogacy to Billy Abbott's (Jason Thompson) ongoing feud with Adam Newman (Mark Grossman), nothing was entertaining. As one Reddit fan wrote, "It wasn't always this boring! It's been in a slump for a little while now. Compared to GH, it's a snooze fest."
Characters that fans can't support
There have been many changes to The Young and the Restless cast throughout the decades. New characters get added all the time. A character's connection with the audience is important in determining their longevity with the show. Even though she is a bad girl, Sally Spectra (Courtney Hope) is someone viewers enjoy.
However, not all characters can be as lucky as Sally. One of the best examples is Rey Rosales (Jordi Vilasuso). The good guy cop made his debut in 2018 and is still struggling to connect with fans.
Viewers don't see his appeal despite being paired with Sharon Newman (Sharon Case) and Genoa City's resident detective. Rey's lack of personality and storyline is ruining his character. It'd take a miracle for fans to change their attitude about him.
No storylines for legacy characters
While many of The Young and the Restless' legacy characters have been written off, a few fan favorites remain. Yet as with other soap operas, the writers don't have many storylines for their legacy characters. Victor and his wife Nikki Newman (Melody Thomas Scott) continue to be a central part. However, most of Victor and Nikki's screen time consists of handling family drama with their kids.
RELATED: 'The Young and the Restless': Doug Davidson Not 'Going Back' to the Show
Victor and Nikki haven't had a decent storyline of their own for a while. But the return of his ex-wife Ashley Abbott (Eileen Davidson) may start some drama. Nikki and Ashley fighting over Victor would be a great trip down memory lane and give the show the spark it needs to revigorate it.