'The Young and the Restless': 4 of the Biggest Hypocritical Characters
'The Young and the Restless' characters have many flaws, and one of their biggest drawbacks is their hypocritical attitude when judging others.
The Young and the Restless has created many iconic characters. From Victor Newman (Eric Braeden) to Jack Abbott (Peter Bergman), these players have garnered a love-hate relationship with fans. One of the biggest pet peeves from fans is a character's hypocritical attitude. Genoa City has plenty of hypocrites.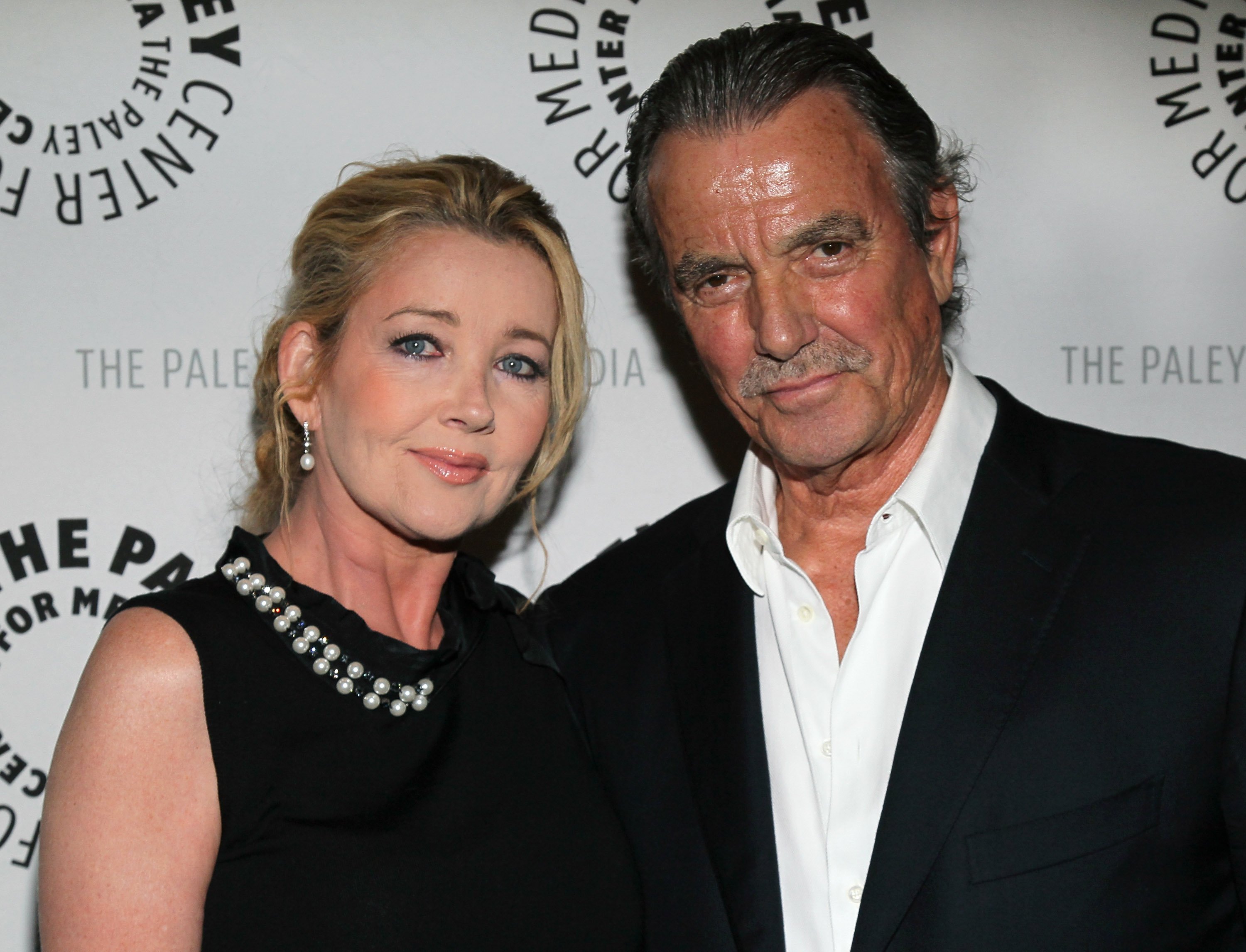 Everyone in the Newman family is a hypocrite on 'The Young and the Restless'
The Newmans are a core family on The Young and the Restless. Victor and Nikki Newman (Melody Thomas Scott) are the soap opera's most famous couple. Their brood has grown to include their children, Nick and Victoria Newman (Joshua Morrow and Amelia Heinle), and Victor's children, Adam and Abby Newman (Mark Grossman and Melissa Ordway).
While the Newmans are Genoa City's most-respected family, their hypocrisy is a turn-off for fans. Victor and Nikki are judgemental, especially when it comes to their in-laws. Their children, Nick and Victoria, have also inherited their parents' attitudes. Nick, Victoria, and Abby take every opportunity to bash other; most of the time, their target is their half-brother Adam.
Phyllis Summers didn't start off as a heroine
Genoa City's favorite redhead Phyllis Summers (Michelle Stafford), has been an integral part of The Young and the Restless since 1994. Phyllis' transformation from a villain to a heroine is remarkable. As one of the show's newfound good girls, Phyllis can't resist the opportunity to call others out on their behavior.
Last year, Phyllis found a new enemy in Sally Spectra (Courtney Hope). Their feud stemmed from Sally's scheme to break up Summer Newman (Hunter King) and Kyle Abbott (Michael Mealor). Phyllis had a lot to say to Sally, yet fans quickly called Phyllis out for her hypocrisy.
When she arrived in Genoa City, she drugged and slept with Danny Romalotti (Michael Damian) to break up his marriage to Christine Blair (Lauralee Bell). Then she tried to pass another man's baby off as Danny's son.
Kevin Fisher is a reformed bad boy
Like many The Young and the Restless characters, Kevin Fisher (Greg Rikaart) is a reformed bad boy. The once-troubled man has become a prominent Genoa City citizen and a loving father and husband. This is a far cry from the criminal younger brother of Michael Baldwin (Christian LeBlanc), who arrived in town in 2003.
From the beginning, Kevin was a troublemaker who committed many crimes. His misdeeds include attacking Lily Winters (Christel Khalil), trying to murder Colleen Carlton (Tammin Sursok), arson, and bank robbery. Yet, Kevin tends to forget about his unsavory past, especially when throwing shade at Adam.
Lily Winters' hypocrisy is annoying
While Lily is a legacy character from an admired family, The Young and the Restless sometimes find her annoying. Lily is self-righteous and often judges others. Her hypocrisy came into full effect during her feud with sister-in-law Hilary Curtis (Mishael Morgan).
Lily wasted no time judging Hilary after learning she cheated on Neil Winters (Kristoff St. John) with Devon Hamilton (Bryton James). Yet, months later, Lily cheated on her husband, Cane Ashby (Daniel Goddard), with Joe Clark (Scott Elrod). One would think Lily would've learned her lesson about judging others after her affair, but nope.
Lily continued her judgment of Hilary until the day she died, when the two finally made peace. Since then, Lily's thrown her hypocrisy around to other characters, but not Hilary's twin sister Amanda Sinclair.