'The Young and the Restless': 5 Character Deaths That Left Fans Weepy
Death of soap opera characters is inevitable. Since 1973 many Genoa City residents have passed away on 'The Young and the Restless.' Soap fans have a hard time saying goodbye to beloved characters they watched for years. But these 5 deaths were the hardest to watch.
Since 1973, The Young and the Restless has been bringing drama when it comes to daytime television. There's been plenty of sad moments on the CBS soap opera, but none more tearful than saying goodbye to a beloved character. Throughout the years, fans watched as Genoa City mourned the loss of a prominent resident. Viewers cry along with the other characters as they bid farewell to a loved one. Here's a look at five deaths that left everyone in tears: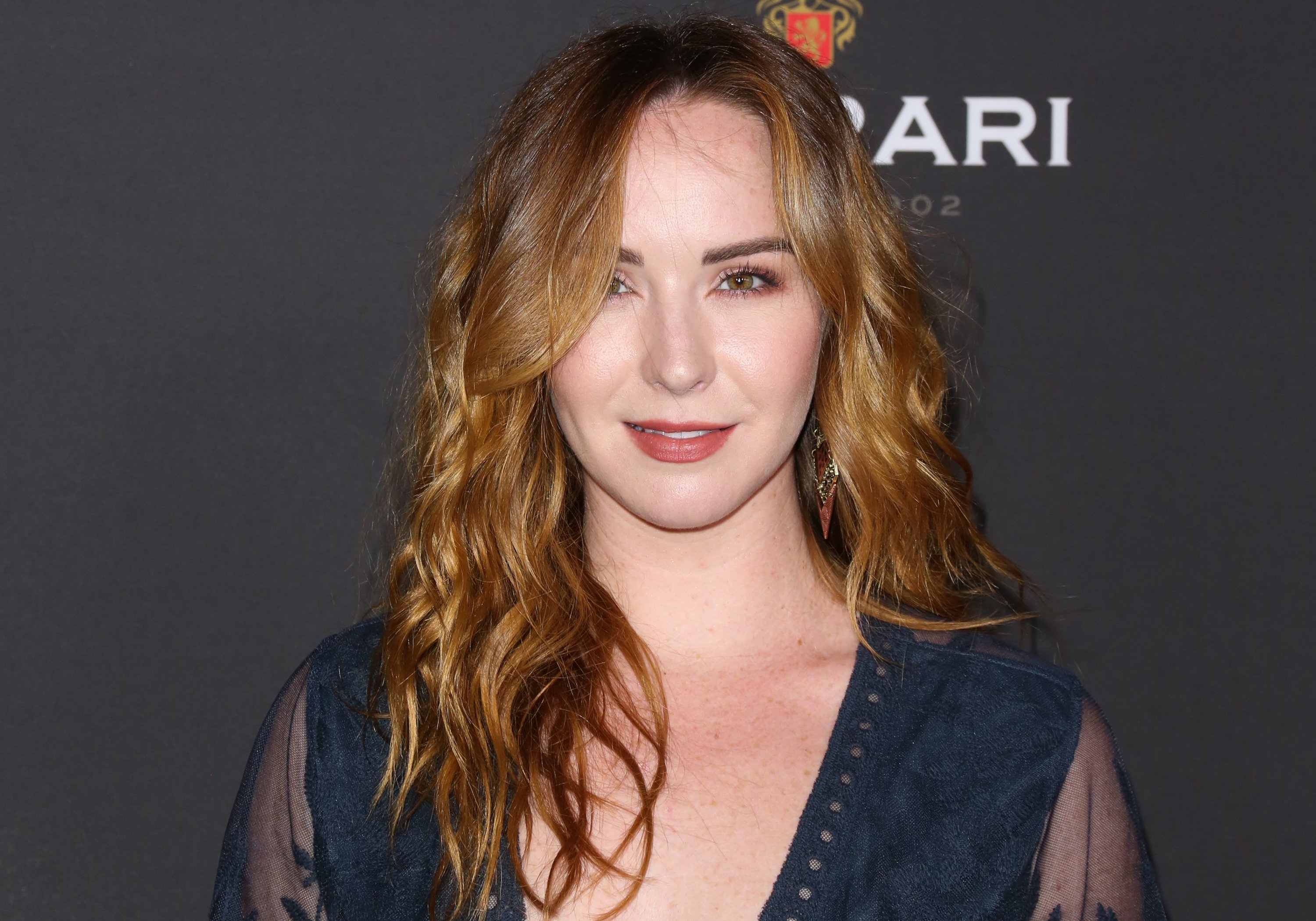 'The Young and the Restless' Cassie Newman's death was a tearjerker
It's hard for any parent to lose a child, and Nick and Sharon Newman (Joshua Morrow and Sharon Case) experienced that pain in 2005. Their daughter Cassie Newman (Camryn Grimes) is injured in a car wreck after driving a passed-out Daniel Romalotti (Michael Graziadei) home.
Nick and Sharon stayed by Cassie's bedside, praying for a miracle, but her injuries were too severe. The couple broke down as Cassie flatlined. Watching Cassie take her final breath was hard for viewers and Grimes' co-stars. In an interview with Soap Opera Digest, she explained how the actors were mourning her departure along with her character's. "People were treating me like I was dying. In all fairness, that's what it felt like to them. I'd been on the show for 10 years at that point. I'd grown up with these people."
Fans and co-stars mourned Kristoff St. John
In February 2019, the death of Kristoff St. John sent shockwaves across the soap opera community. St. John's The Young and the Restless co-stars flooded social media with touching tributes to the actor. Two months later, the cast was again saying goodbye to St. John when the show killed off his character Neil Winters.
Neil died in his sleep from what Nate Hastings (Sean Dominic) determined was a stroke. Genoa City residents all come together to pay their respects. Shemar Moore reprised his role as Malcolm Winters to say goodbye to his on-screen brother and real-life friend. A dry eye wasn't in the house as Devon Hamilton (Bryton James), and Lily Winters (Christel Khalil) gave their eulogies.
'The Young and the Restless' John Abbott gone, but no forgotten
John Abbott (Jerry Douglas) is the adored patriarch of the Abbott family. When he wasn't busy running Jabot Cosmetics, he was a loving father to his four children. After 26 years on the show, The Young and the Restless decided to kill John in 2006.
John was currently in prison for the murder of Tom Fisher (Roscoe Born), the ex-husband of Gloria Fisher (Judith Chapman). Before he was released, John had a stroke, which left him in a coma. With no hope of recovery, the family decided to take him off life support. Although John is gone, his spirit has made returns to offer advice to his son Jack Abbott (Peter Bergman).
Saying goodbye to Genoa City's grand dame
When it comes to the heart and soul of The Young and the Restless, Katherine Chancellor (Jeanne Cooper) was that person. She became a friend and mentor to many Genoa City residents, including Nikki Newman (Melody Thomas Scott). Katherine's last appearance came on May 3, 2013. After arriving home from the hospital following brain surgery, Katherine says goodnight to Jill Abbott (Jess Walton) before going upstairs.
Five days later, Cooper died at the age of 84. The Young and the Restless explained Katherine's absence by having her go on a trip with her husband Patrick Murphy (Michael Fairman). In August 2013, Murphy returned home and informed everyone of Katherine's death. The show held a heartwarming memorial fit for Genoa City's grand dame.
Delia Abbott's death is still a hot topic
In 2013, The Young and the Restless wrote of its most heartwrenching storylines with the death of Delia Abbott (Sophie Pollono). Billy Abbott (Jason Thompson) and Chloe Mitchell (Elizabeth Hendrickson) delivered powerhouse performances as they grieved over their daughter, killed in a hit and run accident. Their grief turned to anger when it was revealed Adam Newman (Mark Grossman) was the driver who hit Delia.
Delia's death continues to be a big topic on The Young and the Restless. Although what happened to Delia was an accident, Billy and Chloe have never forgiven Adam and tried to avenge Delia's death. As seen in recent years, Billy's obsession with Adam has had the youngest Abbott sibling spiraling out of control.