'The Young and the Restless': 5 Couples That Were Teased, but Went Nowhere
The Young and the Restless is known for creating famous love stories. Throughout its four decades, the show introduced popular pairings such as Victor and Nikki Newman (Eric Braeden and Melody Thomas Scott). The soap opera is constantly testing for potential new romances. There's been plenty of couples the writers teased, yet nothing came of the storyline.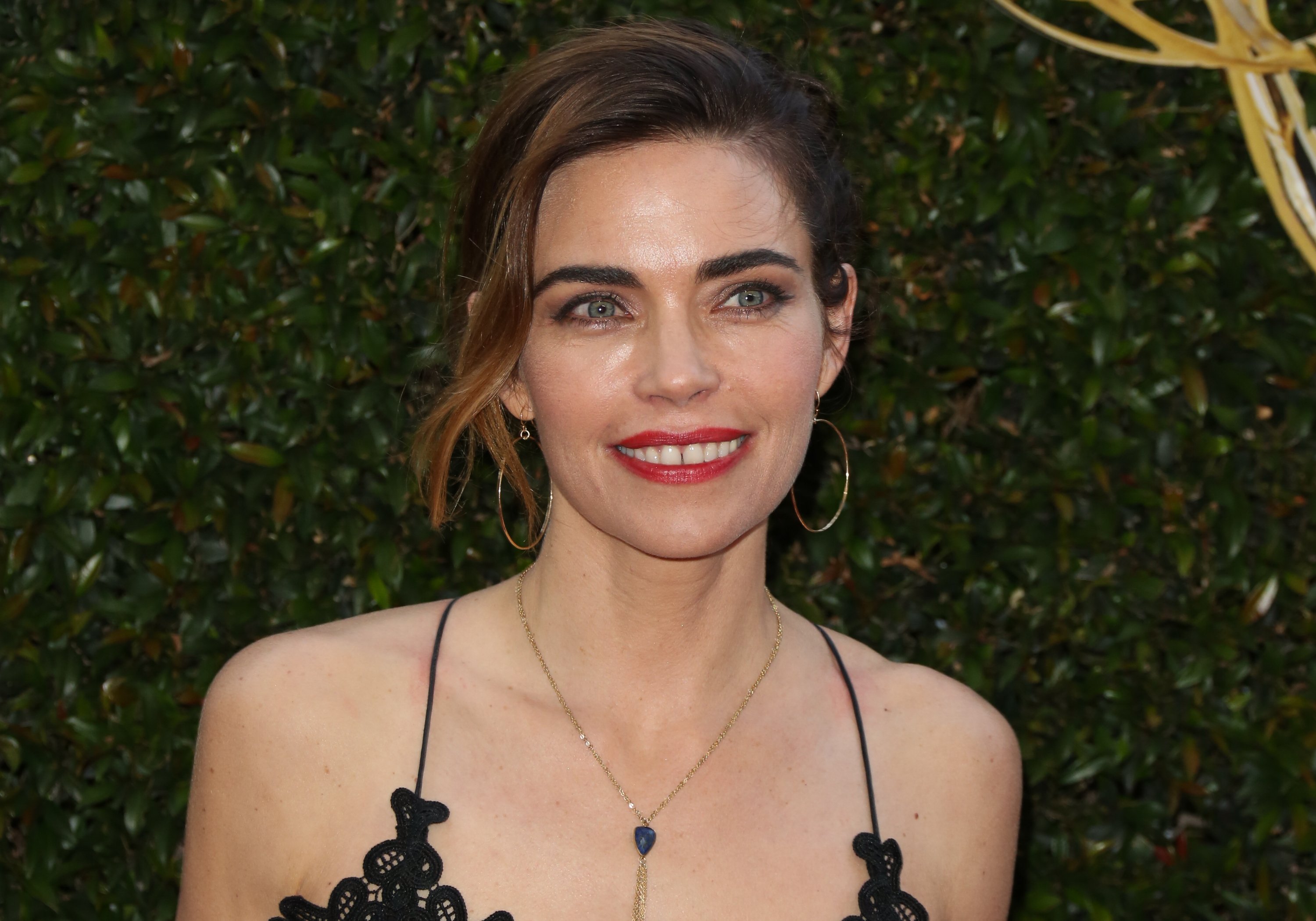 Family rivals Victoria Newman and Jack Abbott could've been an epic 'The Young and the Restless' romance
What would it be like if Victoria Newman (Amelia Heinle) dated her father's rival Jack Abbott (Peter Bergman)? That's a question The Young and the Restless fans ponder. In 2005, it appeared the show was introducing a romance storyline between the two when Victoria returned to Genoa City.
Jack and Victoria's storyline was strictly business-related because he offered her a job at Jabot. Yet, viewers noticed the chemistry and believed they would be the show's next power couple. However, no romance developed between Victoria and Jack. Later, she would marry his younger brother Billy Abbott (Jason Thompson), who earns Victor's disapproval.
Cane Ashby and Traci Abbott
In 2019, the show began tinkering with a romance between legacy characters Traci Abbott (Beth Maitland) and Cane Ashby (Daniel Goodard). Fans had mixed reactions when the writers dropped hints at the relationship. However, they began warming up to the idea and were thrilled Maitland was getting a storyline.
Traci used Cane as inspiration for her new novel. Before long, Traci began to have dreams about Cane; the couple shared a kiss. However, the sweet, blossoming romance between the two came to a screeching halt. After confessing their feelings for each other, Traci and Cane decided they were better as friends.
As reported by SoapDirt.com, after the storyline ended, Goodard was fired from the show. Rumors circulated that Goodard's exit was due to his unhappiness with the Cane and Traci pairing.
Kevin Fisher and Mariah Copeland
Mariah Copeland (Camryn Grimes) debuted as a bad girl to The Young and the Restless viewers. So it was fitting she found herself drawn to a bad boy. During Mariah's early days in Genoa City, she developed a crush on reformed villain Kevin Fisher (Greg Rikaart).
Although Mariah and Kevin had great chemistry, the show never capitalized on it. Kevin only had eyes for Chloe Mitchell (Elizabeth Hendrickson), whom he later married. As for Mariah, she's in a relationship with Tessa Porter (Cait Fairbanks). While Mariah and Kevin never became a couple, the two remain friends.
'The Young and the Restless' fans wanted Sally Spectra and Theo Vanderway together
When Sally Spectra (Courtney Hope) made the jump from Los Angeles to Genoa City, fans were curious about her new love interest. The person at the top of everyone's wish list was Theo Vanderway (Tyler Johnson). Like Sally, Theo is a schemer. With the two paired together, they'd stir up drama.
Immediately viewers got a glimpse of the couple's chemistry during their scenes. However, any hope of a Sally and Theo romance quickly diminished. As reported by SoapOperaDigest.com, Johnson was let go by the show in November 2020. Although Theo left town, he returned briefly in January 2021 to reveal Kyle Abbott's (Michael Mealor) secret to Sally.
Phyllis Summers and Adam Newman
Fans will agree that a romance between Phyllis Summers (Michelle Stafford) and Adam Newman (Mark Grossman) is exciting. The show's had plenty of opportunities to pair the two together. When a grown-up Adam arrived in town, he unknowingly flirted with his sister-in-law.
Since then, Adam's misdeeds have led to him making many enemies, including Phyllis. Yet, whenever the two share a scene, all fans sense is sexual tension. In 2019, it seemed the writers were ready to pull the trigger on Adam and Phyllis' romance as the two began scheming together. Yet, the show failed to capitalize on the couple's momentum. Although they probably will never be a couple, Phyllis remains a massive presence in Adam's life, especially now that he's teamed up with her rival Sally.