'The Young and the Restless': Abby Receives Devastating News About Chance
One of the biggest mysteries revolving around The Young and the Restless is Chance Chancellor's (Donny Boaz) whereabouts. The character's last appearance came in February 2021. After informing his wife Abby Newman (Melissa Ordway) of an undercover assignment, he left town. Although the character is constantly mentioned, there appears to be no sign of bringing him back. But fans and Abby will soon learn of Chance's fate.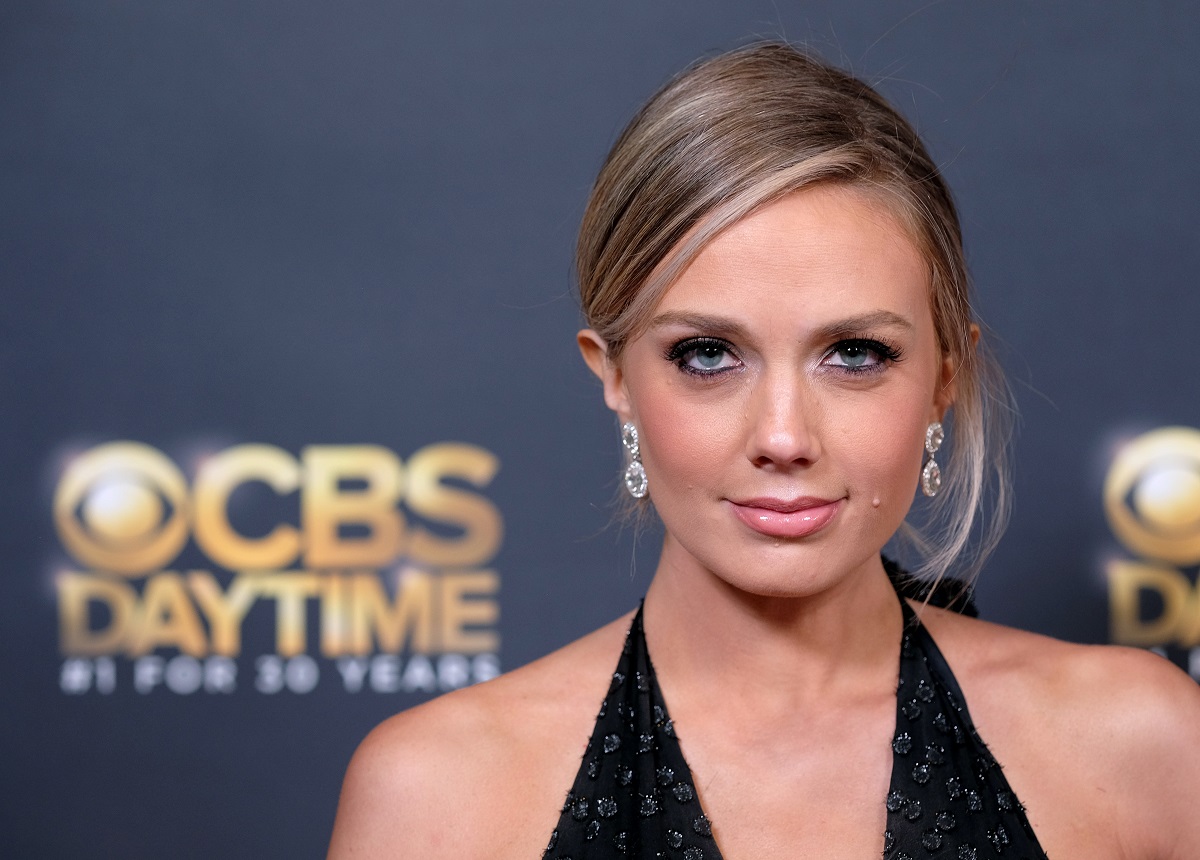 'The Young and the Restless' Abby Newman left hearbroken by latest news
A lot has happened during Chance's absence. The biggest moment is the birth of his and Abby's son Dominic. Abby honored Chance's wish of continuing their baby plans while he was away. Abby loves being a mom, but Chance's prolonged leave disrupts the joyous occasion.
In recent weeks, Abby's been trying to get in contact with her husband to no avail. The last update Abby received about Chance is he had gone deeper undercover. According to Soaps.com, upcoming previews say Christine Blair (Lauralee Bell) delivers shocking news to Abby.
What happens to Chance Chancellor?
Christine's appearance doesn't mean good news for Chance and Abby fans. Odds are something terrible happened during the mission. The Young and the Restless viewers are already speculating on how the storyline will play out. One theory is Chance is missing in action. Chance's disappearance undoubtedly will cause more stress for Abby, and it'll set up potential drama when and if Chance ever returns.
However, many fans believe that Chance has met an untimely demise. The show's reluctance to recast the role and the recent creative direction has all signs pointing to Chance's death. Of course, this will be a huge blow to Abby and Nina Webster (Tricia Cast). It'll also lead to backlash from viewers who are angry the show is killing off a prominent Chancellor family member.
Abby Newman seeks comfort from Devon Hamilton
Chance's fate is still unknown, but it seems The Young and the Restless will have Abby move on. As seen in recent episodes, Abby spends a lot of time with her friend Devon Hamilton (Bryton James). Devon is baby Dominic's father, and Abby wants him part of her son's life. But he may also become part of her life too.
The Young and the Restless has foreshadowed a possible Abby and Devon romance over the years. Now it looks like they're ready to go full steam ahead with the couple's relationship. Devon's been a huge support to Abby, and he will be there as she deals with this latest news regarding Chance. Before long, sparks are going to fly between the friends, yet their blossoming romance could be interrupted by Chance's surprise return.