'The Young and the Restless' Actor Camryn Grimes Made Her Debut When She Was Little and Toothless
Camryn Grimes, who first appeared on The Young and the Restless in 1997. Her turn as Mariah Copeland has been groundbreaking.
Fans of The Young And The Restless are familiar with Camryn Grimes, who first appeared on the show in 1997. Grimes' turn as Mariah Copeland has been groundbreaking for the daytime drama, it has and earned her awards and accolades.
But true fans remember back even farther than her current triumphant role. When Grimes started, she was just a tiny little girl. 
Camryn Grimes played multiple roles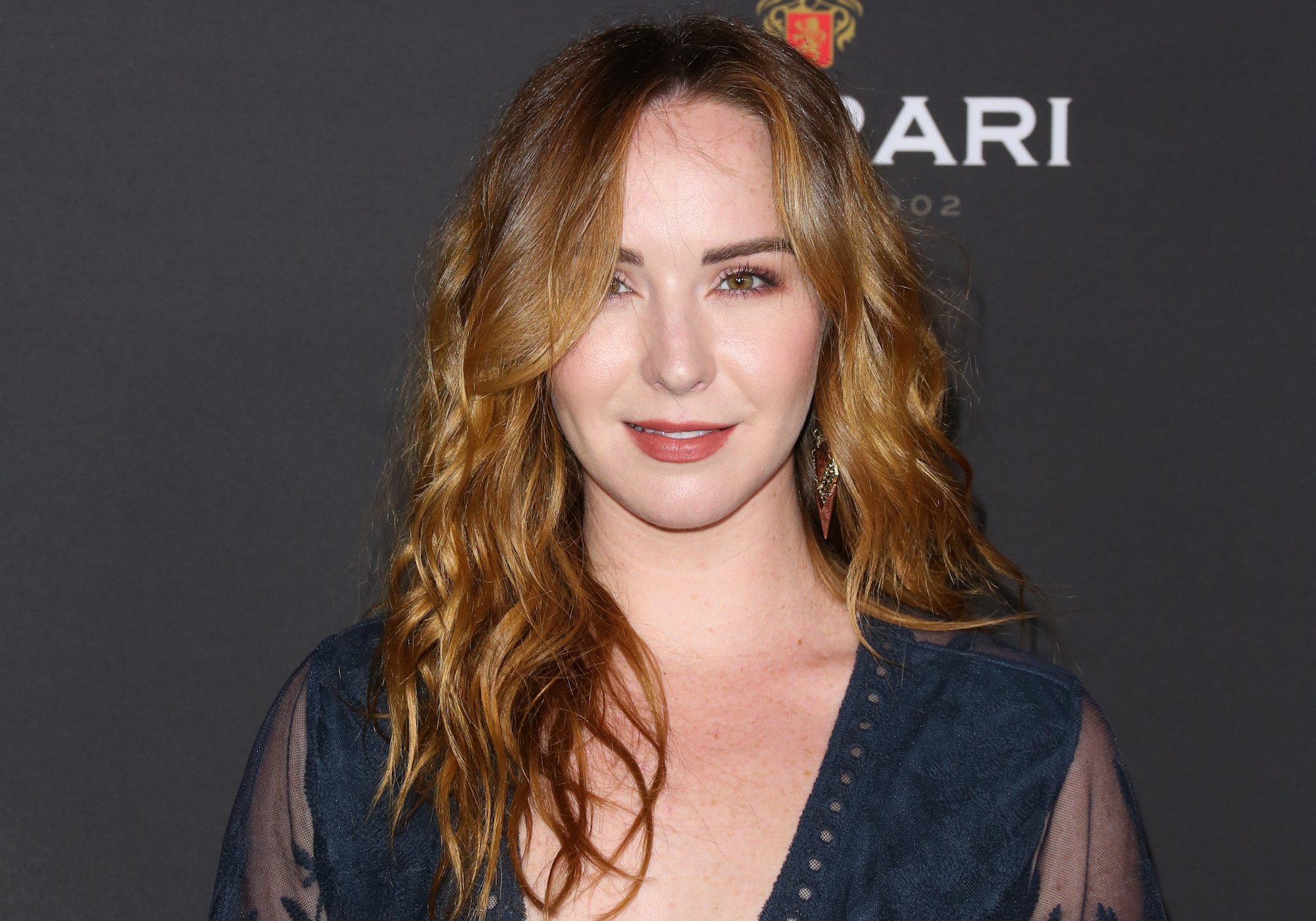 Grimes was only six years old when she joined the cast of The Young And The Restless. She played little Cassie Copeland, and she was a fan favorite. Grimes even went on to win a Daytime Emmy Award for the role. She was the youngest person to ever win in the category: Outstanding Younger Actress. 
In 2005, the character of Cassie was killed in a tragic car accident, leaving Grimes without a role to play. She appeared occasionally as Cassie's ghost, but it seemed that her time with the soap opera was over. But in 2014, she rejoined the cast permanently, this time to play Mariah Copeland, Cassie's twin sister. 
If you think that playing a long-lost twin who was stolen at birth is the most shocking thing about Grimes' role as Mariah, then you may not have watched many daytime dramas. Mariah was a truly groundbreaking role for the show, but for a much more relatable reason. 
Mariah's big storyline
Mariah was originally written to be a villain, but as time went by, the character became more nuanced and multi-dimensional, winning the hearts of viewers. As she grew up, as storyline developed that was trailblazing in the world of soap operas. Mariah fell in love with a woman, Tessa Porter. 
The relationship ruffled some feathers at first, especially since daytime drama viewers tend to be very conservative. But ultimately, people fell in love with the women's love story. In 2018, Grimes won another Daytime Emmy Award for the role. 
In an unexpected twist of art imitating life, Grimes recently came out on social media as being bisexual. The announcement makes her unexpected representation of the LGBTQ community that much sweeter. 
Fans remember little Cassie
Given all the attention on Grimes' work playing the part of Mariah, it's easy to forget the little girl she played at the beginning of her time with the show. But recently she retweeted a clip showing her first day as six-year-old Cassie. "Bangs and missing teeth," Grimes mused. "Top form."
Fans were thrilled. 
"But so cute with bangs and missing teeth," one replied. "You were an adorable little girl and don't you forget it! And you're still adorable all grown up!"
"So little! Omg," one fan said, and another chimed in, "But you're so adorable! My husband asked "is that the same actress that's been playing Cassie/Mariah all along?" My response was yes, I've watched her grow up!"
Many people agreed, leaving comments like, "So cute! I remember your 1st debute as Cassie like it was yesterday. I was so excited to see her "twin" return. You're such an amazing and talented actress."
People remarked on how far she's come, and how much they love the role she's playing now.
"You were so adorable, and a great actress for as young as you were! I still love watching you now and am looking forward to new episodes! Hoping to see a Mariah/Tessa wedding!"
"I remember this episode originally, you were an adorable child. Cassie was a great addition to Y&R and so glad you are back as Mariah."
Clearly Grimes has found her home on The Young And The Restless. She's loved because she brought a brave new storyline to daytime television, but fans know that she's been a favorite ever since she climbed off that big school bus.