'The Young and the Restless': Actor Drops Major Hint About Chance Storyline
After an eight-month absence, The Young and the Restless finally reveals the fate of Chance Chancellor (Donny Boaz). The character's away on a secret mission, and except for Christine Blair (Lauralee Bell), nobody knows his whereabouts. Fans have been wondering when or if Chance is coming home. Recent episodes imply that the odds of Chance's homecoming aren't looking good. However, one actor might have spoiled a big twist in the storyline.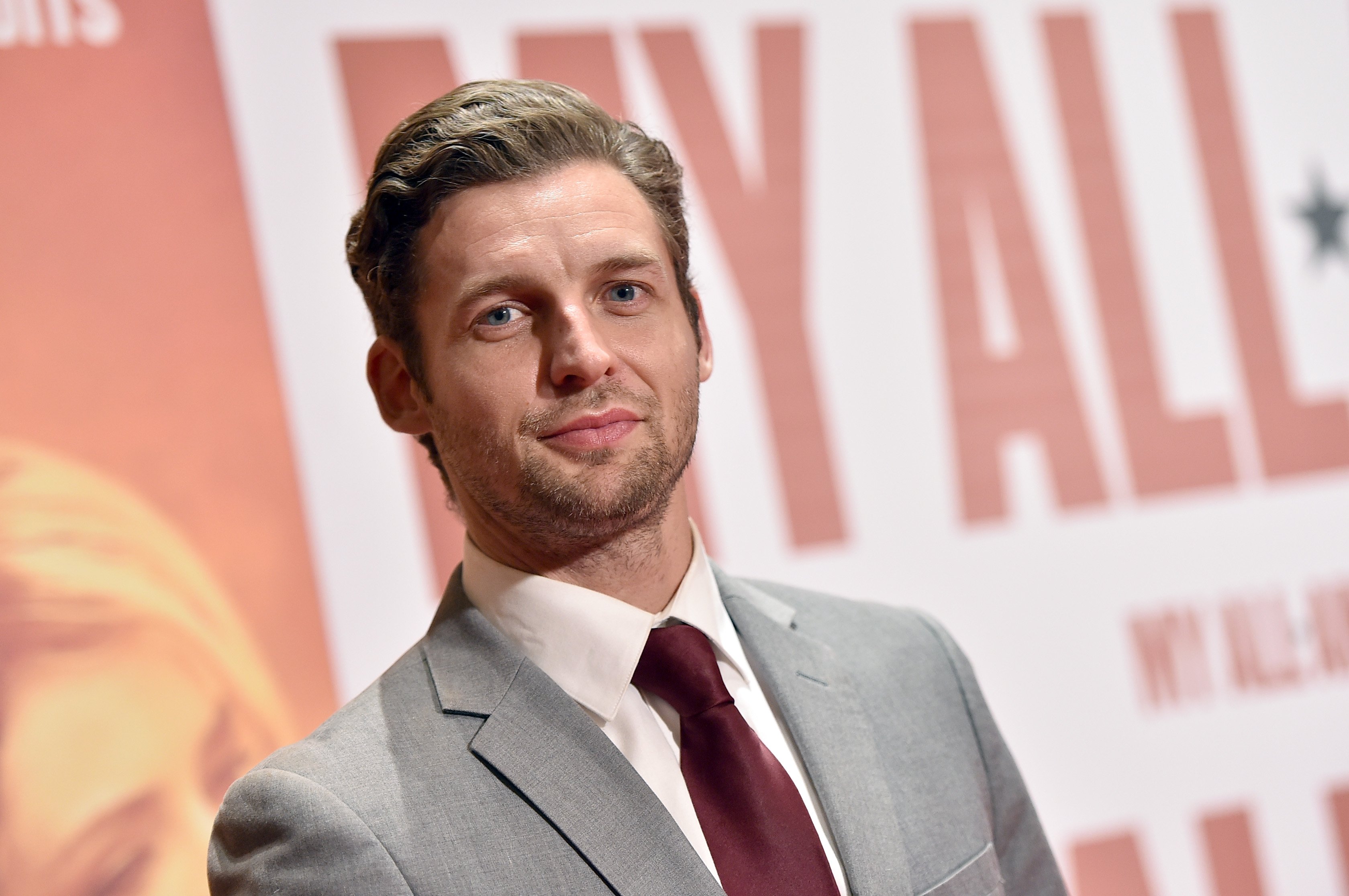 'The Young and the Restless' star Amelia Heinle spoils Chance Chancellor's return?
After Boaz's departure from The Young and the Restless in February 2021, many fans believed the producers would recast the role quickly. Melissa Ordway's husband, Justin Gaston, was on the top of viewers' list as a possible replacement, given he temporarily played the character in November 2020. However, as the months went on and no recast news came, Chance's return didn't seem likely.
However, one The Young and the Restless star may have spoiled news about the character. According to Fame10, Amelia Heinle recently posted a photo on Instagram with Jess Walton and Bryton James. Heinle is pretending to be asleep on a couch while Walton and James are watching her. But it's not the actors that have everyone buzzing. In the background, there's a table set up for a party and a banner that has "Chance!" written on it.
Heinle has since deleted the Instagram photo. However, that hasn't stopped fans from getting excited about the possibility of a Chance recast.
Chance Chancellor is presumed dead
Heinle's photo might have spoiled an upcoming surprise in the storyline. Abby Newman (Ordway) recently received heartbreaking news when Christine informed her Chance was killed in a bombing. Overcome with emotion, Abby refused to believe her husband was dead.
The Newman heiress' family and friends rally around her as she faces life without her husband. Among the people who'll be there for Abby is Devon Hamilton (James), who she's been leaning on for support. Yet, Abby's tears might not last long. As The Young and the Restless fans know, most characters don't stay dead. They return alive and well, and ready to get back to everyday life. So Abby could be reunited with Chance very soon.
What to expect from Chance Chancellor's return?
Although nothing is official yet, all signs seem to be pointing to a Chance return. Of course, Chance is going to be welcomed back with open arms. He'll be reunited with Abby and finally meet his son Dominic. However, odds are things won't be rosy for Chance and Abby.
Chance's absence and work took a toll on Abby, which will be a huge source of conflict for the couple. Also, there's the Devon factor. He's Dominic's biological father, but he may find himself pushed out of the boy's life upon Chance's return. Plus, Abby's closeness with Devon may lead to her straying from her beloved husband. If Chance thought his mission was tumultuous, that's nothing compared to what possibly awaits him in Genoa City.