'The Young and the Restless' Actor Has COVID-19, Show Sets His Replacement
Even though shows are filming during the coronavirus (COVID-19) pandemic, this means that a lot of hurdles have to be jumped over in the event that an actor tests positive. The Young and the Restless has temporarily recast a character after its actor tested positive. The actor who will be stepping into the role is a perfect and sensical choice.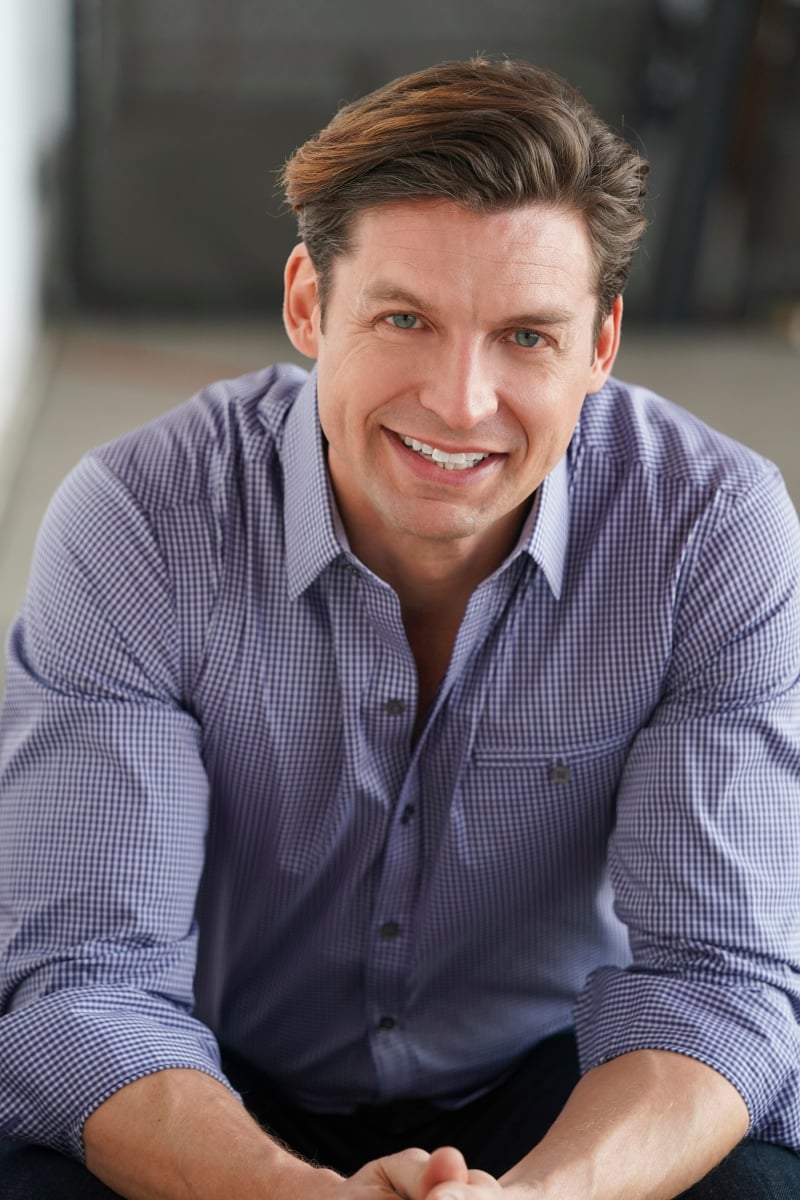 Donny Boaz plays Chance Chancellor on 'The Young and the Restless'
Donny Boaz has played the legacy character of Chance Chancellor on the show since 2019. He is the second adult actor in the role, following Guiding Light alumnus John Driscoll, who was in the role for two years from 2009 to 2011. It took several years before Chance was written back on the show, now played by Boaz.
He is the son of Nina Webster and Phillip Chancellor III, and the grandson of the late Katherine Chancellor. He used to be in the military but now works as a police detective. The character is currently involved with Abby Newman.
In light of Donny Boaz's positive COVID-19 test, another actor will step into the role temporarily
Boaz announced on Instagram that he tested positive for COVID-19 and would be off of the show in the meantime.
He wrote, "I have a little news that I need to share. "A few weeks ago, I tested positive for COVID-19. Thankfully, I did not have any symptoms In following guidelines, I quarantined at home so you may not see me on Y&R for a bit. I'm happy to say I've returned to work and will be back on the air very soon. Thank you for the continued support."
Storyline-wise, it would have made sense to see Chance off of the canvas for a while. The character is currently hospitalized after stepping in between Adam Newman and a bullet. After this, the character got a staph infection. Despite this, the show will proceed while Boaz is gone and another actor will play the character for a little bit.
The show didn't look too far, tapping Justin Gaston, the husband of Melissa Ordway, who plays Abby. This also means Chance and Abby can have scenes that require the actors to be close together since the two are real-life partners. Soap Opera Digest reported the news, stating that Gaston should first be expected on-screen the week of Nov. 23.
Sharing the article, Ordway wrote on Instagram, "Who better to step in than my incredibly talented, handsome husband?! Love you @jmichaelgaston."
No word on when Boaz could be clear to return to the show. The Young and the Restless airs weekdays on CBS.