What Is 'The Young and the Restless' Actor Mark Grossman's Net Worth?
Mark Grossman has become daytime television's hottest star with work on 'The Young and the Restless.' After stepping into the role of Adam Newman on the CBS soap opera, Grossman has earned positive reviews from fans and critics. He's also earned himself a comfortable net worth.
Like many soap operas, The Young and the Restless has gone through many casting changes. Some fans are receptive to recasts, while others are unwilling to accept a new actor in a role. When Mark Grossman joined The Young and the Restless, he had big shoes to fill as Adam Newman. Yet, he won over fans and critics with his performances. Aside from stardom, Grossman has also earned a nice salary with his job. Learn more about actor's net worth and his humble beginnings before his soap opera fame.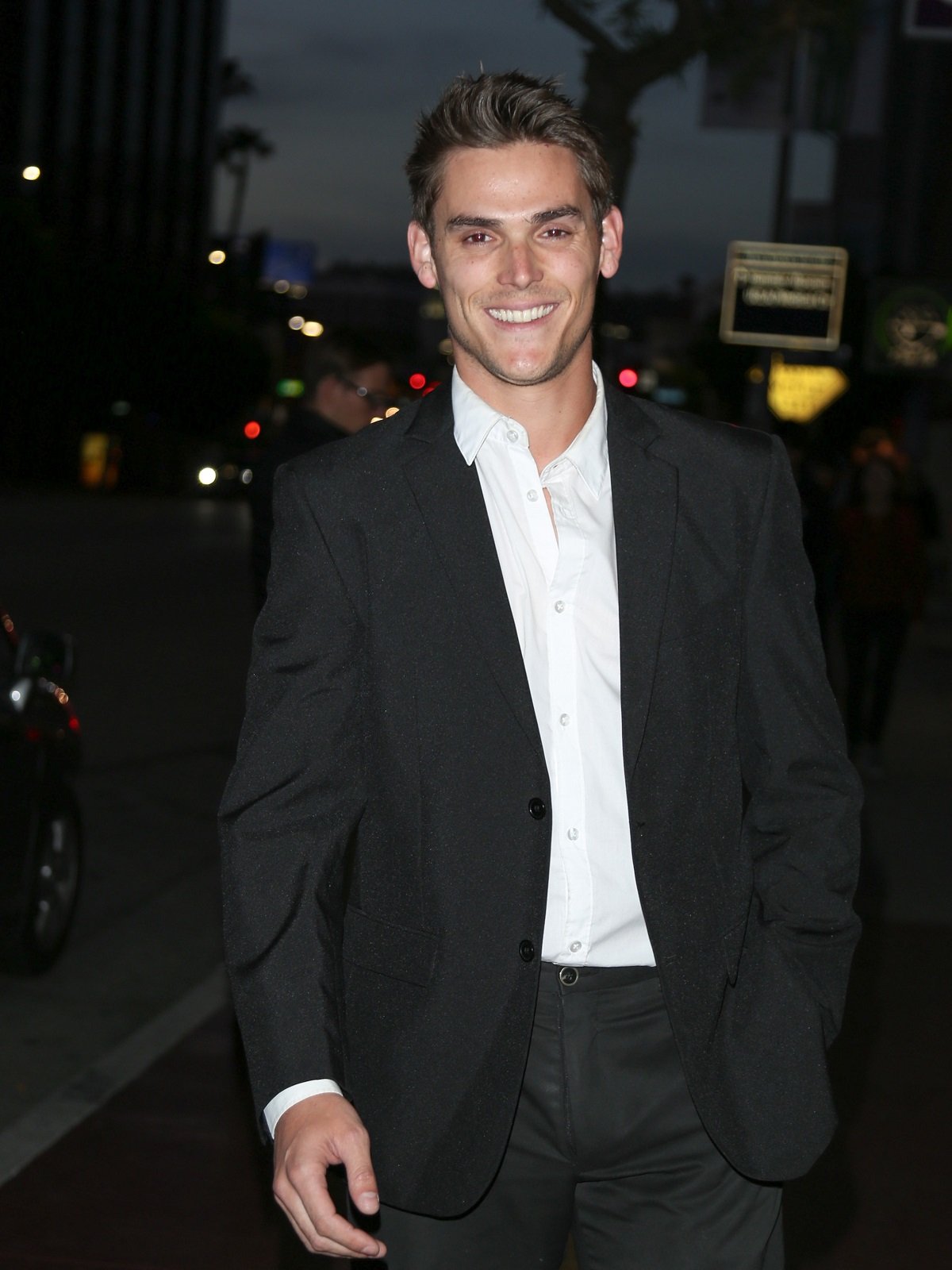 Mark Grossman's previous work before 'The Young and the Restless'
Grossman's acting journey began during childhood in Arizona. One of his first roles was playing the Beast in a school production of the fairy tale Beauty and the Beast. Although he was given a lead role, at the time, Grossman expressed no interest in pursuing an acting career. Originally, Grossman wanted to pursue a career as a motocross racer, but that didn't pan out. He then worked as an insurance salesman for five years at a local Arizona agency. However, Grossman began to experience burnout from his job, and he would soon go on another career path.
Grossman's next move would have him signing with a modeling agency, which propelled his acting career. In a 2019 interview with Soap Opera Digest, he explained how it came about. "When I got hooked up with an agency in Arizona, I had no idea they did acting, too. I was like, 'Oh, this is something I can actually do.' So, I just jumped in headfirst and started going out on auditions."
Grossman would eventually leave Arizona for Los Angeles. He began booking gigs in movies such as Double Mommy and Babysitter's Nightmare. Before long, he would receive his big break when daytime television came calling.
Mark Grossman as the new Adam Newman on 'The Young and the Restless'
Grossman joined The Young and the Restless in March 2019 and made his on-screen debut two months later. The actor had his work cut out for him playing the troubled son of Victor Newman (Eric Braeden). In an interview with Michael Fairman TV, Grossman talked about the challenges of being an Adam recast. "So, that was a little daunting, but it just is what it is. You just have to go in and put your stamp on it, and the audience will say what they do."
Yet, Grossman's performances had fans and soap opera critics welcoming him with open arms. Right off the bat, Grossman was thrown into big storylines with Adam's estrangement from his father. Also, Adam's relationships with Sharon Newman (Sharon Case) and Chelsea Lawson (Melissa Claire Egan) have been important plots since the character's return.
Mark Grossman's net worth
Soap operas are a great way for actors to get recognized and earn a big paycheck. Although Grossman's only been on the show for two years, his salary has helped accumulate a net worth of $2 million, according to Celebrity Net Worth.
Grossman's role in The Young and the Restless has changed his professional life and his personal life. Since 2019, he's been dating his co-star Case. Although the couple kept their relationship private, earlier this year, Case finally confirmed they were together.