'The Young and the Restless': Adam Actor Mark Grossman Says He Still Isn't 'Totally Comfortable'
Mark Grossman is fresh off of a Daytime Emmy nomination as Adam Newman on The Young and the Restless. But according to the actor, he said it was hard to get used to the show.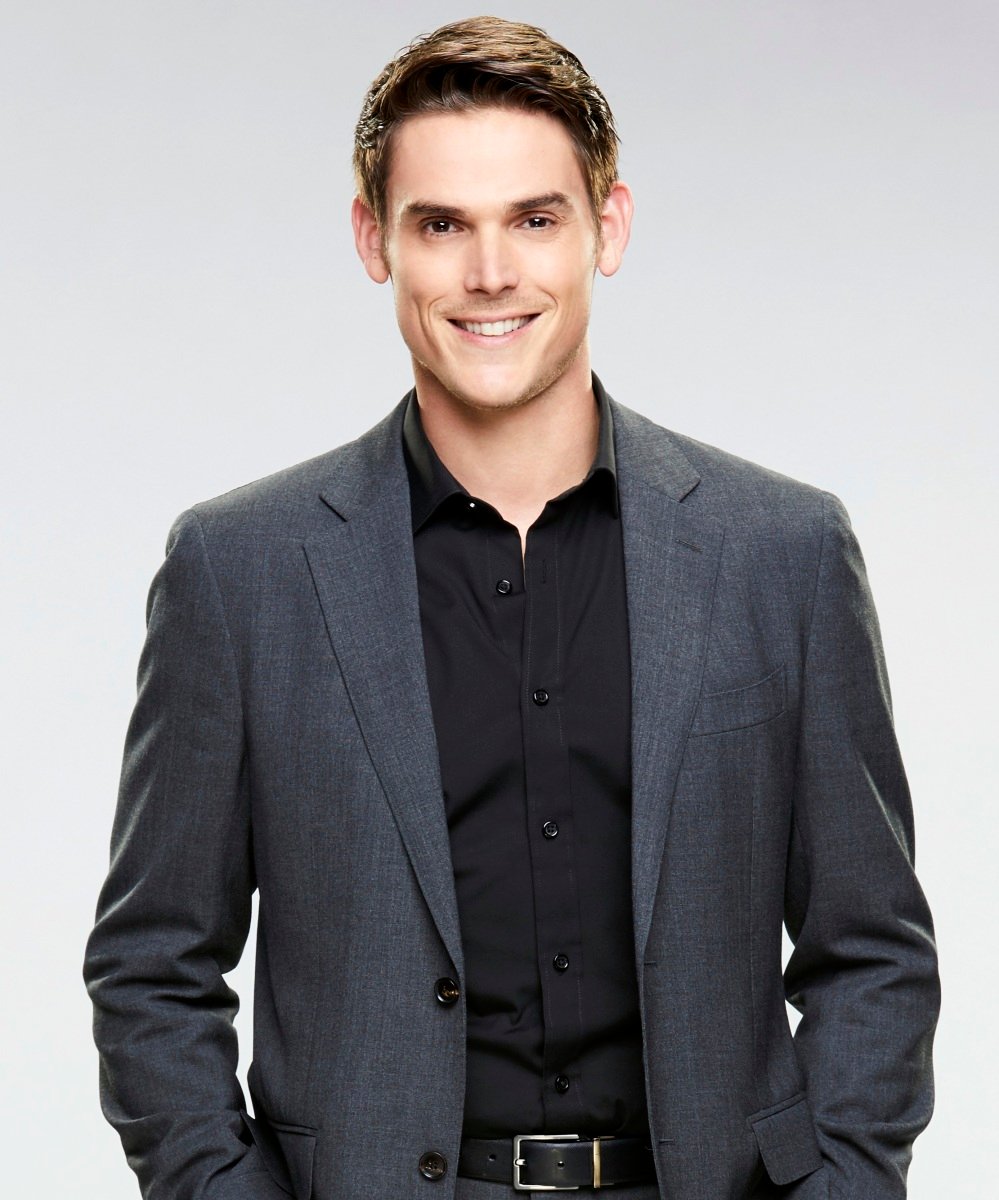 Mark Grossman is the latest actor to play Adam Newman
Grossman is the latest in a line of actors that has played Adam, who is the son of Victor Newman and his ex-wife, Hope Newman. Adam was born on-screen in 1995, but it took almost 15 years for the character to come back on the show as an adult.
Chris Engen portrayed the first adult version of the character in 2008. He was in the role for about a year. After this, the character was recast and Michael Muhney took over. He was in the role from 2009 to 2014. Then, the character was then recast again with future This Is Us star Justin Hartley. He played Adam from 2014 to 2016. Grossman has played Adam since 2019.
RELATED: 'The Young and the Restless' Stars Who Admitted to Getting Plastic Surgery and Treatments
Mark Grossman on his time on the show so far as Adam Newman
In a recent interview with Soap Opera Digest, Grossman talked about playing Adam on the show and how it has been a period of adjustment for him being on the show.
"Definitely in the beginning, it was really hard to get used to everything," the actor said. "It wasn't until maybe four, five months in that I felt there was some form of normalcy. I got to know everybody, and along with finally understanding the lay of the land, getting accustomed to the sets, the pace and retaining so much dialogue were the first hurdles I got over."
In fact, Grossman admitted that it still adjusting somewhat to playing the character and being on the show, due to the nature of daytime soap operas and daytime television.
"To be honest, I still don't feel totally comfortable," he revealed. "There are so many things at play because the storylines are always fluid, so you don't know where they're necessarily going. I feel I'm constantly trying to figure out my character and a lot depends on the storyline, as well. There are times when you feel either more connected or less connected and that's just how it goes with me."
Mark Grossman was supported by his fellow actors
Luckily, several of Grossman's co-stars were able to help him and support him, including the actor that he worked with at his audition.
"At the audition, I screen-tested with Sharon [Case] and I got to talk with her when we had some downtime," he said. "She's really the first one I built any rapport with and, of course, I asked her about 7,000 questions. When I found out that I got the job, I had a month before I started, so I continued to pick her brain on everything Genoa City. I'm sure I annoyed the hell out of her."
He also has gotten advices from some veterans of the show, such as Eric Braeden and Peter Bergman. "Peter came up to me on my first day and he couldn't [have been] nicer," said Grossman. "He gave me advice and words of encouragement. It didn't take me long to see the professional he is and that he comes to the set always prepared. I don't think I've ever seen him with a script in his hand and he's always word-perfect with his lines. And Eric [Braeden, Victor] has been wonderful to me, too. I can come to him with any question and he's always very helpful. I was the new guy walking into their world, and both of them were really kind and they still are, so I look to them because they set the standard."
The Young and the Restless airs weekdays on CBS.